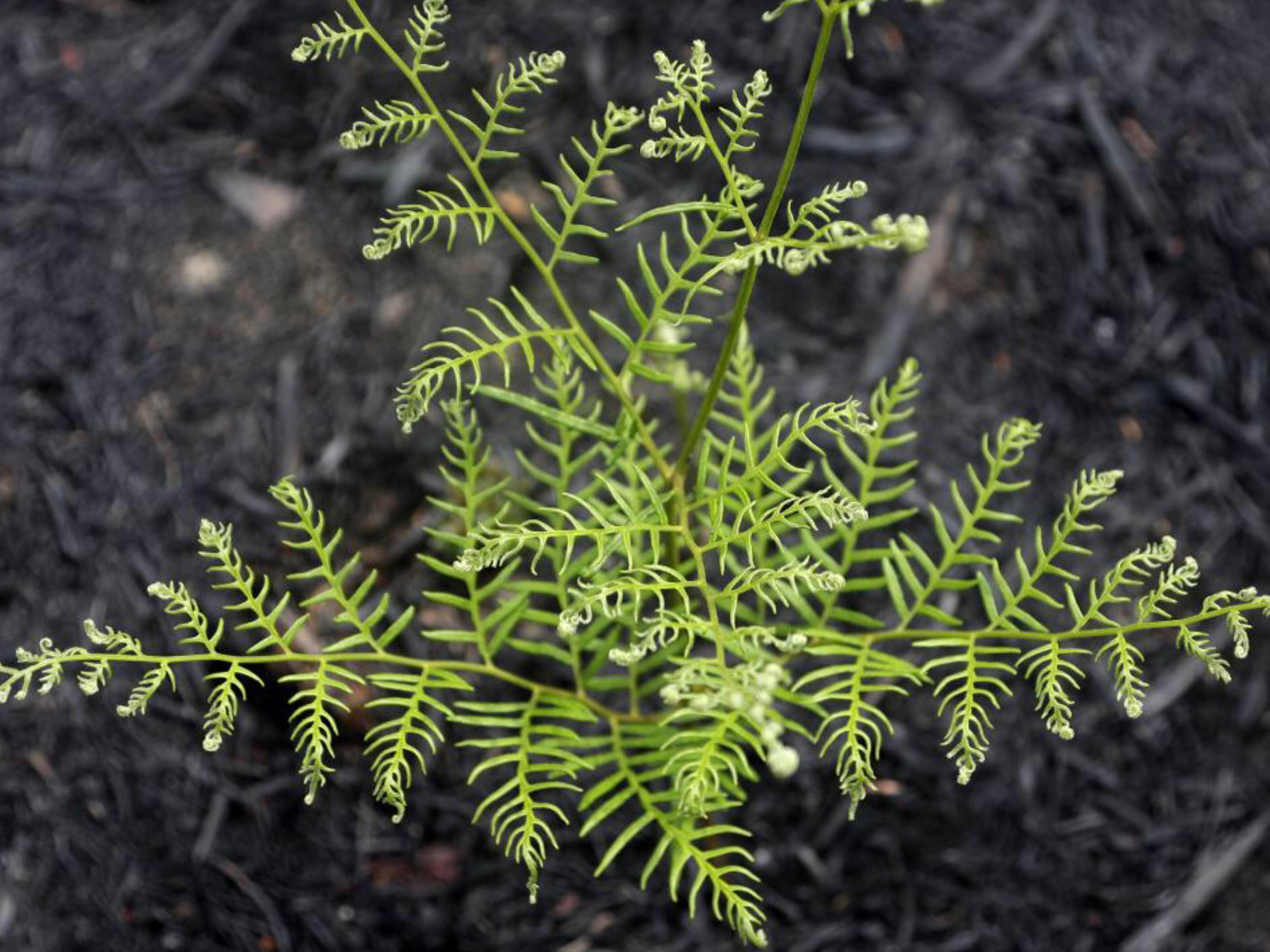 Talking About Bushfires
It has been lovely over the last few weeks to welcome back our students, parents and staff for 2020. We begin the new school year filled with hope and anticipation for what the future holds as we embark on the learning journey in partnership with one another. A special welcome is extended to our new families and staff who are joining us this year.
The holiday period has been like no other, and as we know, the recent bushfire season in Australia has been catastrophic. It left in its wake a tragic loss of human life, native animals, livestock as well as many homes. Families have been either exposed or affected directly or indirectly, leaving many feeling overwhelmed and devastated. During such a traumatic event, children and teenagers are the most vulnerable. It is important to understand that they may not fully comprehend what they have seen either first-hand or in the media coverage. It can make them feel sad, anxious and even stressed.
Whilst most will recover and resume normal functioning, there will be some young people that will be deeply affected and require support. I have spoken with several students who were impacted in some way by bushfires in Victoria, NSW and Queensland. No doubt this extends to many families in our community. In order to support our young people during this time, it is also important for adults to manage their own shock, grief, anxiety and anger before talking to children about this tragedy.
In a Special Report on School TV, parents and caregivers will be given some key strategies that can be implemented to support young people who feel scared or worried as a result of this traumatic event. The impact of what they have experienced or seen, even if only on TV, may be felt for some time. Please reach out to us if you have any concerns at all about your daughter's response to this crisis. We hope you take time to reflect on the information offered in this Special Report.
Whilst there has been great devastation, we also see signs of hope as regeneration has already begun in fire affected areas. It is essential for our own wellbeing and for that of our young people that we focus on hope and remind one another that we are not alone on this journey.
May the God of hope fill you with all joy and peace in believing, so that you may abound in hope by the power of the Holy Spirit. (Romans 15:13)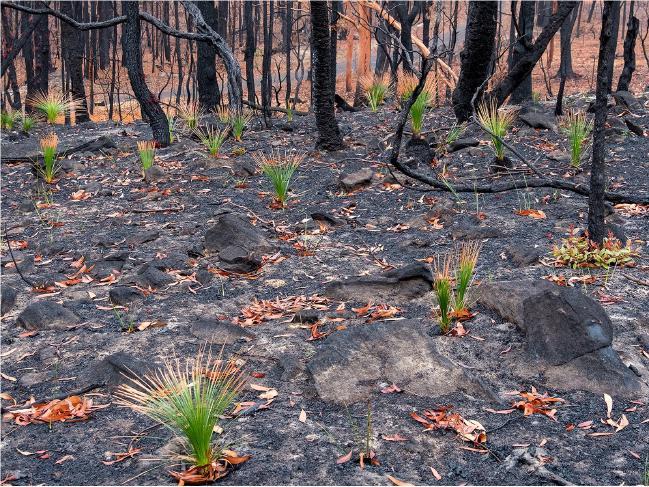 School TV at Siena College
Today parents face a multitude of modern day challenges in raising happy, well and resilient young people. Whilst there is a great deal of information available, this can often be confusing and overwhelming for parents looking for guidance.
SchoolTV is an online resource designed to empower you as parents with credible and sound information with realistic, practical and ongoing support strategies. An excellent feature of SchoolTV is that it is available when you need to access it, in your own time. Evidence based recommendations and strategies are provided by specialists who practice in the field.
Items currently featured include:
School Transitions - To assist Year 7 parents embarking on the journey through secondary school, or even a child starting at a new school, there is no doubt that the transition is a very exciting time for students and parents. However, transitioning is an ongoing process. It can continue long after students have entered their new environment and may encounter difficulties at a number of different stages. These stressors may appear as anxiety and frustration and result in negative or disruptive behaviours. Such behaviours can become problematic making the transitioning process even more difficult for children and parents. Parents will learn practical strategies to assist your child during the transition process and reduce stress and anxiety levels.
Surviving Year 12 - The final year of secondary school is a year of hard work and a huge commitment for students. With so much going on it can be hard to find the balance between study and life. It is a time when personalities start to emerge, there are more complex interpersonal relationships and there is the pressure to perform academically. With all of this going on, it's not surprising that some students have an emotional response and it is therefore extremely important for parents to know how to support their children during this time.
Some young people will need more support than others. Keeping the communication lines open with your child, their teachers, mentors and other parents will be crucial. Being aware of your child's mental and physical wellbeing can play a vital role in their learning success. In this edition of SchoolTV, parents will discover practical advice for students and parents to help get through the final year of secondary school.
Parents will be notified through the newsletter when new items are available. I hope you find something worthwhile in this current series. Enjoy SchoolTV.