St Catherine of Siena
This week we were to celebrate our College 80th anniversary on the Feast of St Catherine at St Patrick's Cathedral. It was not to be. Undeterred, the Siena community gathered for a beautiful liturgy from their homes and offices across Melbourne, celebrating a great woman for our day. St Catherine of Siena; passionate, courageous truth seeker. As a Doctor of the church and patroness of Europe and Siena College, we value Catherine's intellect, her heart and her dedication to bringing the truth of Christ to every situation. We extend thanks to a team of Year 8 students, led by Deputy Principal Mission and Identity Jen Levett, who prepared this wonderful liturgy, bringing great creativity and ingenuity to remote collaboration. We also acknowledge student leaders and staff for their input with particular thanks to Kerryn McGillen, the College choir and Anthony George for coordinating a wonderful 'couch choir' of the Hymn to St Catherine.
We extend our appreciation to all who teach, lead and witness to the spirit of St Catherine, in particular our Dominican sisters who are such friends of the Siena community. Sr Julianna Drobik OP provided this excerpt which speaks of the gift of St Catherine, then and now. Catherine knew all about living through a pandemic when the plague swept through Europe in the 14th century.
Over the past several days, we have heard of a number of our Sisters and Brothers and Laity who have passed away from COVID-19, and of others who are critically ill. The Dominican Family is clearly in great solidarity with our suffering world. However, in the midst of such tragedy and isolation, it is important to be attentive to the glimmers of hope that are very much alive within us and among us. And there is no better moment to consider this than now, as we celebrate the feast day of our sister, Catherine of Siena, on 29 April. Catherine knew first hand our present day experience. When the plague struck Siena, many fled. But Catherine and her companions stayed, nursing the sick and burying the dead. She was a source of great inspiration for those who knew her, and she continues to inspire us today.
Letter from Dominican Sisters international (Rome 2020)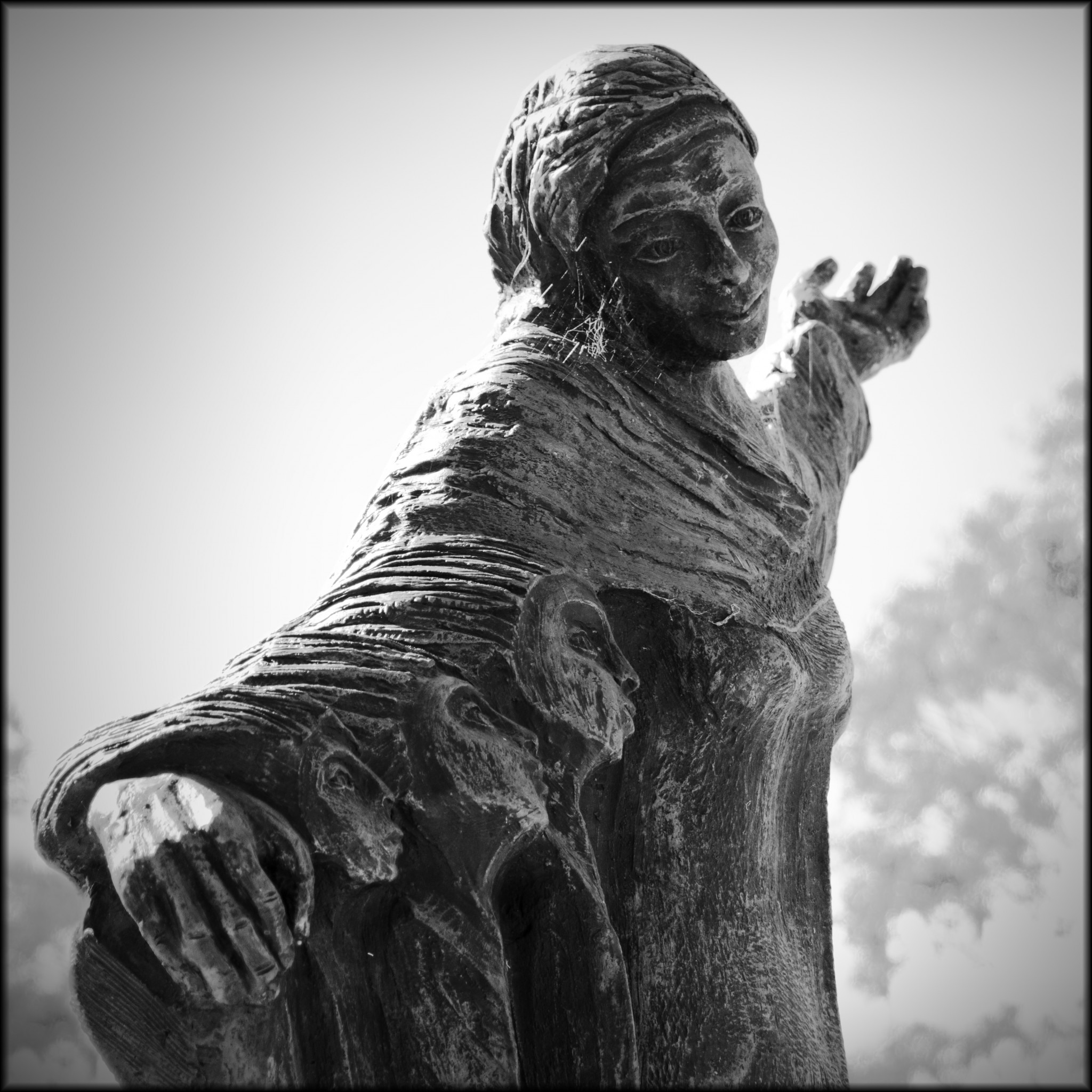 Online Learning
This third week of Term 2 has seen the introduction of Phase 2, SienaConnect. With the teaching and learning program now firmly embedded, this new phase sees the reintroduction of House activities, daily prayer and reflection, wellbeing programs and lunchtime activities. I commend all staff and students for their agility and resilience in adapting to this new environment. We will continue to stay alert to advice received regarding a return to onsite learning and communicate with families at the earliest opportunity. In the meantime, we continue to work together to ensure our students feel safe, connected and well able to access a comprehensive, high quality educational experience.
Community News
On return from the Easter break we were advised that Mary Comer, former Deputy Principal at Siena (2000-2008), passed away on Easter Monday morning. Mary commenced at Siena in 1995 as a Religious Education teacher and is fondly remembered by many in the community for her generous, caring nature, with staff describing their time of working with her as a privilege. Mary's daughter Helen graduated from Siena in 1983 and her granddaughter, Sophie, in 2007. We hold in our thoughts and prayers Mary's husband Frank, Helen, Sophie and the Comer family.
We also extend our thoughts and prayers to the Xavier community following the tragic death of Joshua Prestney (OX), killed in the Eastern Freeway incident on 22 April .