June Music Soiree
This week during our first lunchtime soiree we enjoyed hearing students perform pieces they have been working on during our period of remote learning. Many of the students who performed are soon to complete AMEB exams and the standard of performance was very high. Well done girls!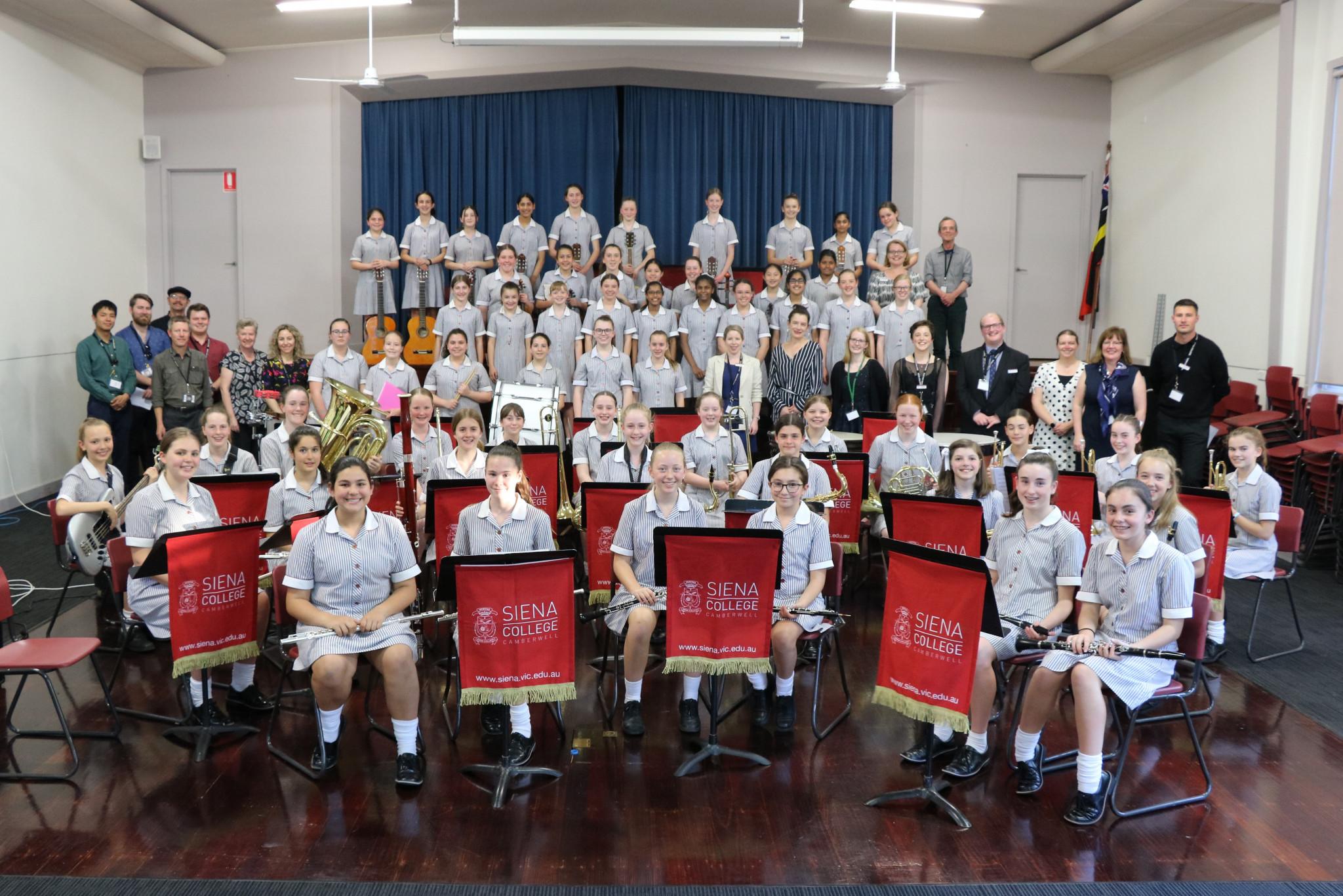 Ensemble Rehearsals resuming Term 3
Staff and students are excited that we will be resuming rehearsals for all ensembles from Term 3 on the regular rehearsal days. Please review the Term 3 rehearsal schedule. We have social distancing protocols to follow and the venues for rehearsals have been changed to accommodate social distancing. Stay tuned for announcements regarding concerts and performance opportunities!