We are all impacted by what is happening in Melbourne and the wider community and, as adults, we struggle to come to terms with it. I wonder what our students are thinking about their world right now. How can they make sense of it? In my communication with students, I have asked them to talk to their parents regularly about what's happening for them.
Take the opportunity to really check in with your child every day about the little things that are going on in their life. By remaining positively engaged in their life, it will be easier to have difficult conversations when the need arises. If your child can trust you to 'be there for them', to listen to, love and support them, then they are much more likely to see you as someone to turn to first when they need help in working through bigger problems. Your relationship will be built on trust and open, honest communication. Enjoy getting to know your child as the interesting and maturing person they are becoming.
(Source: ReachOut Australia 2020)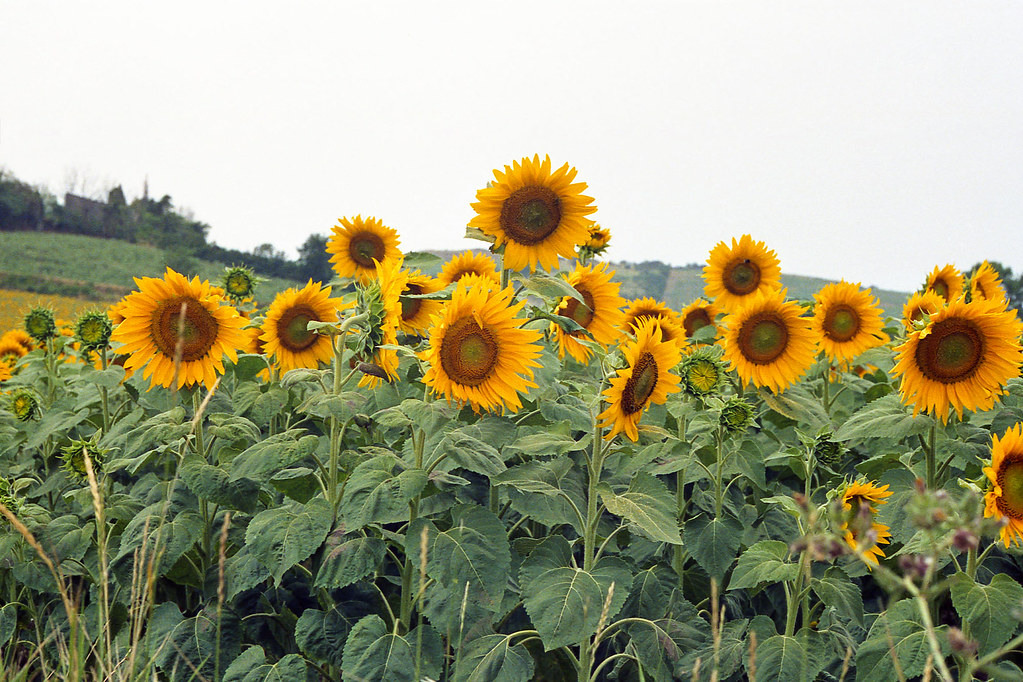 Whilst we wish our circumstances could be different, we know that we still have so much to be grateful for. Our middle school students are engaged with their learning at home, our senior students are grateful that they are able to attend face to face classes and I am ever grateful for the support of staff and parents. These circumstances magnify the partnership between home and school and the need for clear communication.
Please click here for some wonderful resources for parents regarding coping with the COVID-19 pandemic.
Whether your daughter is learning from home or onsite at school, Heads of Student Wellbeing remain the first point of contact if you have any concerns during this time. Our College Counsellors will also continue to provide support to the school community. We encourage any parents with concerns regarding their daughter/s to contact the College Counsellors at counsellors@siena.vic.edu.au.