Spring and the Season of Creation
This week we've welcomed Spring; this season is a potent metaphor of hope and life, especially in our current climate. Let's attune our senses to the beauty and potential around us and celebrate the many features of the natural world that contribute to our spiritual, as well as our physical, landscape.
As we enter the Church's Season of Creation (Sept 1 – Oct 4) we can renew our commitment to our fragile earth via the many avenues that are already in place throughout our Siena College community and in our families.
This link outlines an extraordinary series of webinars starting this week, organised by Catholic Earthcare - the environmental justice and ecospirituality arm of the Australian Catholic Bishops' Council.
Social Justice Sunday
Last Sunday marked the Australian Catholic Church's annual Social Justice Sunday with its timely focus on mental health. The 2020-2021 Statement, To Live Life to the Full: Mental health in Australia today, encourages faith communities, governments and each one of us to make mental health a priority. It's a timely message in the context of the COVID-19 pandemic, as understanding mental health will help us to be aware of those who need our support. The Statement encourages us all to reject stigmatisation, to work for the transformation of social determinants of mental ill-health, and to call for policies and service provision that meets the needs of the poorest and most marginalised members of our community. Access the statement here.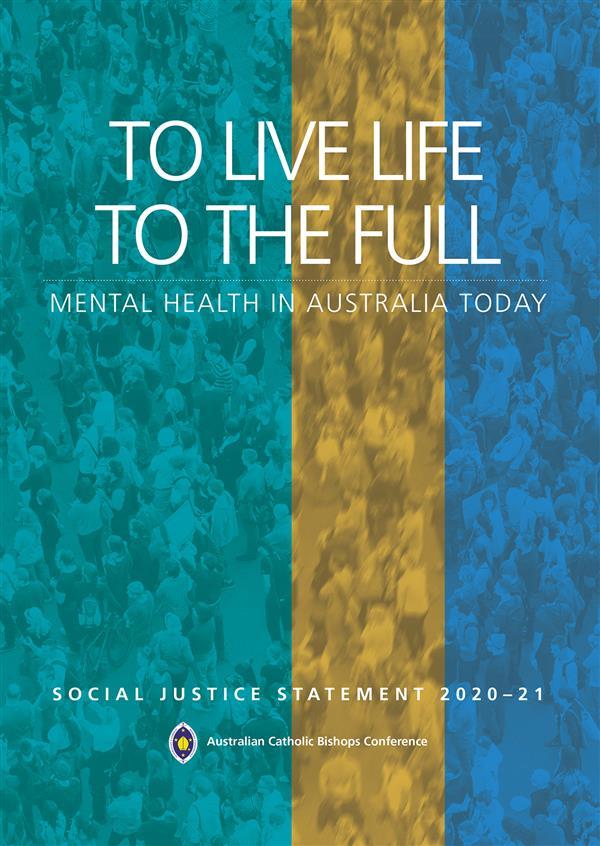 Sr Sheila Flynn OP
After an extended time with us this year as Director of Formation, Sheila will now begin work with Santa Sabina College (Sydney) next week for the remainder of 2020. She has been an invaluable source of wisdom, inspiration and hope for our community, and leaves with us the beautiful Hope Cross installation she has created. We are very much looking forward to Sheila returning to Siena at the beginning of 2021!