Reflecting on our current learning environment, students are missing the activities they would usually do outside of the classroom. This may have taken the form of an excursion or a guest speaker. The Pedagogy Team wants to provide opportunities to extend student learning beyond the classroom walls in a virtual environment. Whereas in the past students would have participated in these experiences with their class, there is now the opportunity for families to share the experiential learning together. Please click on the images below for links.


National Museum of Natural History (Smithsonian)
Online events starting 4 September. Titles include Virtual Science Café: Asteroids, Neanderthals, and Fossil Atmospheres. For the early risers in the family due to EDT to Melbourne time conversions.





Live skyline webcams

Watch the Stromboli volcano erupt or see what is happening at the Acropolis in Athens in real time. We may not be able to travel outside of Victoria, but we can still travel the world virtually with these live streaming webcams.


Melbourne Aquarium - live streams
Meet the Penguin chicks or watch Mega – Croc Pinjarra eat his lunch.

Glasgow Science Festival 2020: Science on the Sofa
Commences 9 September through until 13 September
Journey through the body or make a lava lamp. Participate in science without having to leave the couch.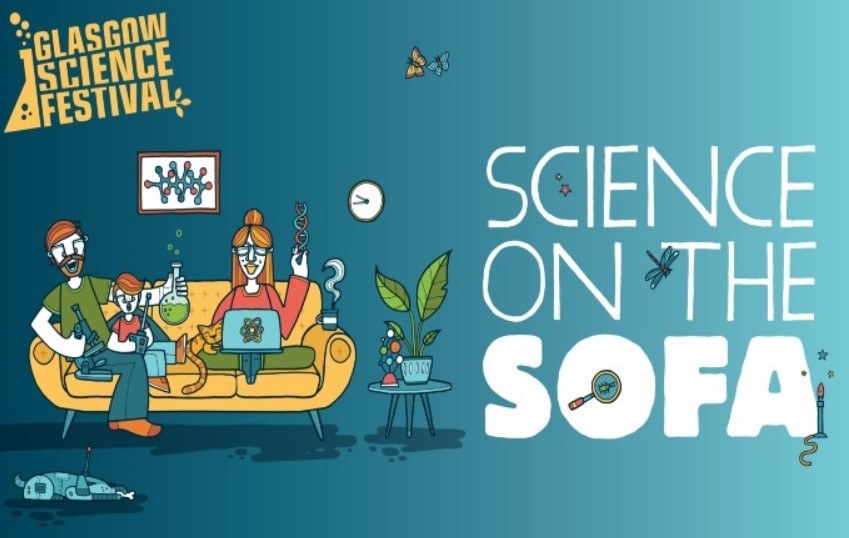 Natural History Museum (South Kensington)
Visit the Natural History Museum in South Kensington. Tune in to watch talk live or watch previous talks. Talks range from Dinosaur hands to Ancient Octopuses.

Skype in the Classroom
Join in weekly live events such as the migration of the Monarchs or drawing with the Minecraft design team.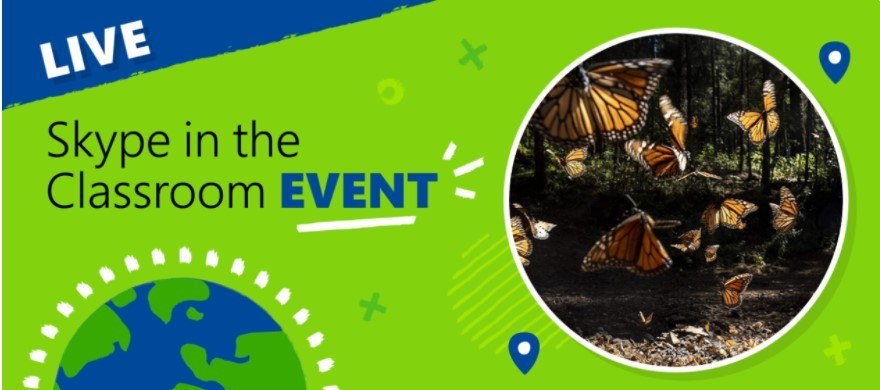 Phillip Island Penguins
At sunset every night, the world's largest colony of Little Penguins waddle up Phillip Island's beaches. Live streamed and narrated live at 6.10pm each night.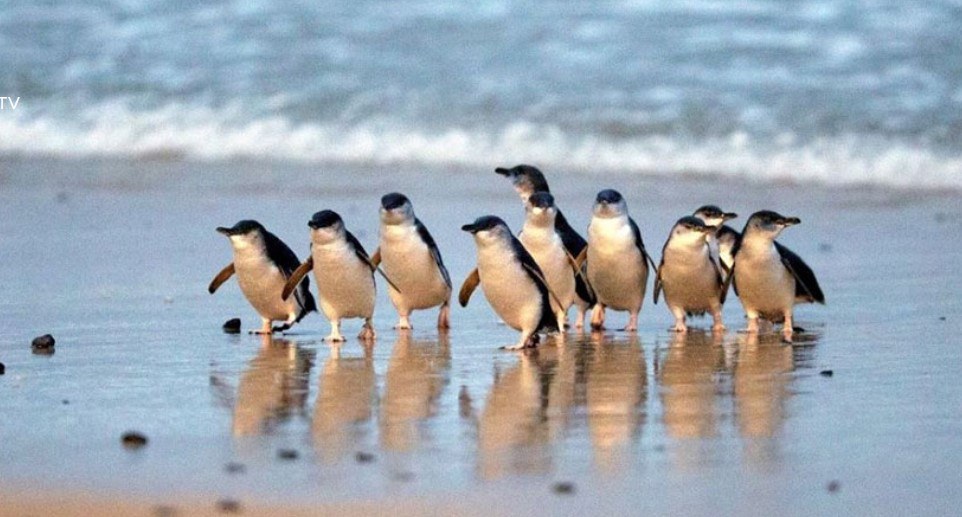 Travel from Pompeii to the Amalfi Coast!
Join a virtual road trip from Pompeii to Amalfi Coast with the following stops: Pompeii, Oplontis, Vesuvius, Capri and Sorrento. Registration is free, the road trip will take place 29 September, 5.00pm - 7.00pm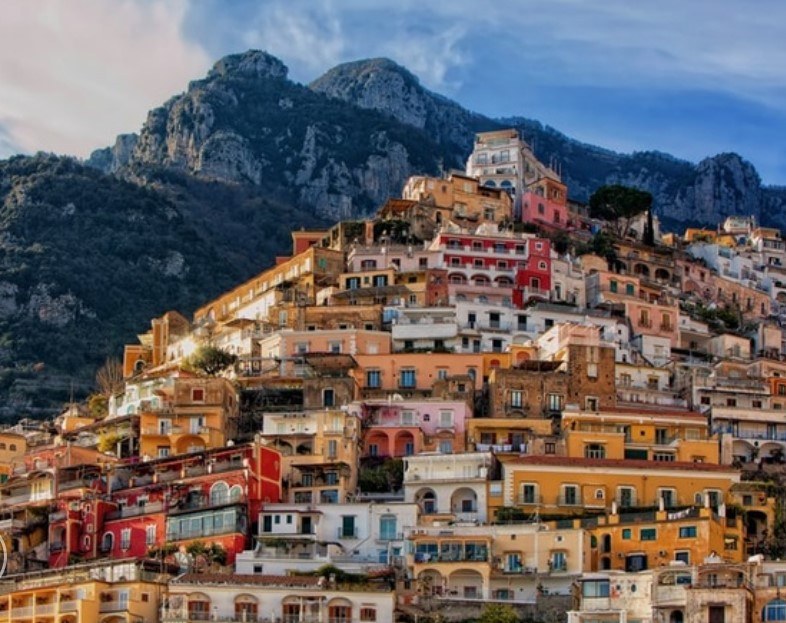 Follow the Tour de France
Bike riding has become the exercise of choice for many families during lock down. Join the greatest bike race in the world and watch how the professionals ride. Tour de France (if you want to practice your French, listen to the commentary in French rather than English)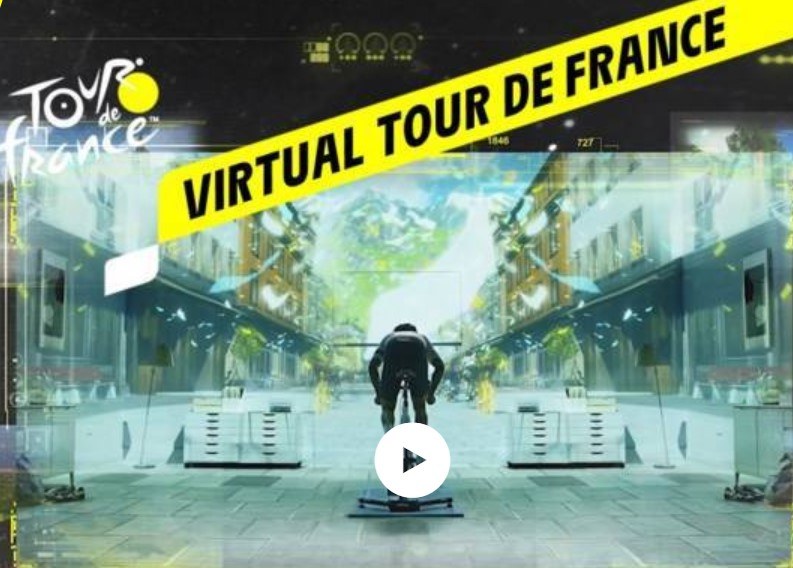 A night at the opera
A string quartet performs Giacomo Puccini's "Crisantemi" at the Barcelona Opera House to an audience of approximately 2,292 house plants. (pre-recorded)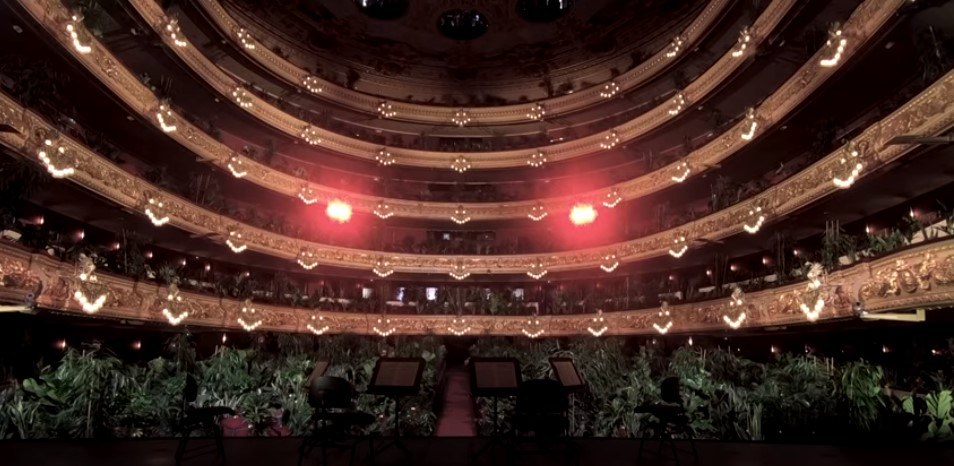 NGV Incredible Illusions
Download an Esher workbook containing a range of step by step pointers and practical activities. Explore perspective and optical illusion techniques that play tricks on your mind.