2020 has reminded us that sometimes it is not only desirable but in fact necessary to escape from the real world and enter into a world of imagination. The theme for the CBCA Book Week this year celebrated creative benefits to be gained from reading. Books arouse and feed our curiosity, challenge our minds to create and imagine another world, time and place. They inspire us, provoke us, challenge us, entertain us, transport us.
Our 2020 Book Week activities ensured that all students, whether on site or learning remotely, could participate. Students were invited to participate in daily challenges and digitally submit their entries for judging. Learning Centre staff were encouraged by the volume of entries and impressed by the creativity of our students.
Activities included a Scavenger Hunt, where students had to locate books at home to fit a specific criteria, the creation of a scene from a book using a medium of the student's choice, redesigning the front cover of a book and, to create a feeling of nostalgia, a dress up! Special mention goes to Isabella Petrone (Year 9) for completing each of the four daily tasks and to Year 9 students Yasmin Fitzgerald, Isabella Petrone, Abbie Brownless and Shearne Davis for their creativity and collaboration with their dress up entries.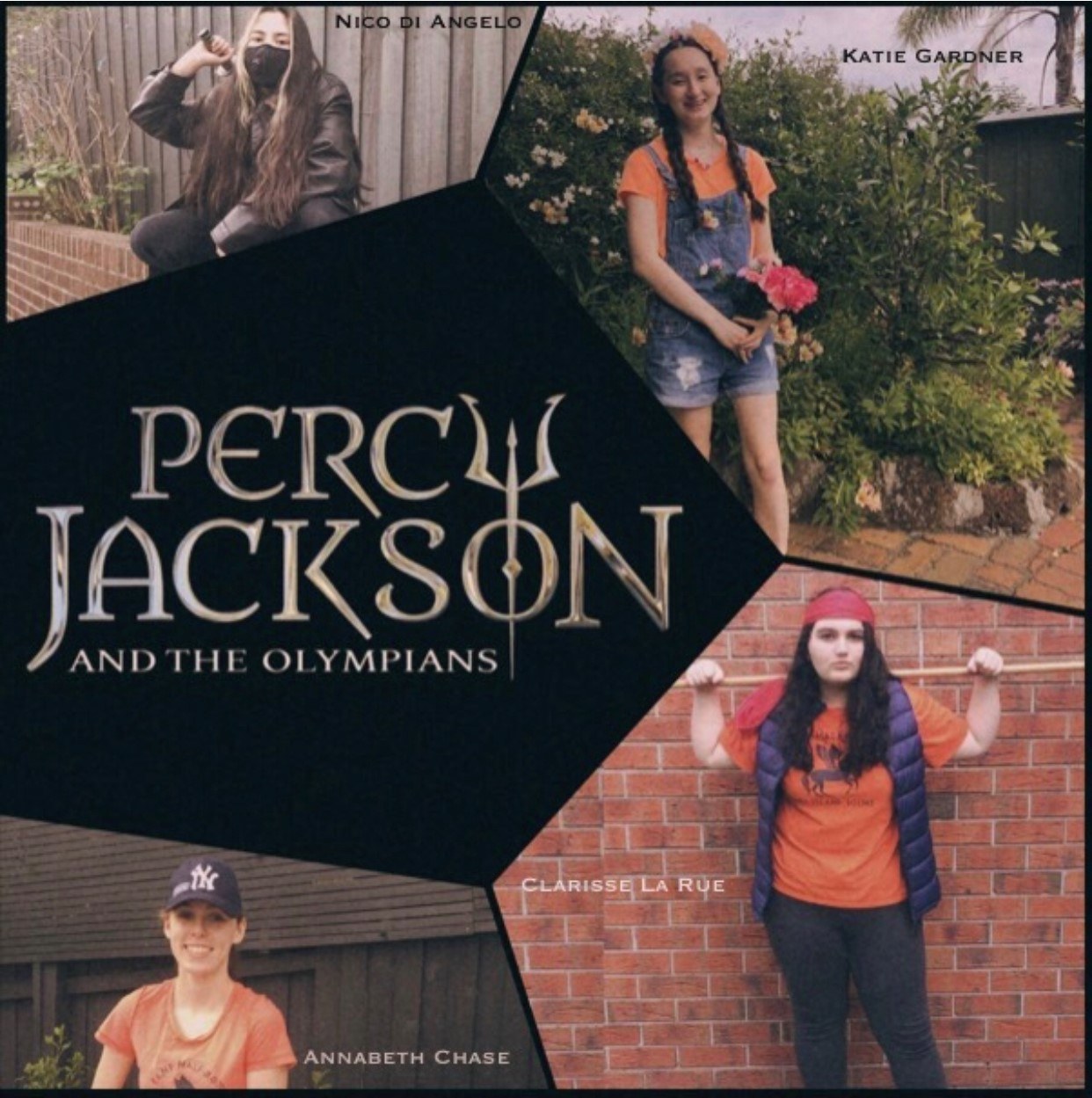 Winners in each category were awarded a $30 Readings voucher, with runners up receiving a $10 voucher.