"May the people of the ages ahead smile back to our rescue of their Earth our Earth. For we are them and they are us and their happiness is the truest measure of our own" Bob Brown
During Phase Two of remote learning, the Eco Warriors committed to learning and teaching about sustainability and ethical consumption. In our weekly Tuesday meetings we explored our learning and discoveries of the week and made plans for sharing this with the Siena Community. Last week, we were very proud to launch Issue 1 of Sustainable Sisterhood, a magazine researched and written by the Siena Eco Warriors for the Siena Community. The aim of Sustainable Sisterhood is to "bring information and guidance about how you can make a positive impact on the environment and the world's people through the choices you make when you purchase". Each publication will include DIY projects, product reviews and recommendations, interviews and information about environmental and ethical issues.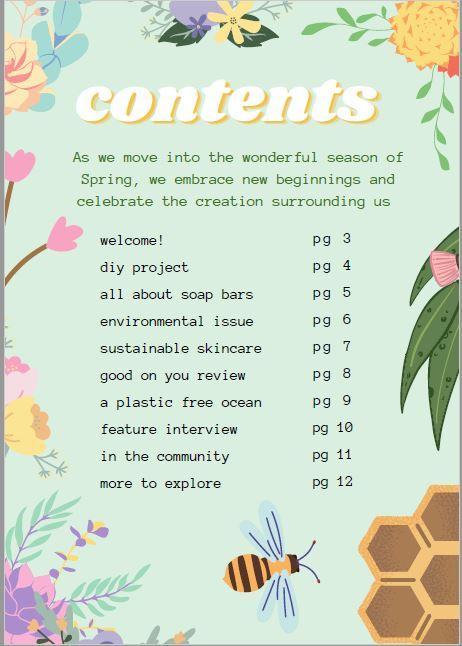 The publication can be accessed via Siena Central https://sienacentral.siena.vic.edu.au/send.php?id=90809
Look out for Issue 2 to be published in time for Christmas!