Year 12 Graduation

Last night we gathered online as a Siena community to celebrate this rite of passage for our Year 12 students. Our tradition was honoured in word, image, music and song - rich in the symbolism of light, embodying the gift that these young women have been for our college.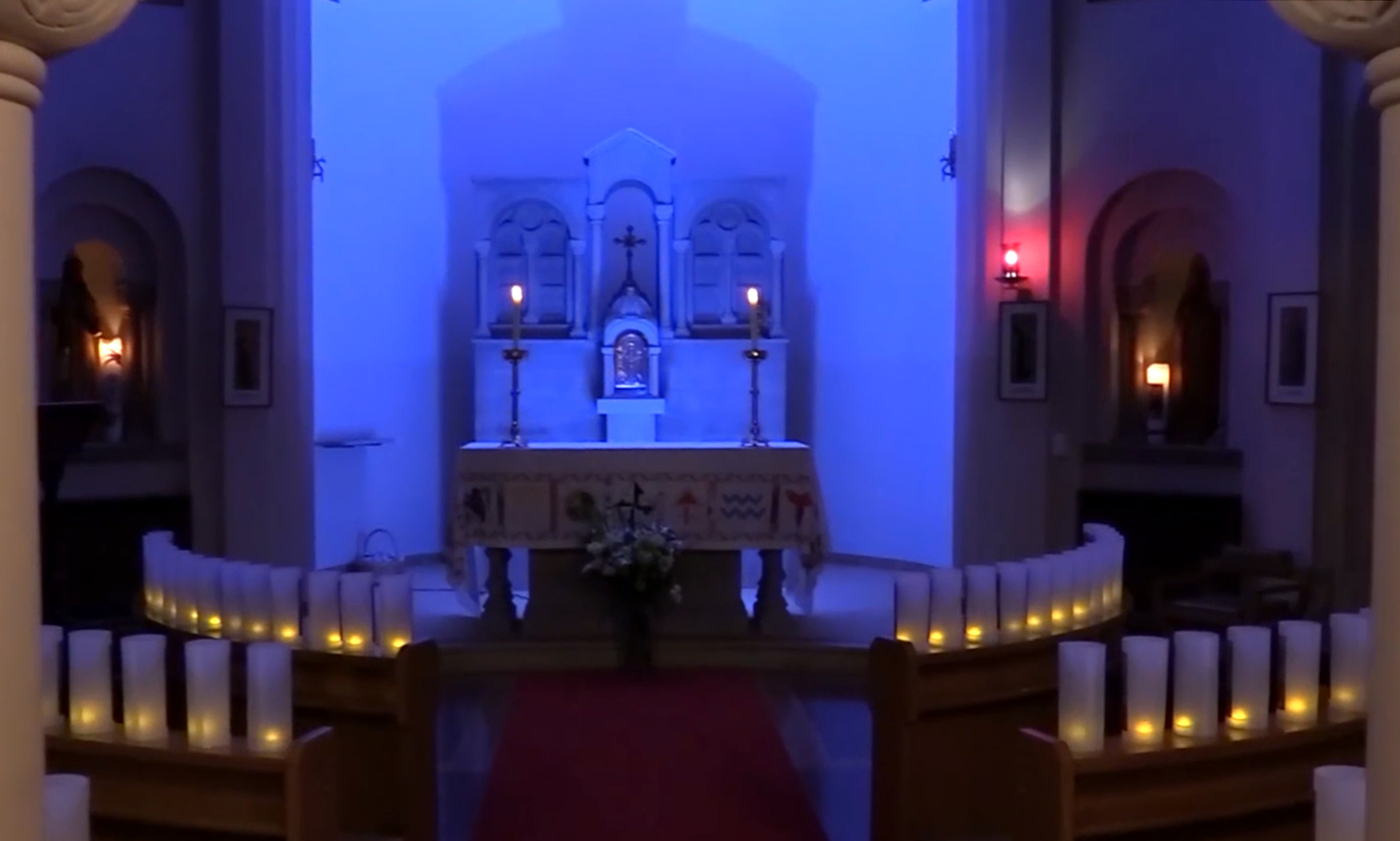 Entering November – the month of remembrance
We mark the Solemnity of All Saints (All Hallows) on the first day of November; the evening before this day is known as Halloween.
Before commercialism hijacked this beautiful commemoration, many cultures remembered their dead around this time – it is felt to be when the veil between heaven and earth is at its most fine.
One of the obligations of Christians is to pray for the dead; it is also an important part of the Dominican spiritual tradition, honouring those who have gone before us.
Feast of St Martin de Porres – 3 November
A Peruvian Dominican saint, Martin is the patron of social justice and racial harmony. Read more about him here.