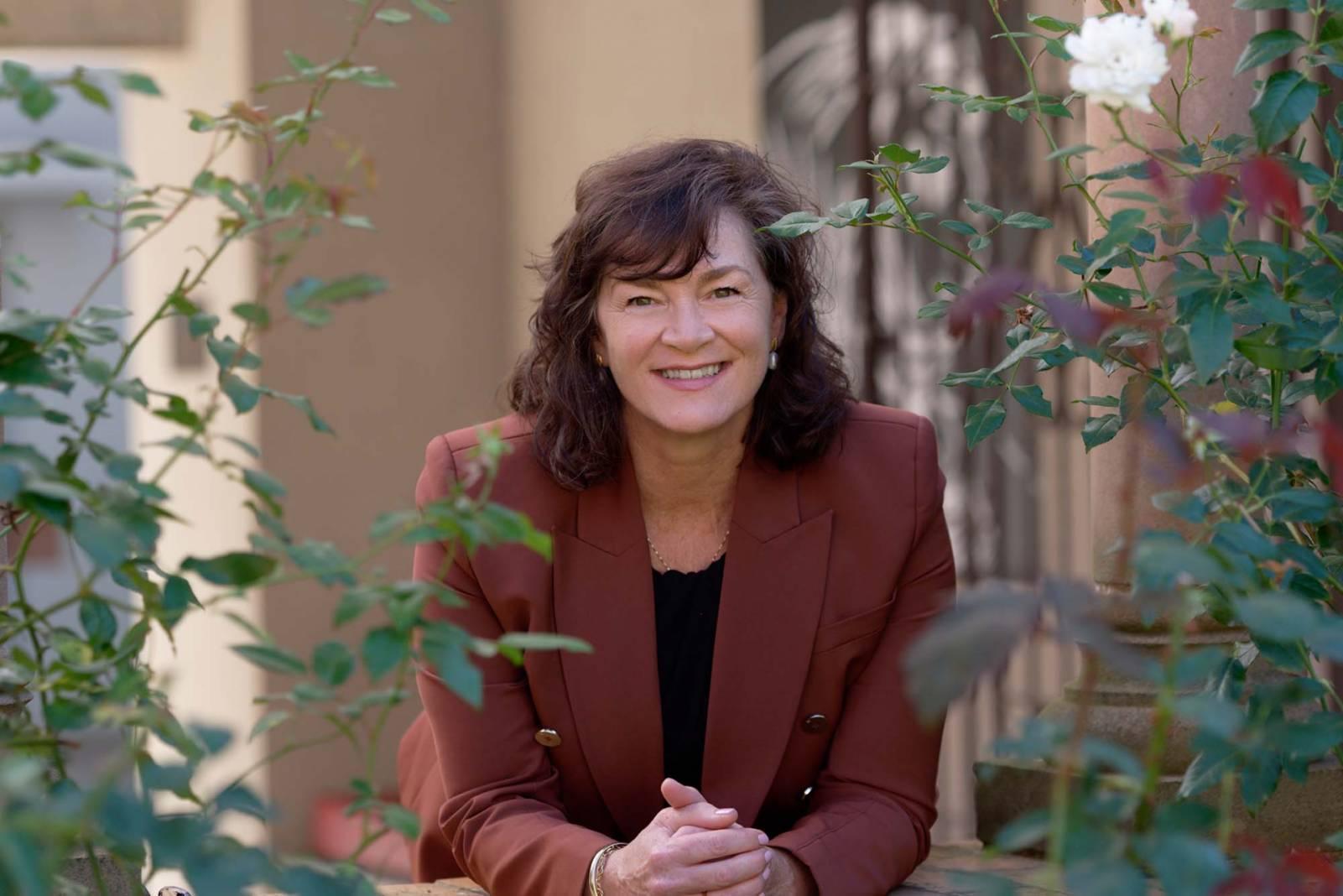 In this newsletter, I share two brief extracts of recent reading relating to the nature of study. Study forms one of our central pillars and values, reminding us of why we do what we do at Siena College.
read article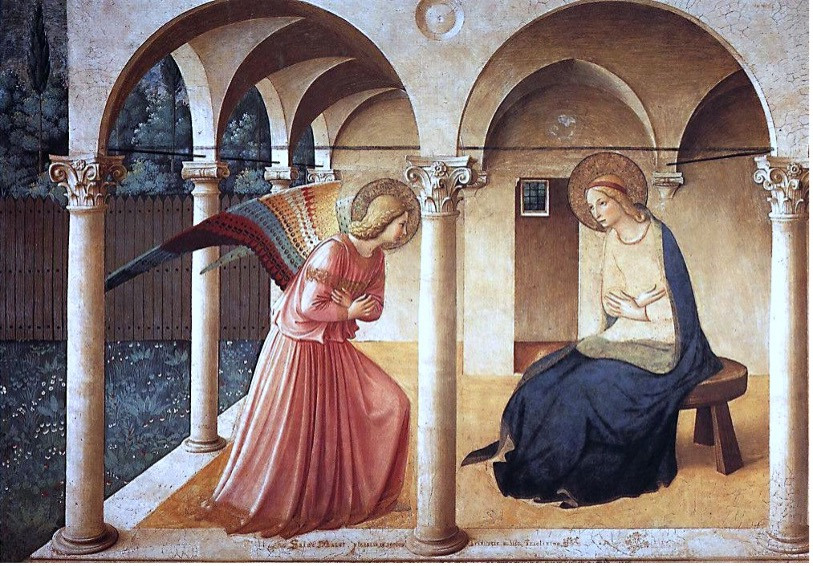 Updates on the Enhancing Catholic School Identity (ECSI) Survey, Siena students' fundraising initiatives during Lent and marking the Feast of the Annunciation.
read article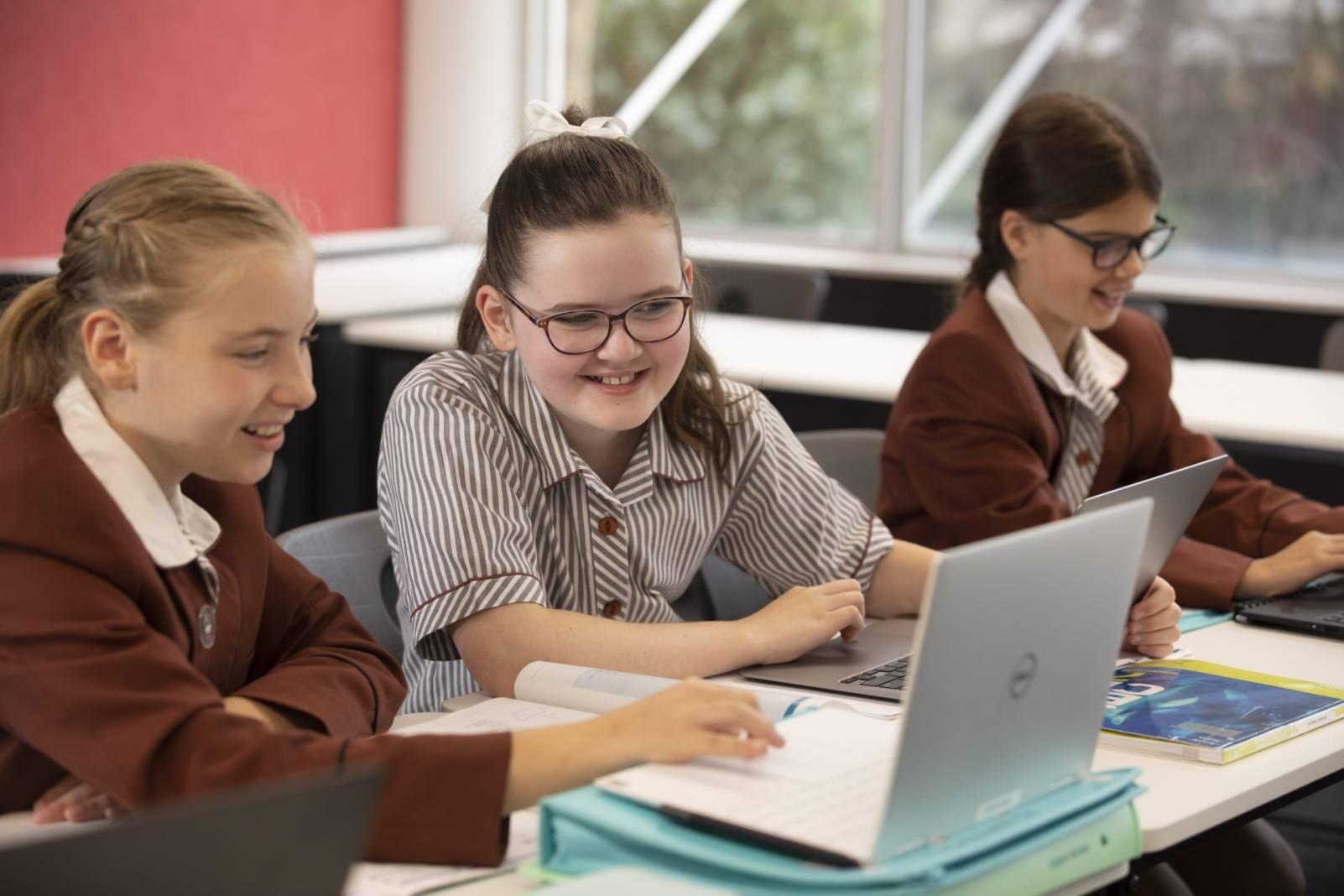 An update on Learning Conversations, Horizons Week, Semester 1 examination and assessment dates, as well as the Term 1 holidays.
read article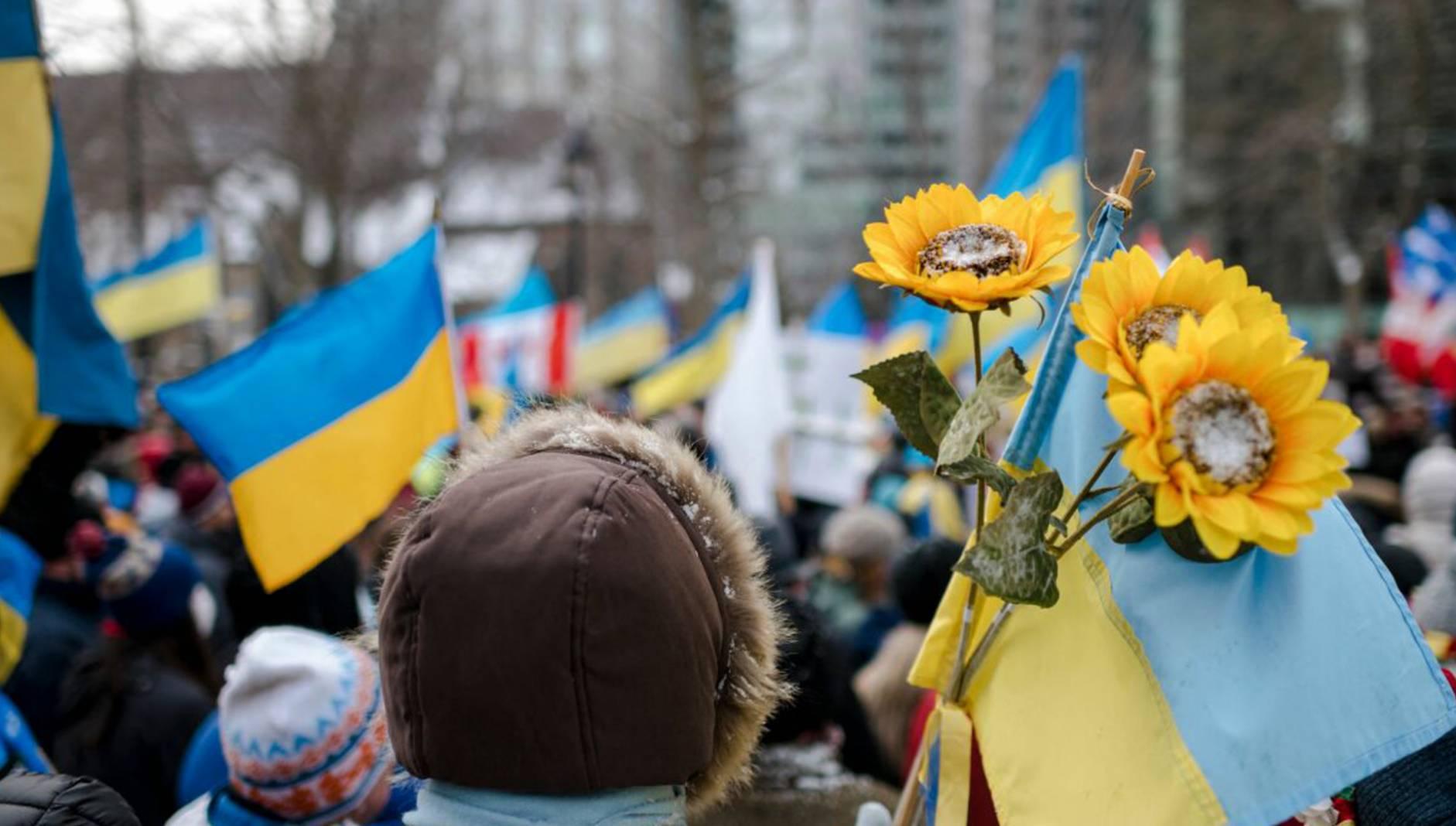 How to help your child to understand and cope with devastating news from around the world.
read article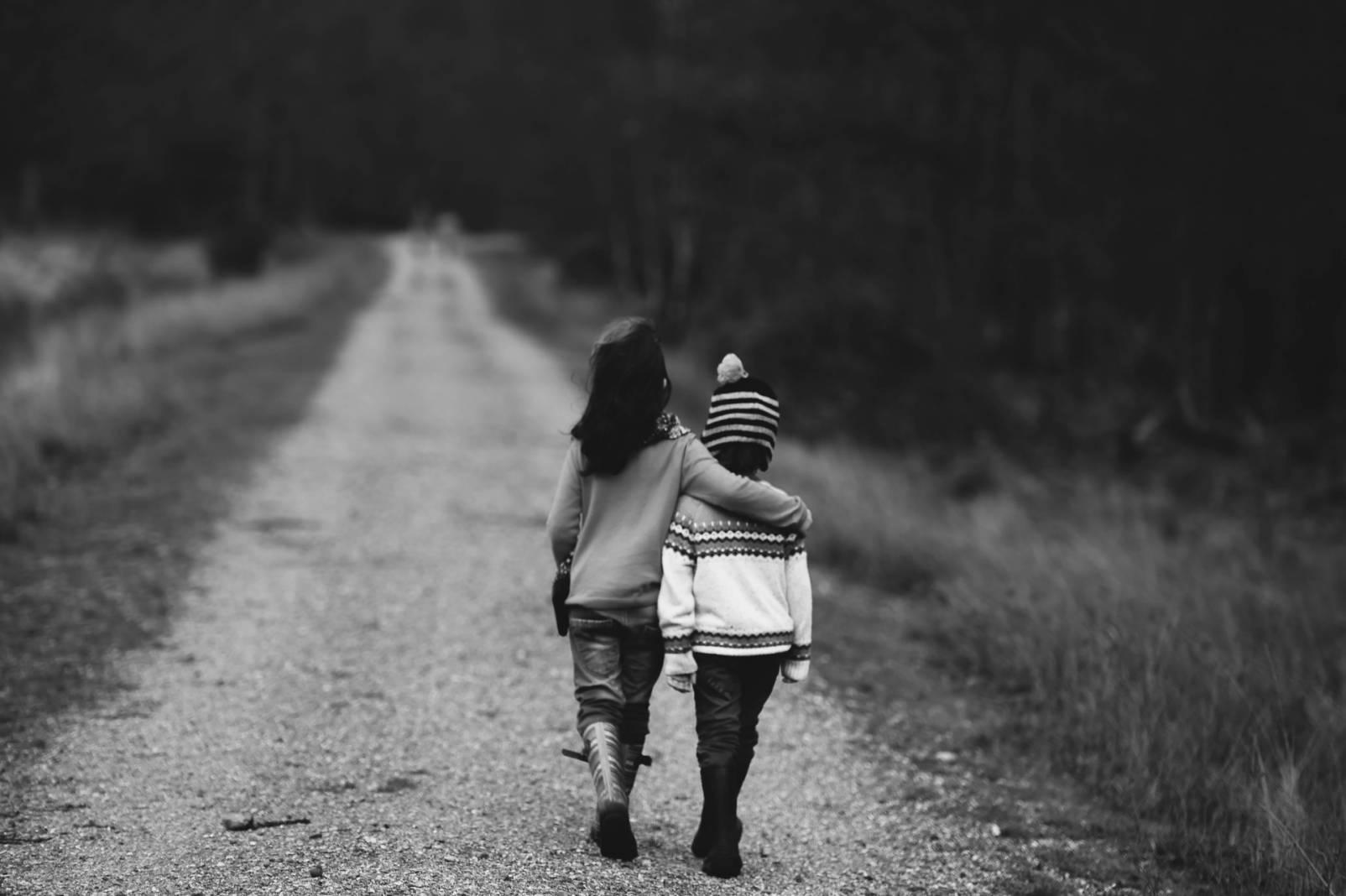 On Friday, 18 March, Siena College commemorated Australia's key bullying prevention initiative: National Day of Action Against Bullying and Violence.
read article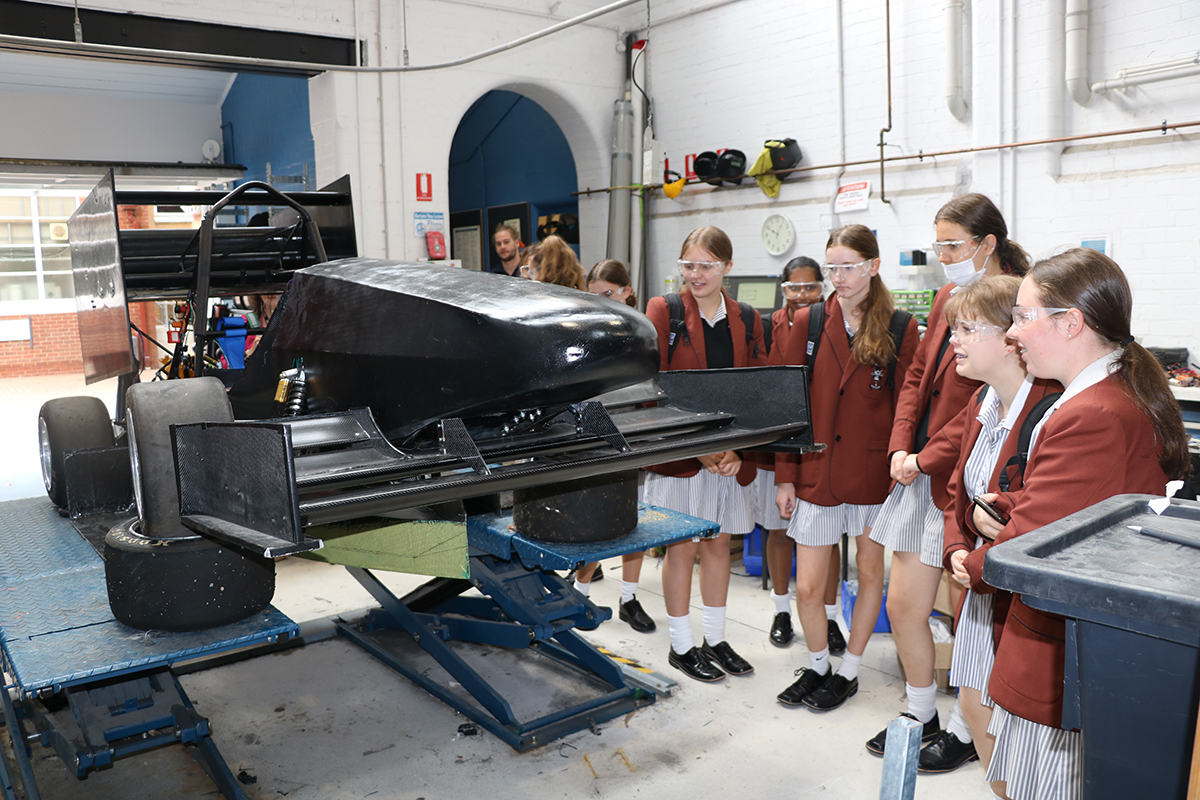 Students in Year 10 STEAM have been involved in designing, analysing, testing, making and racing a small scale Formula 1 car as a team. Recently, they also visited Melbourne University to tour the Formula SAE workshop and manufacturing facility, as well as the Telstra Creative Space.
read article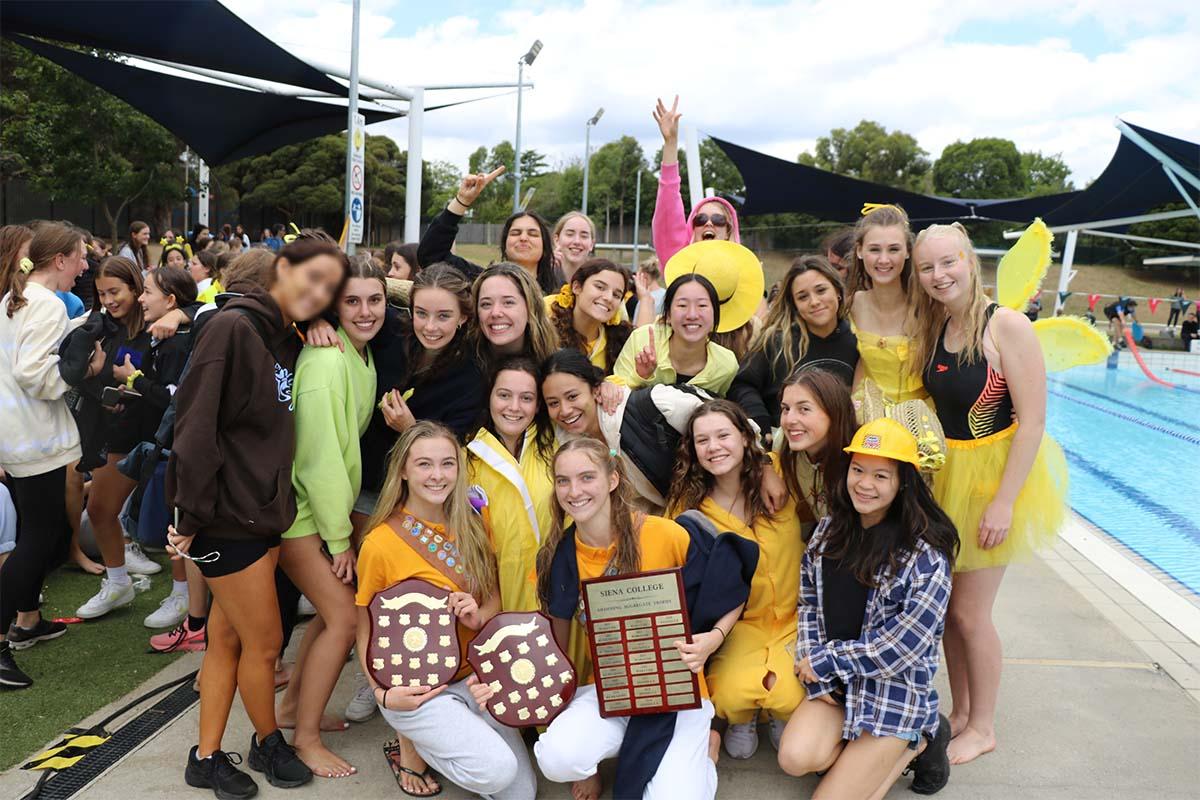 The annual House Swim and Dive Carnival was held on a stunning Melbourne day on Friday, 11 March. A big thank you to all our staff who helped to supervise on the day, it was a great day and a lot of fun was had by all.
read article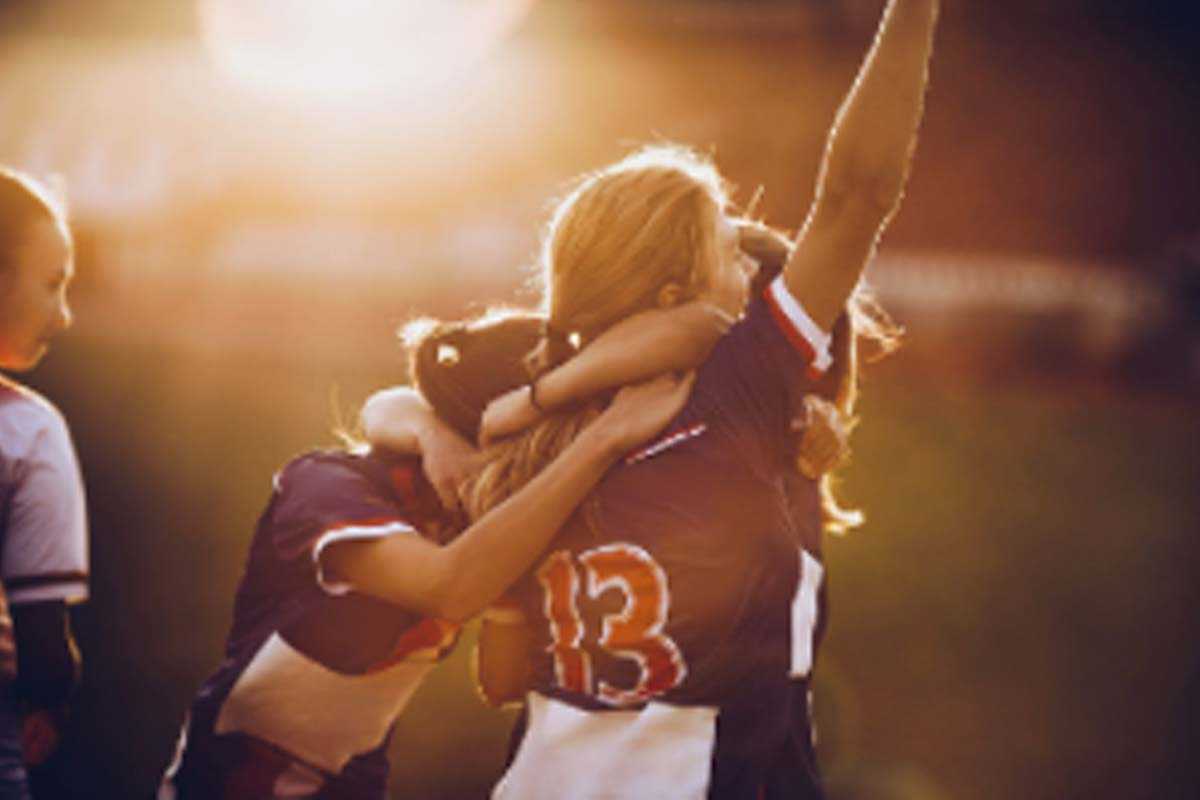 The 2022 School Umpiring Course is a rejuvenated, shortened program of four lessons and consists of engaging, active and fun activities based on the skills required for students to transition from the schools program to their local community umpiring club.
read article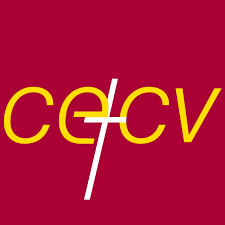 Important information regarding the Nationally Consistent Collection of Data.
read article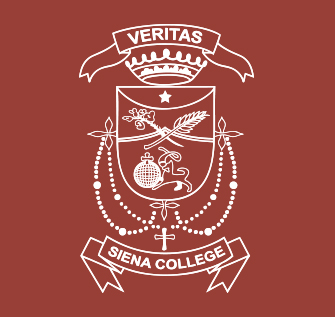 Updates from the Australian Catholic University, Deakin University and many more!
read article