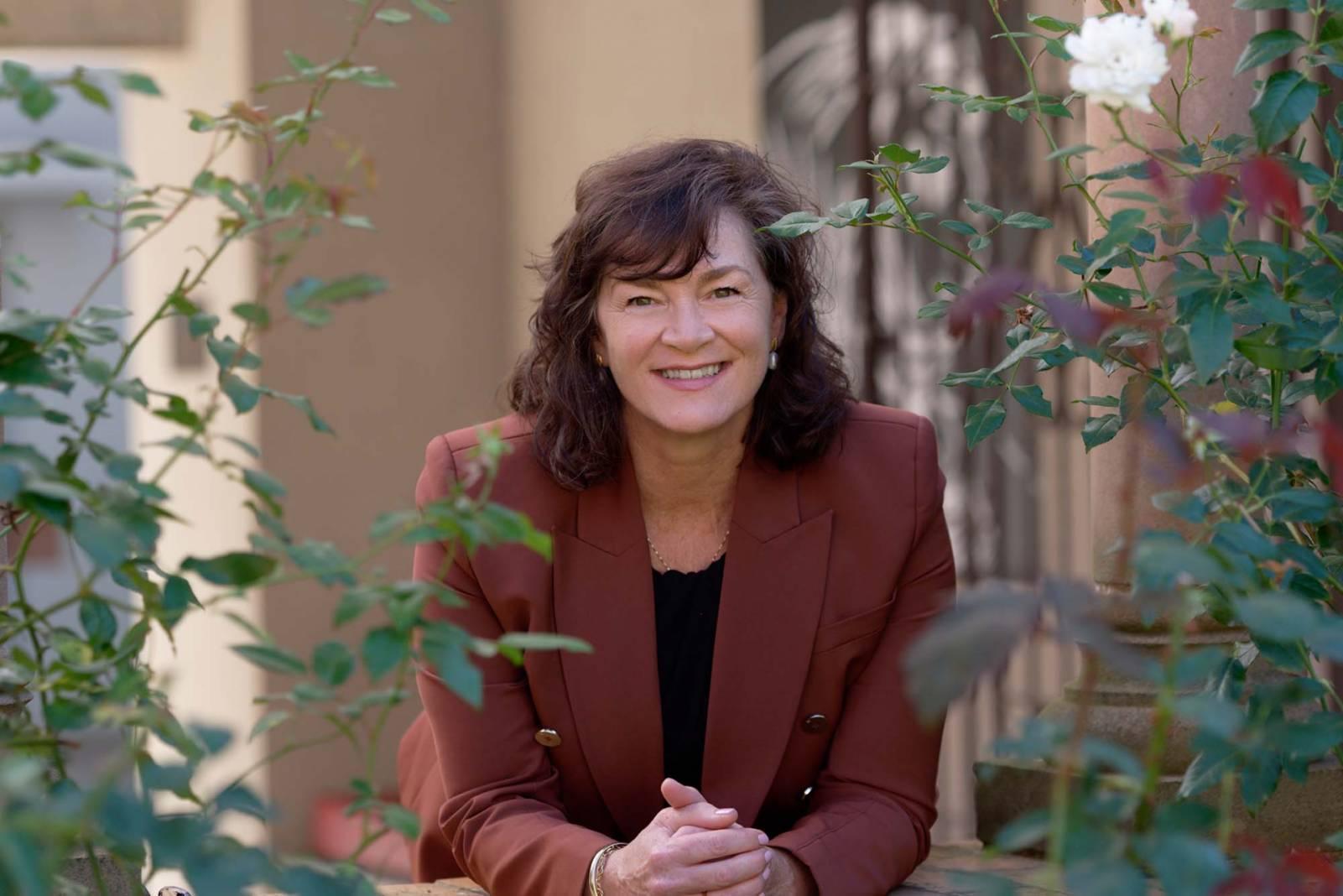 During a time of worldwide disruption on almost every front, strategic forecasters are providing some interesting reading.
read article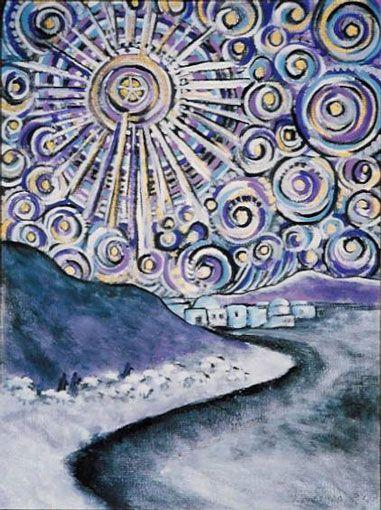 Mass of Remembrance, St Mary's House of Welcome Christmas Appeal and awaiting Advent.
read article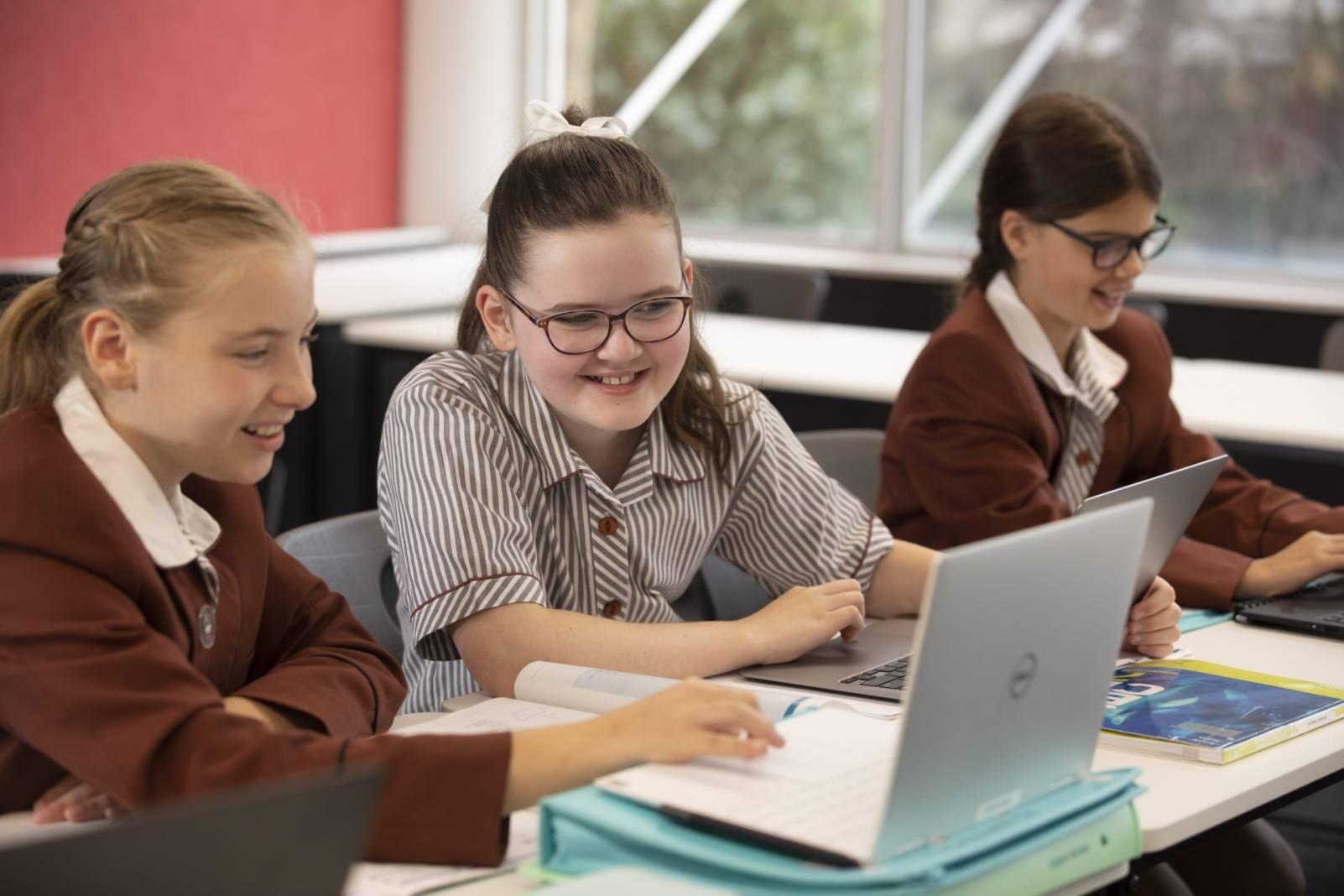 Updates from the Learning and Teaching Faculty.
read article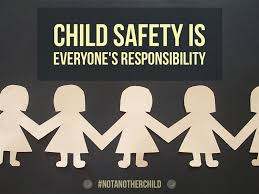 There has been a great deal of work complete by many at Siena College is in the process of updating policies, documents and practices that are in line with the Victorian Child Safe Standards and Ministerial Order No. 1359 (MO 1359).
read article
We are delighted to announce that we have been selected as one of The Educator's 5-Star Innovative Schools for 2022.
read article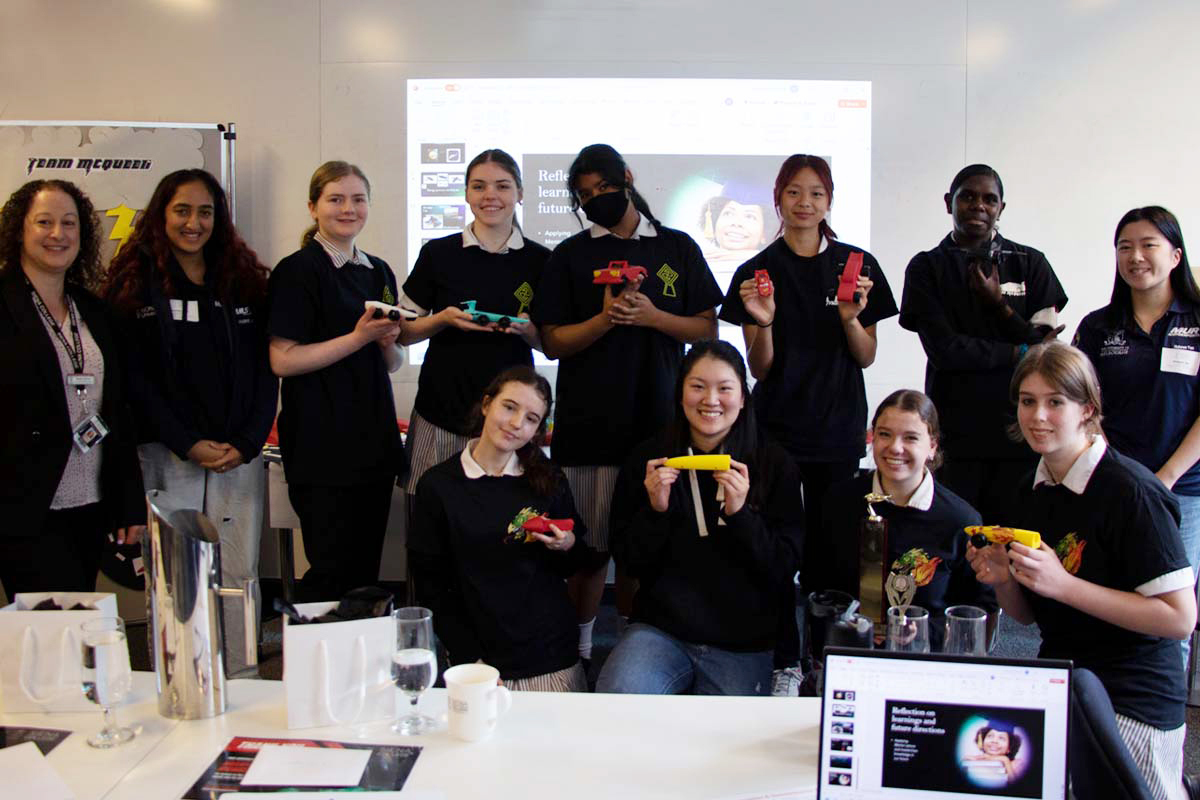 Continuing from Semester 1, our Year 10 STEAM students designed, analysed, tested, made and raced a small-scale Formula One car as a team.
read article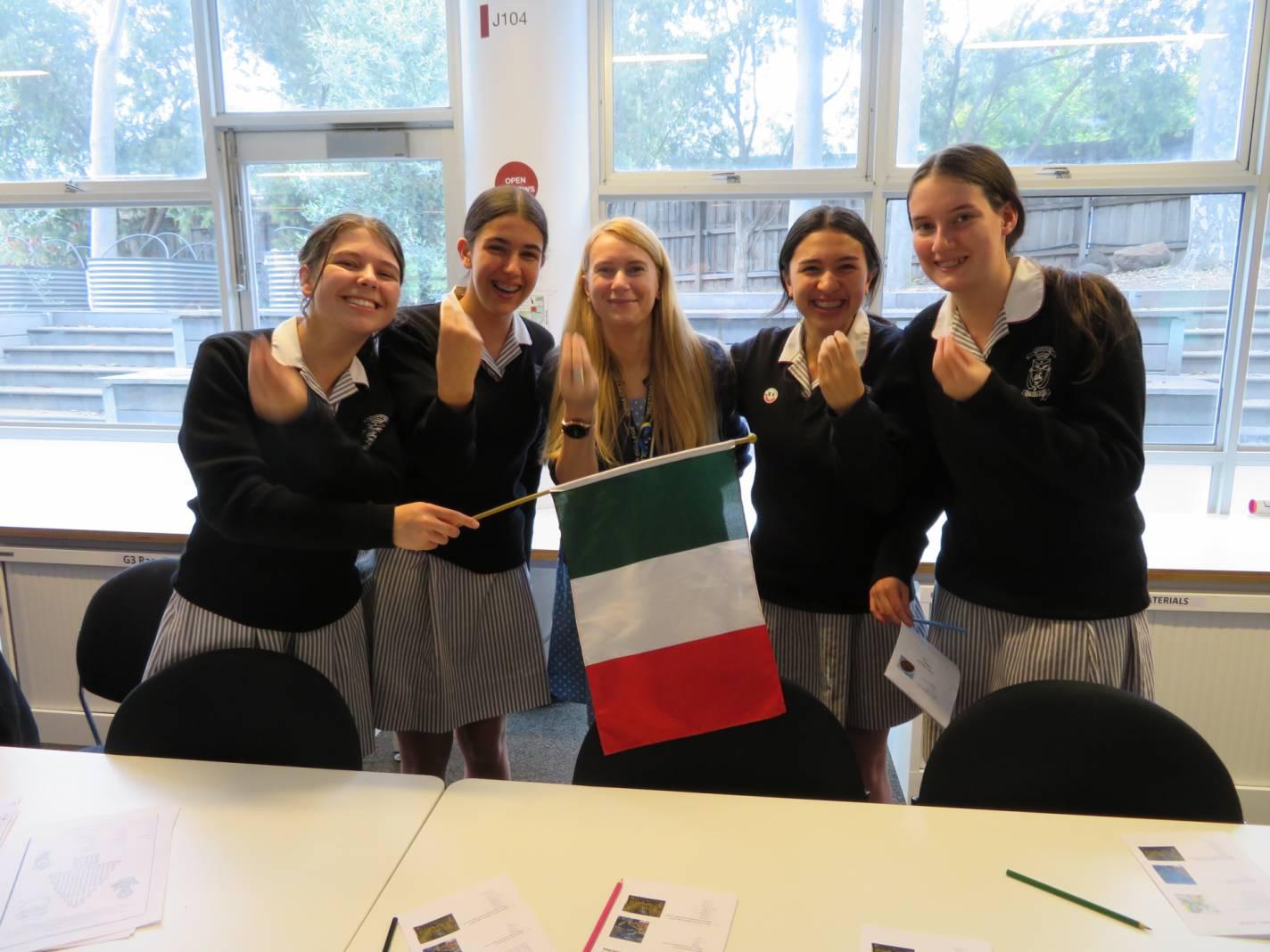 On Friday 21 October, staff and students from different year levels celebrated the XXII International Week of the Italian Language. They gathered at lunch to enjoy Italian sweets, cultural videos, card games and bocce.
read article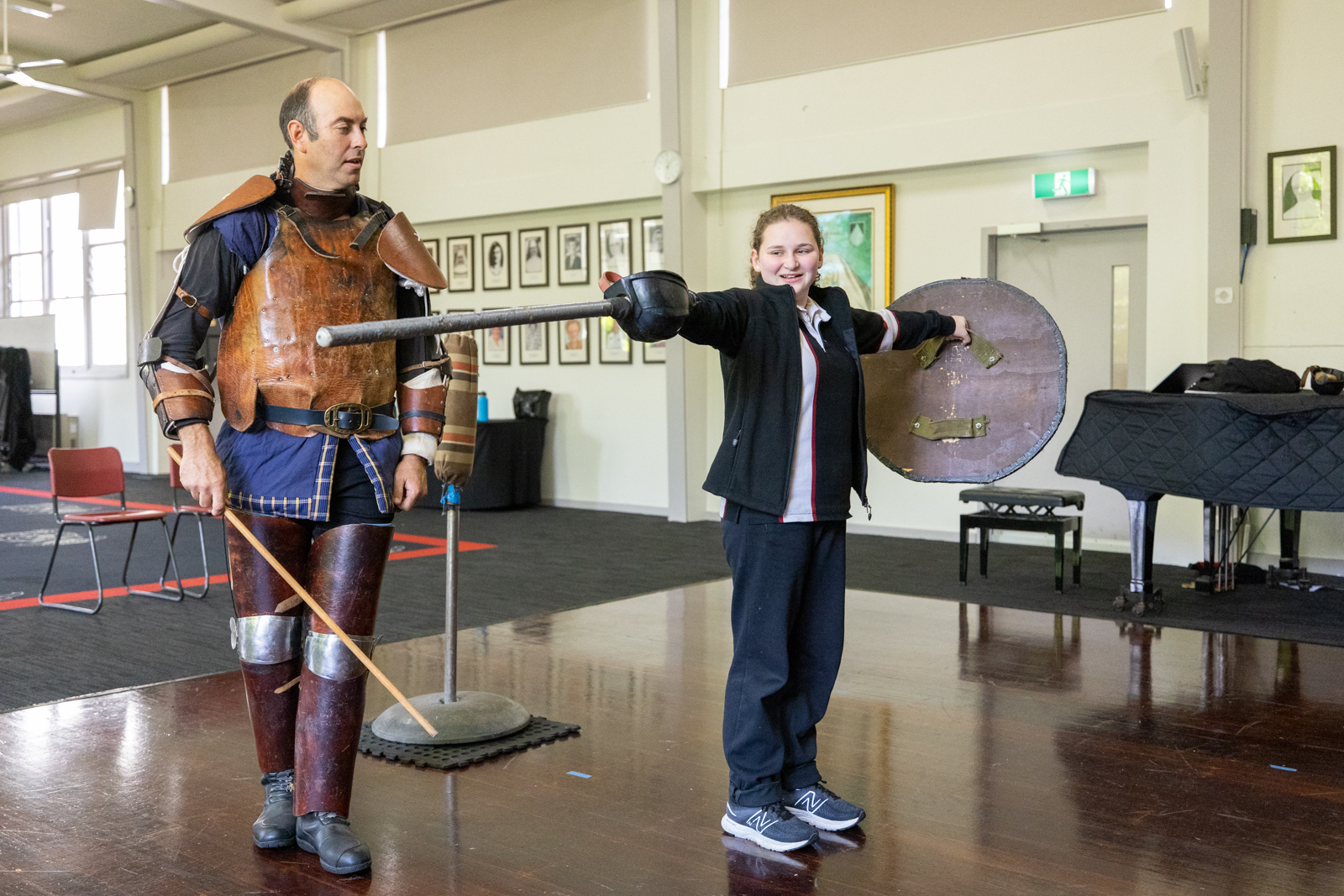 Our Year 8 students took part in a Medieval Day incursion recently. The purpose of the day was to provide students with an opportunity to extend their understanding of the Medieval era through a range of activities.
read article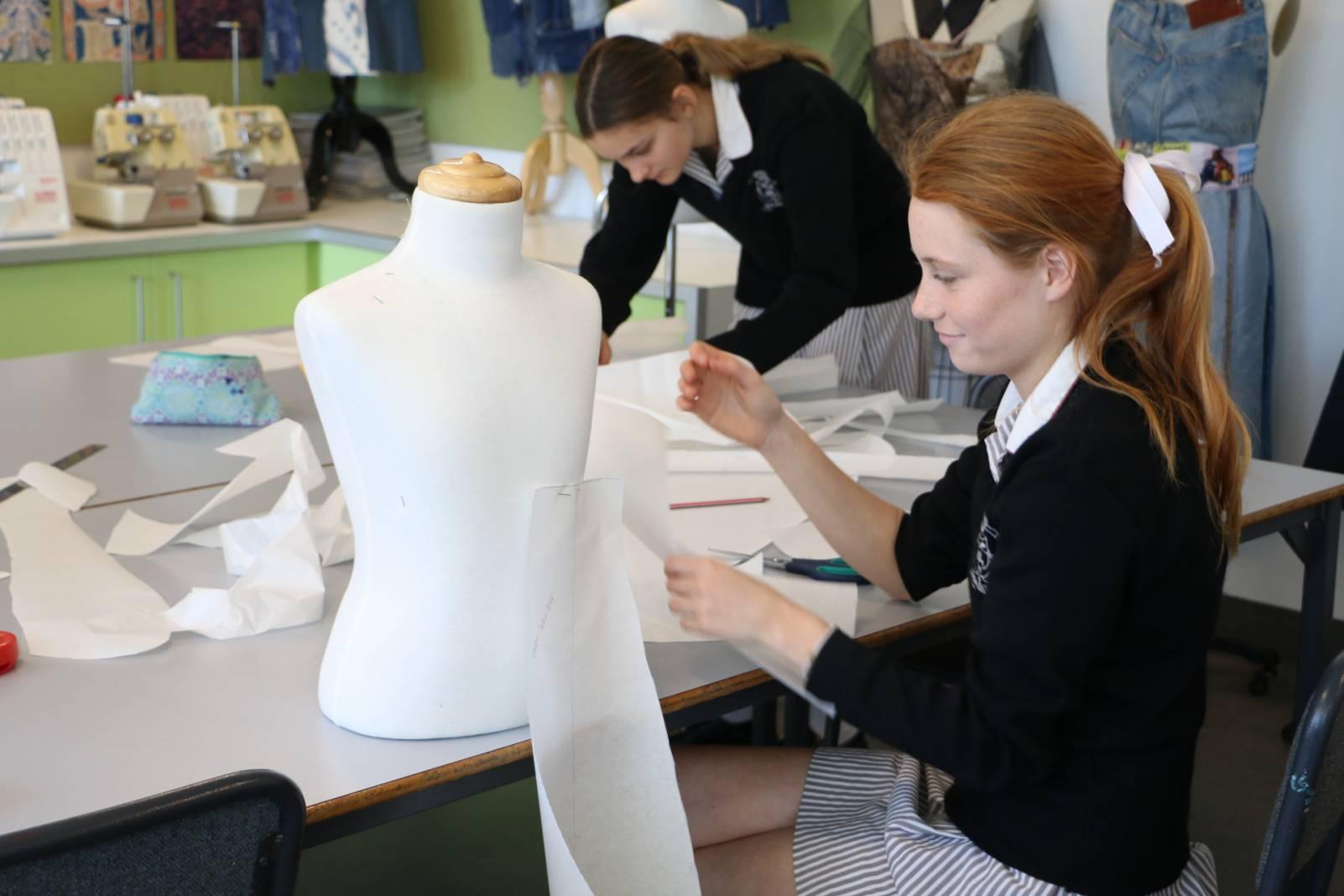 Highlights from the Year 10 Costume Design and Year 11 Media.
read article
Highlights from Interschool Year 8 Enrichment Day, 'All Fired Up!' and Year 8 Academic Challenge Day.
read article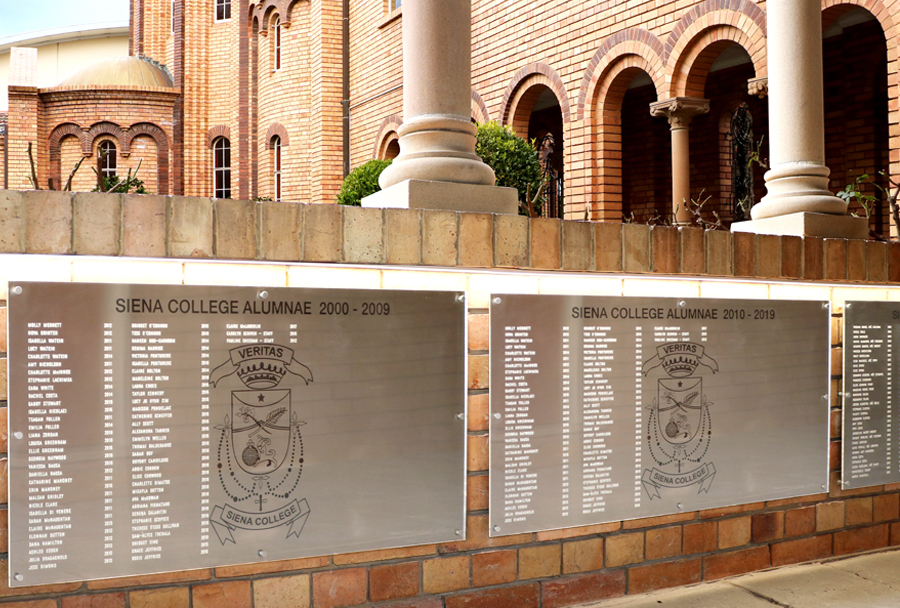 The Siena Alumnae Wall is a special tribute to our alumnae. Register now to have your name inscribed on the Alumnae Wall.
read article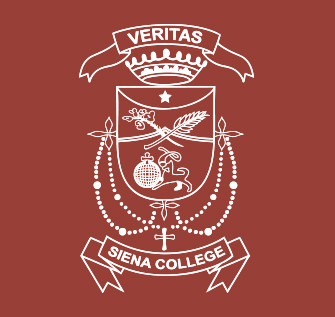 Each year, SPA hosts an annual raffle and you could be just a few clicks away from winning some fantastic prizes!
read article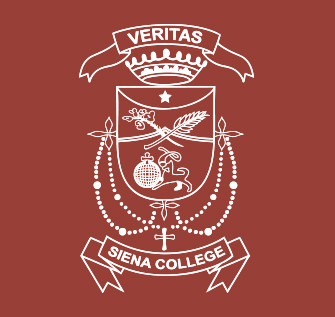 Items in the latest edition of Siena Career News include the following.
read article