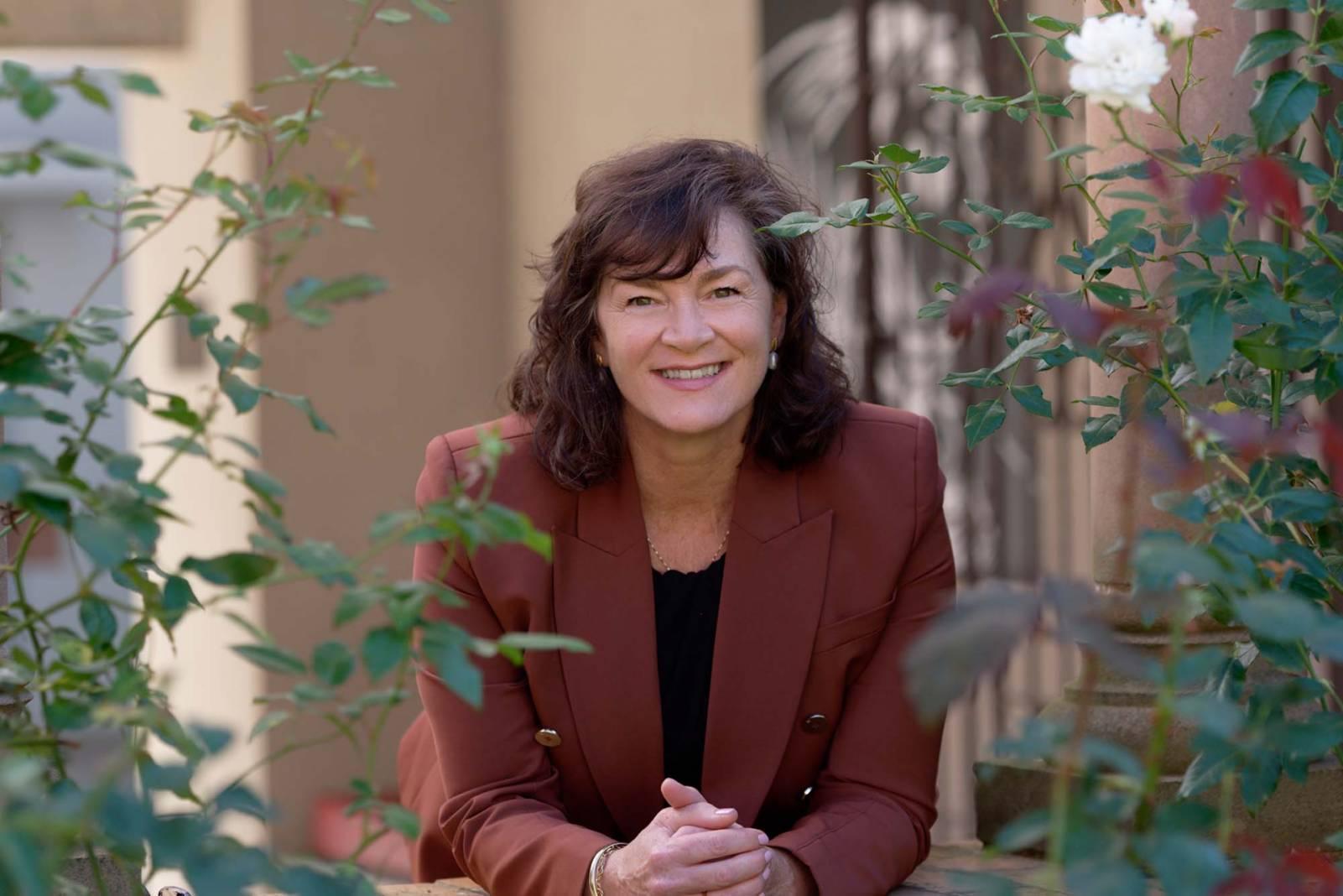 We commend all students on their start to the academic year at Siena, grateful for the support of families and staff.
read article
Our 2023 College Theme echoes the words of poet, Mary Oliver in her piece, Instructions for Living a Life.
read article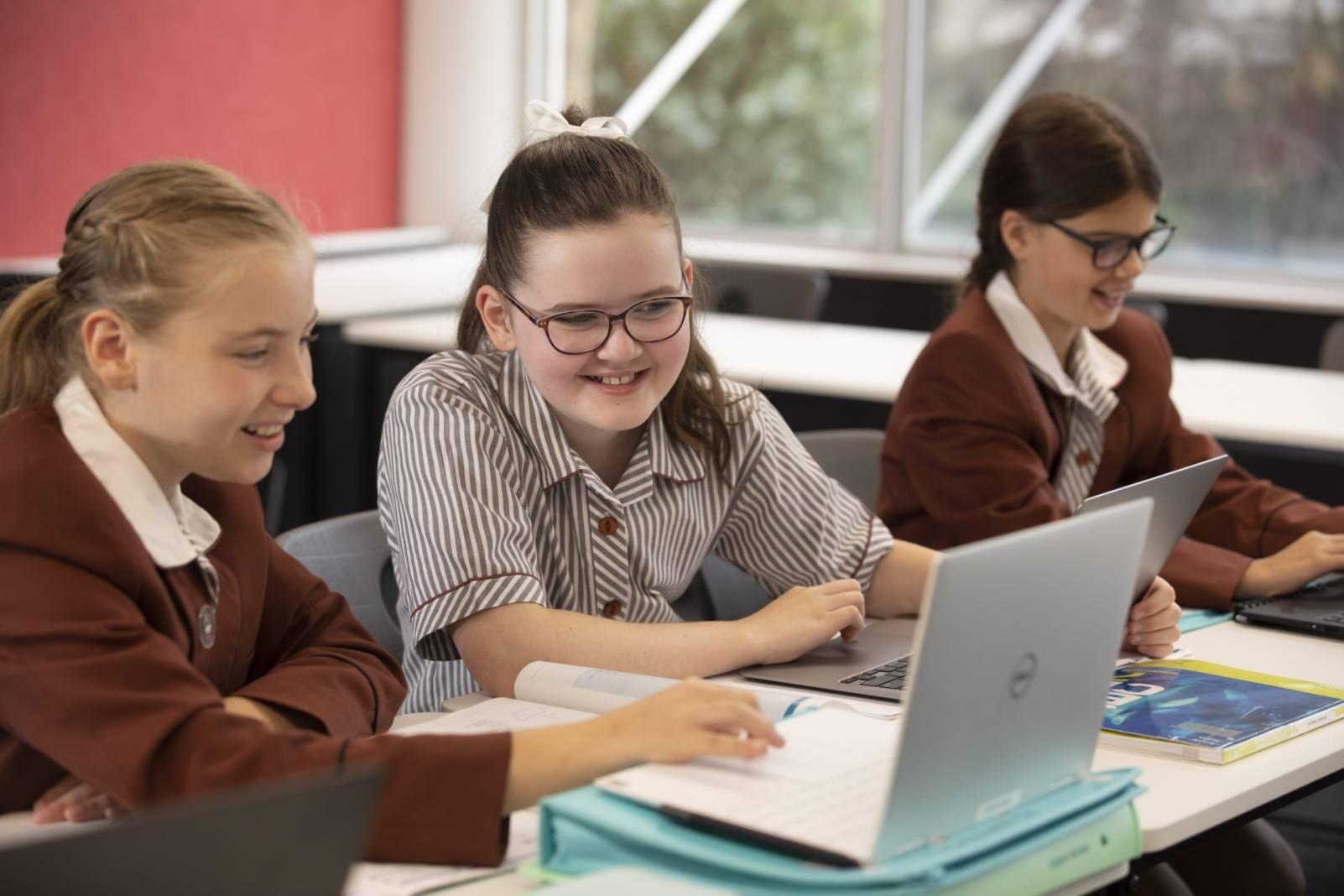 Updates from the Learning and Teaching Faculty.
read article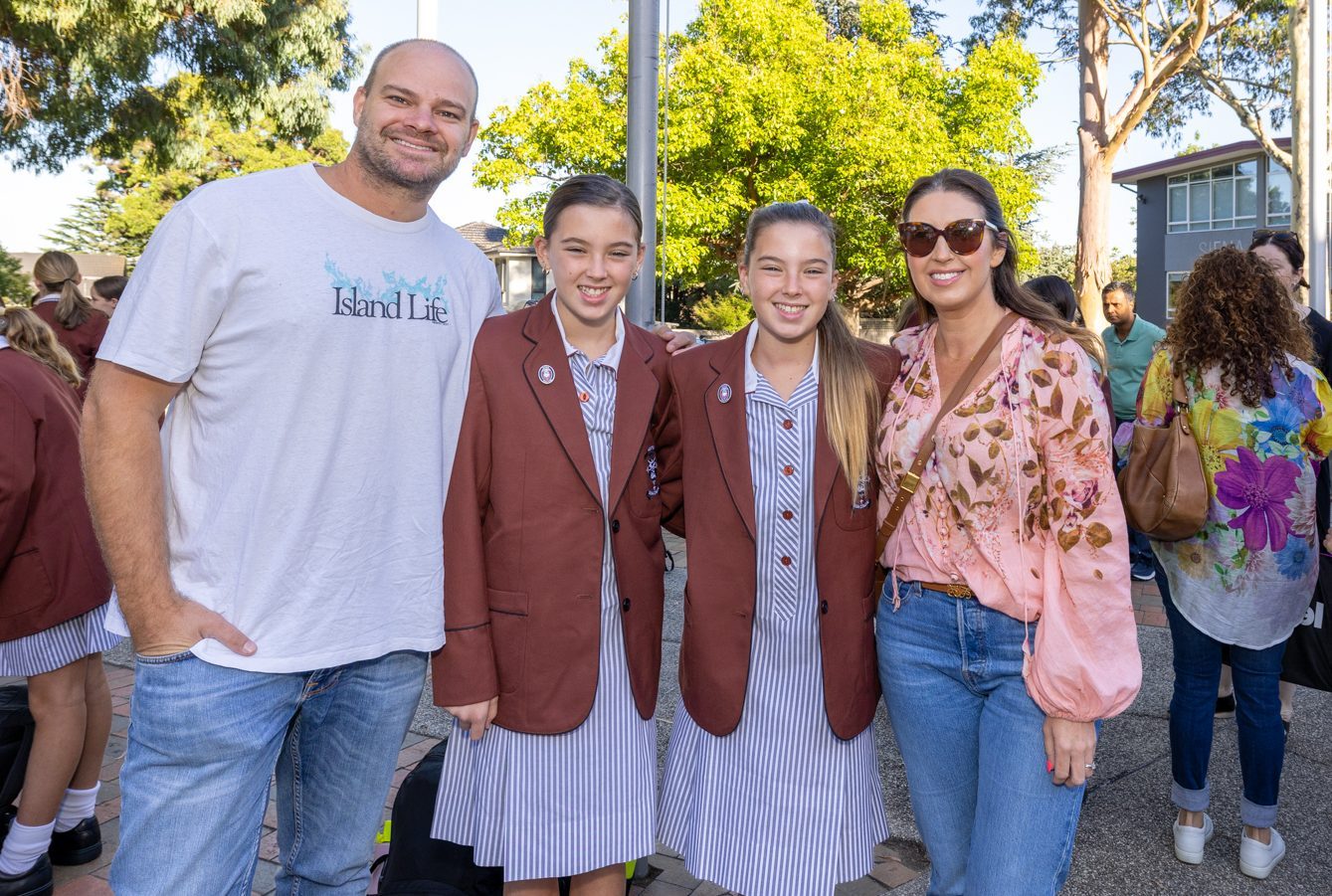 On Wednesday, 1 February we welcomed one hundred and twenty-one Year 7 students to Siena College.
read article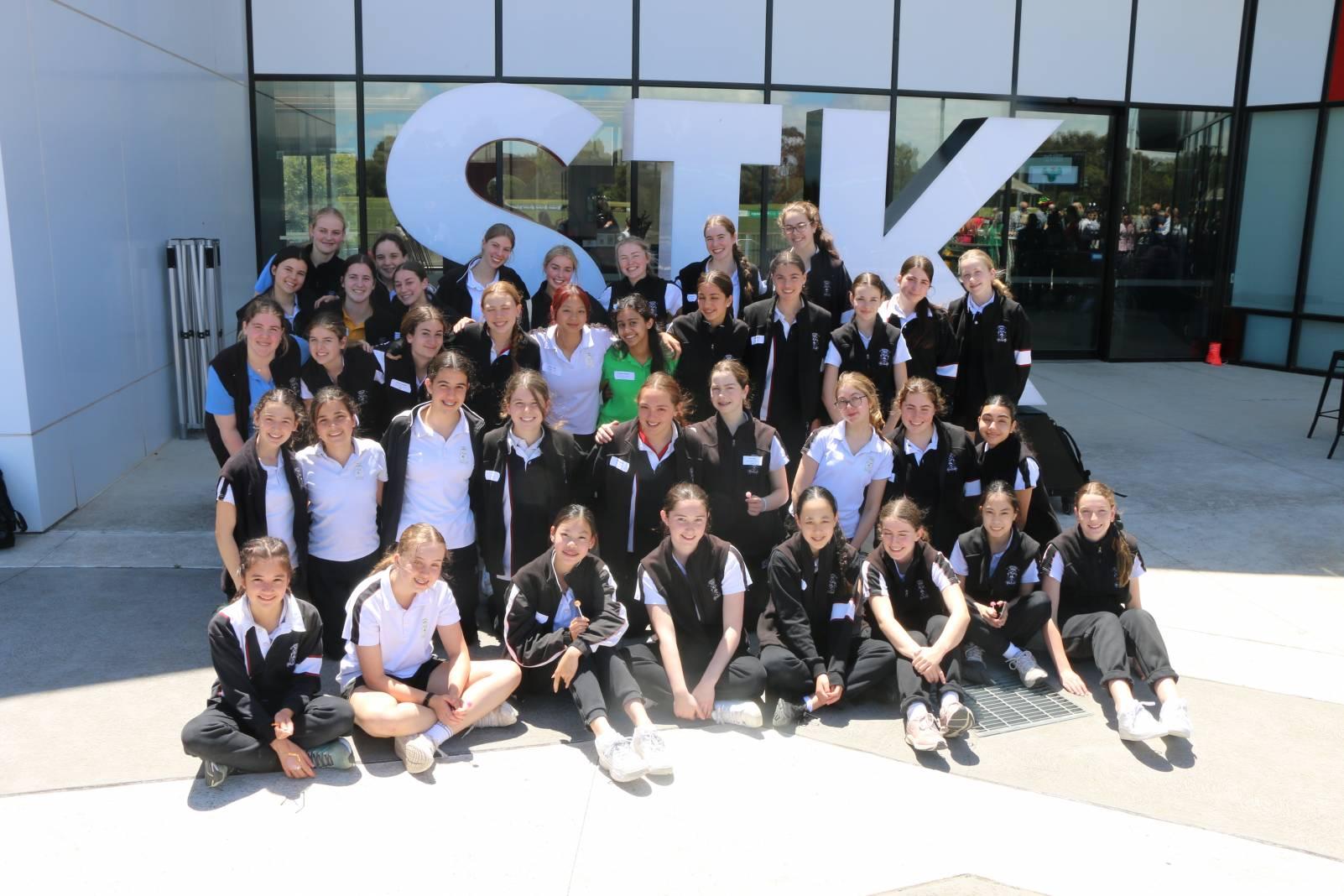 The collaboration of our 2023 student leaders commenced on Friday, 9 December 2022 with our Student Leadership Day taking place at St Kilda Football Club in Moorabbin.
read article
In Religious Education, Year 7 students have commenced their learning by getting to know their classmates and discussing what it means to belong to our Siena community.
read article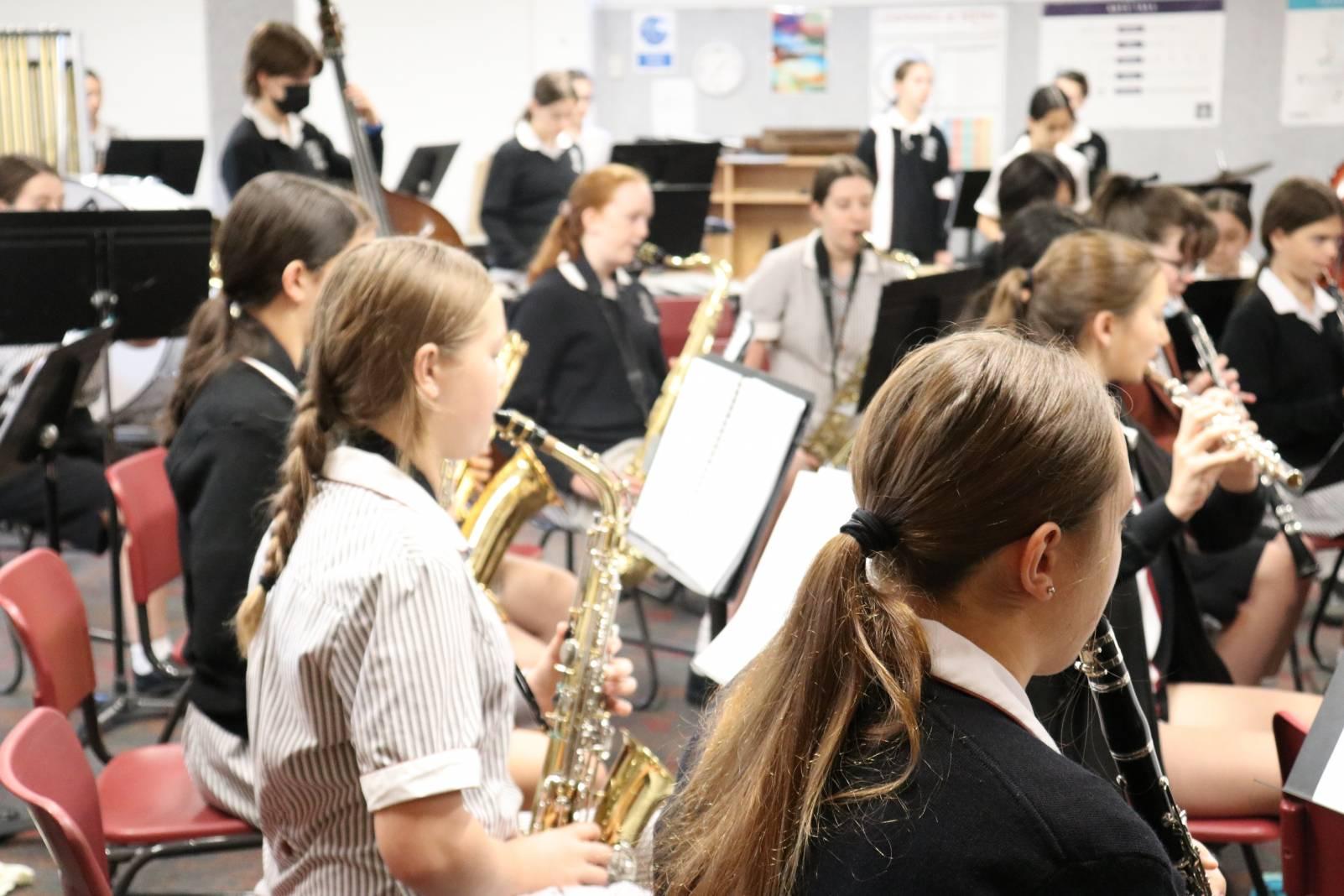 A special welcome to all new students and families! We look forward to seeing you at future concerts and music events.
read article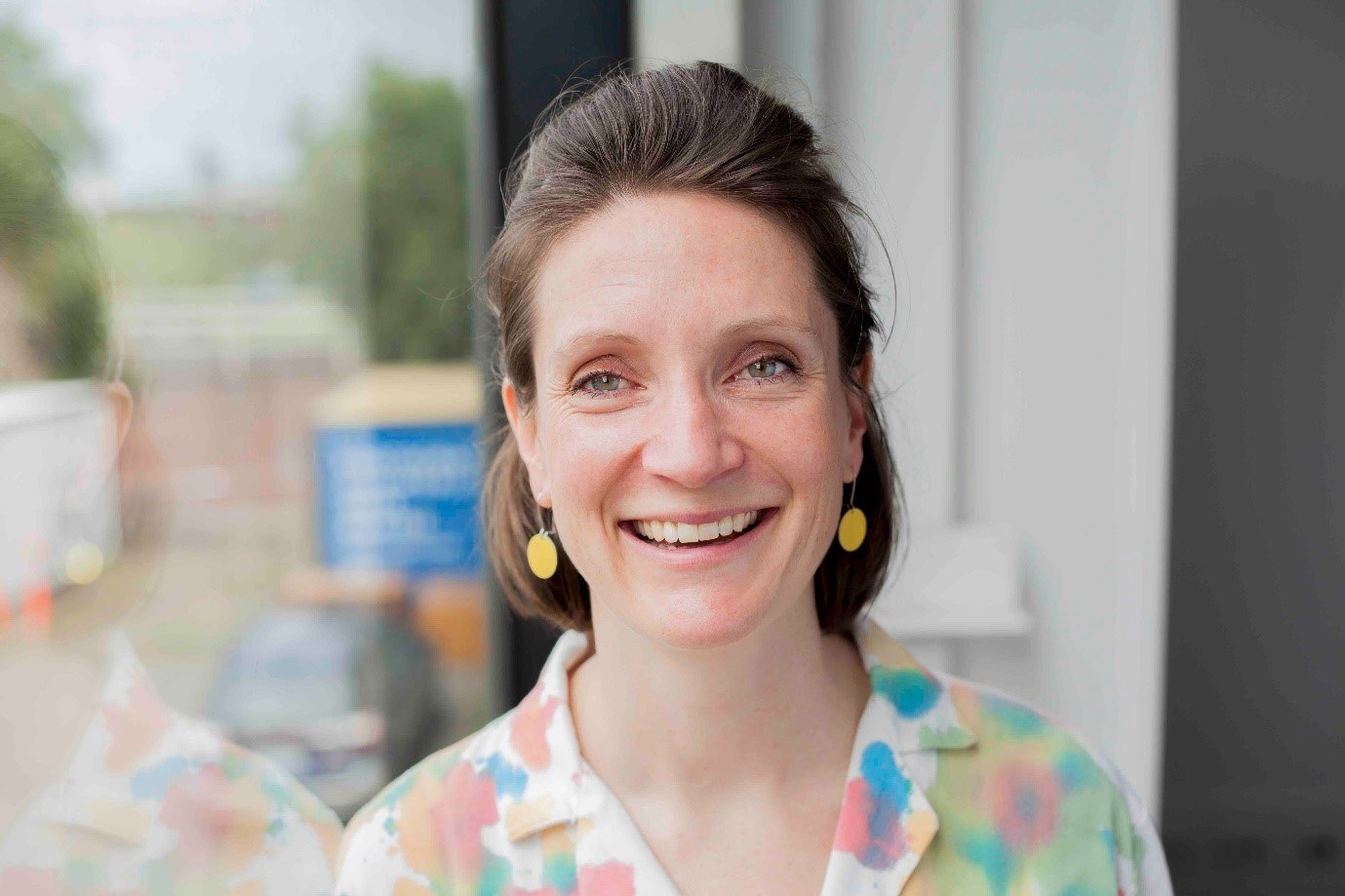 I am happy to share that Siena alumna, Dr Lorien Parker (Class of 1999) will once again be joining the College as a Scientist in Residence in 2023.
read article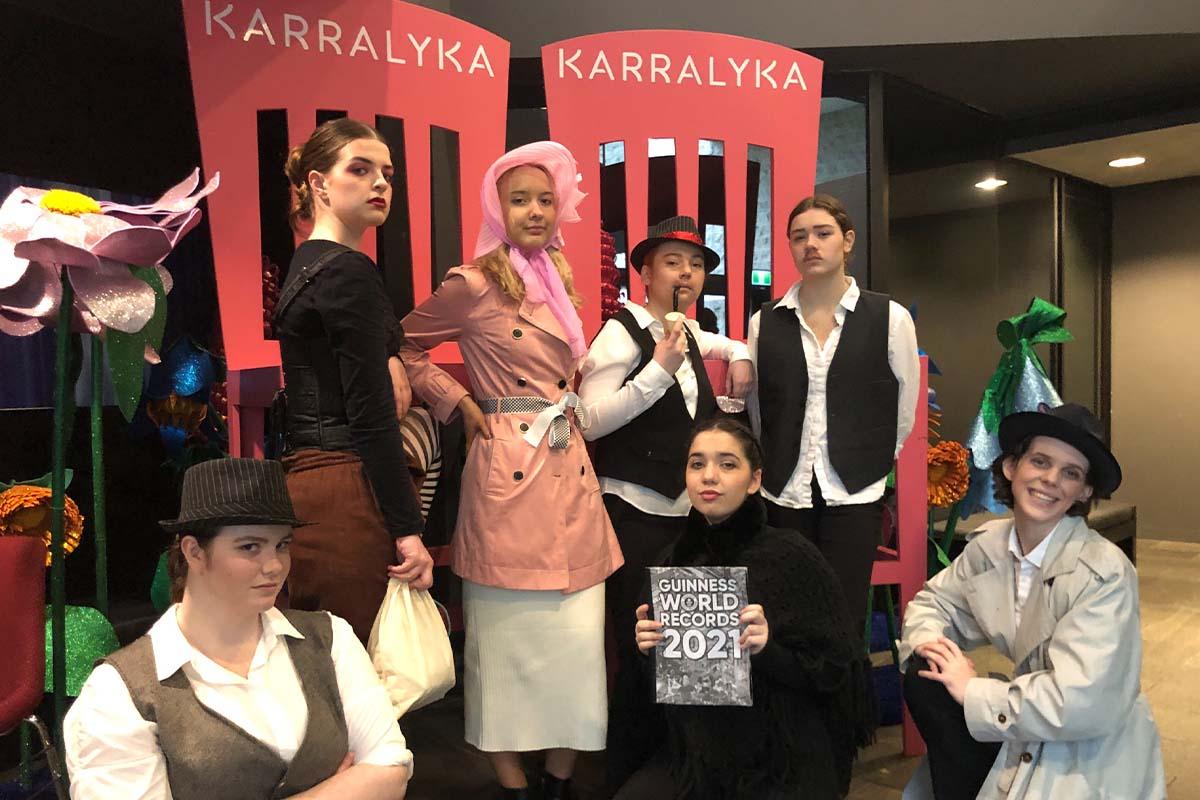 Jessica D has been selected to perform her solo performance examination in Top Class Drama 2023, as part of the VCE Season of Excellence presented by the Victorian Curriculum And Assessment Authority (VCAA).
read article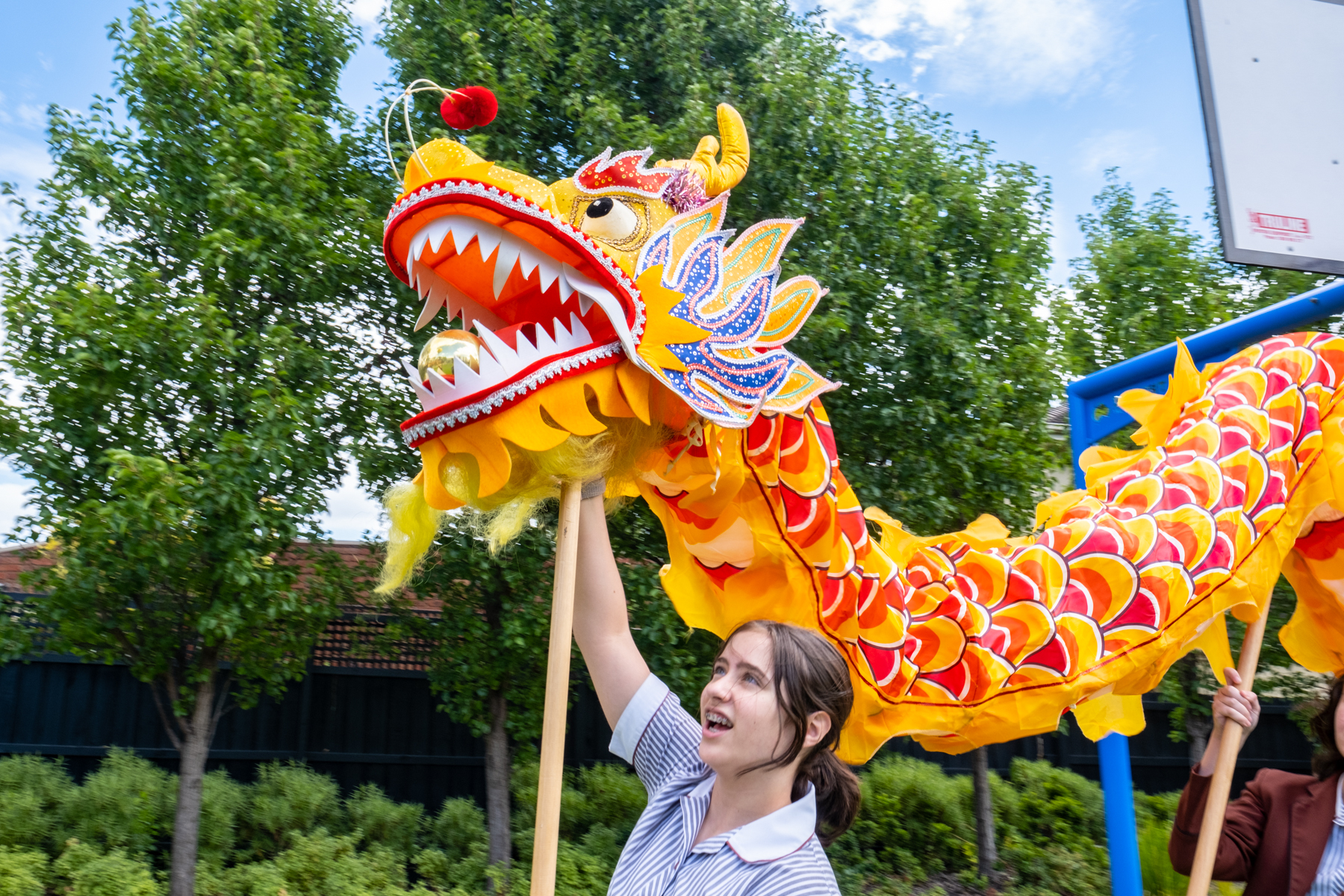 The Year 9 Chinese class performed an eye catching Chinese dragon parade on Thursday, 2 February to celebrate the start of the new school year as well as the Lunar New Year.
read article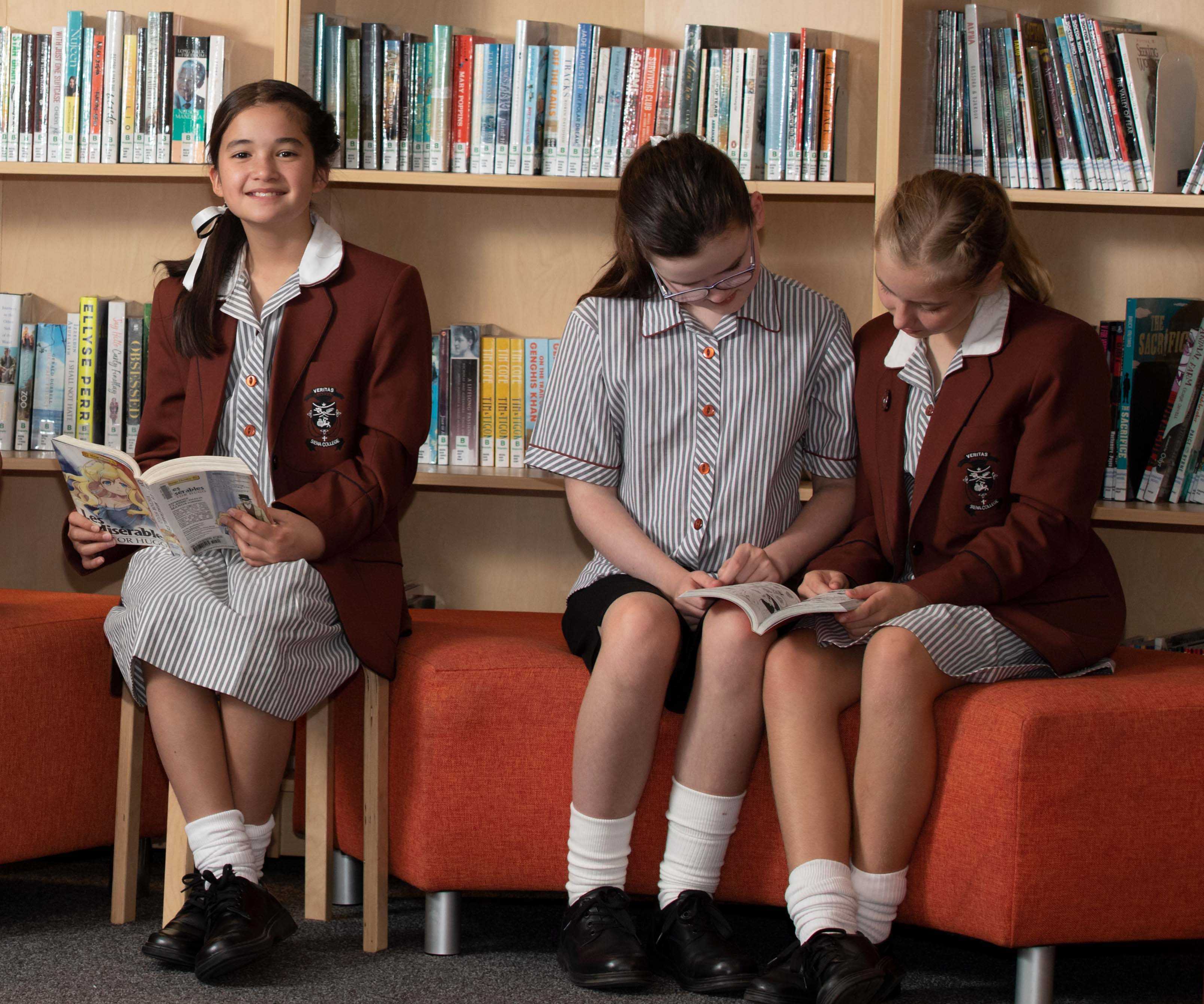 Reading is one way we can better understand our world and our place in it. At Siena College, students have access to and are encouraged to read from a vast variety of genres.
read article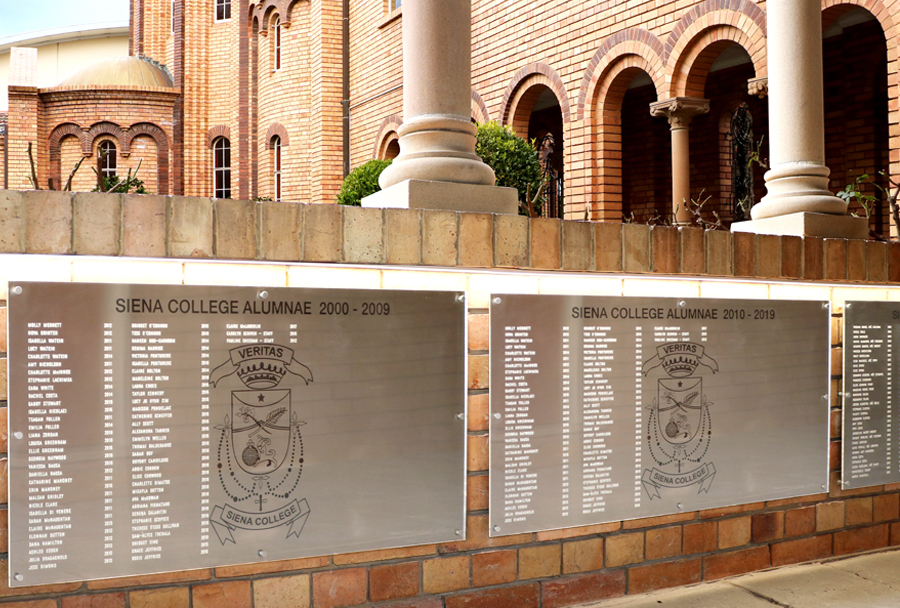 The Siena Alumnae Wall is a special tribute to our alumnae. Register now to have your name inscribed on the Alumnae Wall.
read article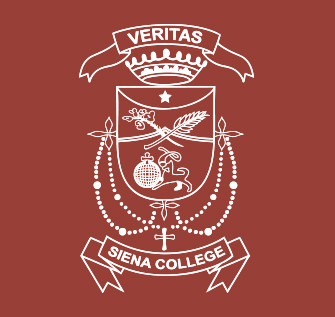 I would like to extend a warm welcome to all new students and parents of Siena College.
read article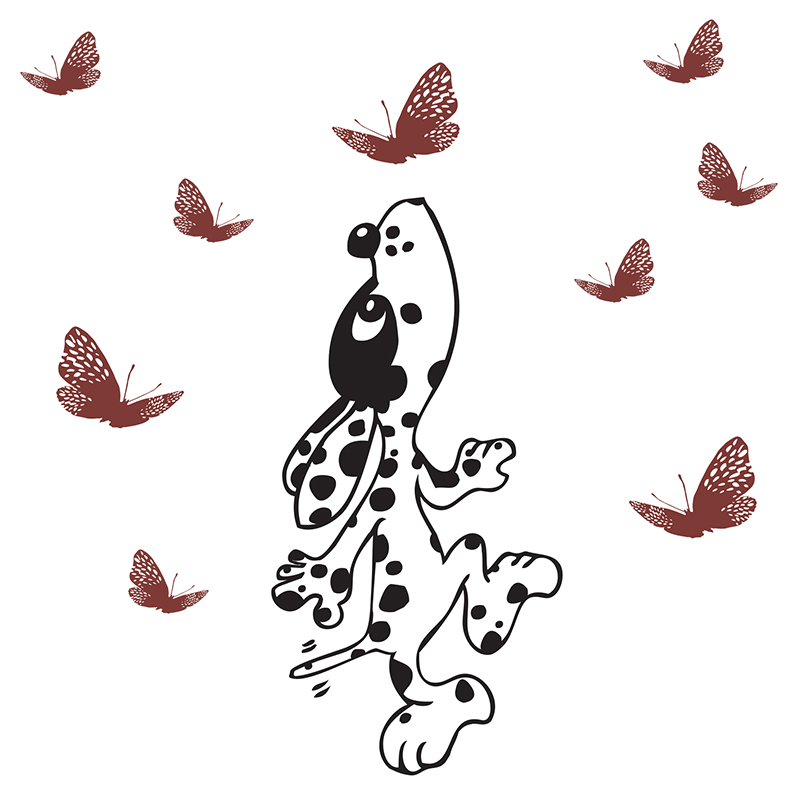 If your daughter is currently in Grade 6, we strongly recommend you submit an Enrolment Application for Year 7 2024 as soon as possible.
read article