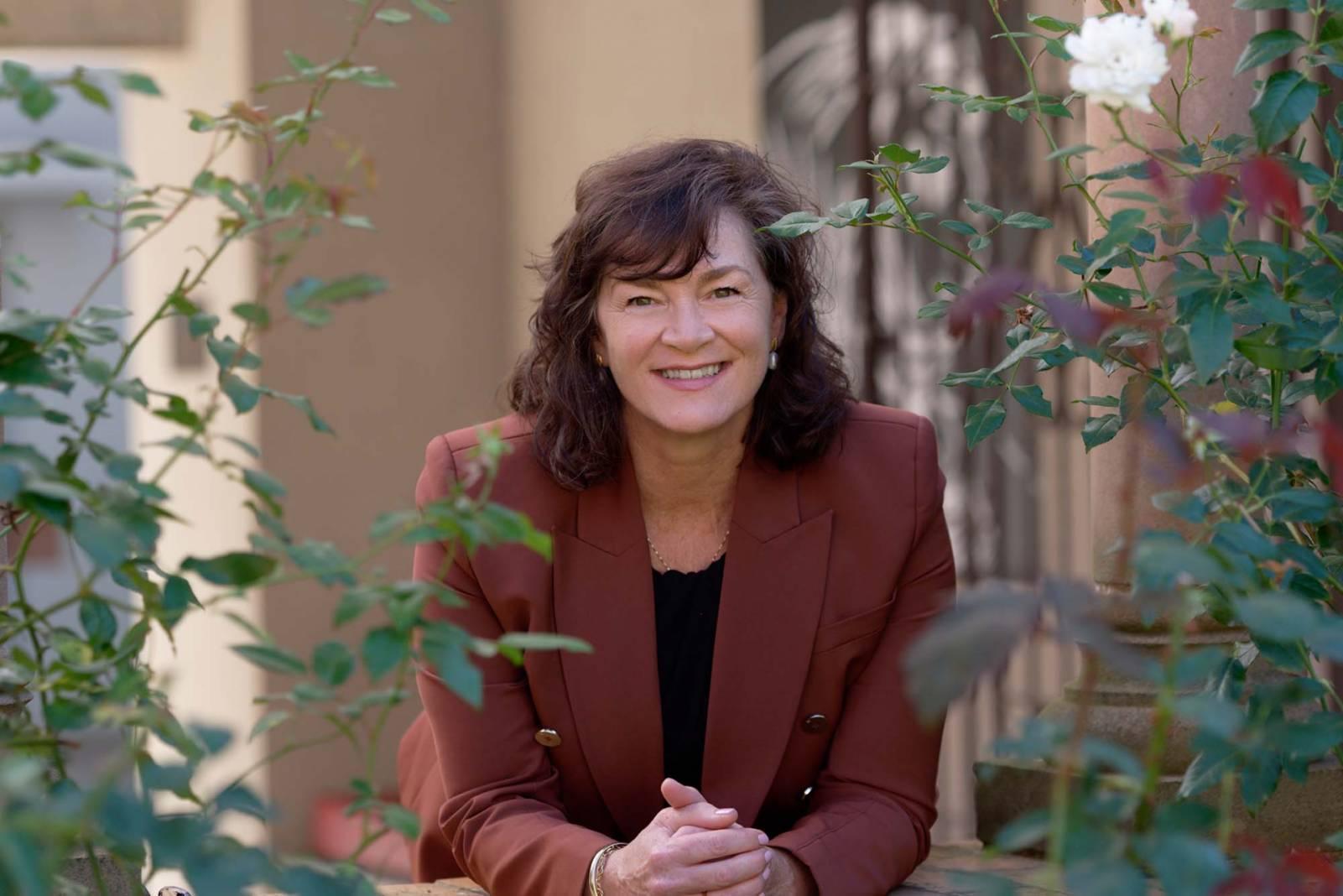 We have much to give thanks for as we conclude Term 1. Congratulations and thank you to every member of the community for such a smooth and positive start to 2023. Great things taking place across every aspect of our community!
read article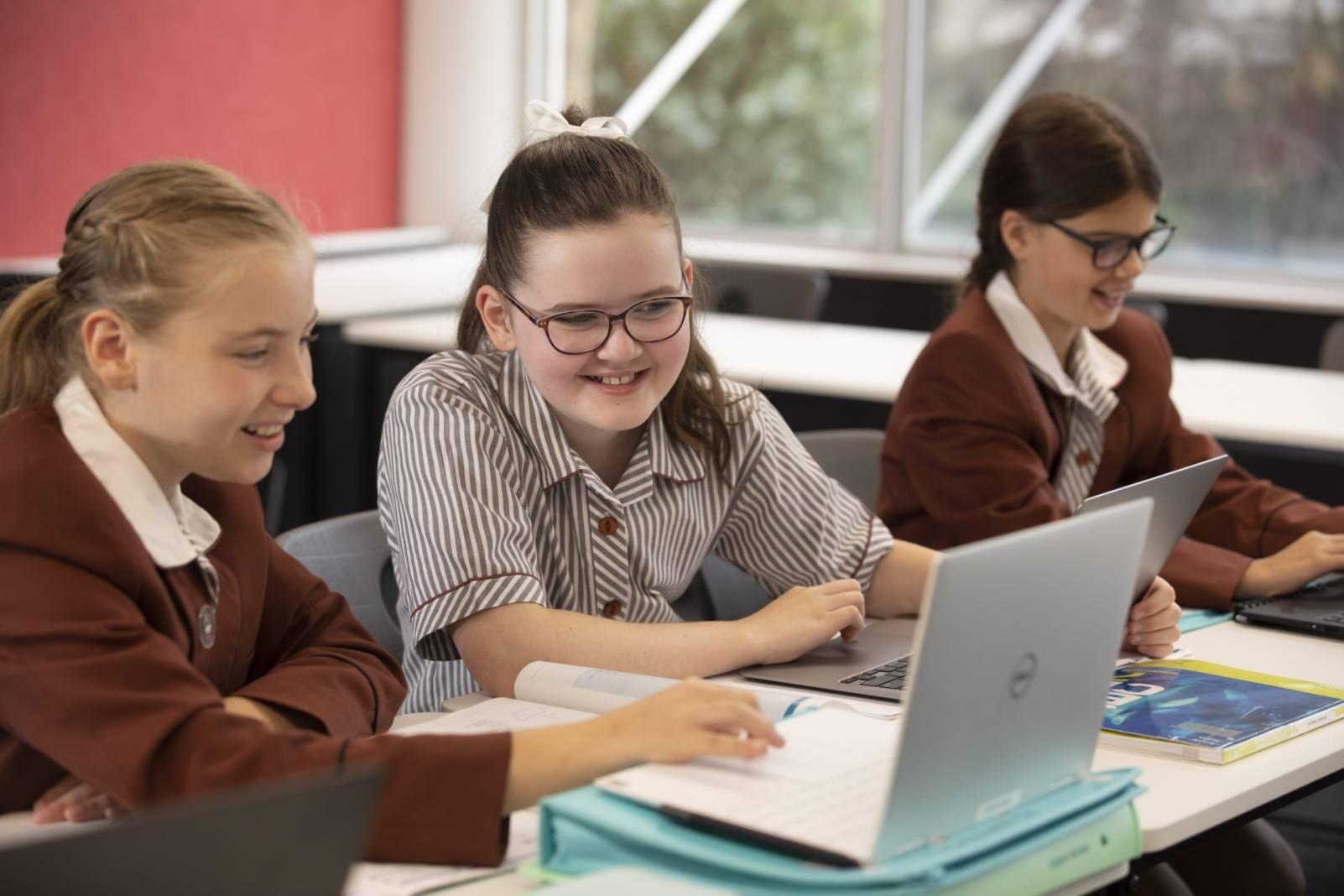 Updates from the Learning and Teaching Faculty.
read article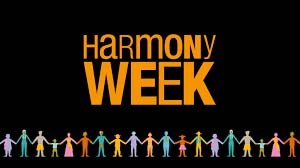 Harmony Week is a celebration held annually in March across Australia. It is aimed at promoting diversity, respect and inclusiveness. This event is an excellent opportunity for parents to teach their children about different cultures, traditions and customs.
read article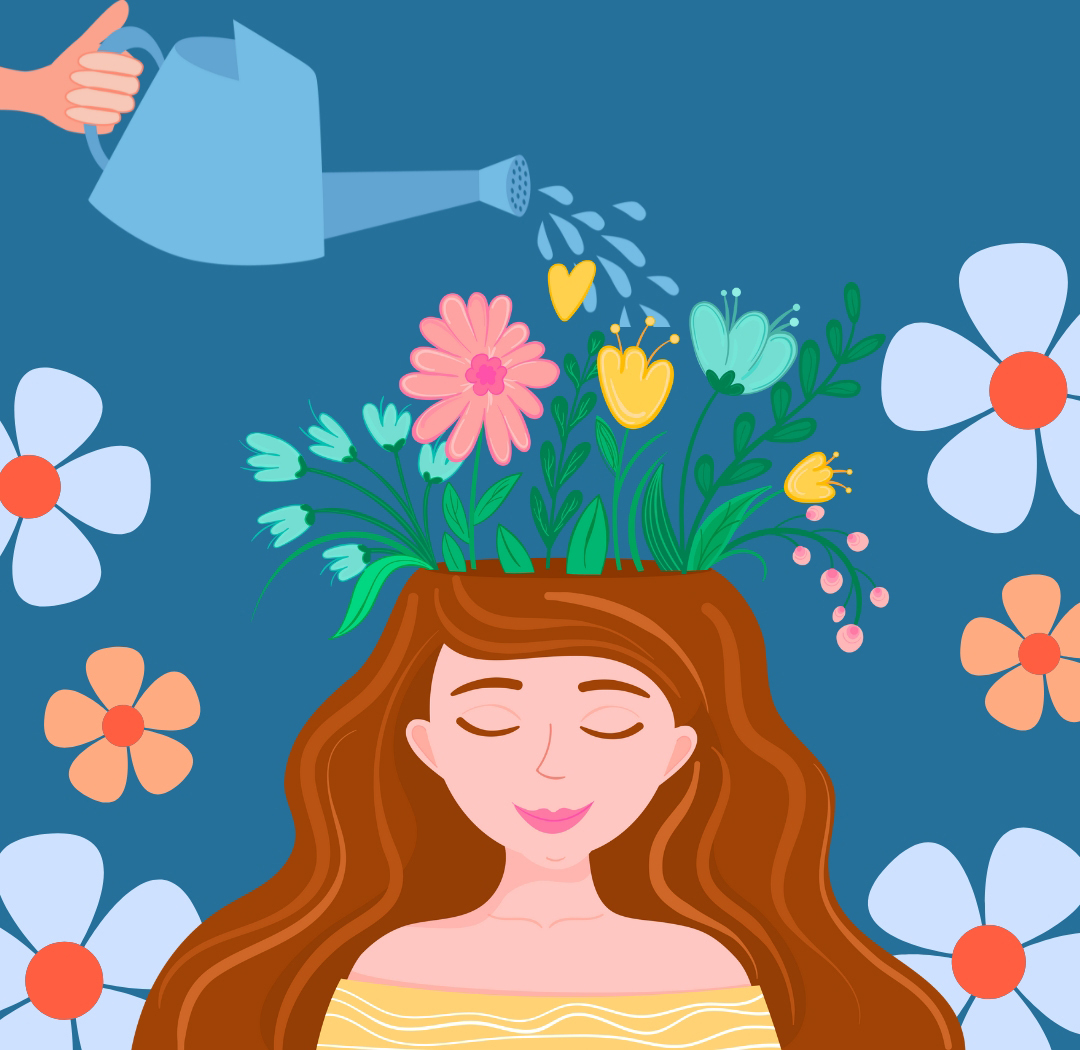 As Term 1 draws to a close, we have an opportunity to reflect on the positive inroads we have made towards being the best possible versions of ourselves in 2023 through participation in whole school Wellbeing programs.
read article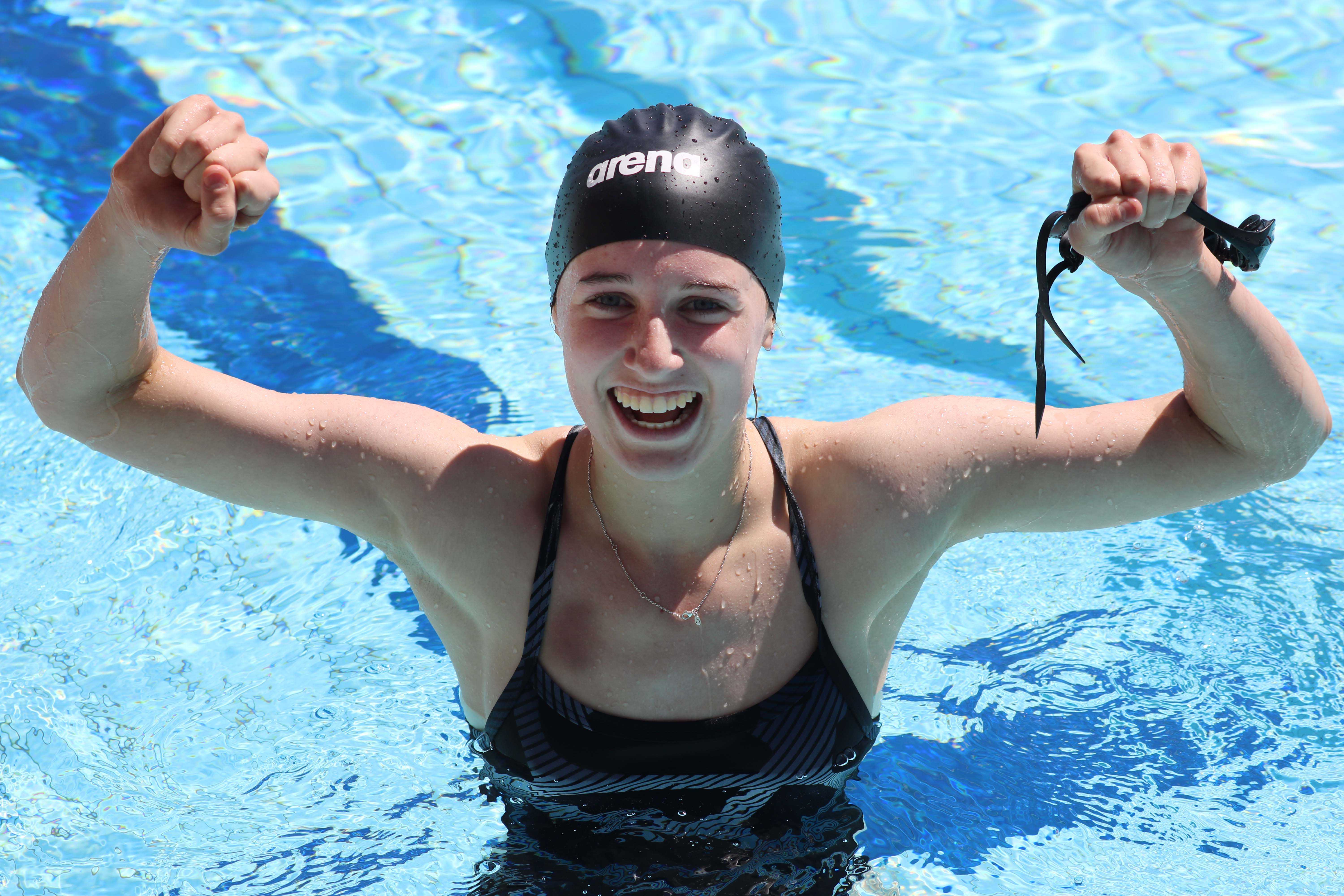 House Captains' reflections on the Swim and Dive Carnival and Caritas' Project Compassion fundraising efforts.
read article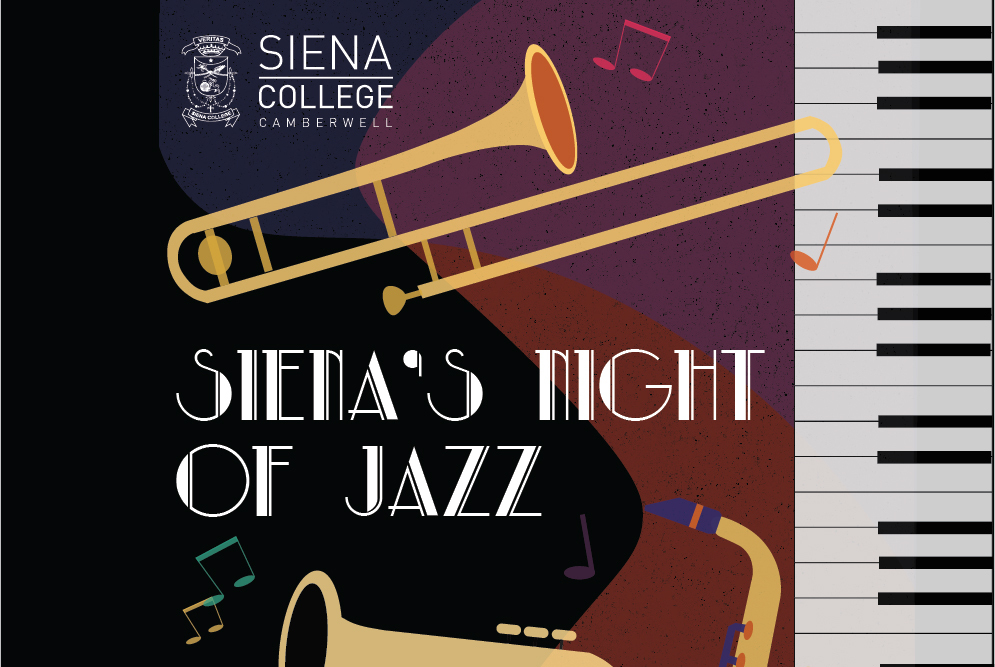 A highlight of the College calendar, Siena's Night of Jazz returns to the Manningham Hotel for 2023. Once again, the Grand Ballroom will transform into Siena's own Jazz Club, and we invite families and friends of the Siena community to book tickets and enjoy this special event.
read article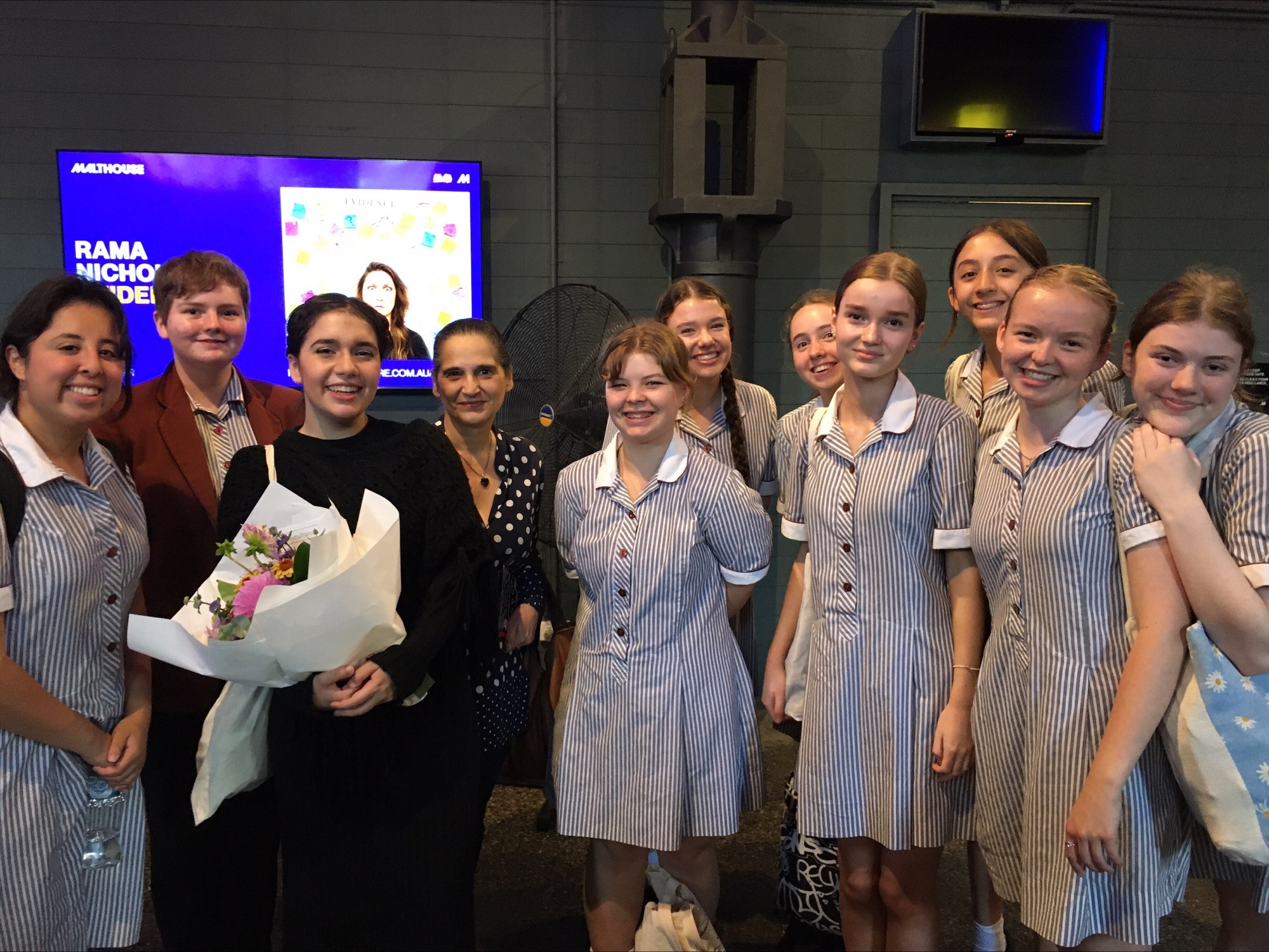 Highlights from the 2023 Top Class Drama and Alexander McQueen exhibition.
read article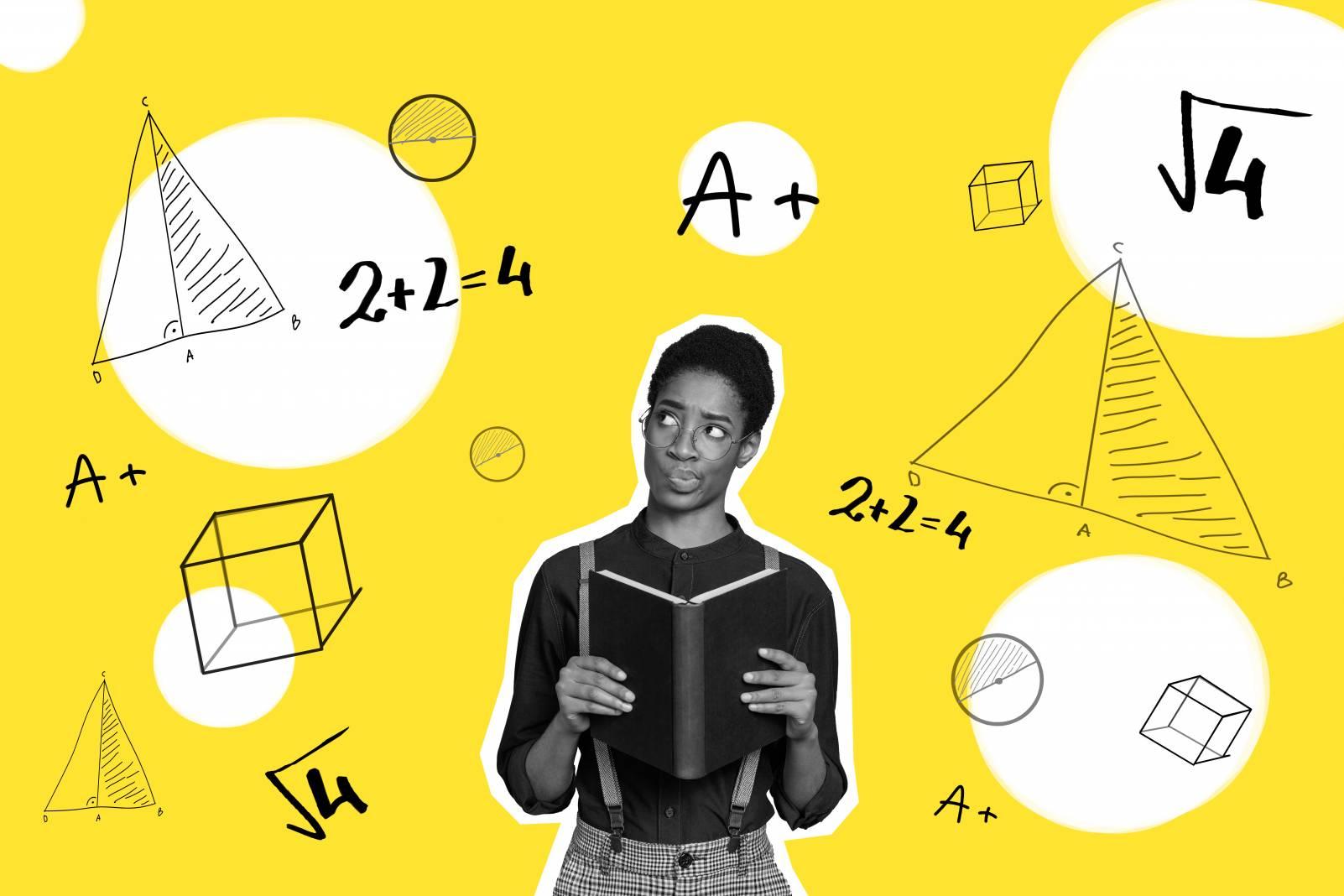 The concept of maths anxiety has become more prevalent among young children and adolescents, which can often minimise the opportunity for students to achieve success in maths.
read article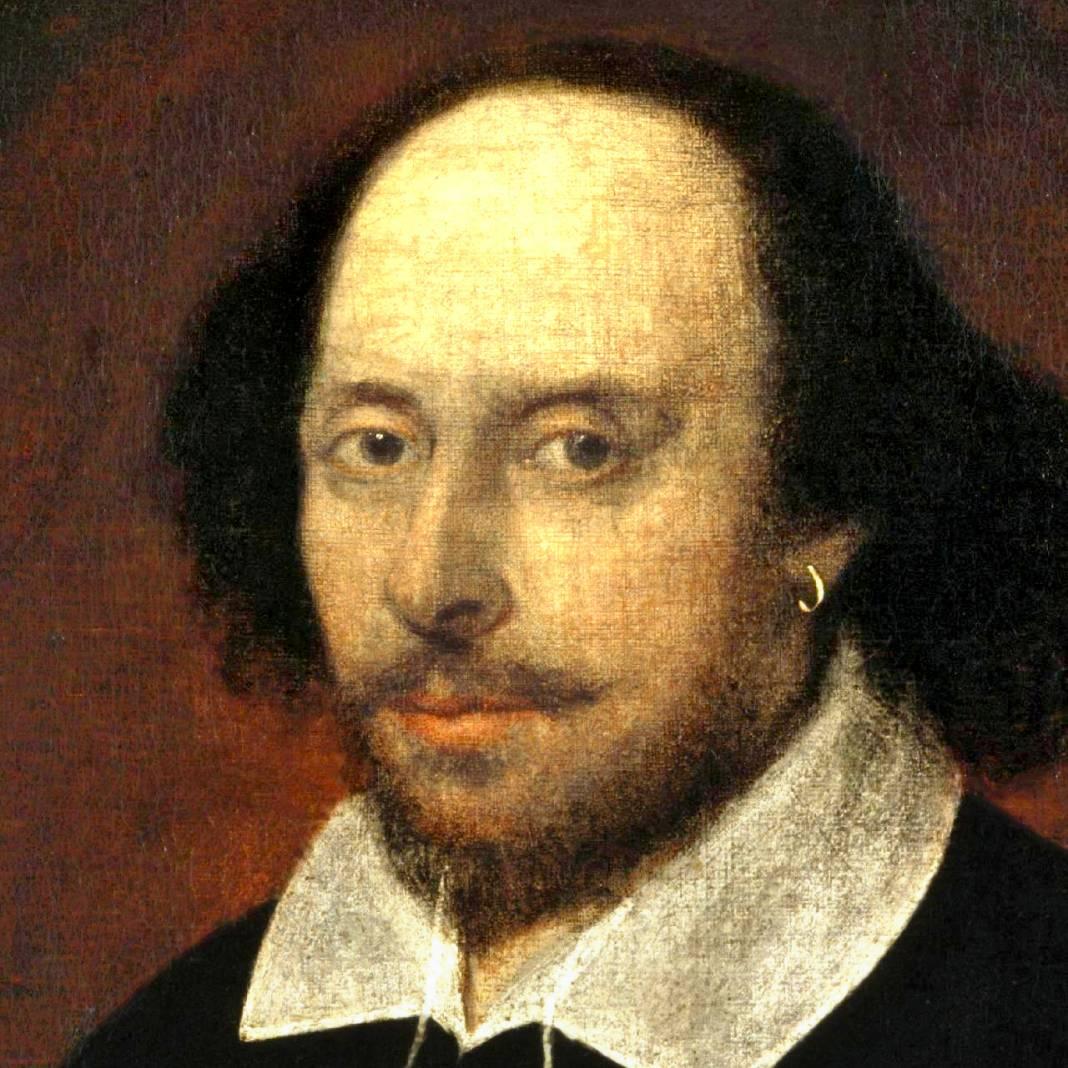 Our Year 11s have been engaging with the new English Study Design, which requires them to explore a framework of ideas and write creatively in many contemporary forms.
read article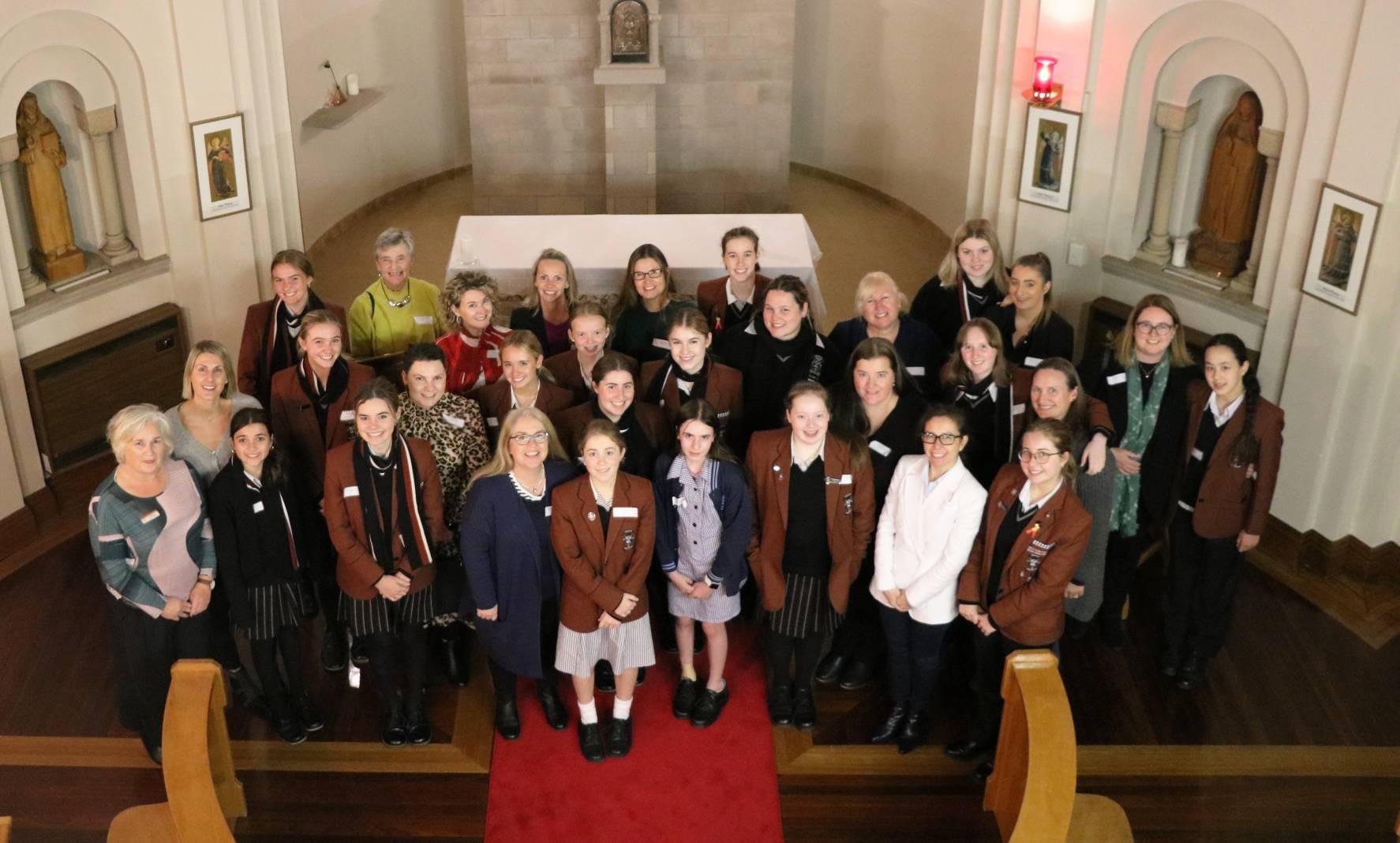 We will be hosting the annual Siena Alumnae and Student Gathering on Thursday, 4 May at 5.30pm. We are thrilled to see our community grow and thrive across generations.
read article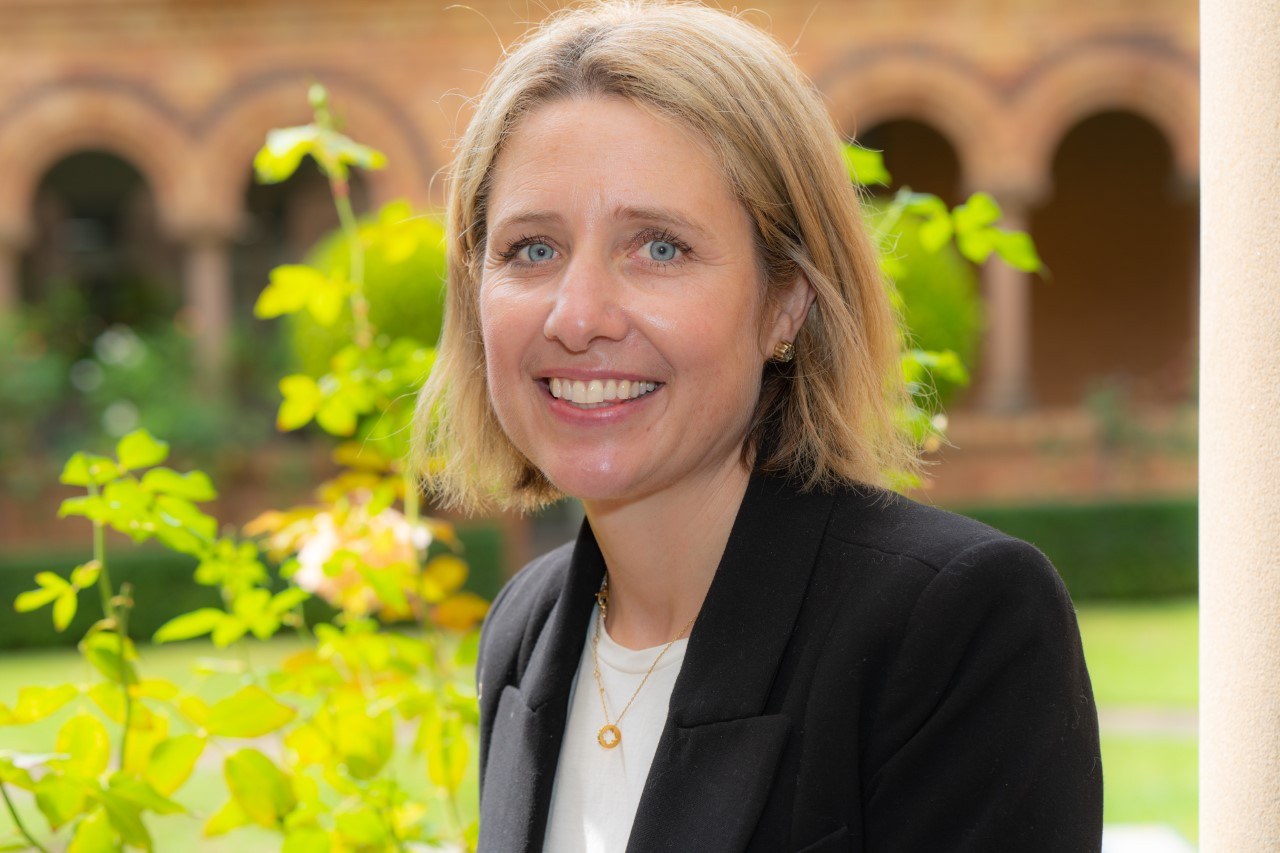 We are delighted to welcome Kylie Clements to Siena College as our new Head of Admissions, commencing at the start of Term 2.
read article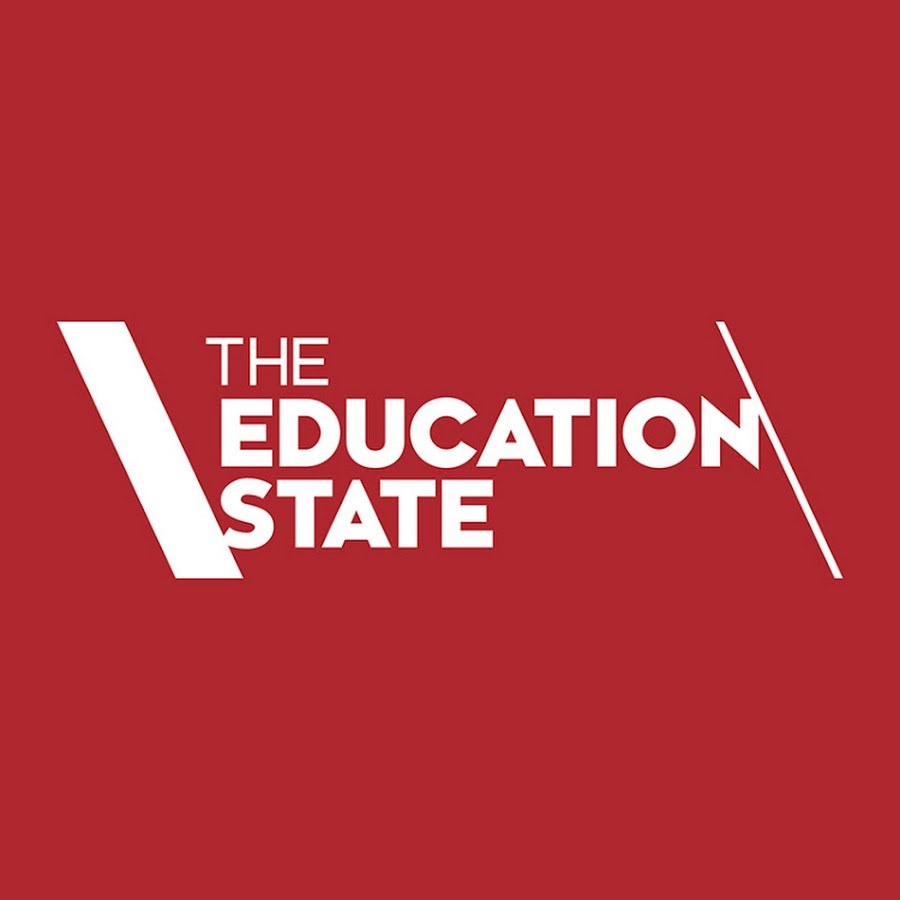 Applications for the Camps, Sports and Excursions Fund (CSEF) are now open, you may be eligible for a $1,000 fee discount!
read article