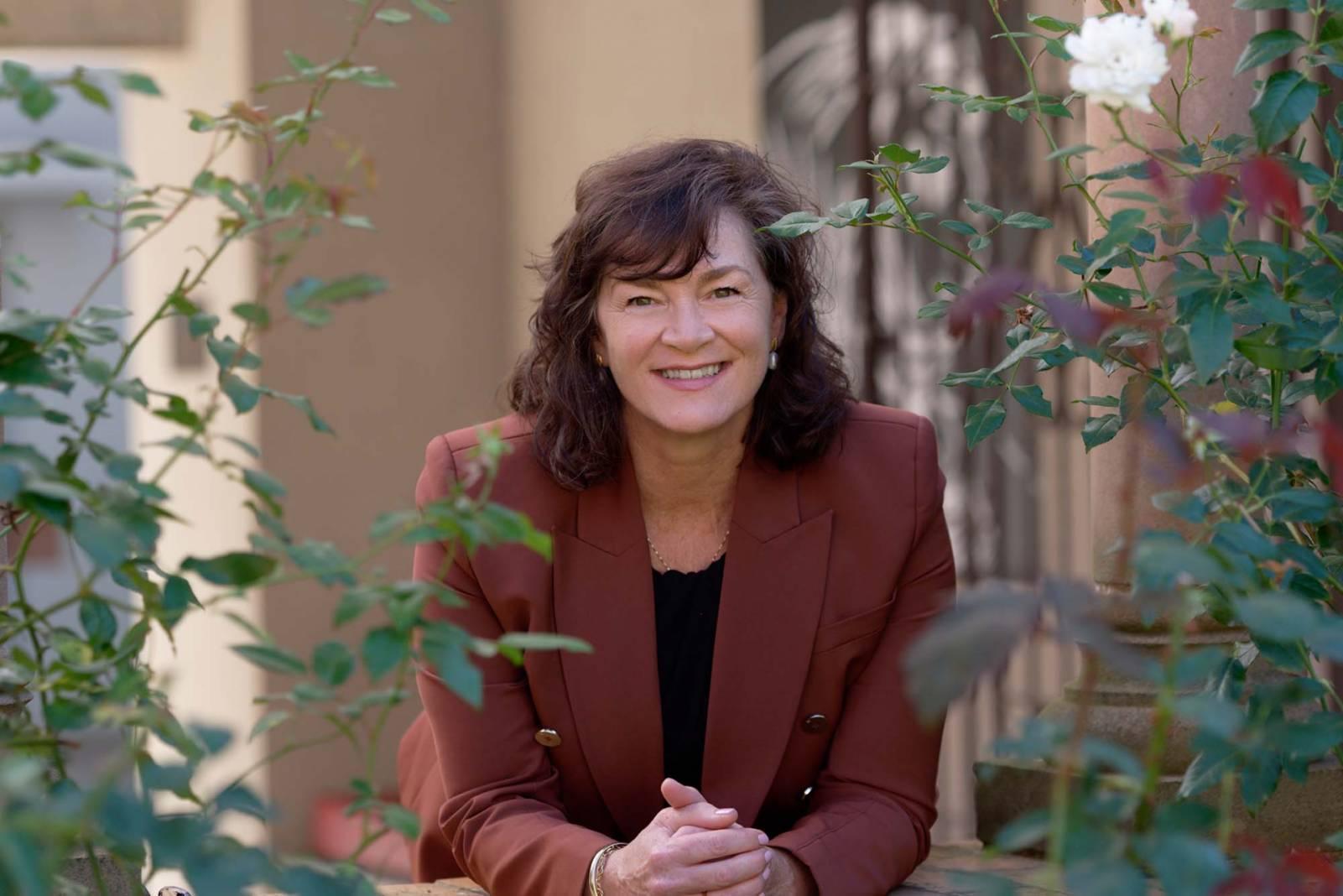 Through the wonderful support of our community, our past two Giving Days have helped grow our Equity Scholarship Program and provide the gift of a Siena education to nine needs-based students so far.
read article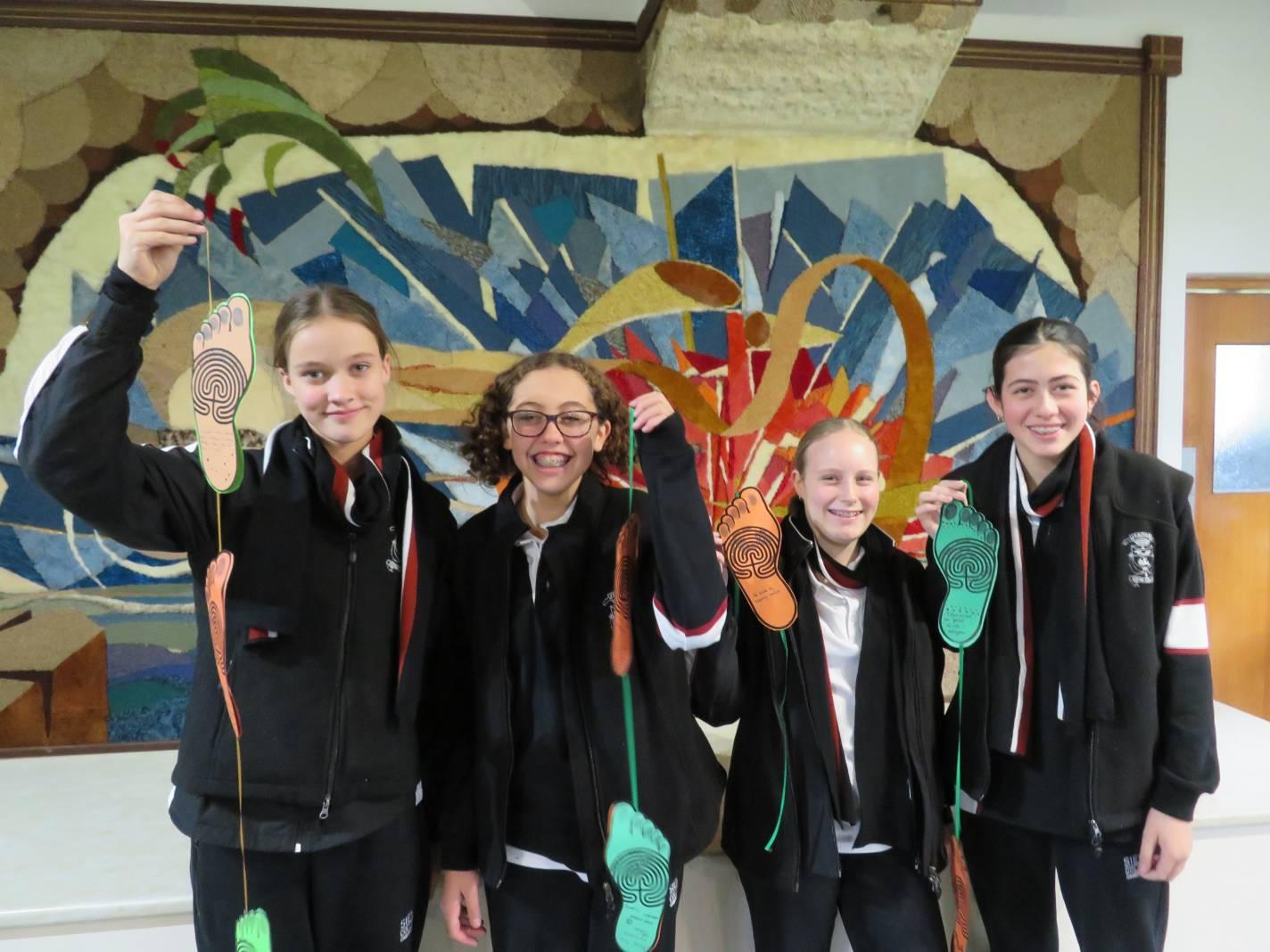 Updates from the Mission and Identity Team featuring Year 8 Dominican Day and Siena Professional Learning.
read article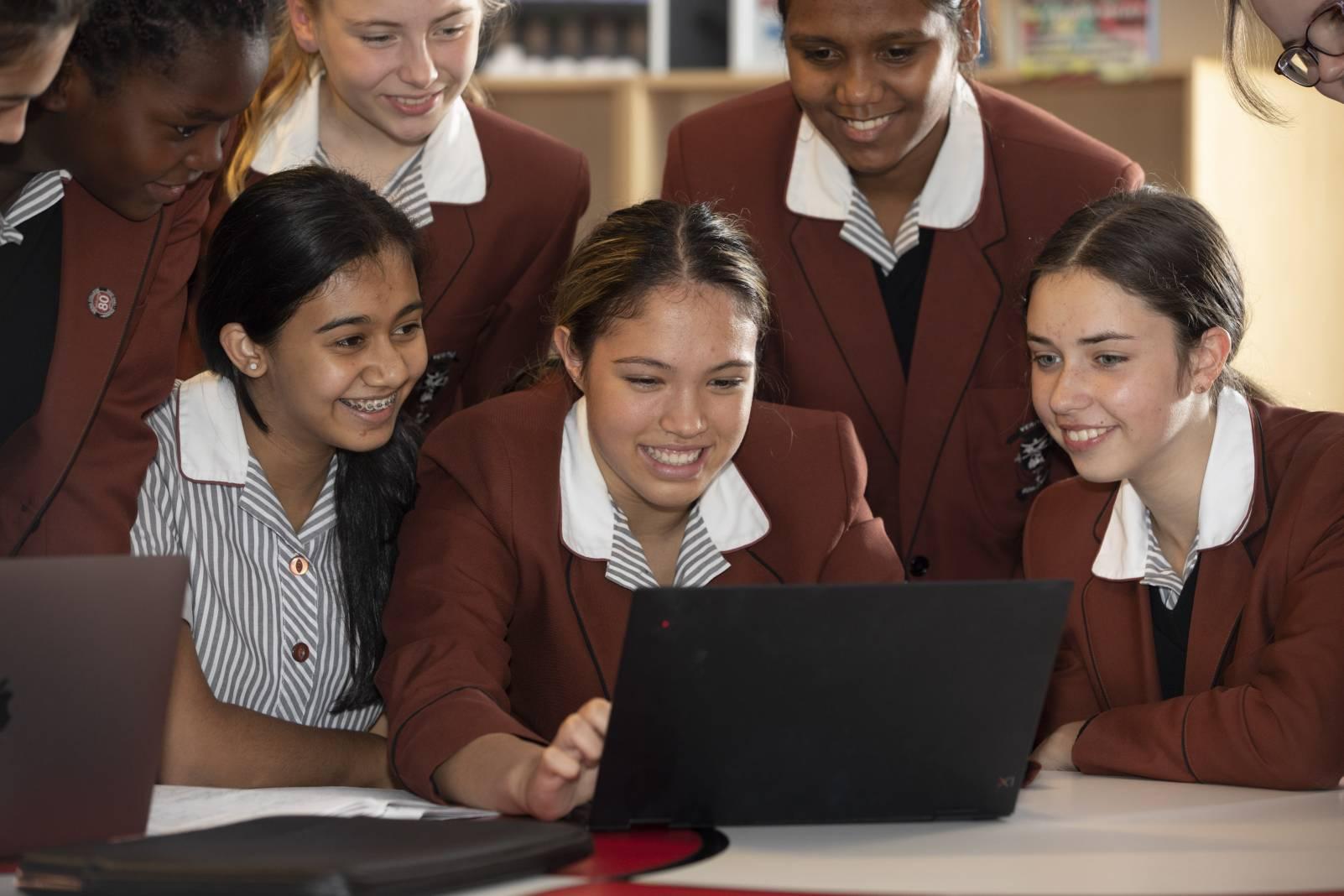 An article by Director and Cofounder of The HOPEFULL Institute, Glen Gerreyn, struck a chord with me as it aligns so strongly with the work we do with students in building resilience, grit and empowerment – all qualities reflected in the topic of Student Agency.
read article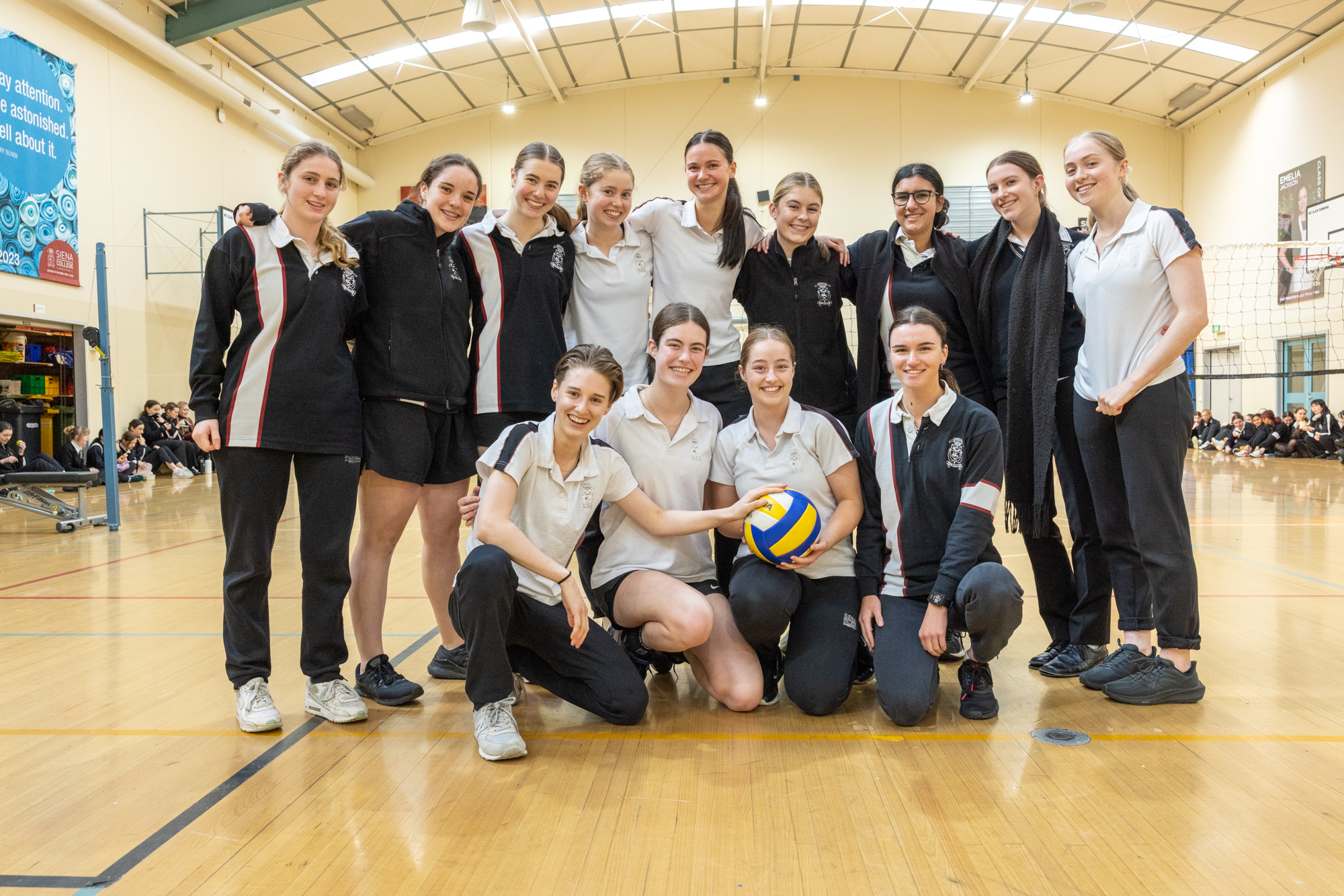 Week 3 of Term 2 marked Siena's annual SRC Week, where we came together with a collective goal of fundraising for the Kopanang Community in South Africa.
read article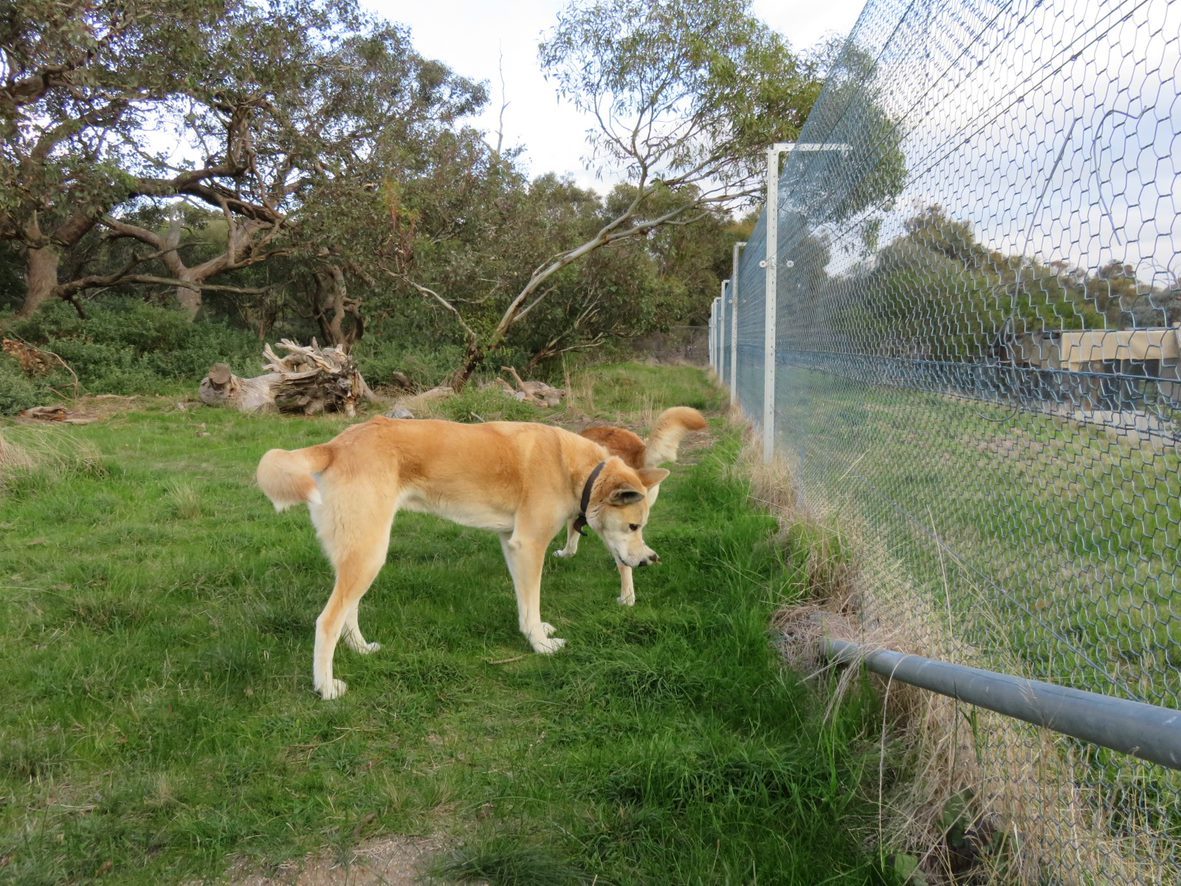 Year 12 Environmental Science students enjoyed an excursion to Mt Rothwell earlier this term, witnessing biodiversity up close
read article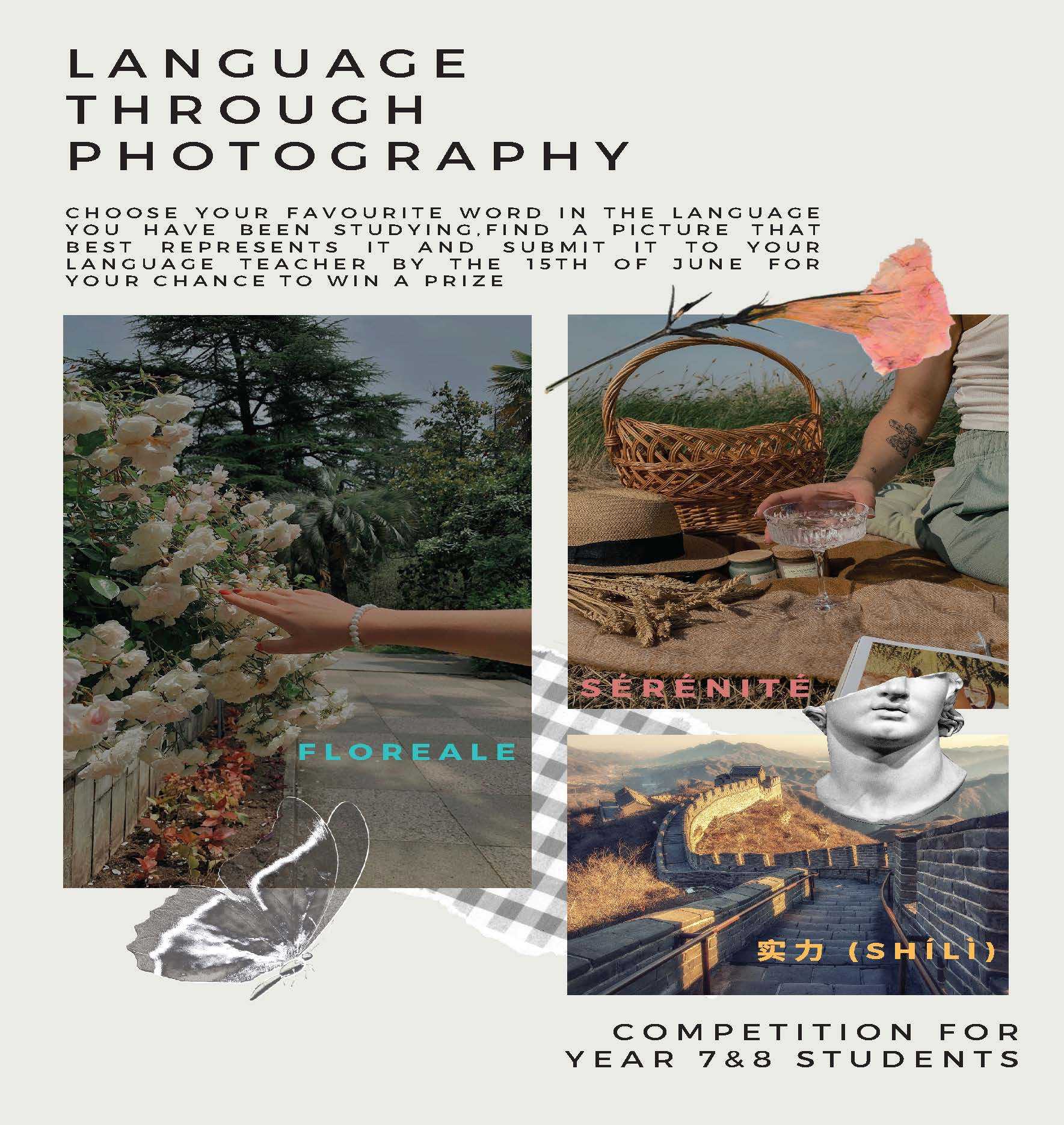 Updates from the Languages Department featuring a Language Photography competition and a Year 9 French student recording.
read article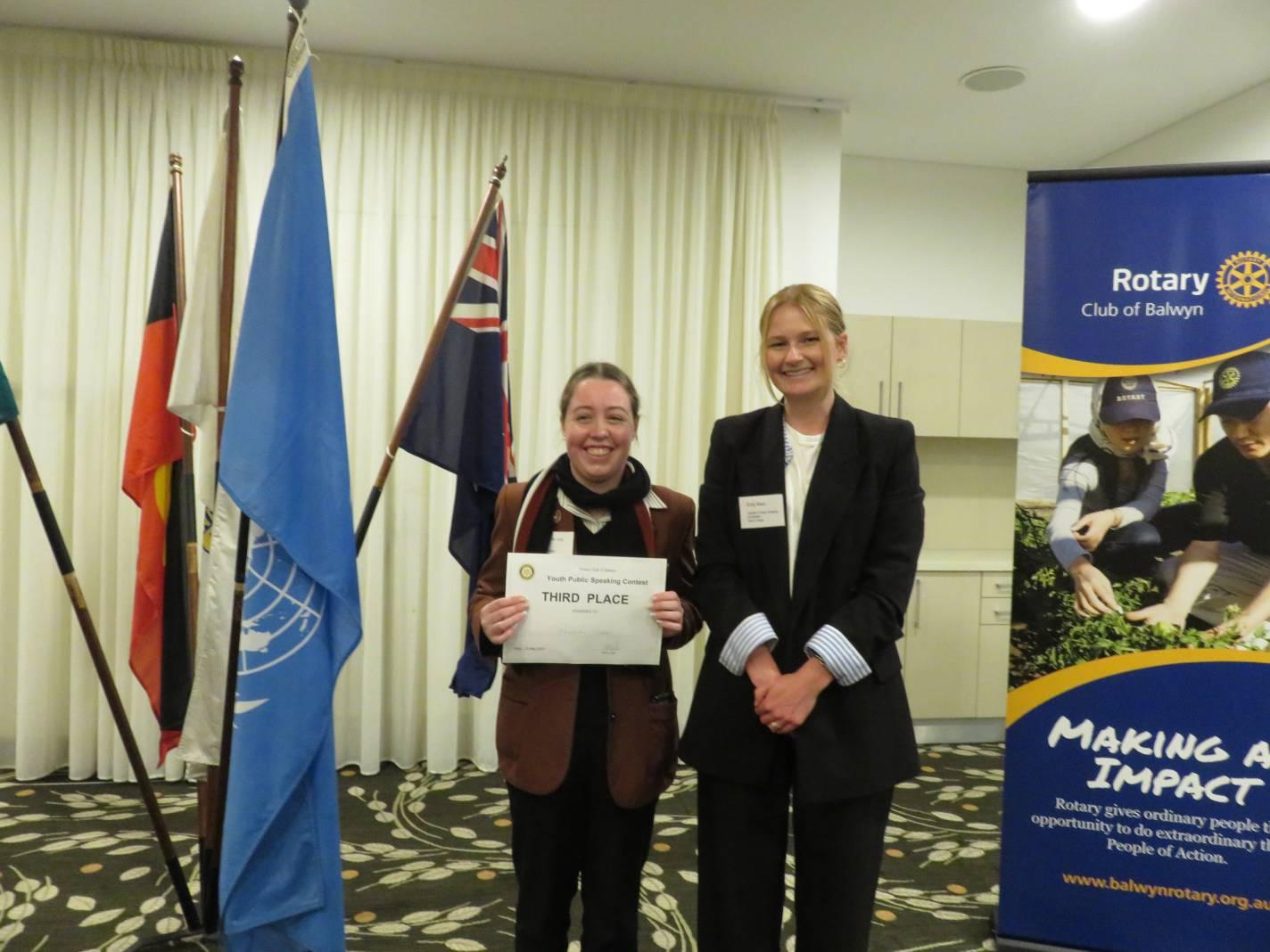 Congratulations to Year 11 student, Charlotte L who placed third in the Grand final of the Four Way Test Public Speaking Showcase. 
read article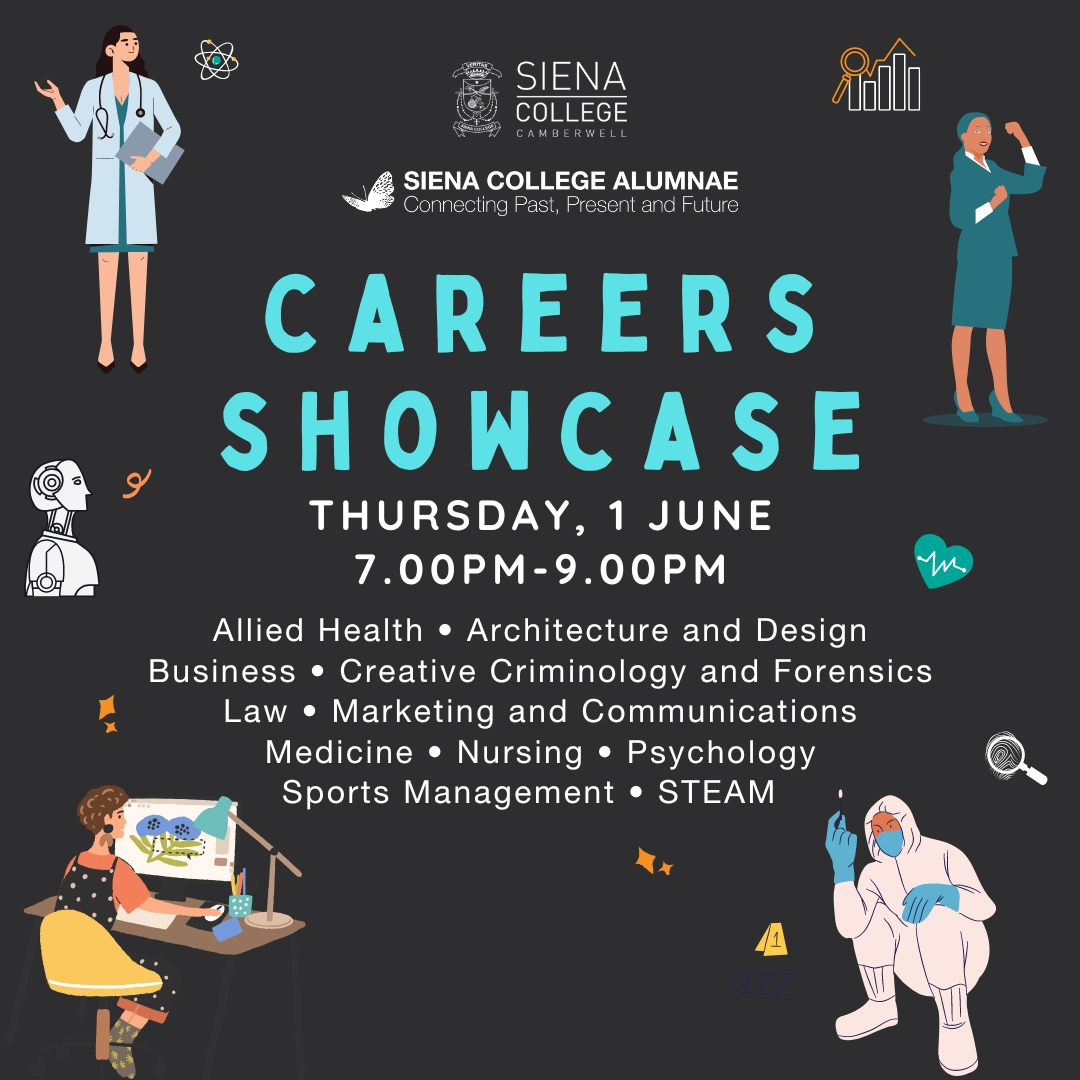 The Careers Showcase will take place next week Thursday, 1 June at 7.00pm.
read article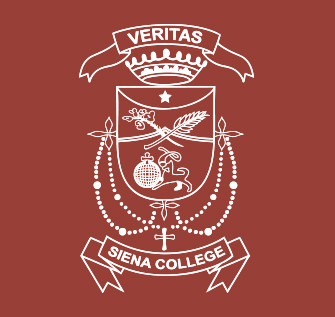 As we head towards Subject Selection next term for students, the Siena Career News becomes essential reading!
read article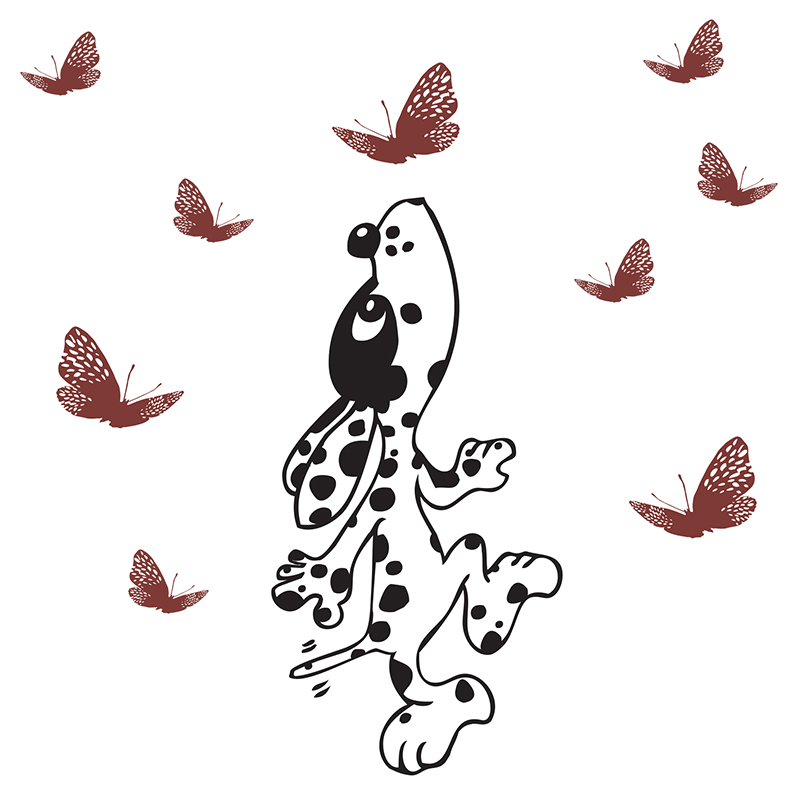 We now invite applications for Year 7 2025, and have limited places available in 2024 across all year levels.
read article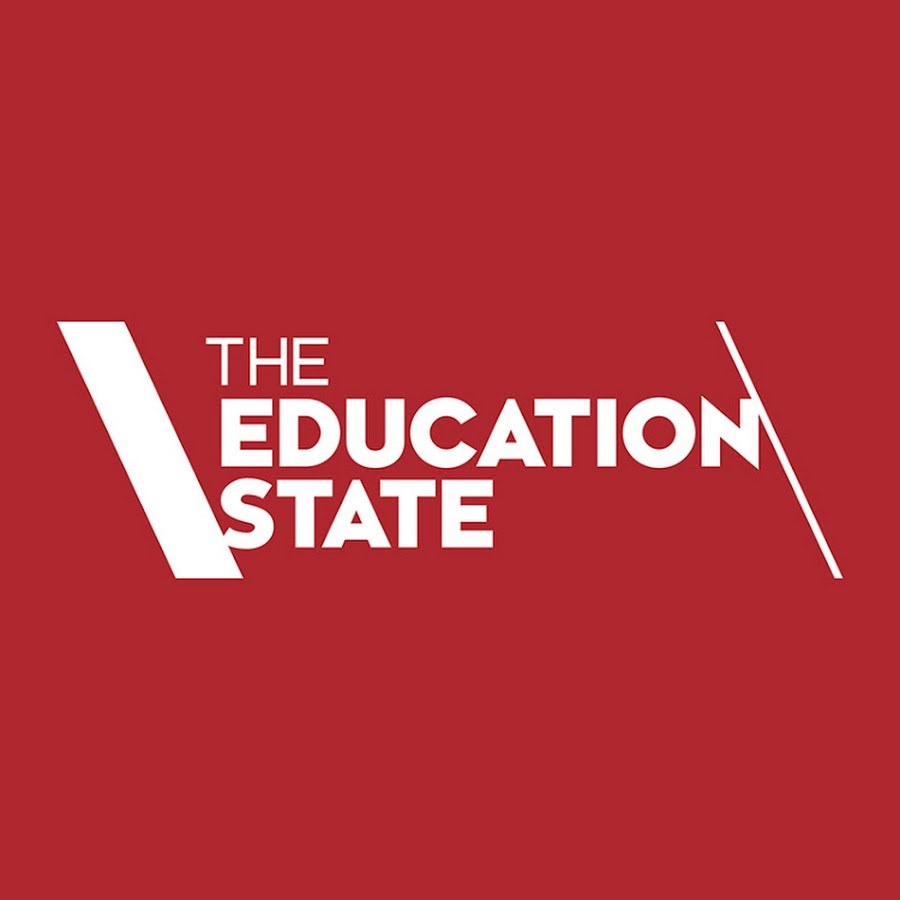 Applications for the Camps, Sports and Excursions Fund (CSEF) are now open, you may be eligible for a $1,000 fee discount!
read article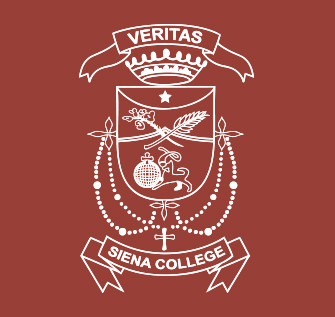 On behalf of the Xavier Social Justice Network, I invite you to the 2023 Xavier Social Justice Network Dinner in support of Jesuit Refugee...
read article