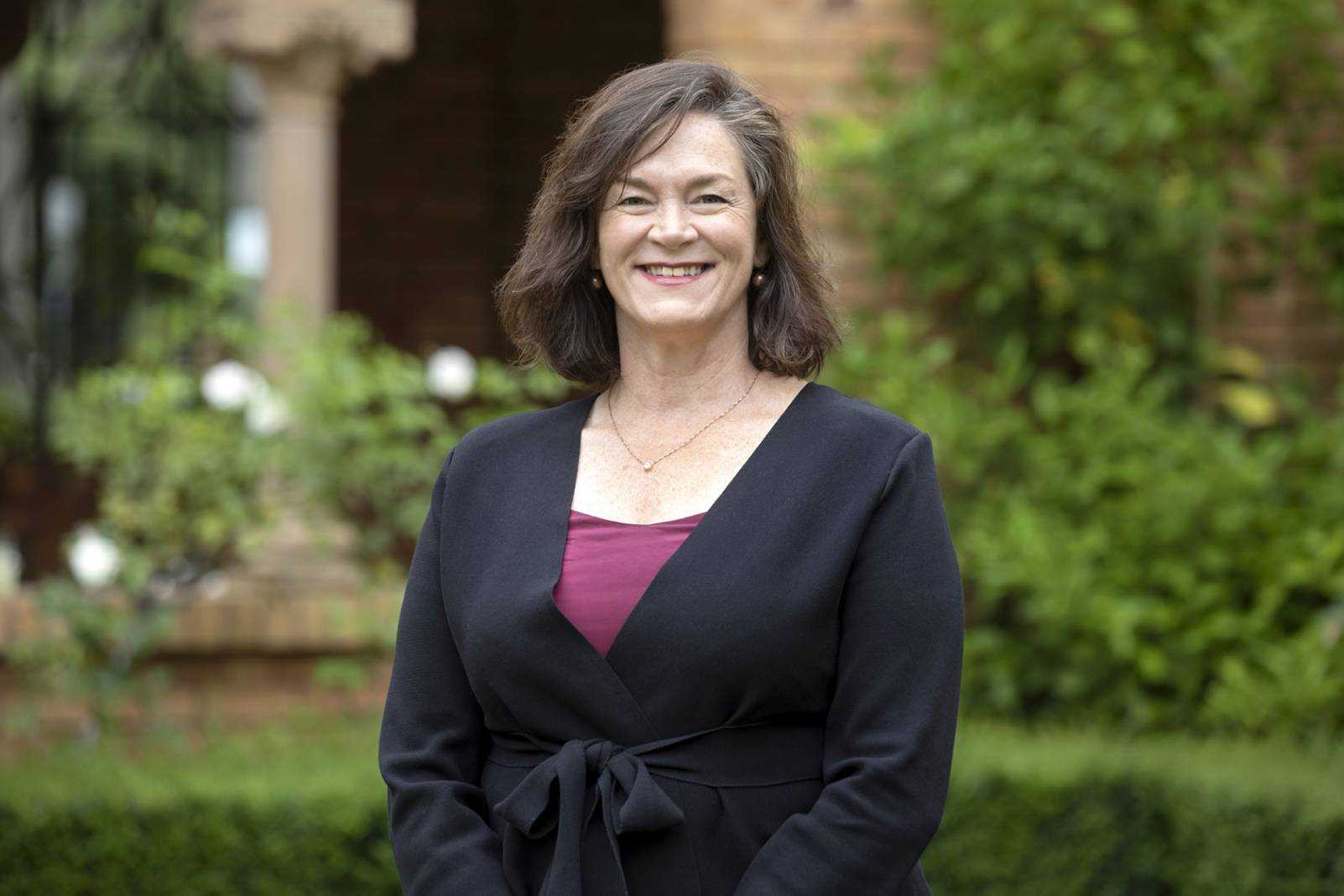 What a wonderful start to the 2022 school year. We warmly welcome all new students, staff and families who are joining the Siena community this year.
read article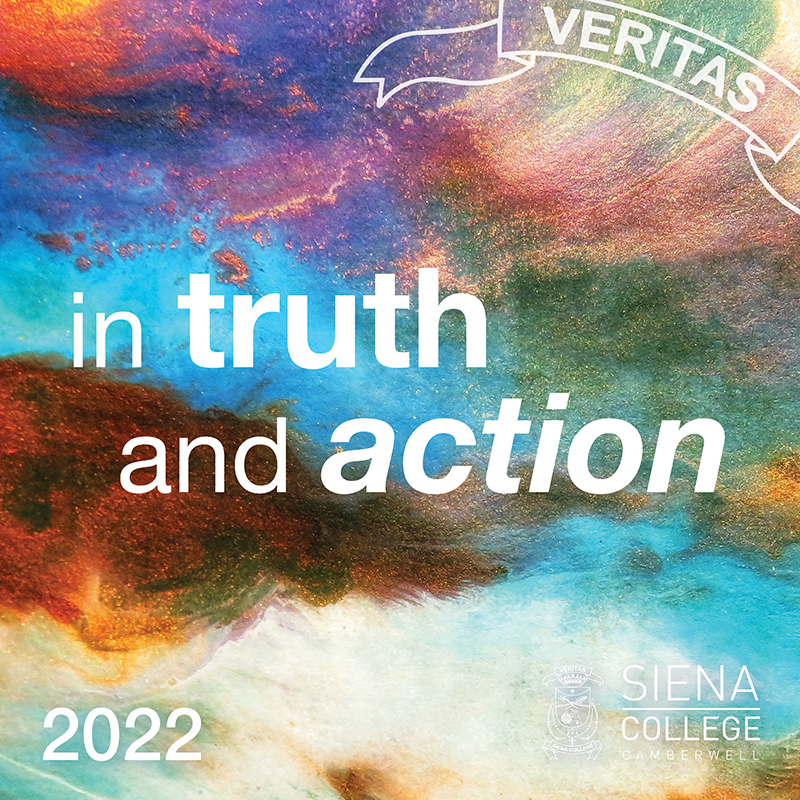 Our Siena experience doesn't happen in isolation – we are more than just a collection of individuals.
read article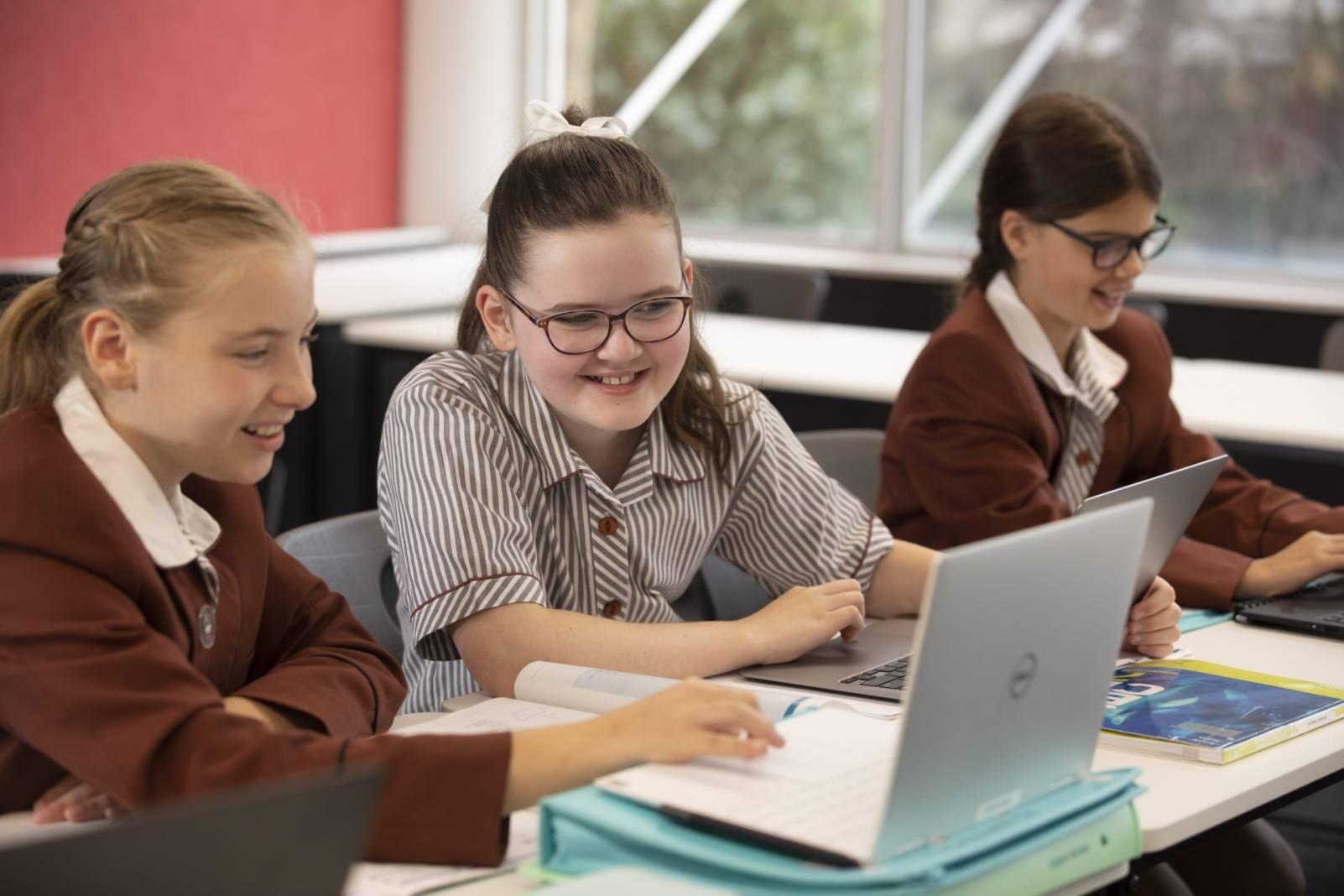 Welcome back to the 2022 academic year and a warm welcome to all our new students and families. May I introduce the 2022 Senior Learning Leaders at Siena College.
read article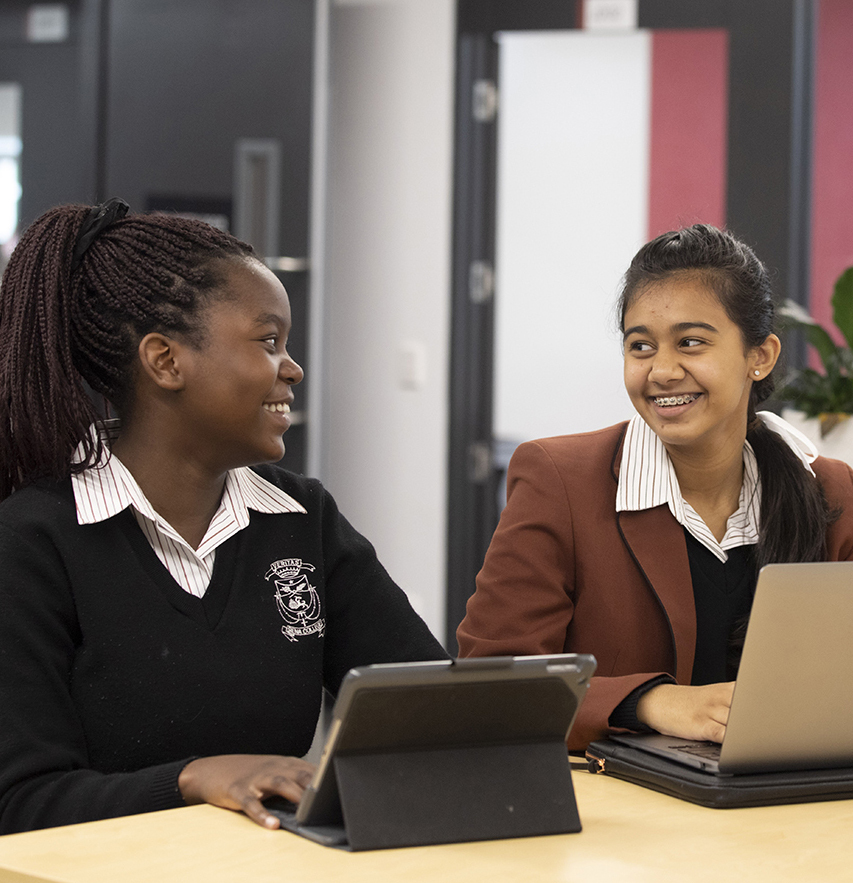 We are delighted to welcome students back to Siena, and to see and hear their excitement as they reconnected with one another. I also take this opportunity to welcome all our new families to our Siena community.
read article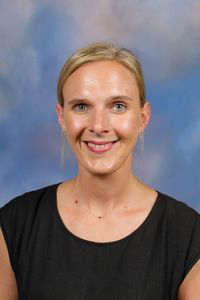 We are delighted to introduce Minna Jewell in a newly created role, Director of Students.
read article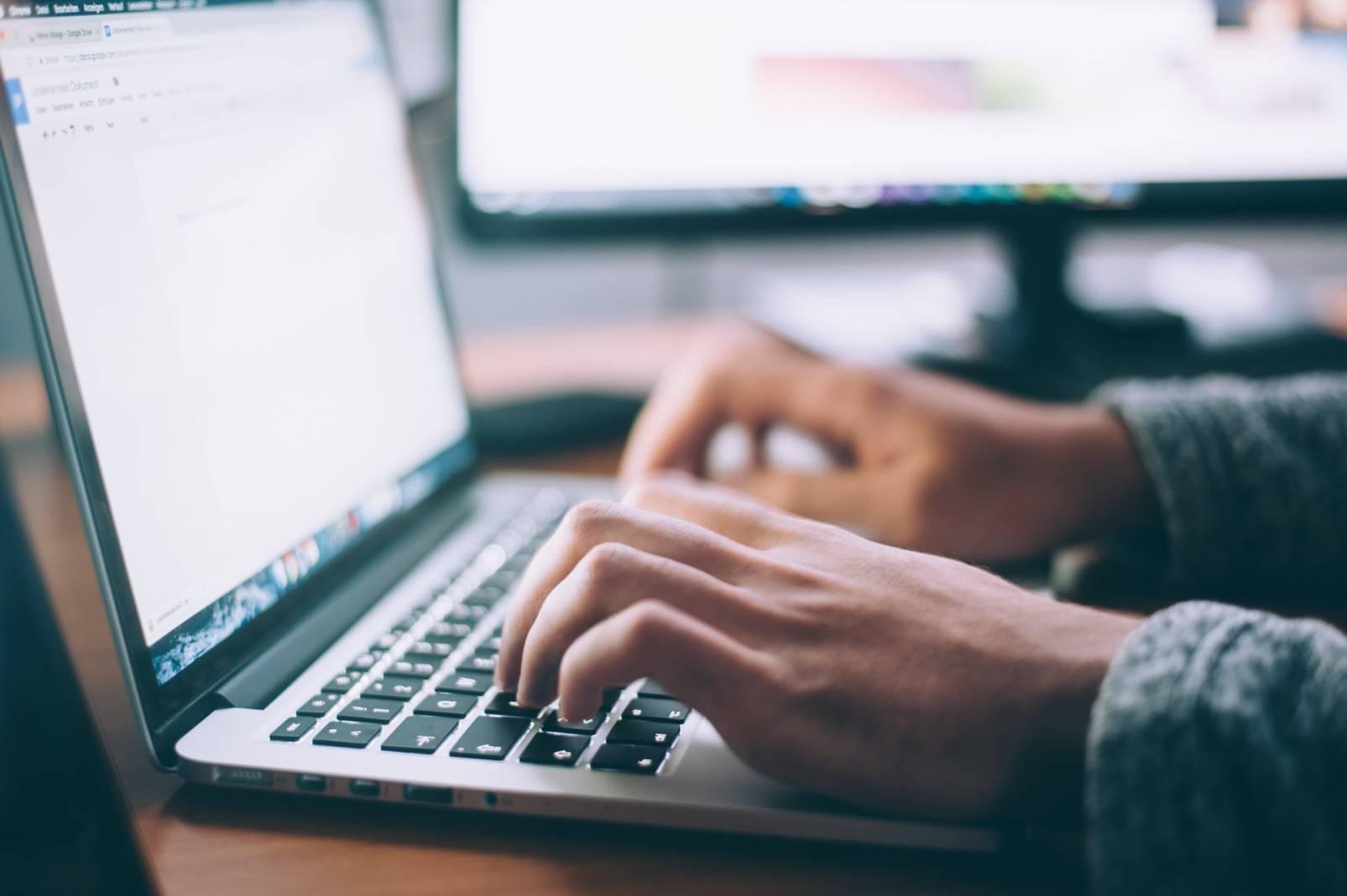 On Monday, 31 January, the 2022 Student Leaders met online for the second part of their Leadership Forum.
read article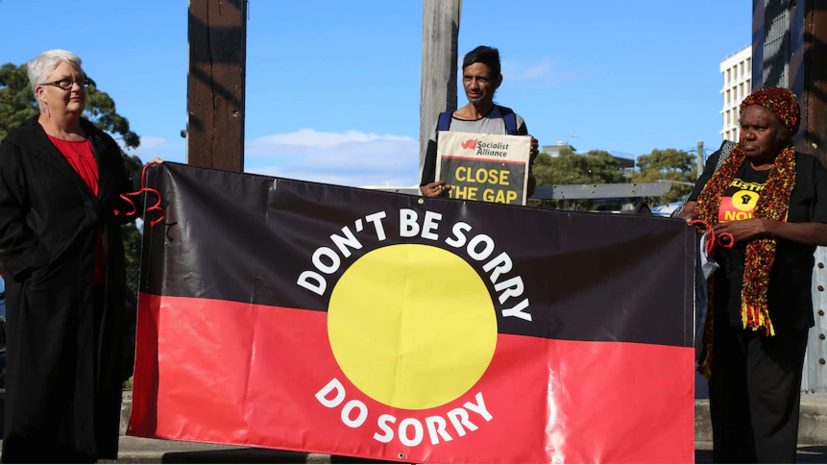 A new year invites us all to consider the ways in which we are engaging in and contributing to the world in which we live. Over the past few weeks, I have spent time planning for the year ahead with our student Veritas Leaders and I am excited by the numerous possibilities.
read article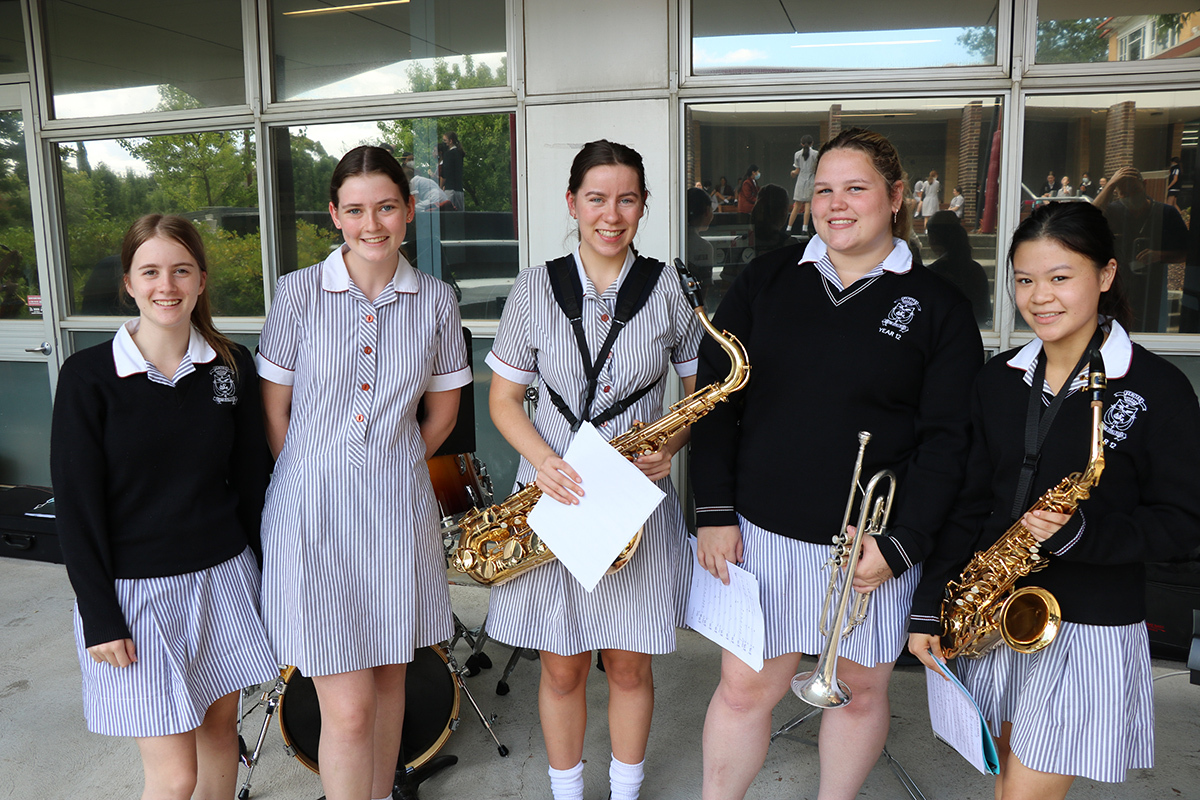 We are very excited about the music events calendared for this year showcasing our musicians. We have concerts, workshops, festivals and music camp to look forward to this year!
read article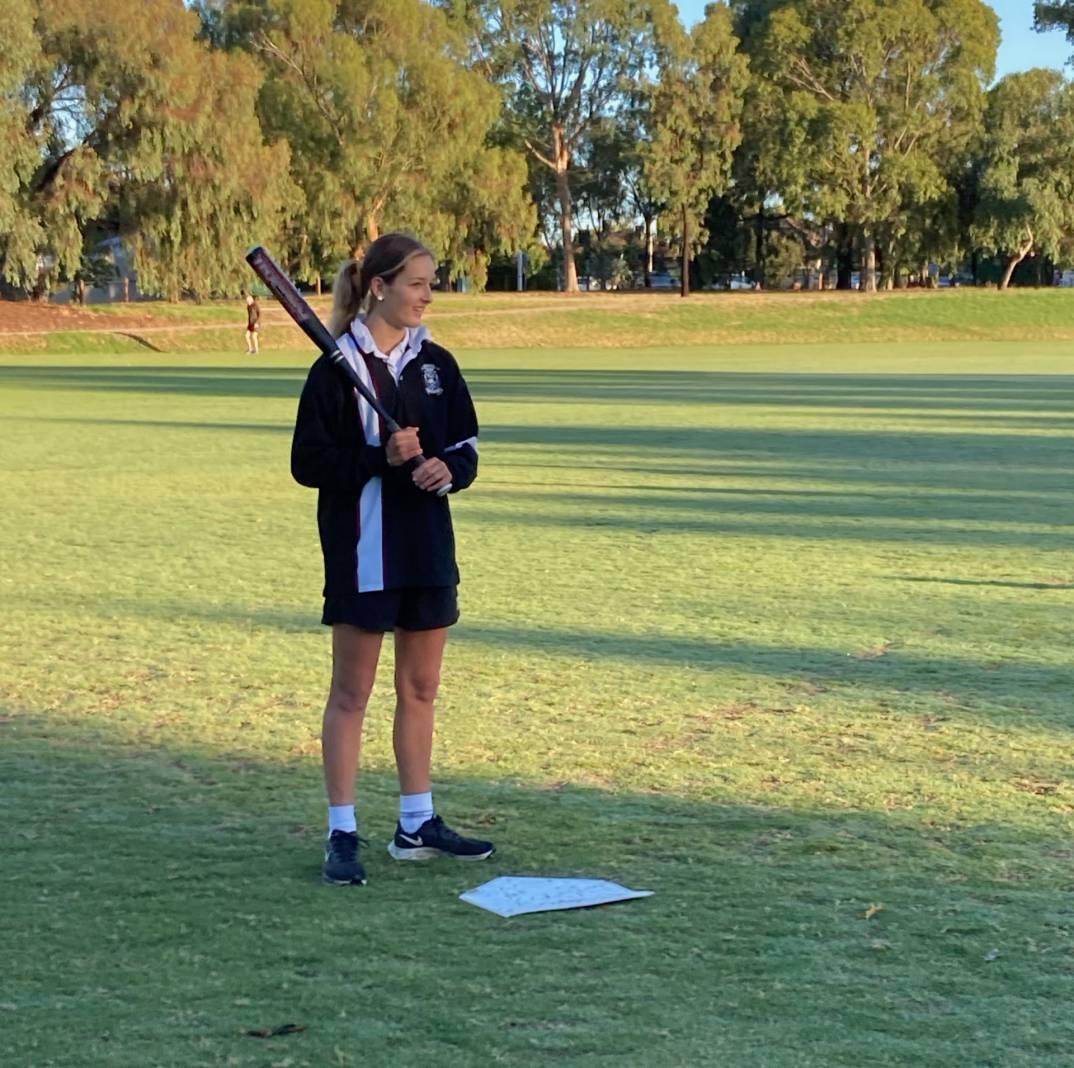 We are so excited that the GSV Sports Round 1 is back next week!
read article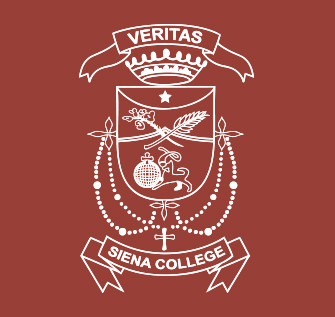 In the first edition of Siena Career News, students and parents will find lots of information that will assist them in making some of those important career decisions for the future!
read article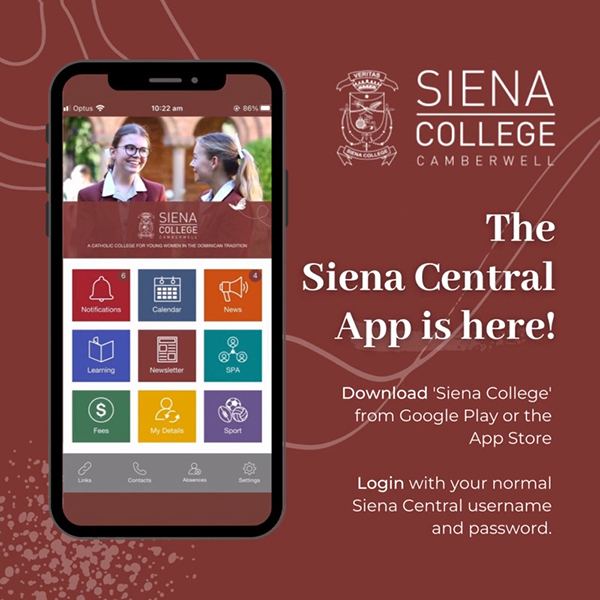 Download the Siena Central app and access College news, notifications, absences, your daughter's learning overview, all in the palm of your hand!
read article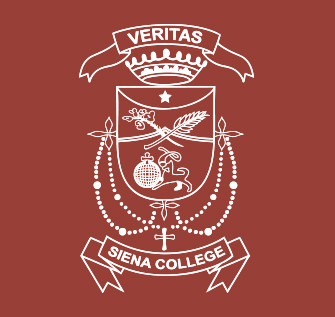 Siena College has partnered with Edstart, Australia's leading education finance provider, to make it easier for our families to manage school fee payments.
read article