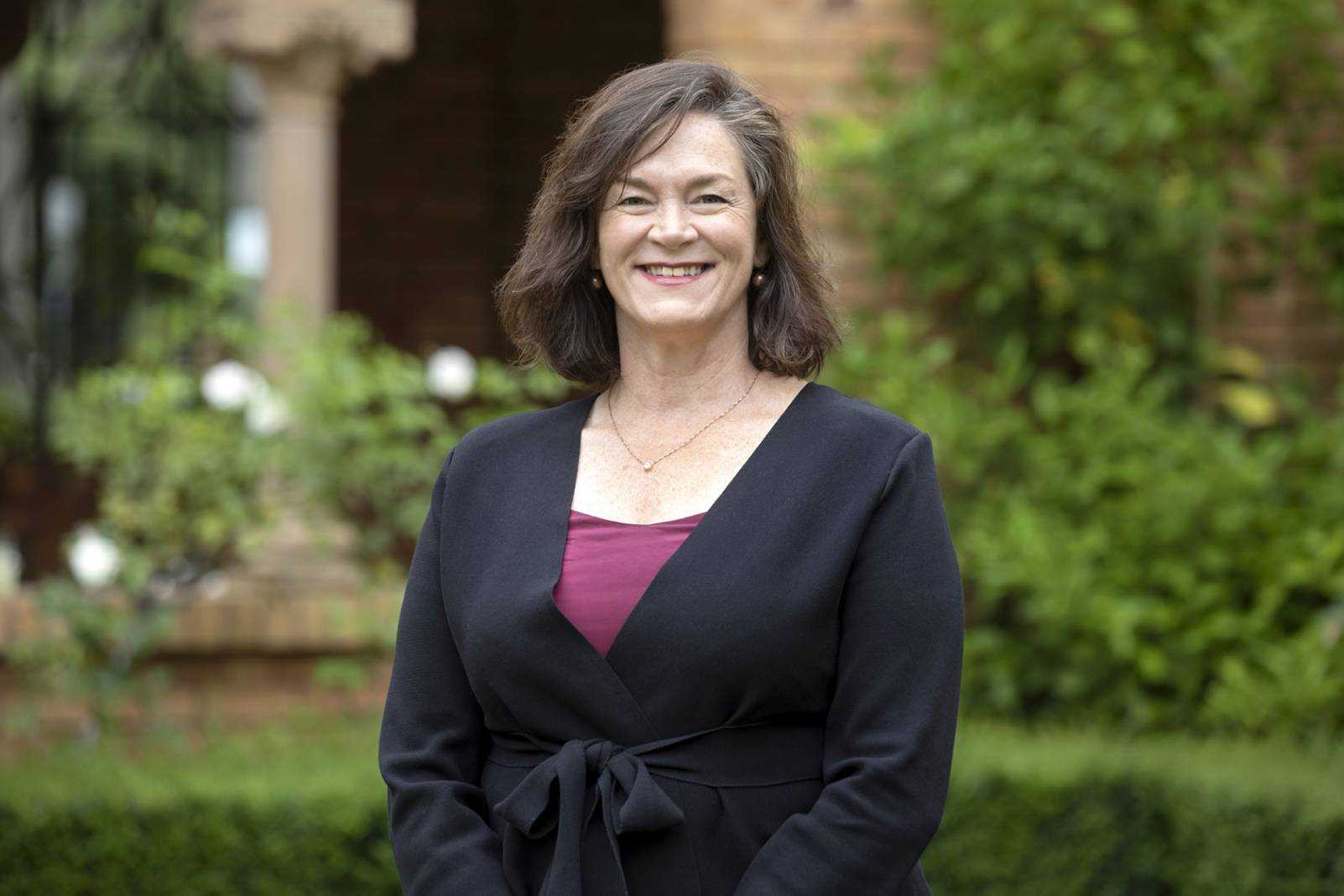 The Dominican life is to be constantly discovered and rediscovered.
read article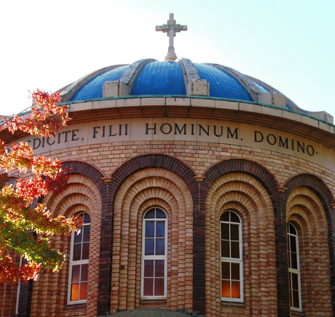 Celebrating St Dominic, support for the Kopanang community project
read article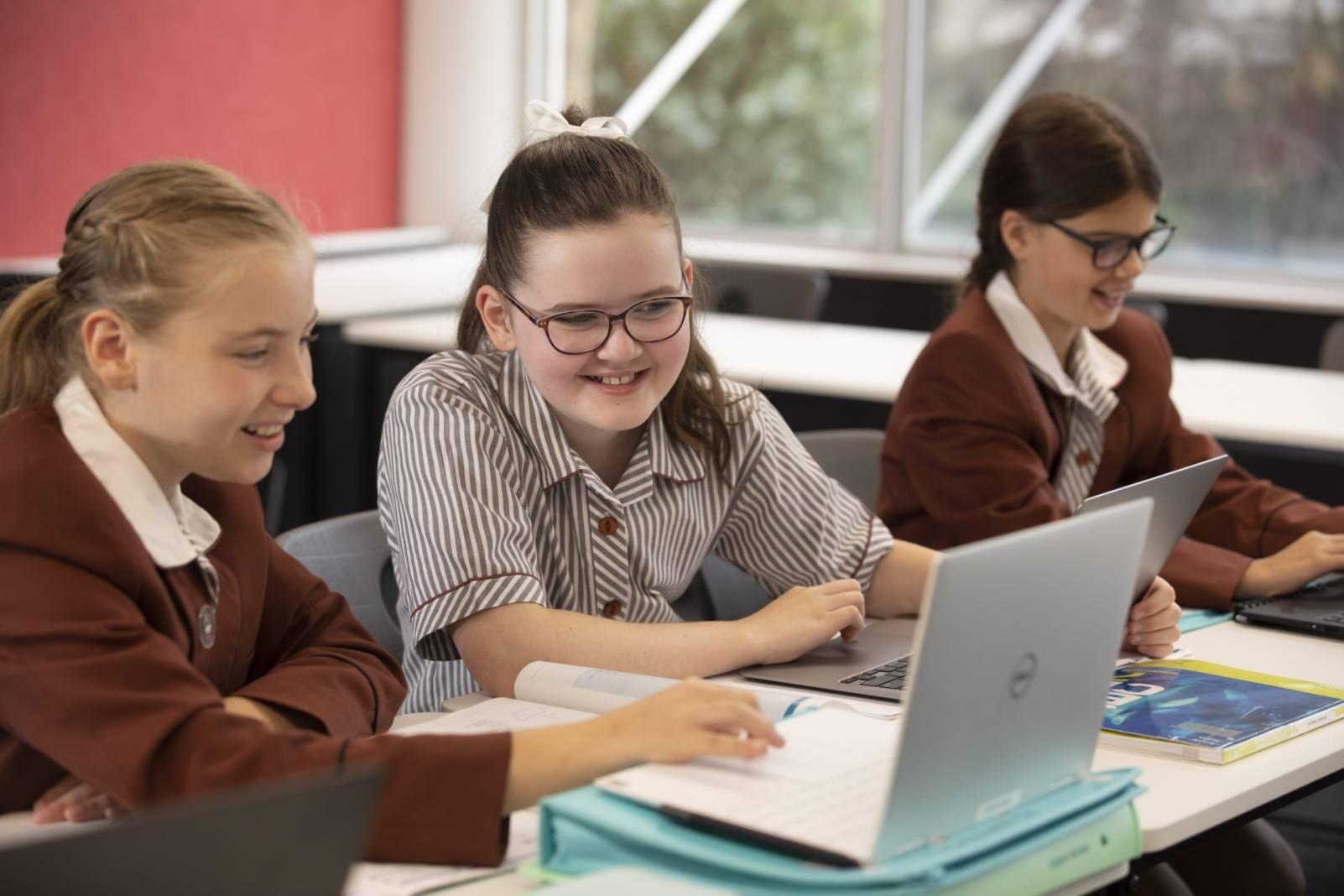 Senior Pathways webinar recordings, Important Dates, Subject Selection
read article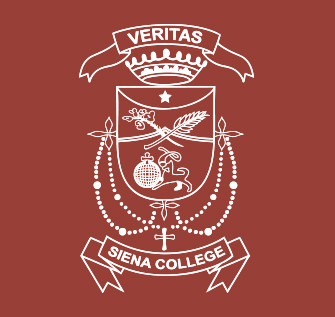 It is the busiest term of the year in the Siena Careers Office! I have enjoyed meeting many students in Years 9 to 11 to chat about subject ...
read article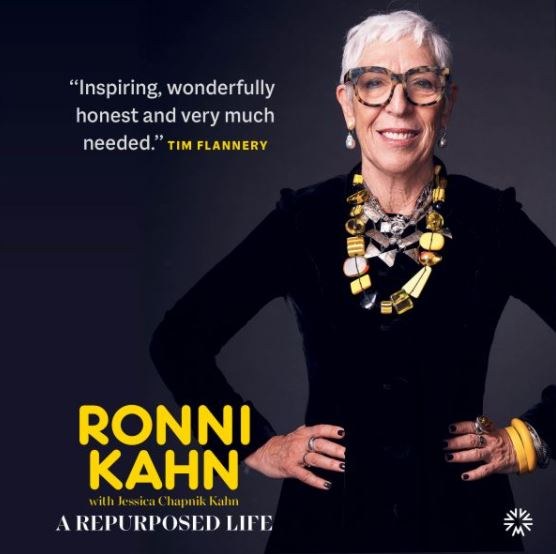 We are thrilled to announce our partnership with Oz Harvest's FEAST school program
read article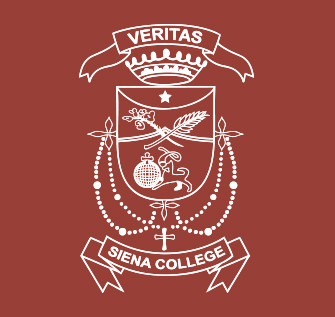 Careers Showcase will now run as a webinar, over three nights
read article