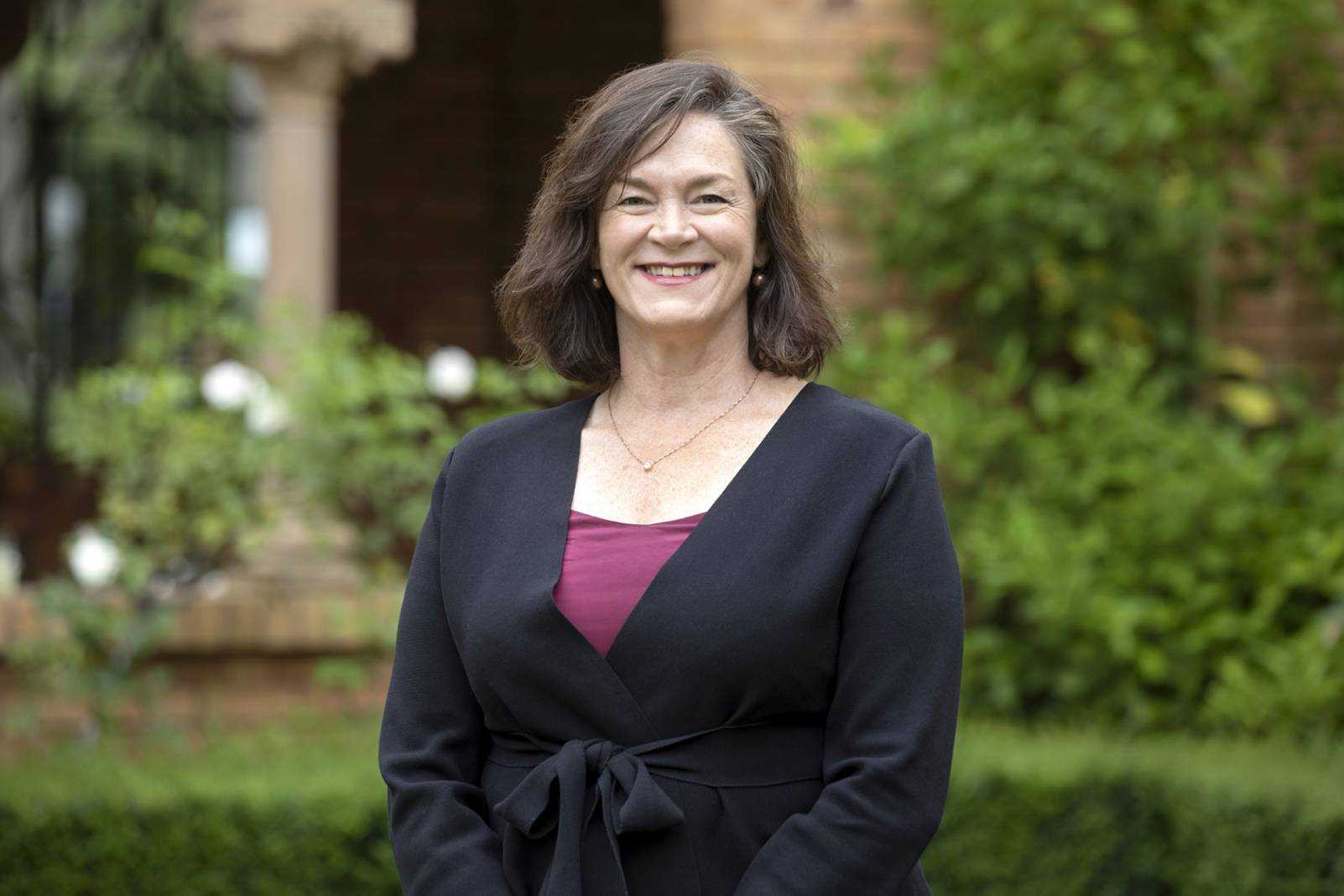 Congratulations to our Year 8 students who took out Gold in the Ethics Olympiad and to our Year 7 students who were awarded the Bronze medal. We commend all Year 11 students who are finishing this week and wish Year 7 to 10 students all the best for their final week next week.
read article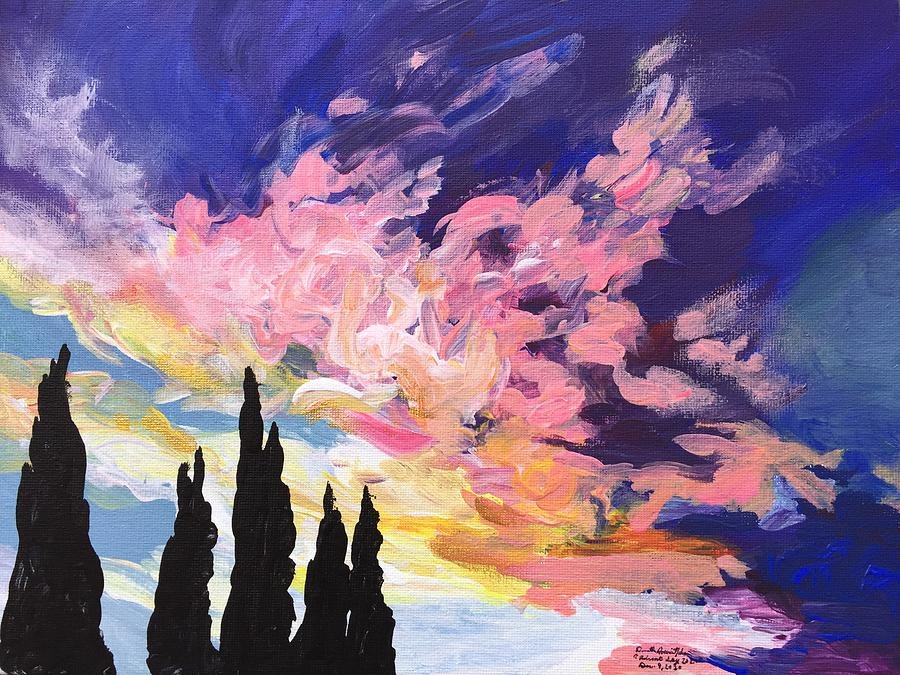 As we prepare for the new Liturgical Year, Advent is the season that precedes and prepares us for Christmas. It is a season of hope and longing, of joyful expectation and of peaceful preparation
read article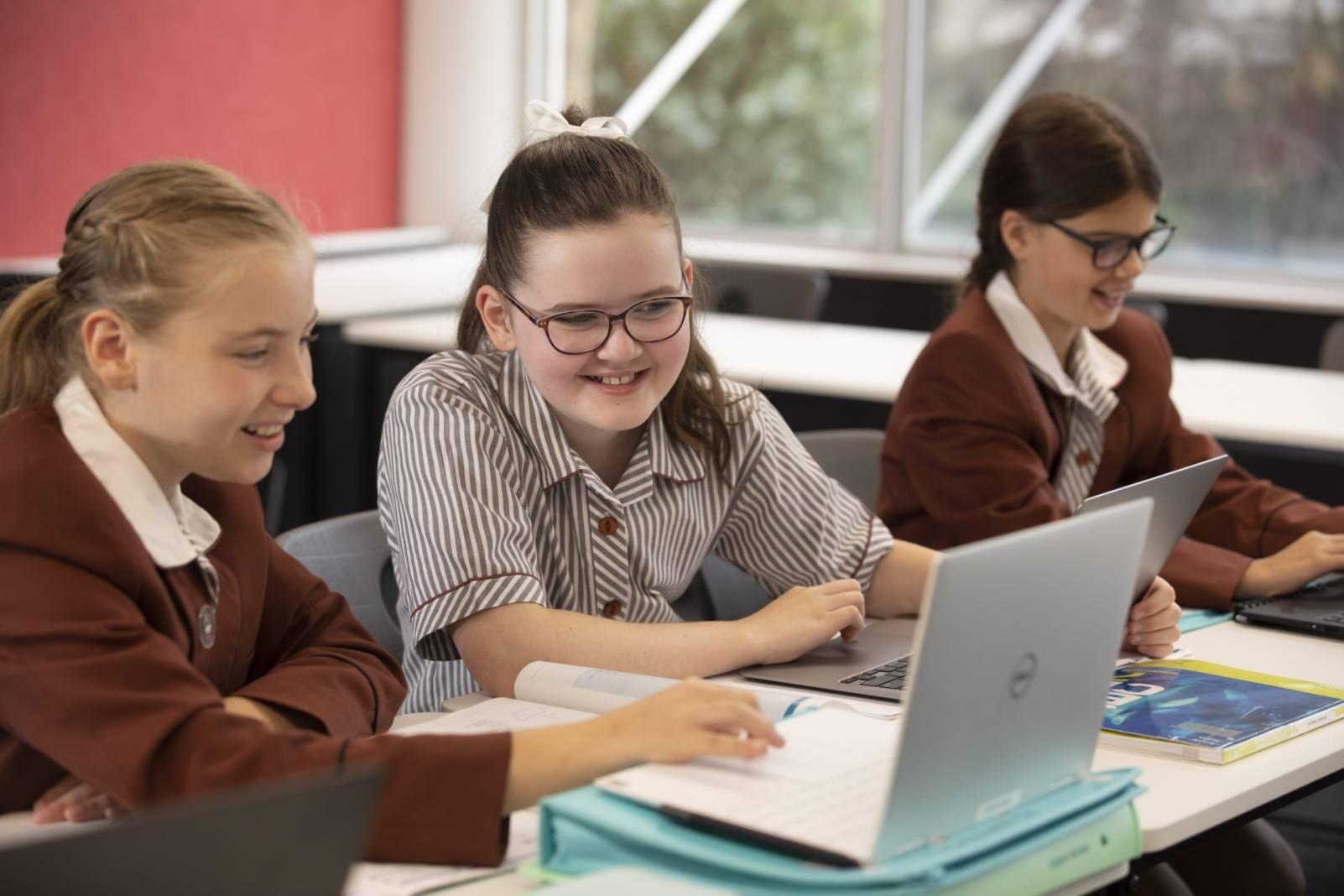 Energy levels are high and the end of Term 4 is rapidly approaching. Our Night of Excellence will be held at the Hawthorn Arts Centre on Wednesday, 8 December.
read article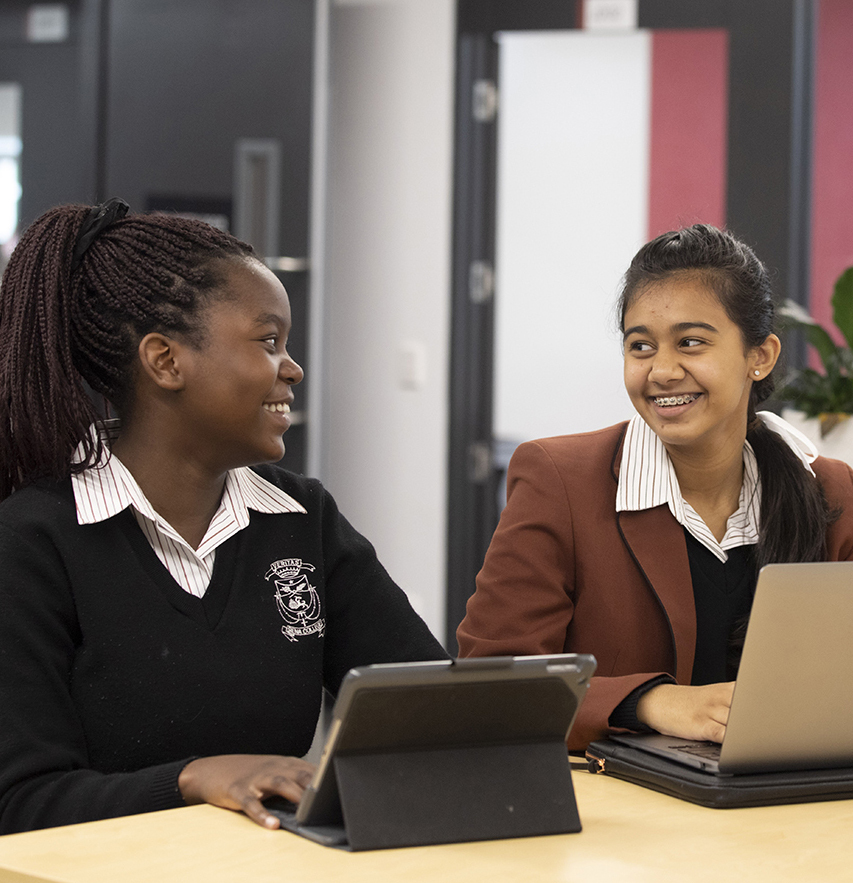 Wishing you all a blessed Christmas and a safe and happy 2022.
read article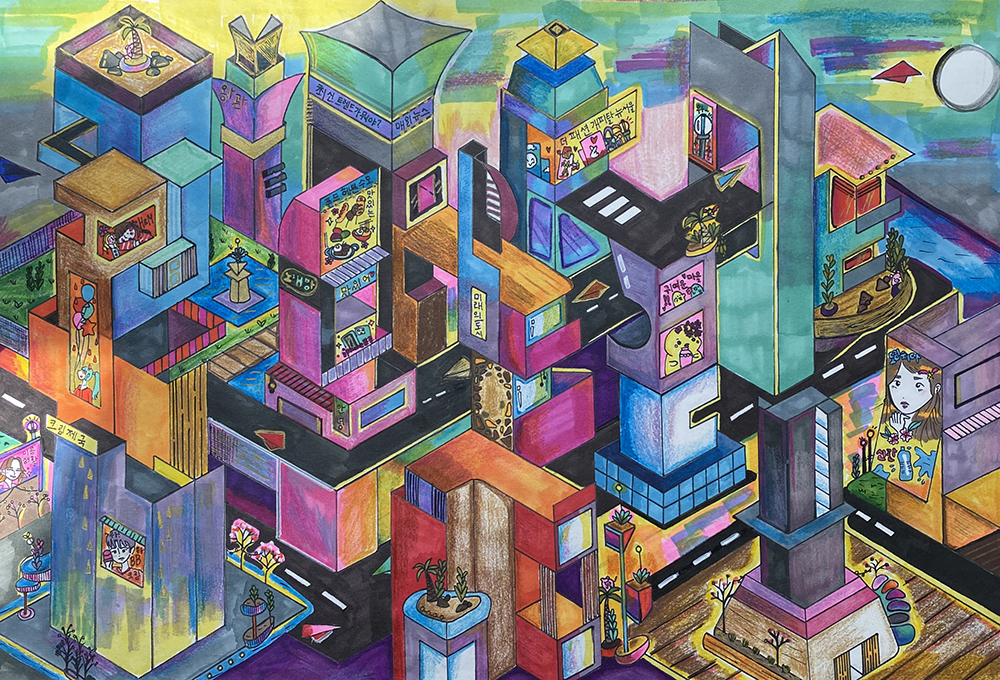 Year 9 art students have recently completed a Mythical Creatures Silk Embroidery project and Year 8s have been creating Isometric City illustrations.
read article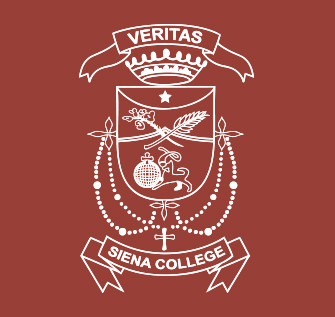 Please join us for the 2021 Celebration of Sport webinar on Thursday, 2 December commencing at 6.30pm.
read article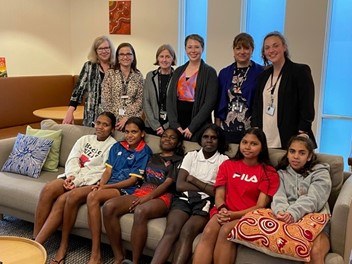 Siena staff toured the Melbourne Indigenous Transition School (MITS) Boarding House this week and enjoyed afternoon tea with MITS staff and students, and staff from other partner schools.
read article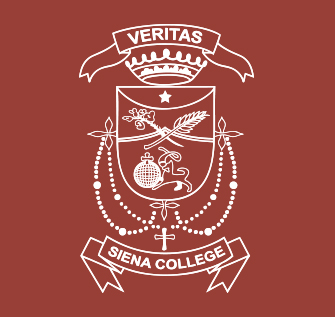 Universities are starting to advertise campus tours again and I would strongly recommend students grab a friend or two and book themselves in to take advantage of these initiatives while the opportunity is there.
read article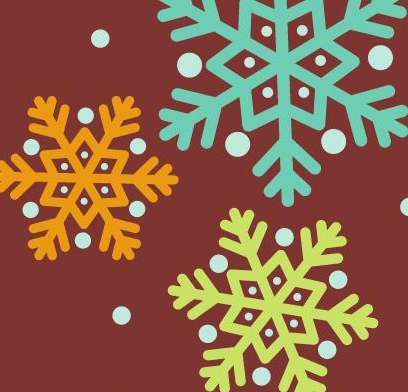 SPA is excited to host the Christmas Car Boot Sale on Saturday, 4 December 2021!
read article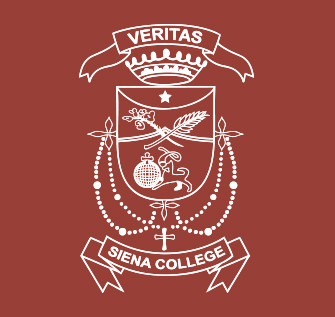 SPA Second Hand Uniform Shop opening dates and call for uniform items.
read article