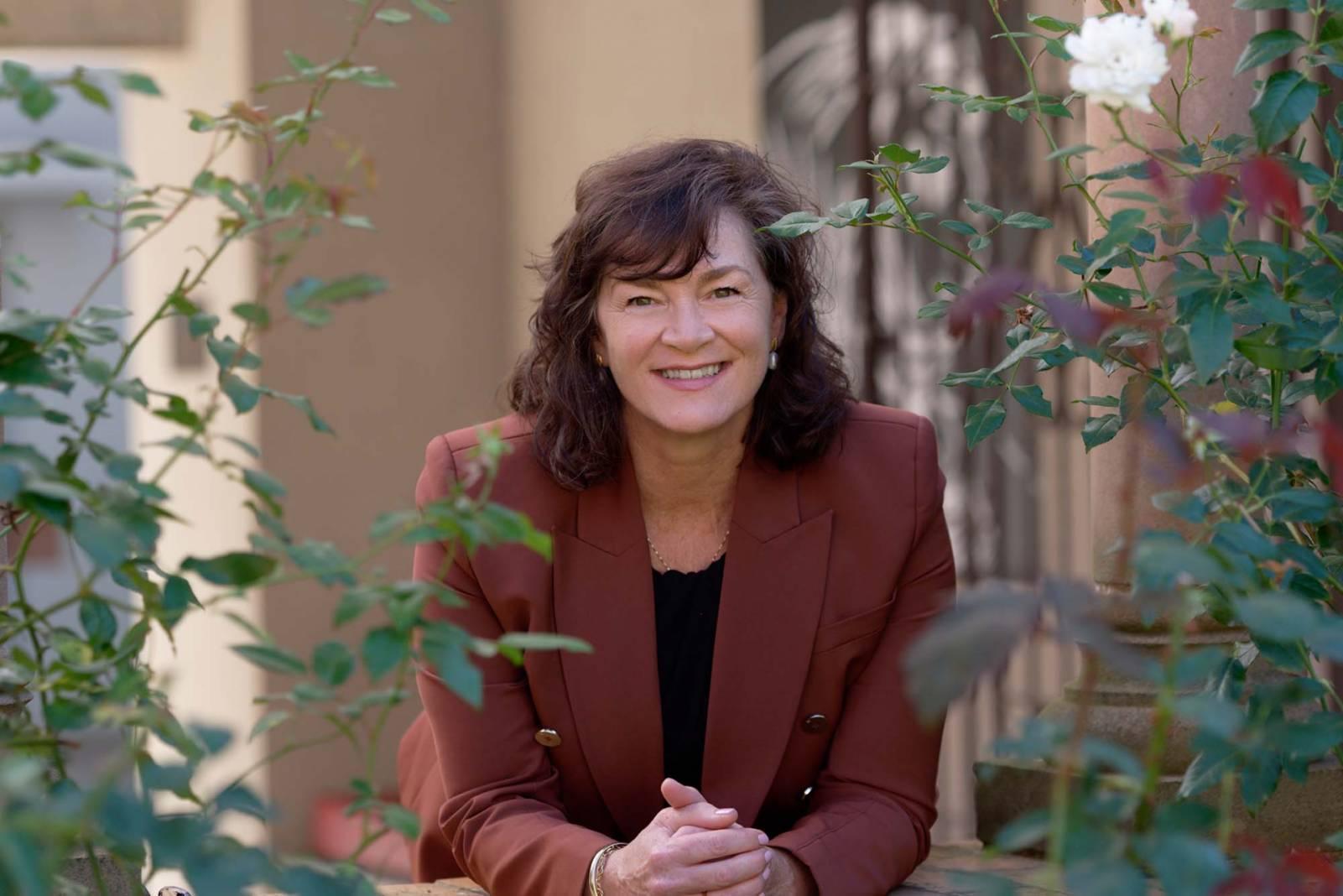 Following a week of celebrations, we are delighted to share with the broader Siena community some images which capture the many blessings at Siena.
read article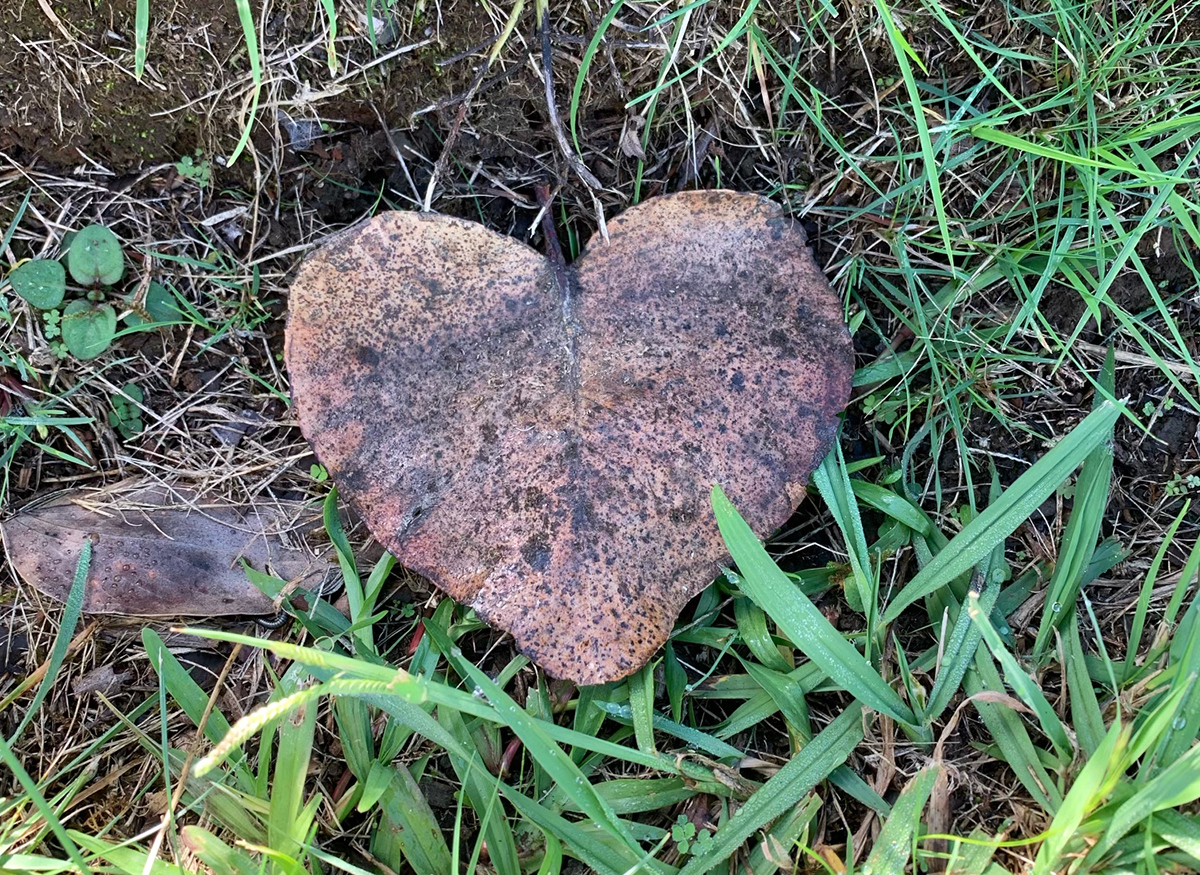 Learn more about the Year 12 Retreat during Horizons Week; St Catherine's Day and our Dominican family in the Solomon Islands.
read article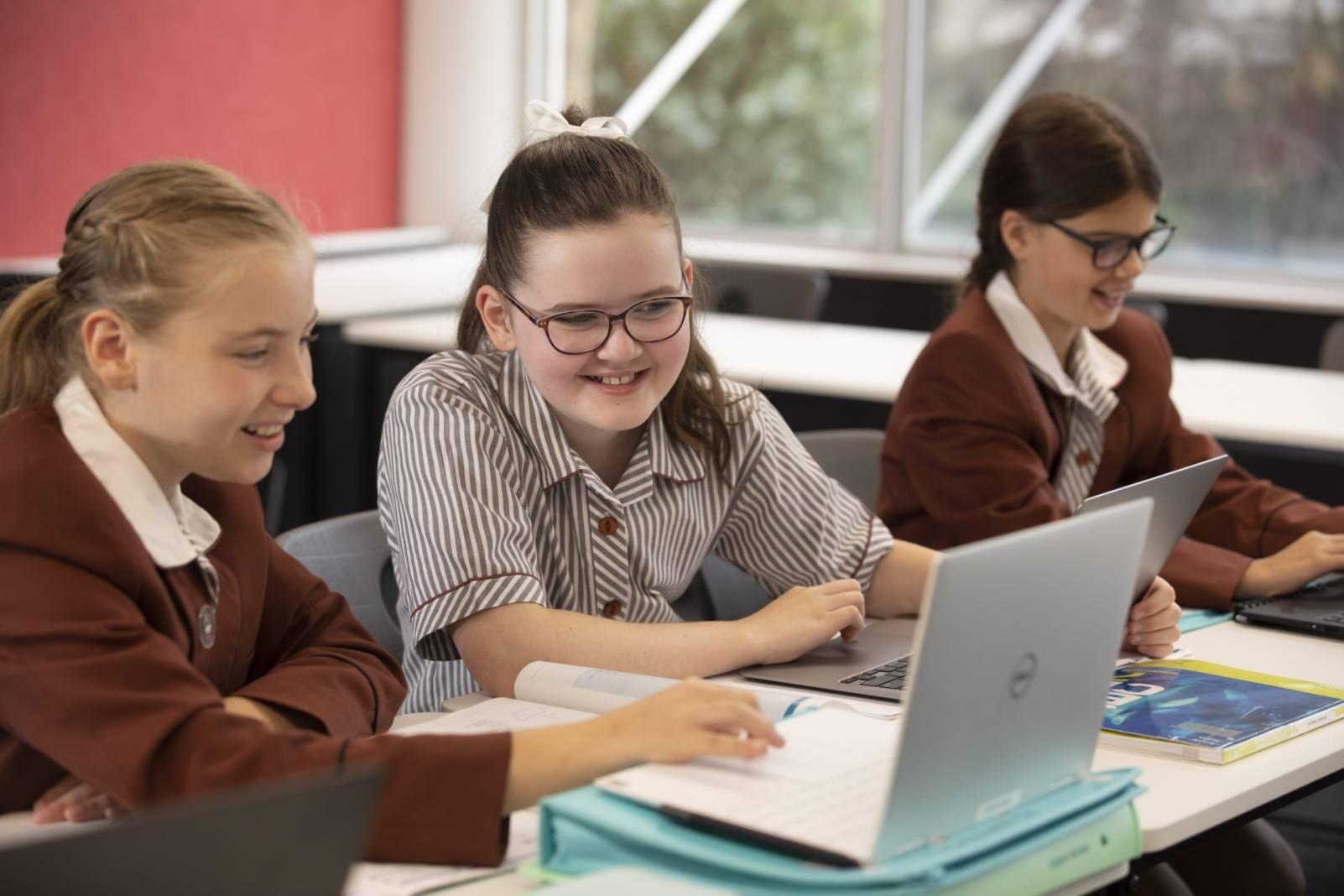 An update regarding NAPLAN testing, important examination dates, Horizons Week and Learning Conversations in Term 1.
read article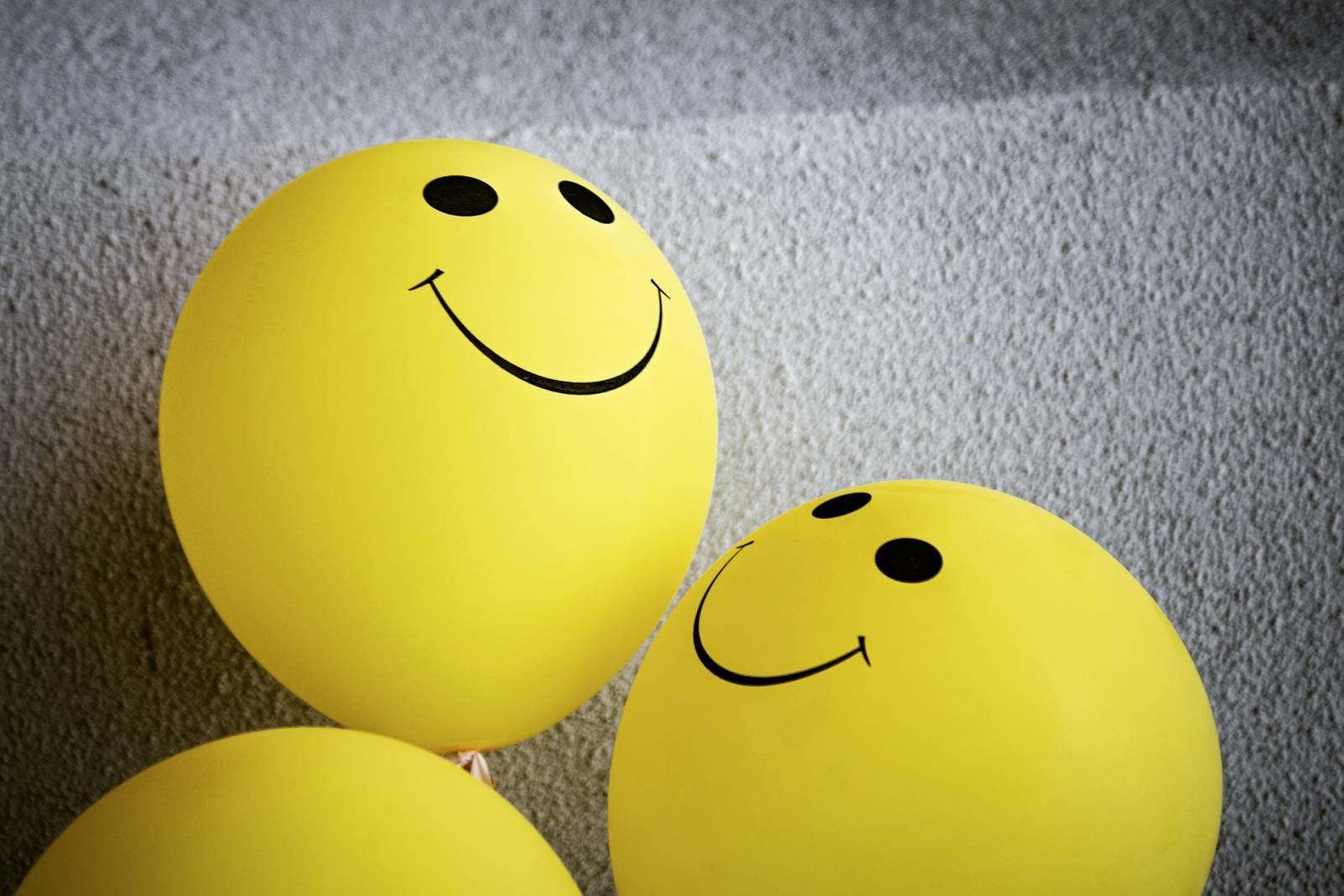 The theme for this term's Wellness program is 'self-awareness'. This week, we launched the Big Sister Little Sister program and a new student group called Vox.
read article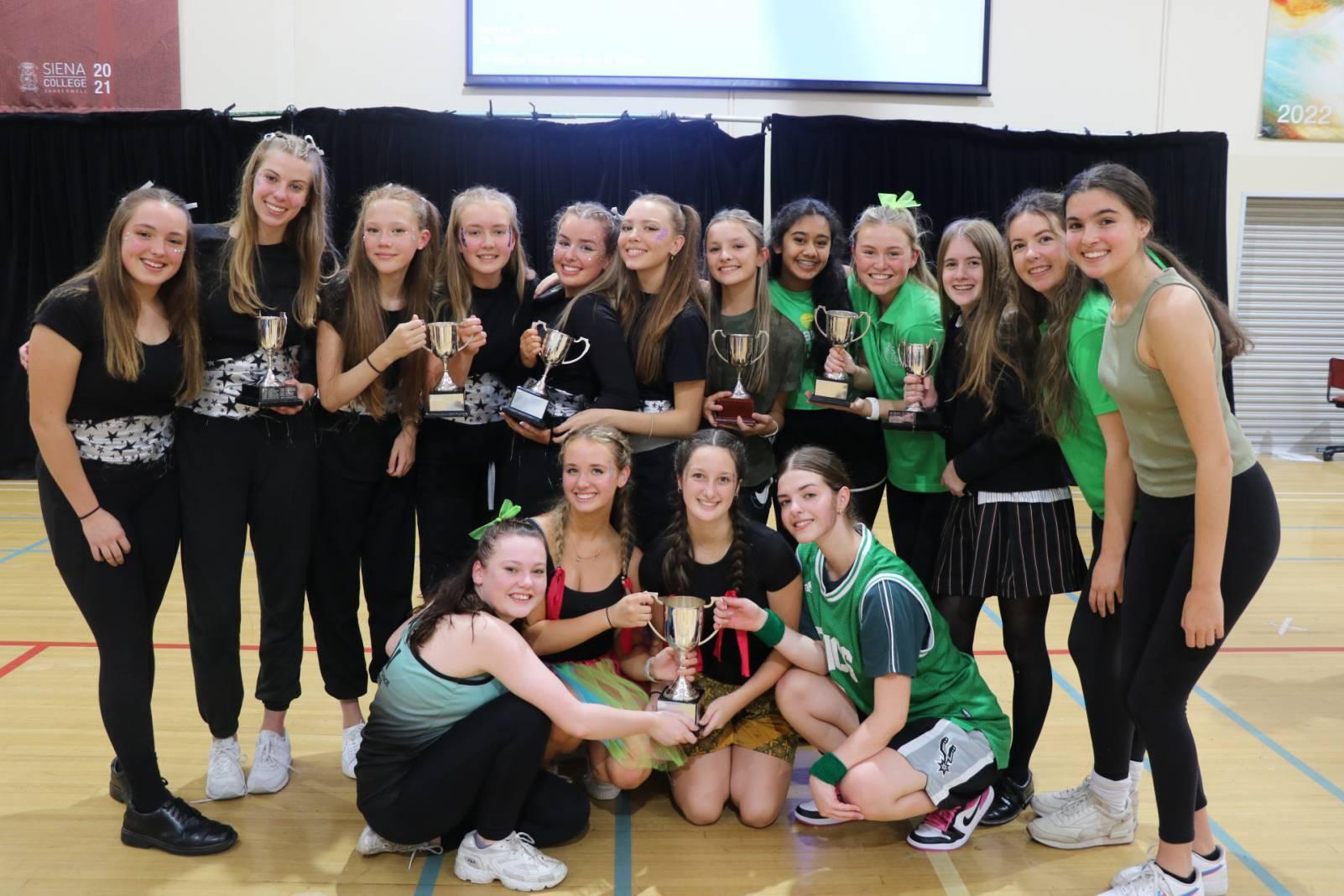 Fiesta reflections from our Year 12 Kurrajong and Waratah House Captains.
read article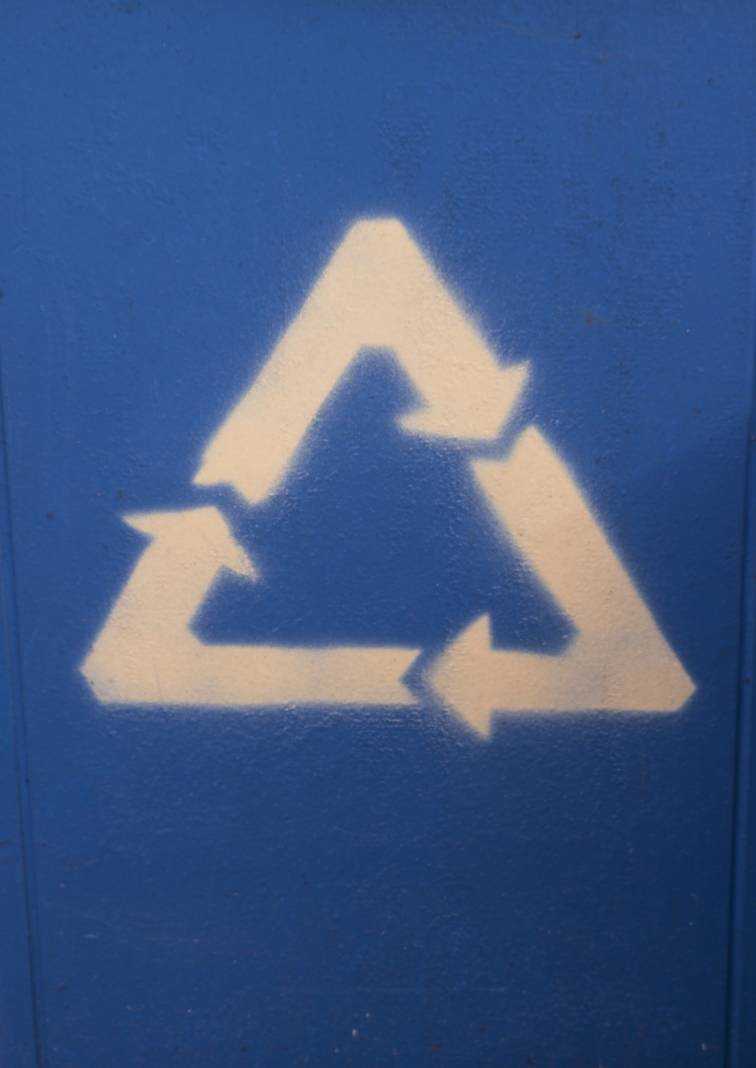 This term, the Eco Warriors are turning the spotlight on our individual and collective consumption, aiming to raise awareness of the impact we are having on the world.
read article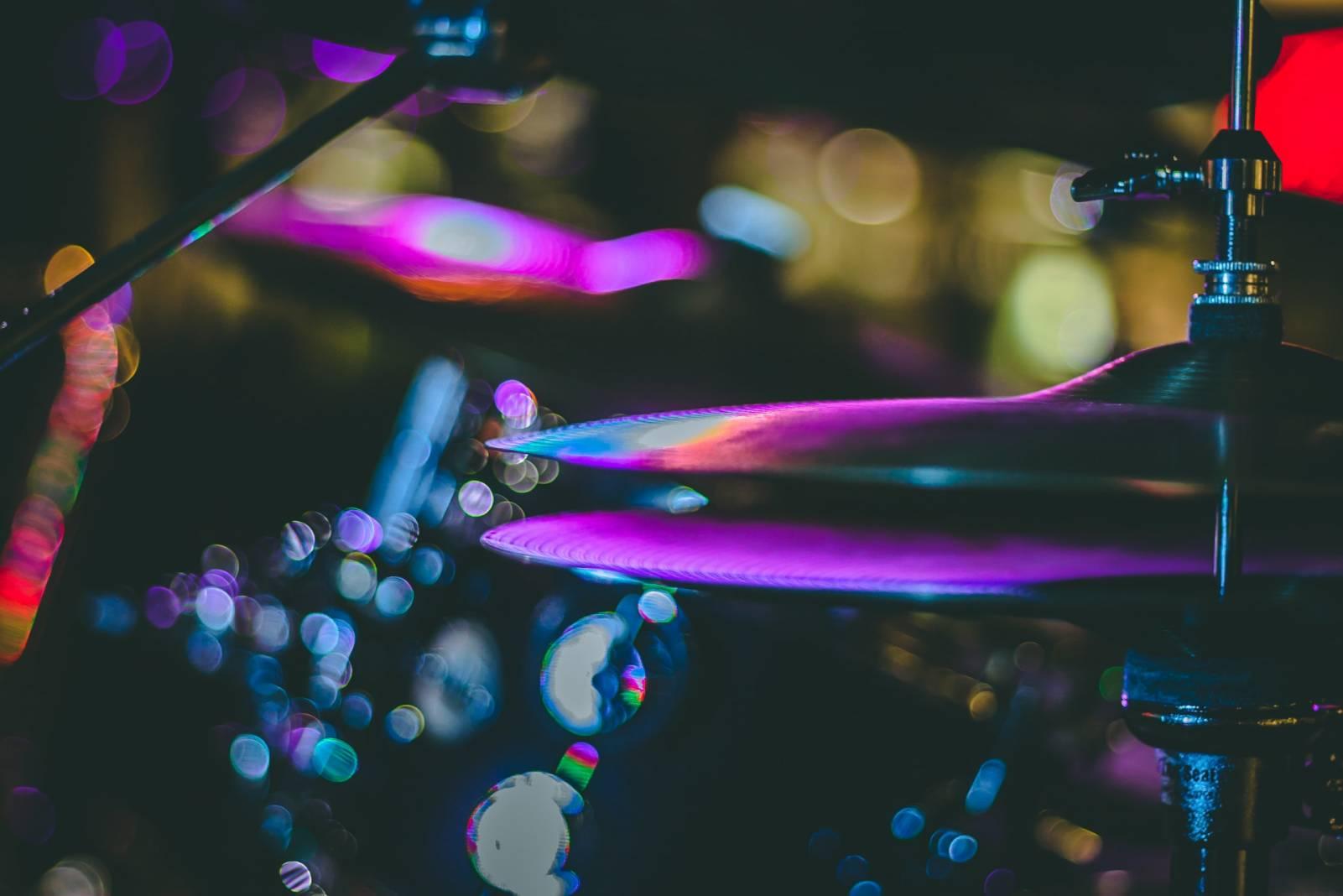 Updates on music concerts happening in the months of May and June!
read article
As part of the Horizons Week program, Year 8 History students participated in a Medieval Day.
read article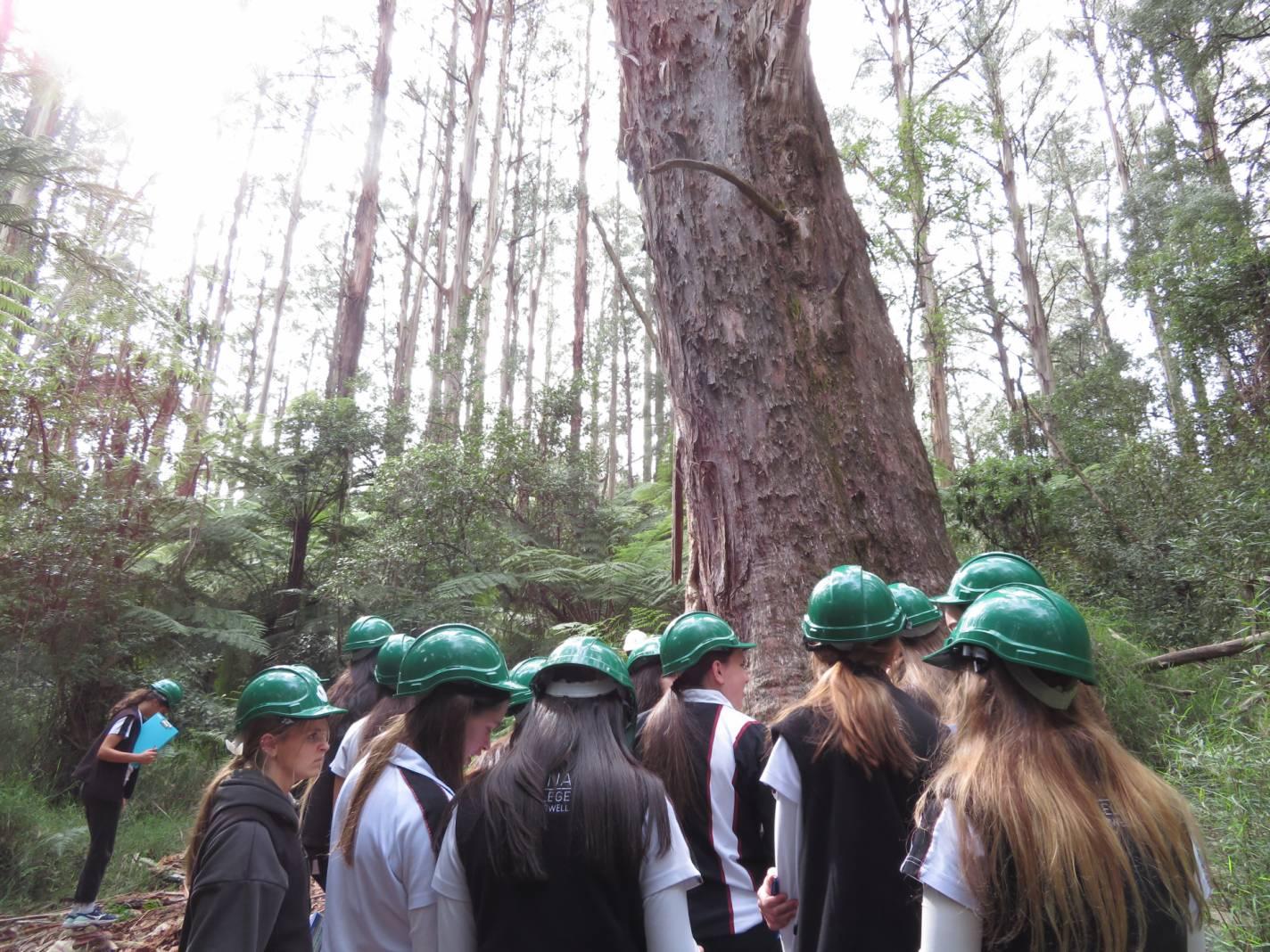 Read about Year 9 Geography students' experience at the Toolangi State Forest.
read article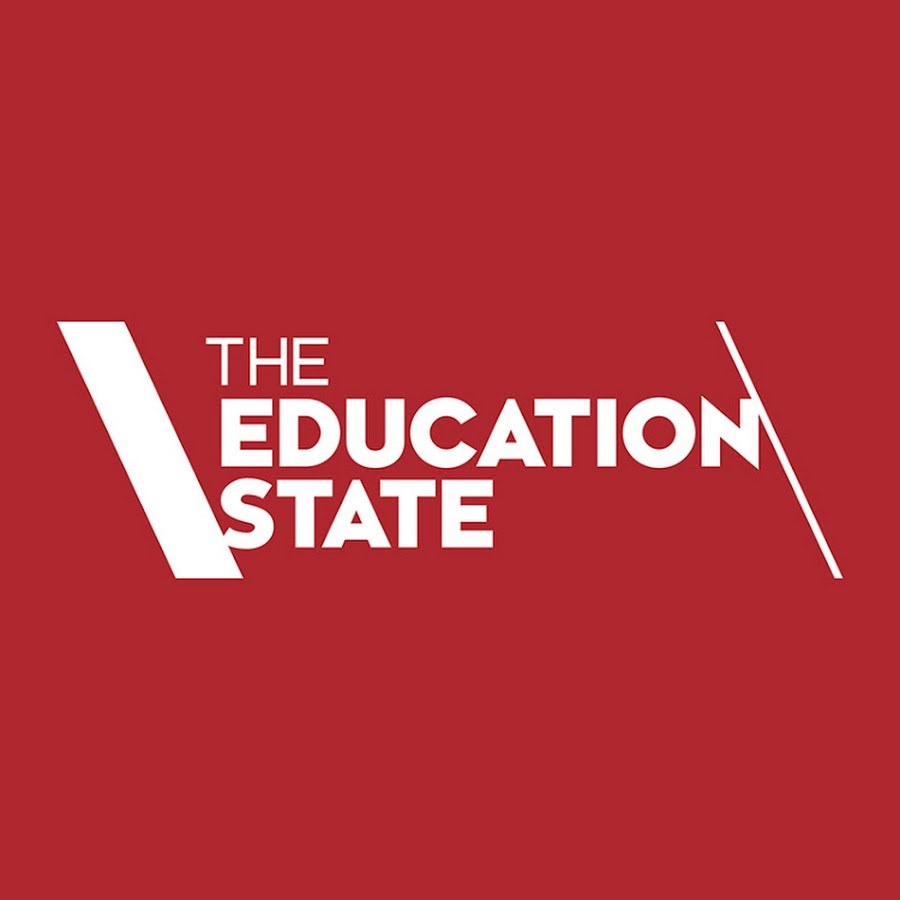 Applications for the Camps, Sports and Excursions Fund (CSEF) are now open, you may be eligible for a $1,000 fee discount!
read article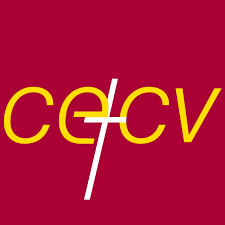 Important information regarding the Nationally Consistent Collection of Data.
read article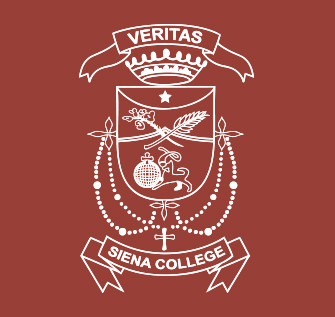 Learn about what took place at the alumnae panel session during Horizons Week, as well as exciting seminars and workshops on offer by various tertiary institutions in the Siena Careers News!
read article