This term, the Eco Warriors are turning the spotlight on our individual and collective consumption, aiming to raise awareness of the impact we are having on the world. We are examining our habits and our use of resources, as well as asking ourselves some questions about how sustainable these choices actually are.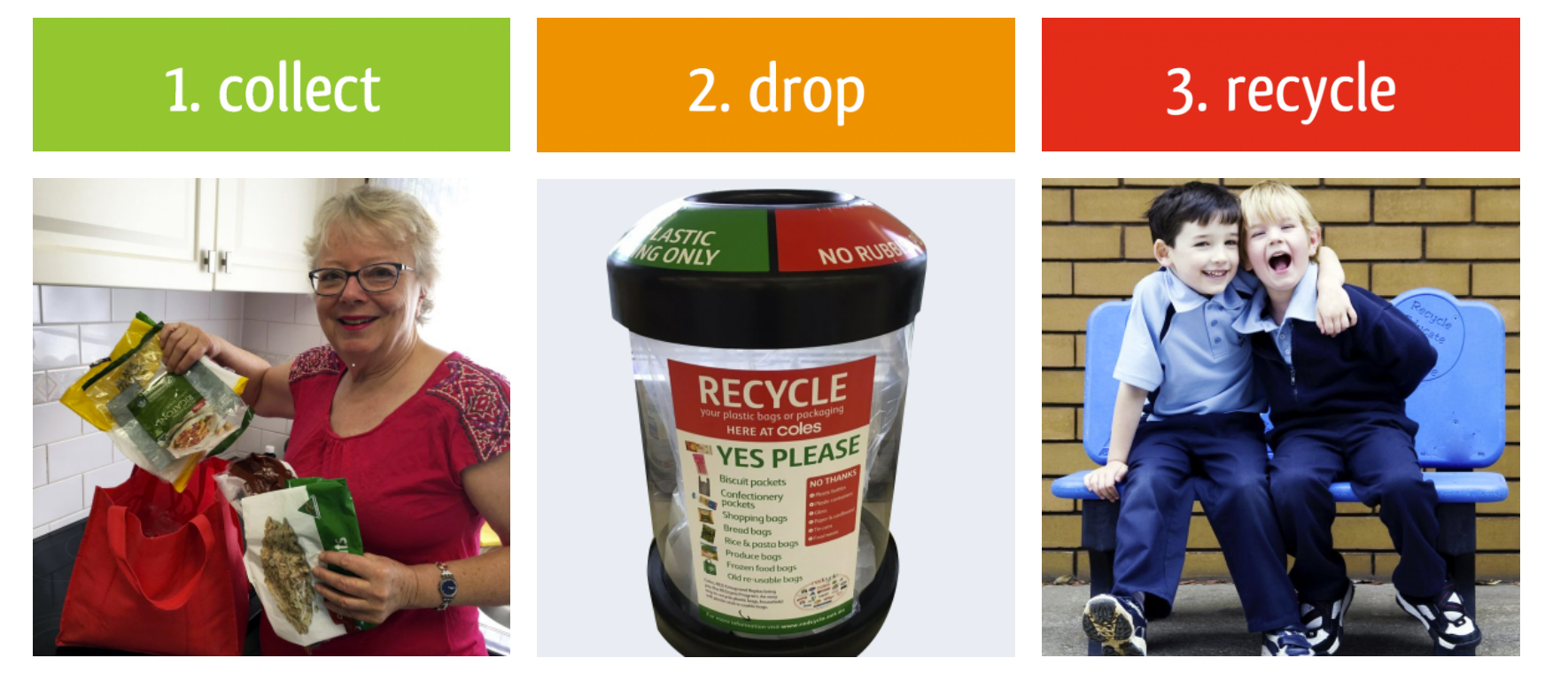 New Additions to Siena: Soft Plastic Eco Bins
For some time now, both Coles and Woolworths have functioned as collection centres for REDCycle. Customers are able to recycle their household soft plastics by dropping them off in the REDCycle bins where they are collected and then recycled.
Your old soft plastic may end up at one of the following facilities to transform into an entirely new product:
Replas converts REDcycle material into a range of recycled products, including indoor and outdoor furniture, bollards, and signage
Close the Loop utilises REDcycle material as a component of high performance recycled asphalt additive for road infrastructure known as Tonerplas
Plastic Forests uses REDcycle material as a component of products, such as mini wheel stops and air conditioner mounting blocks for the consumer market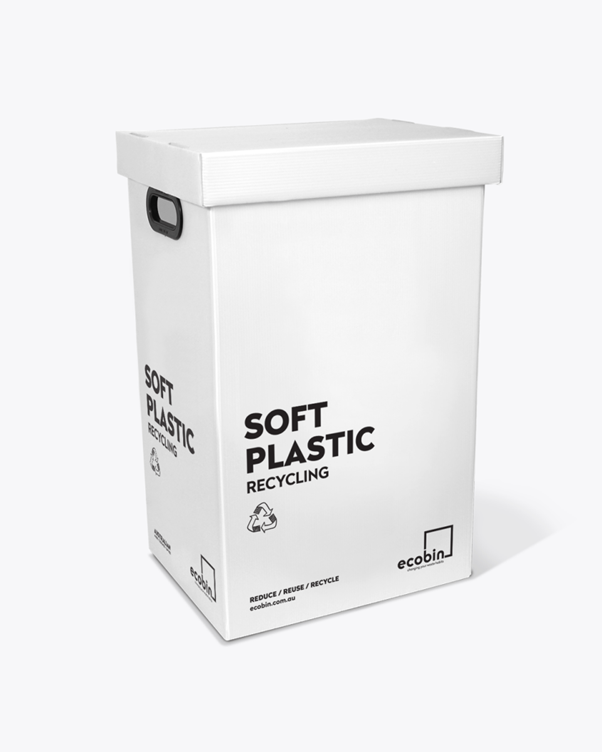 Siena has recently purchased some soft plastic bins to add to our growing collection of Envirowaste Bins. The Eco Warriors will be working hard to educate our student population on how to dispose their waste thoughtfully, by making use of the different types of bins we now have. Our soft plastics will then be collected by Siena volunteer staff and disposed of at a local supermarket. We anticipate that this will result in a significant reduction in Siena's waste.
Students are strongly encouraged to avoid single use plastics where possible and are reminded that nude food is by far the most sustainable option.
Siena Joins the Bic and Colgate Recycling Programs!
Working with TerraCycle, Bic and Colgate have developed free recycling programs which Siena has signed up for!
Students, parents and staff are able to recycle used writing instruments (pens) of any brand. These materials will then be taken to Officeworks for recycling.
The Colgate Oral Care recycling program accepts all brands of toothpaste tubes, dental floss containers, toothbrushes and electronic toothbrush heads. Once collected, the waste is sent to TerraCycle for recycling.
Students and staff can leave their used writing materials and dental care products in the boxes outside the Justice Education office for collection and recycling.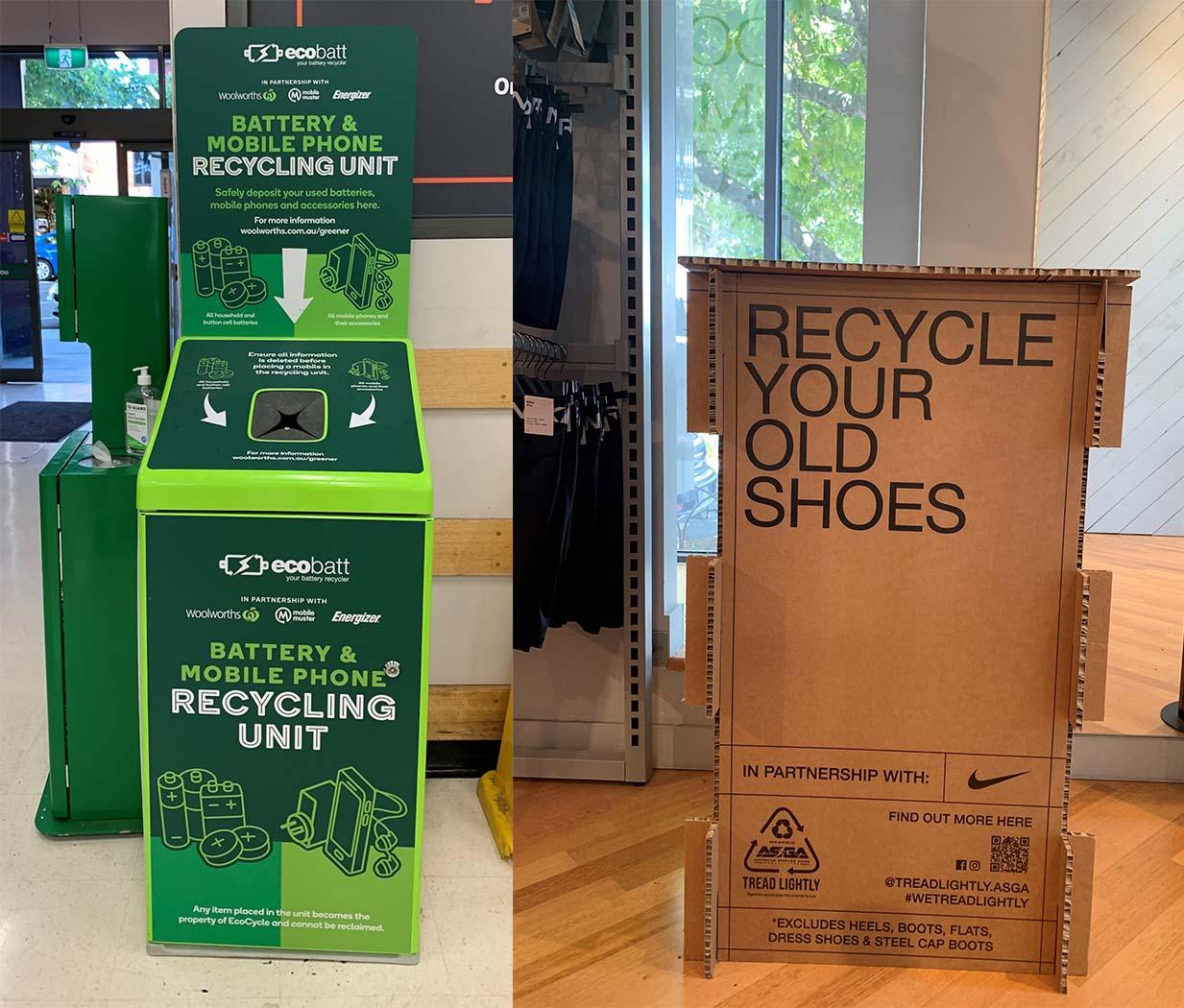 And lastly, did you know?
Old batteries and mobile phones can be recycled at Woolworths
Old shoes can be recycled through the TreadLightly initiative at Nike stores

For further information on these programs:
It is indeed empowering and exciting to know that the small choices we make every day can and will make a difference in the world, for the better.
"With every day with every choice, you impact the world in countless ways…how wonderful!" Emily Ehlers