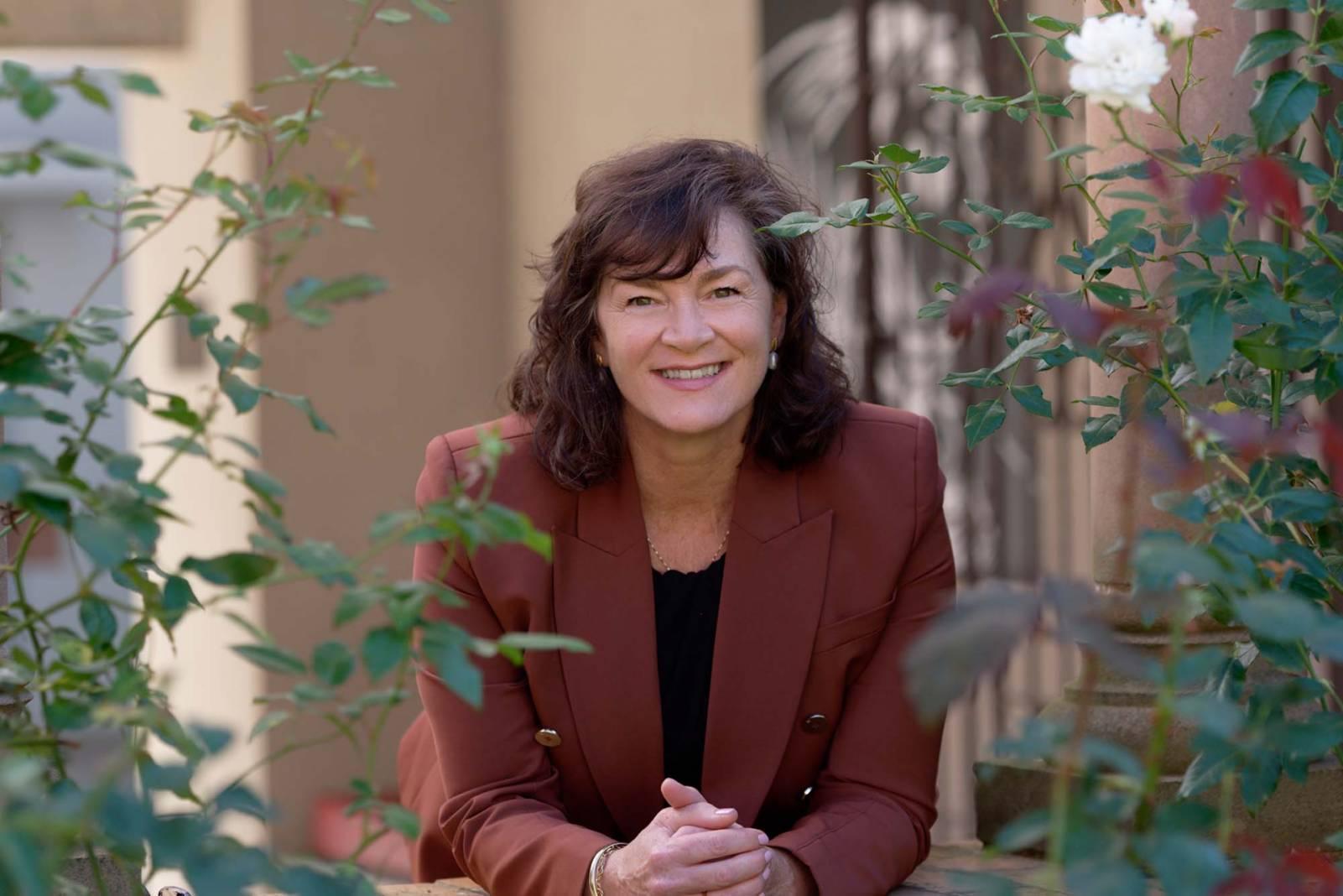 As the 2022 academic year draws to a close, my sincere thanks to the staff, students and families of the Siena community for such grace filled endings.
read article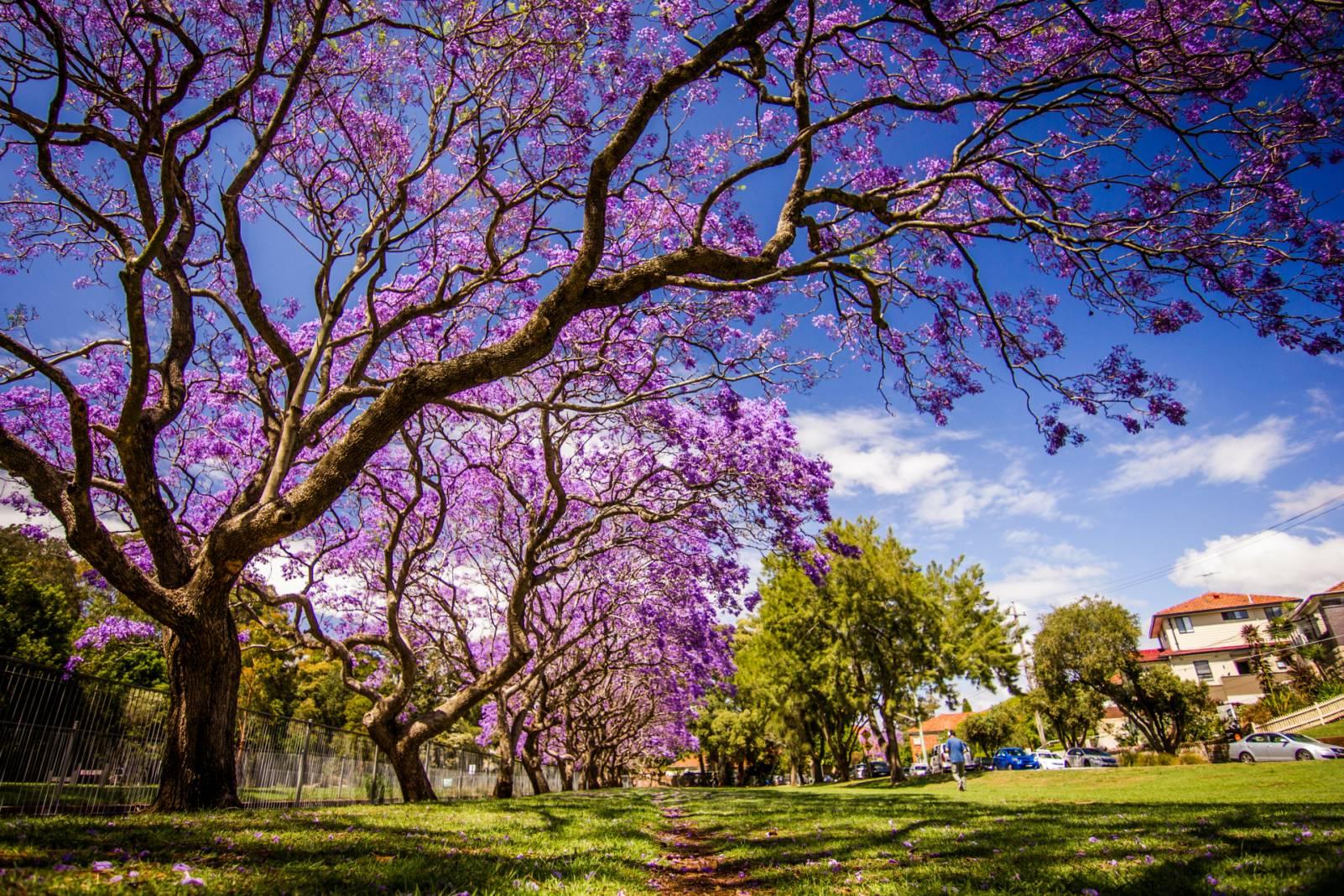 Advent in Australia is a time to embrace the light. We mark the beginning of summer on Thursday, 1 December and the end of our school year is accompanied by long stretches of daylight.
read article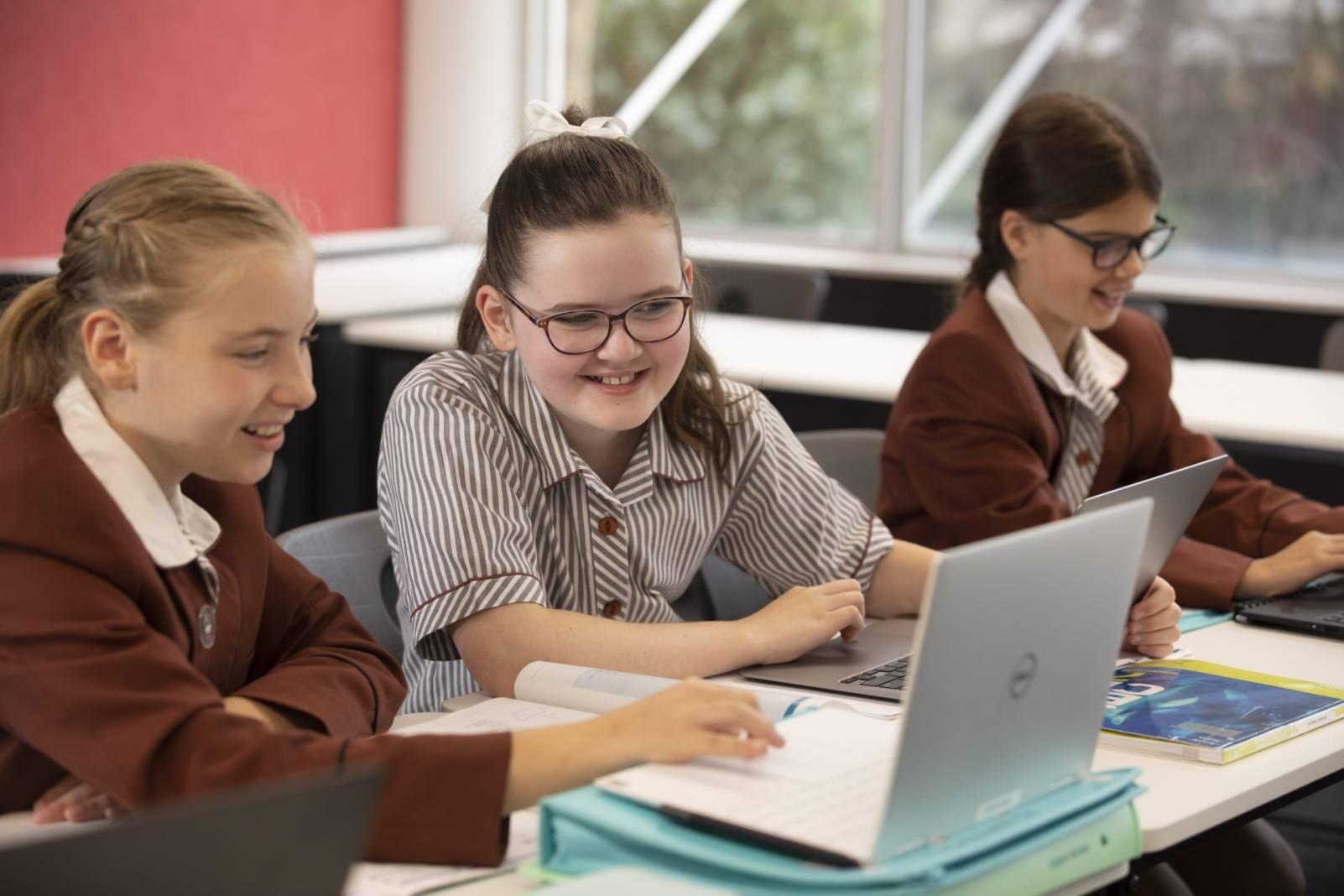 Updates from the Learning and Teaching Faculty.
read article

Teenage gatherings provide young people with important opportunities to interact and build on their social skills and experiences.
read article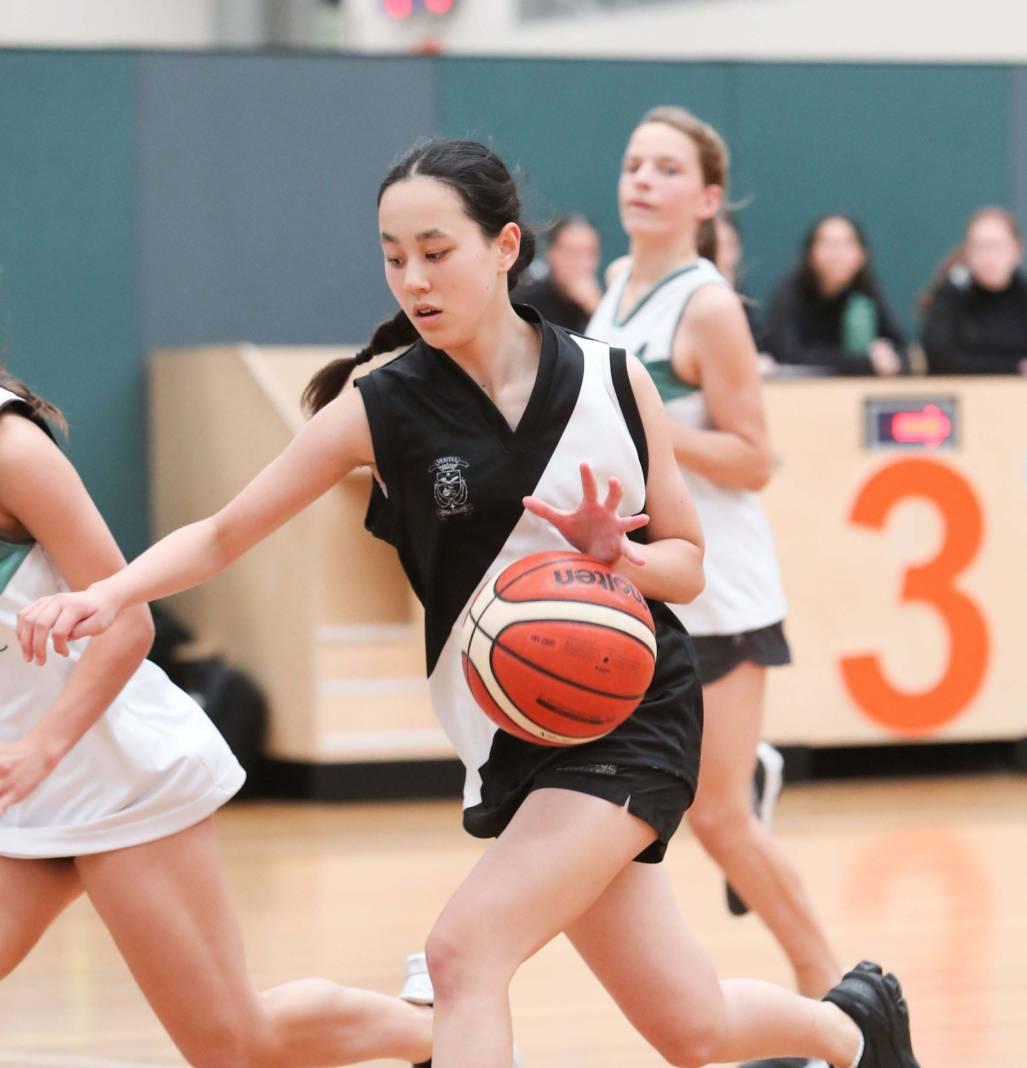 Well done to all our Inters and Junior teams who made it to the GSV Basketball finals and congratulations to our Inters B team and our Junior C team, who both made it to the grand final!
read article
The Australian Mathematics Competition is an engaging thirty-problem competition that demonstrates the importance and relevance of Mathematics in students' everyday lives.
read article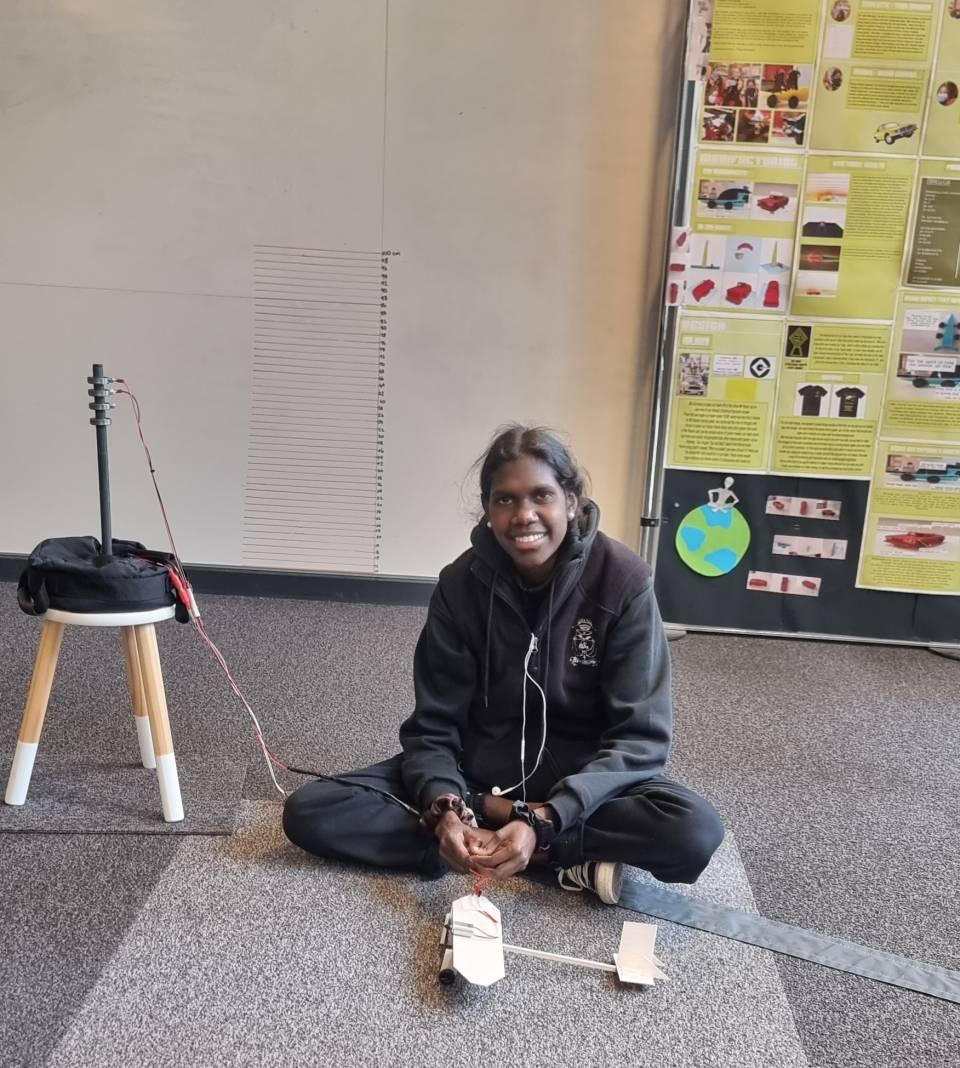 Earlier this week, a small group of Year 10 and 11 students participated in a STEAM workshop. Each student constructed their own aeroplane out of balsa wood. They then wired up and glued on a small motor and landing gear.
read article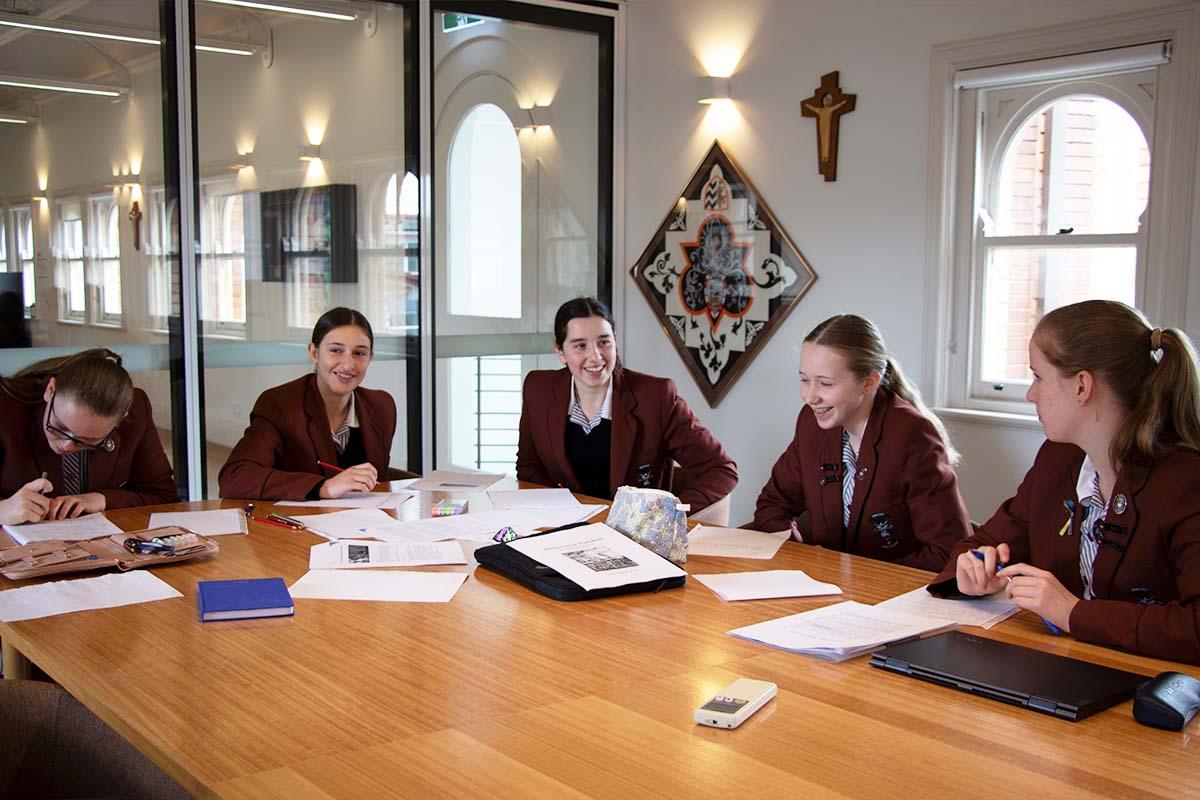 Two Siena teams comprising of Year 7 and 8 students took part in the Middle School Ethics Olympiad last week.
read article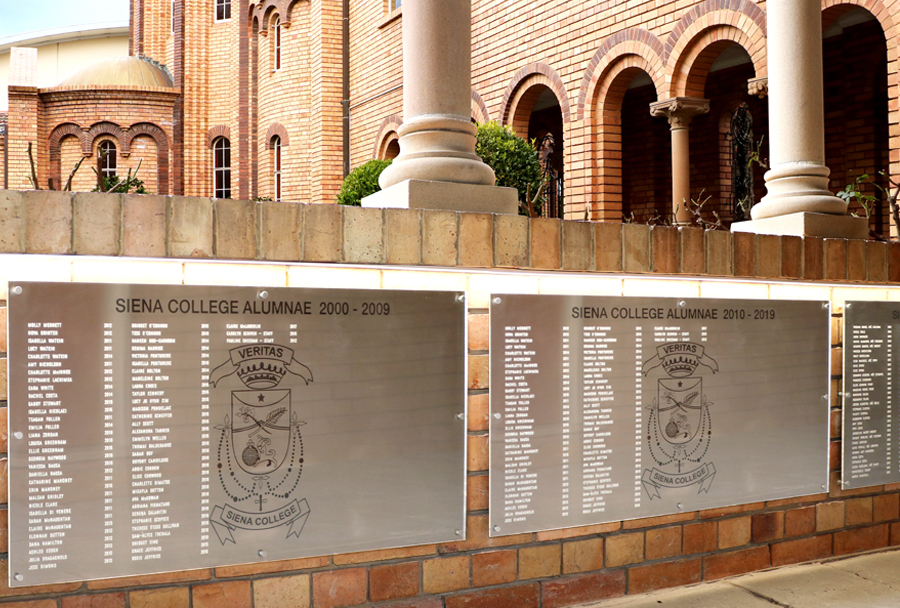 The Siena Alumnae Wall is a special tribute to our alumnae. Register now to have your name inscribed on the Alumnae Wall.
read article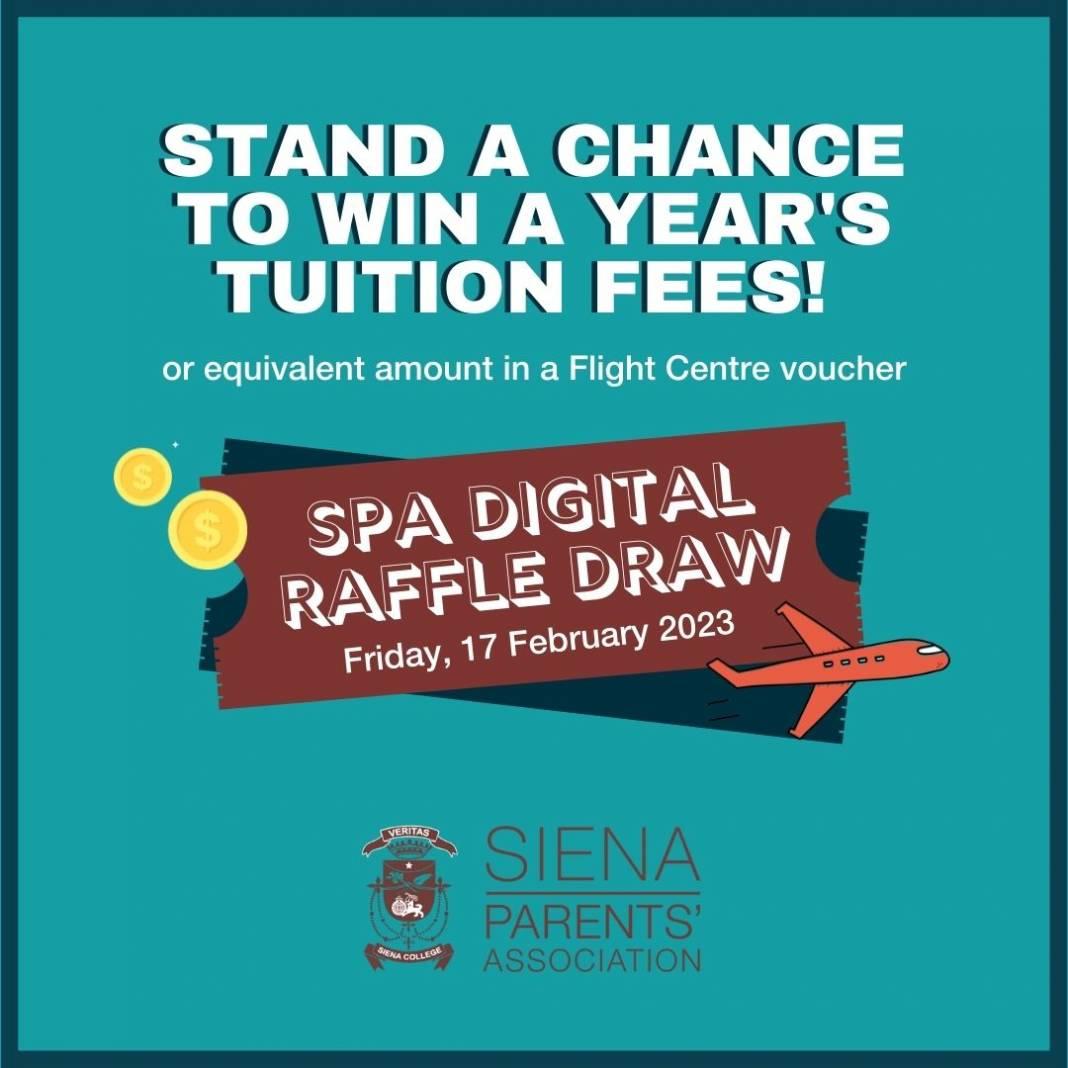 Each year, the Siena Parents' Association (SPA) hosts an Annual Raffle and you could be just a few clicks away from winning some fantastic prizes!
read article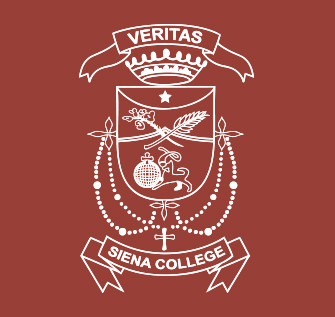 I would like to urge everyone to keep the Class of 2022 in their thoughts and prayers as these students receive their results and ATAR on the Monday, 12 December.
read article