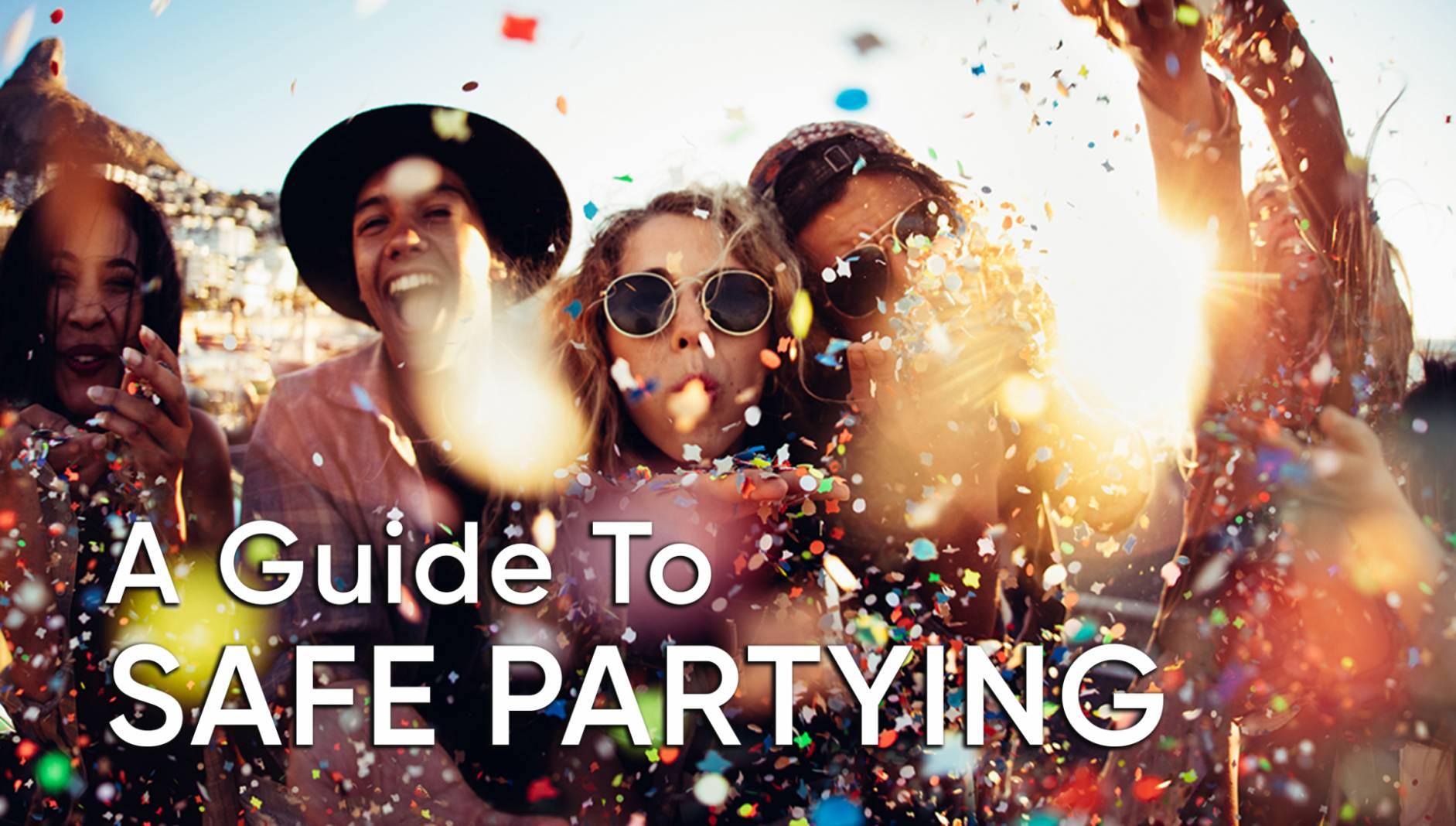 Teenage gatherings provide young people with important opportunities to interact and build on their social skills and experiences. Celebrations, partying and socialising are a fundamental rite of passage and one of the most important aspects of a young person's life. However, it is possible to get carried away or caught up in the moment of euphoria at times.

For parents and caregivers, keeping your young person safe can feel daunting and challenging. Most teenagers try to do the right thing most of the time, but your influence as a role model in these situations is highly essential. Your child may appear to be physically grown up, but this may not necessarily be matched with the same level of emotional maturity and ability to behave responsibly.

Every party has the potential to get out-of-hand as sometimes it is hard for young partygoers to make good decisions. Communication and regular discussions are vital, particularly because young people are often faced with peer pressure to do things they may not be comfortable with. Hosting a celebration at home or at a venue can be fun and memorable, but it is important to have a discussion with your child on ground rules well before the event takes place.

If hosting an event, you owe your guests a 'duty of care' and should ensure all reasonable steps are taken to keep partygoers safe. This Special Report provides caregivers with a list of things to consider when planning a celebration. Here is the link to your Special Report.
I take this opportunity to thank families for their support throughout 2022. I also wish you a safe and happy holiday, and I hope you are able to carve out some time to ponder the sanctity of our Lord's birth.