Christ is given into Mary's hands,
Out of quiet, loneliest lands.
To blown straw was given
All the fullness of Heaven.
Francis White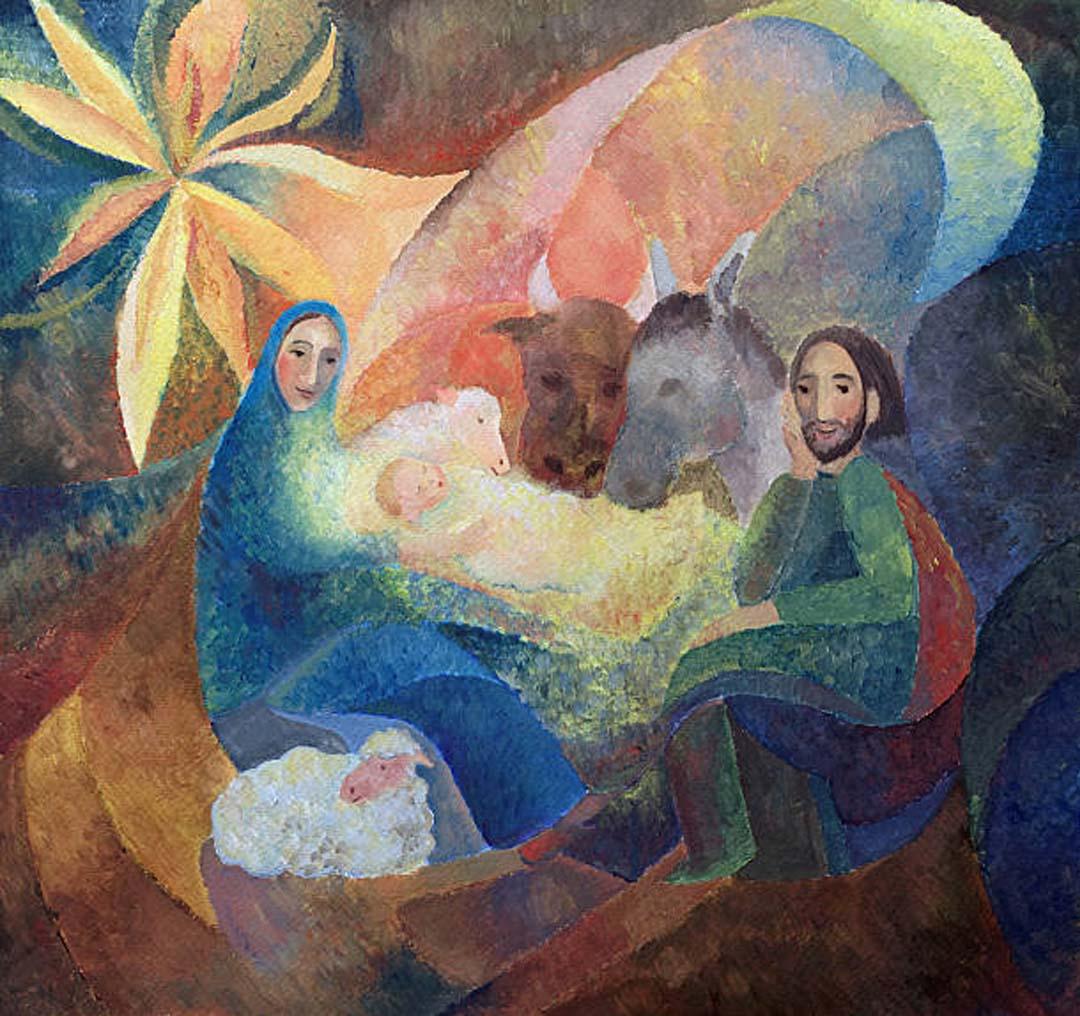 As the 2022 academic year draws to a close, my sincere thanks to the staff, students and families of the Siena community for such grace filled endings: Year 10 students working closely with staff to undertake Year 11 Headstart; Year 9 students diligently completing examinations; Years 7 and 8 students developing social enterprise skills in the Innovation Lab program; staff completing assessment and reporting; support staff planning for 2023 programs; and parents supporting our community with encouragement of their daughters and many expressions of appreciation to staff. Congratulations and thank you to all.

My thanks to all students and families who supported a lovely Summer Concert and Kopanang Market in the Agora Gardens this week. So too, we look forward to our final community event next Tuesday evening when we celebrate our Night of Excellence. This is always a special gathering when we acknowledge the highlights, hardships and ultimately success of the fine students of Siena College, in a wide range of fields.
Further communication will be forwarded to families in consideration of the 2023 academic year. In the meantime, we wish all families a peaceful, relaxing and joyous Christmas.