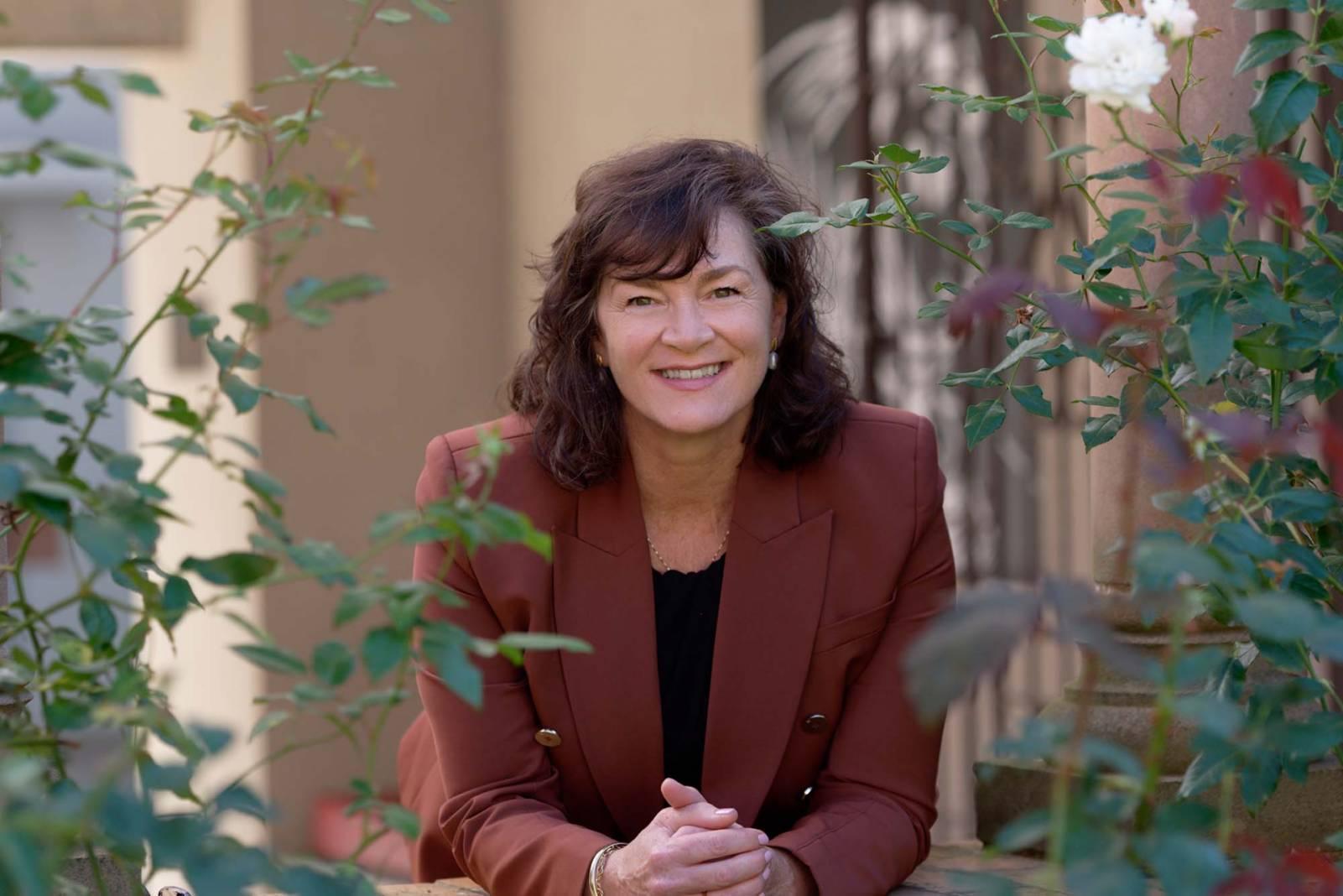 The month of August marks the mid point of the term, including celebrations to mark the feast of St Dominic. This gives us pause to consider what it is that marks a Dominican education.
read article
Highlights from the Feast of St Dominic celebration and an invitation to 'The Energy of St Dominic for Our Time' parent session.
read article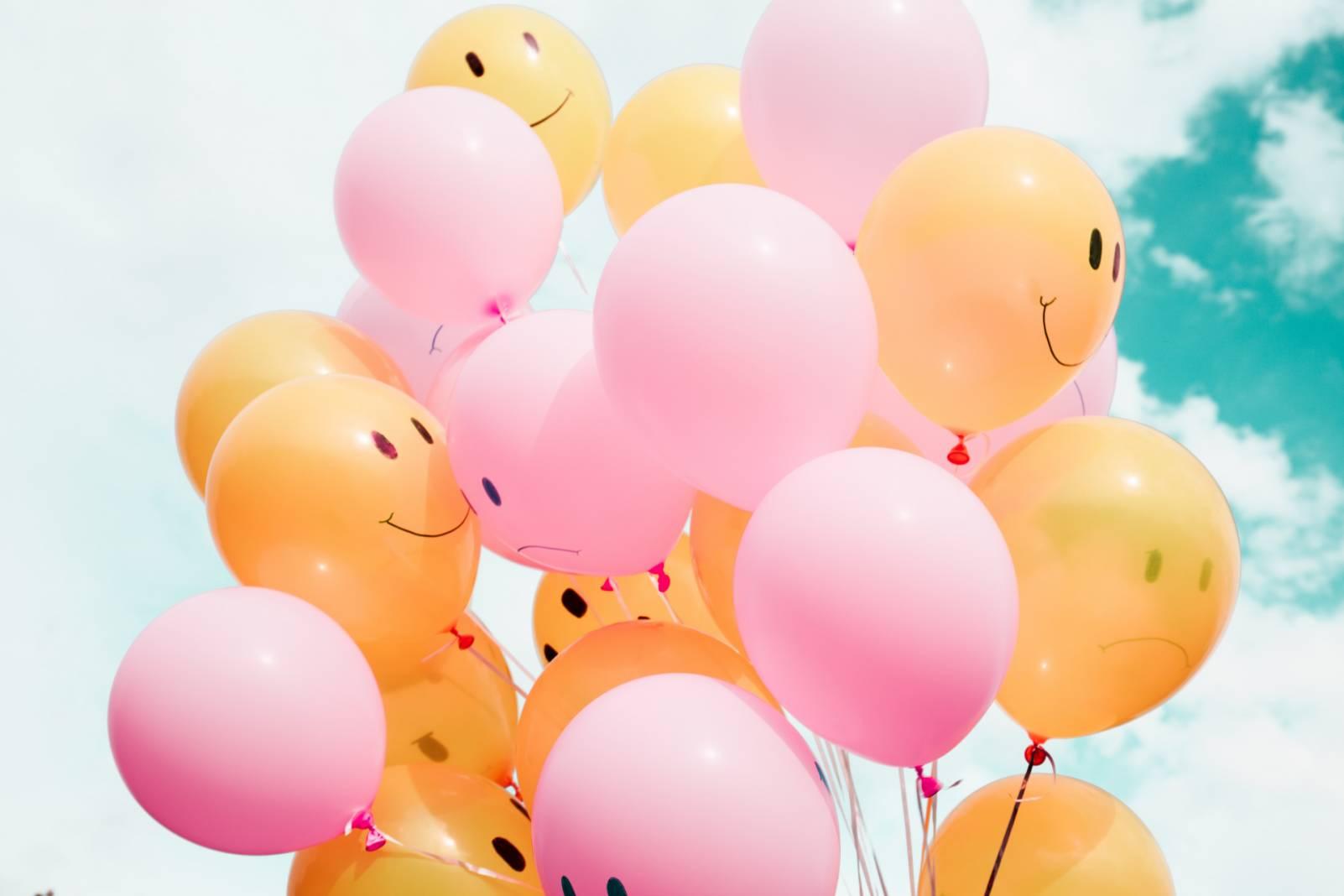 Happiness is a term that captures a huge variety of positive emotions such as humour, serenity, optimism, joy, pride, inspiration, love and hope.
read article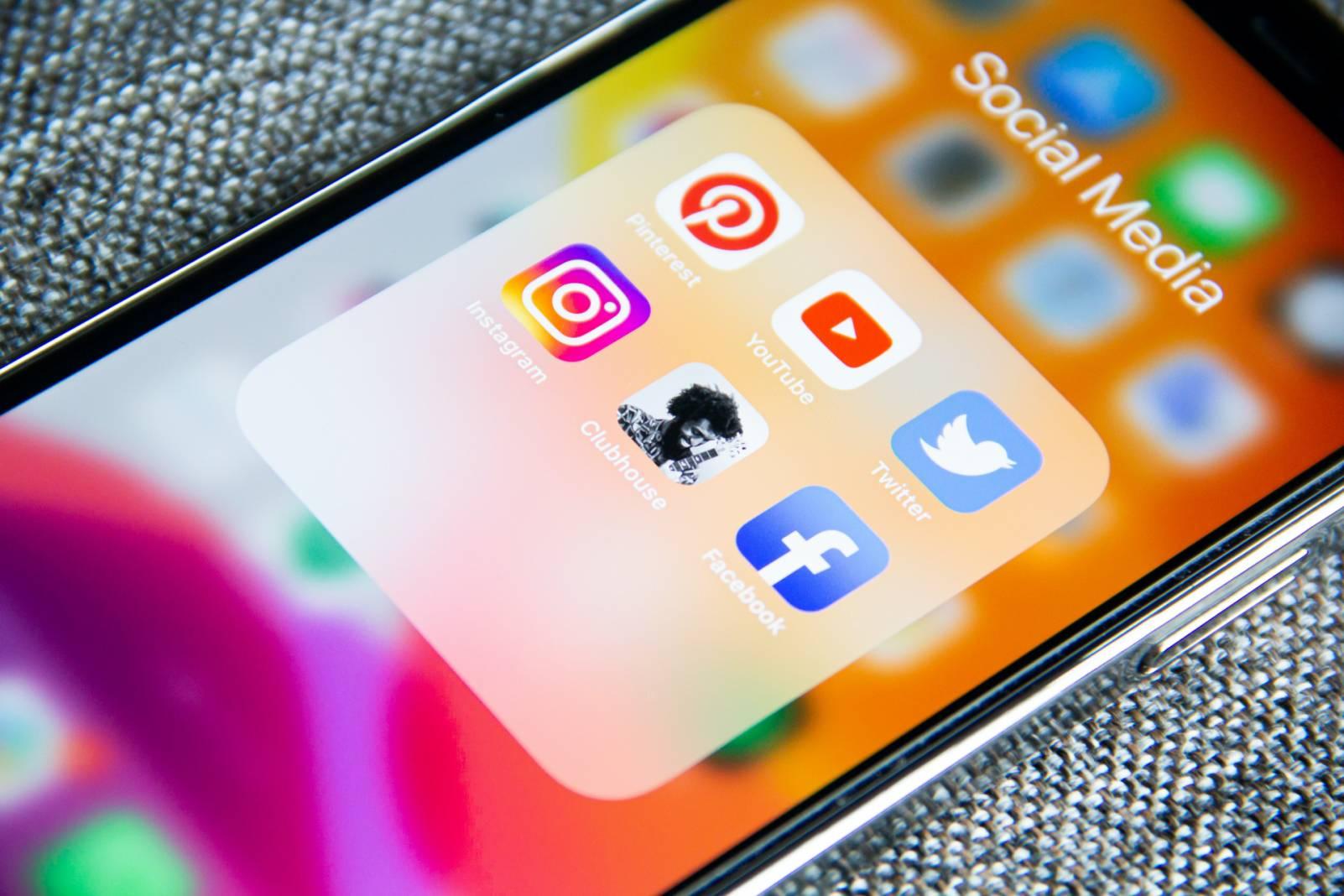 In 2022, the Office of the eSafety Commissioner has received more than a thousand reports of image based abuse (IBA), an increase from six hundred cases reported in 2021.
read article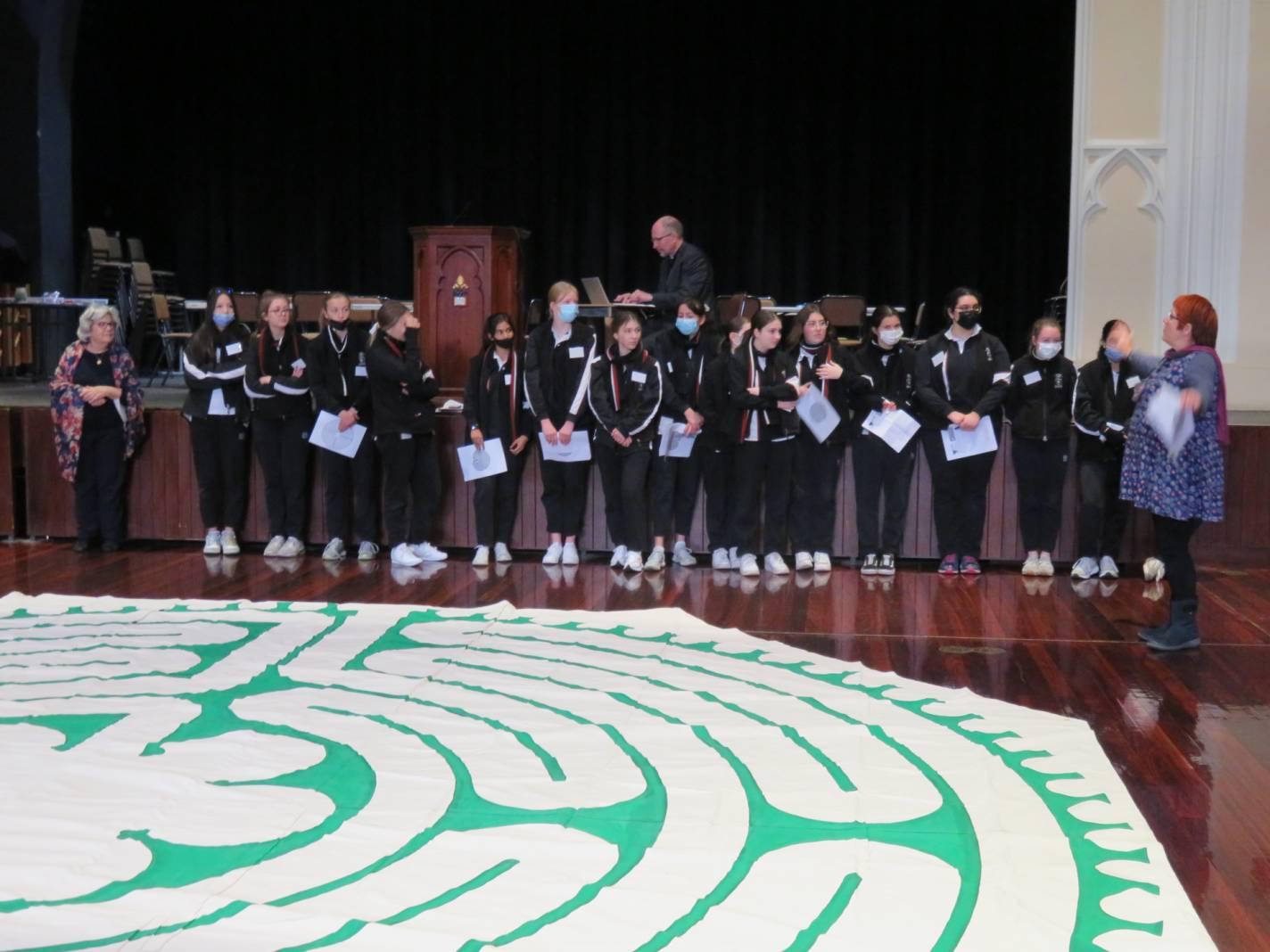 Selected students from Years 10 to 11 attended the Building Bridges Creative Day at Melbourne Grammar on Thursday, 28 July.
read article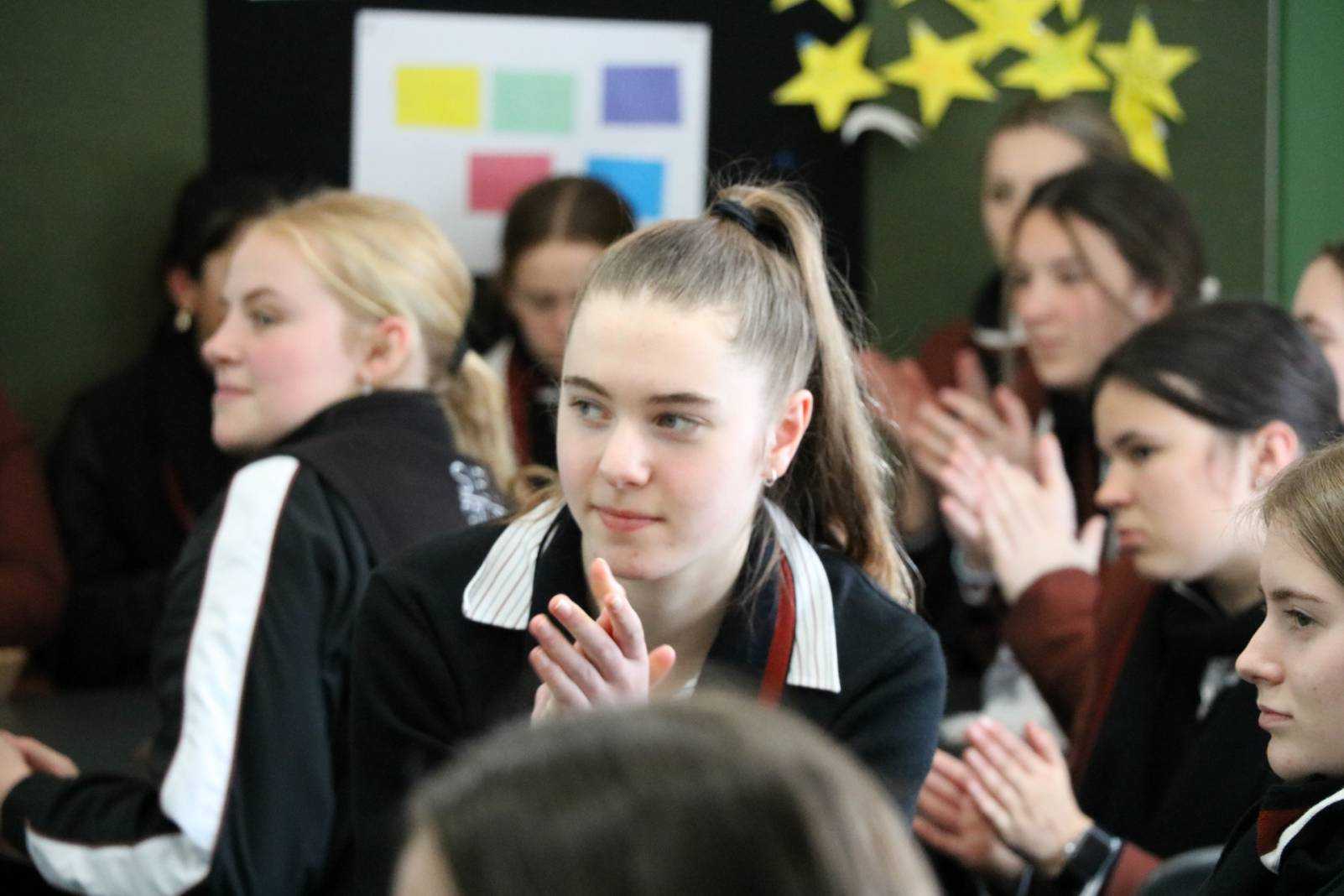 Siena College encourages students to use their voice to uphold truth and justice, just as St Catherine was known to do. To foster this, we offer an opportunity called the Pillars Leadership Program which has been taking place this term.
read article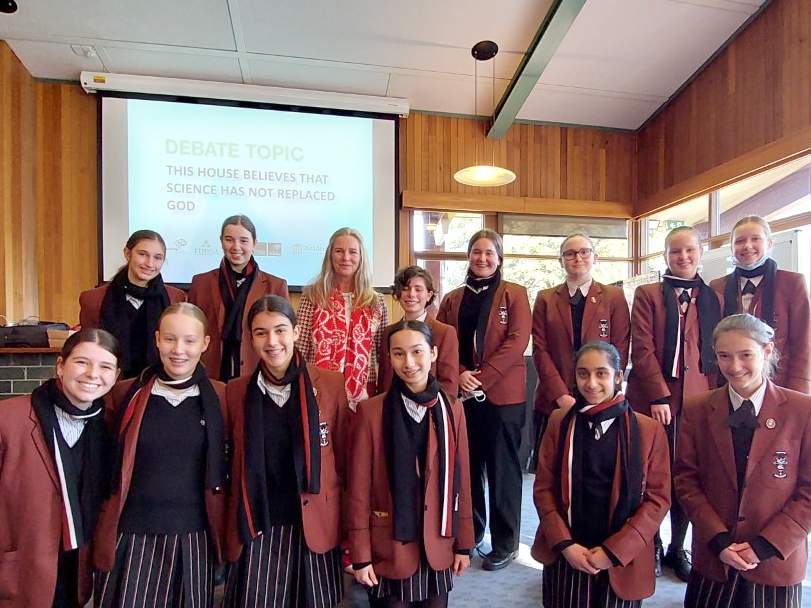 On the sunny morning of Thursday, 21 July, thirteen Siena students from Years 7 to 9 and two staff members attended the Academy Conferences Thriving Minds Enrichment Day hosted by Scotch College.
read article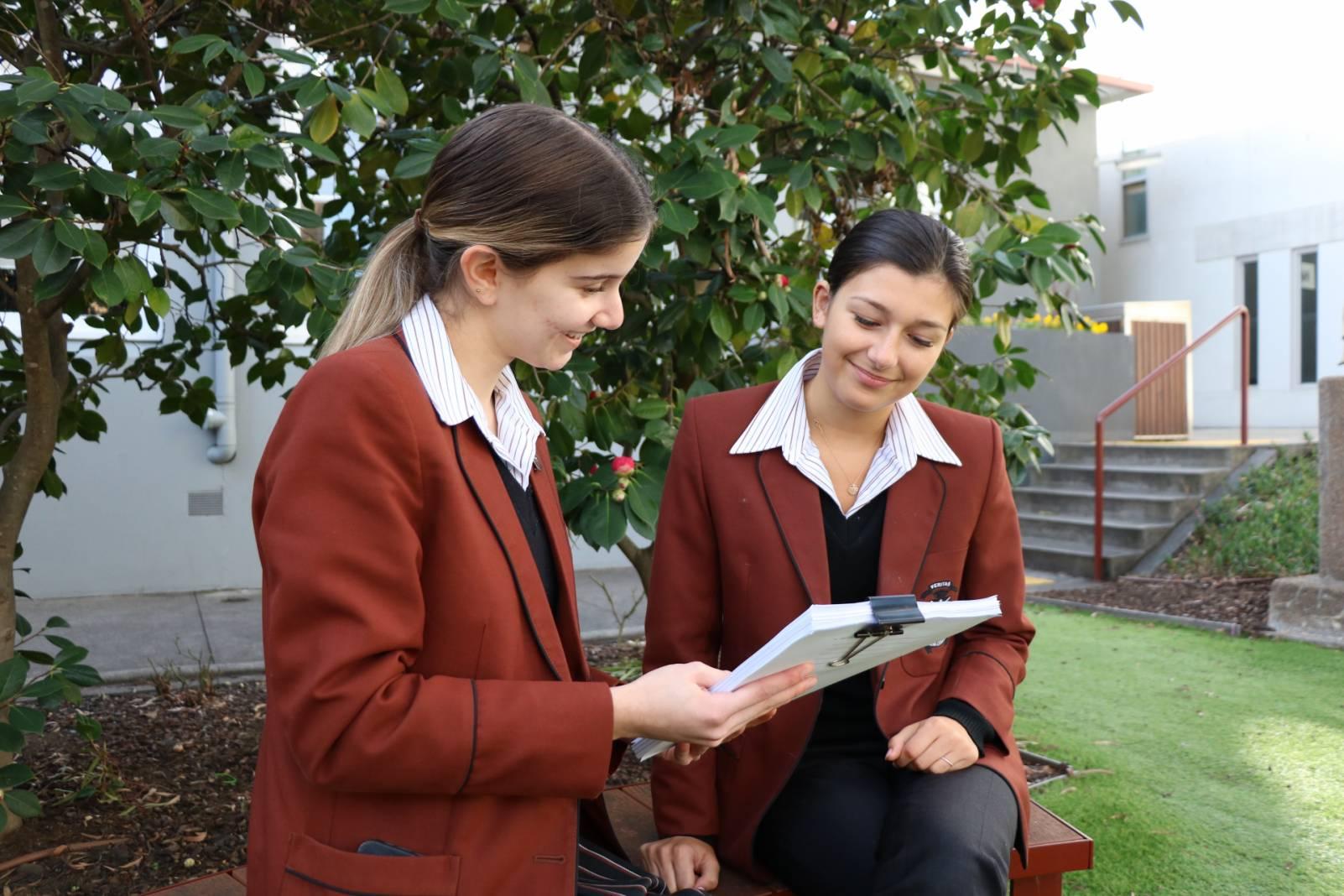 Updates from the Year 7 French class, Year 11 Italian class and 2022 Berthe Mouchette Poetry Competition.
read article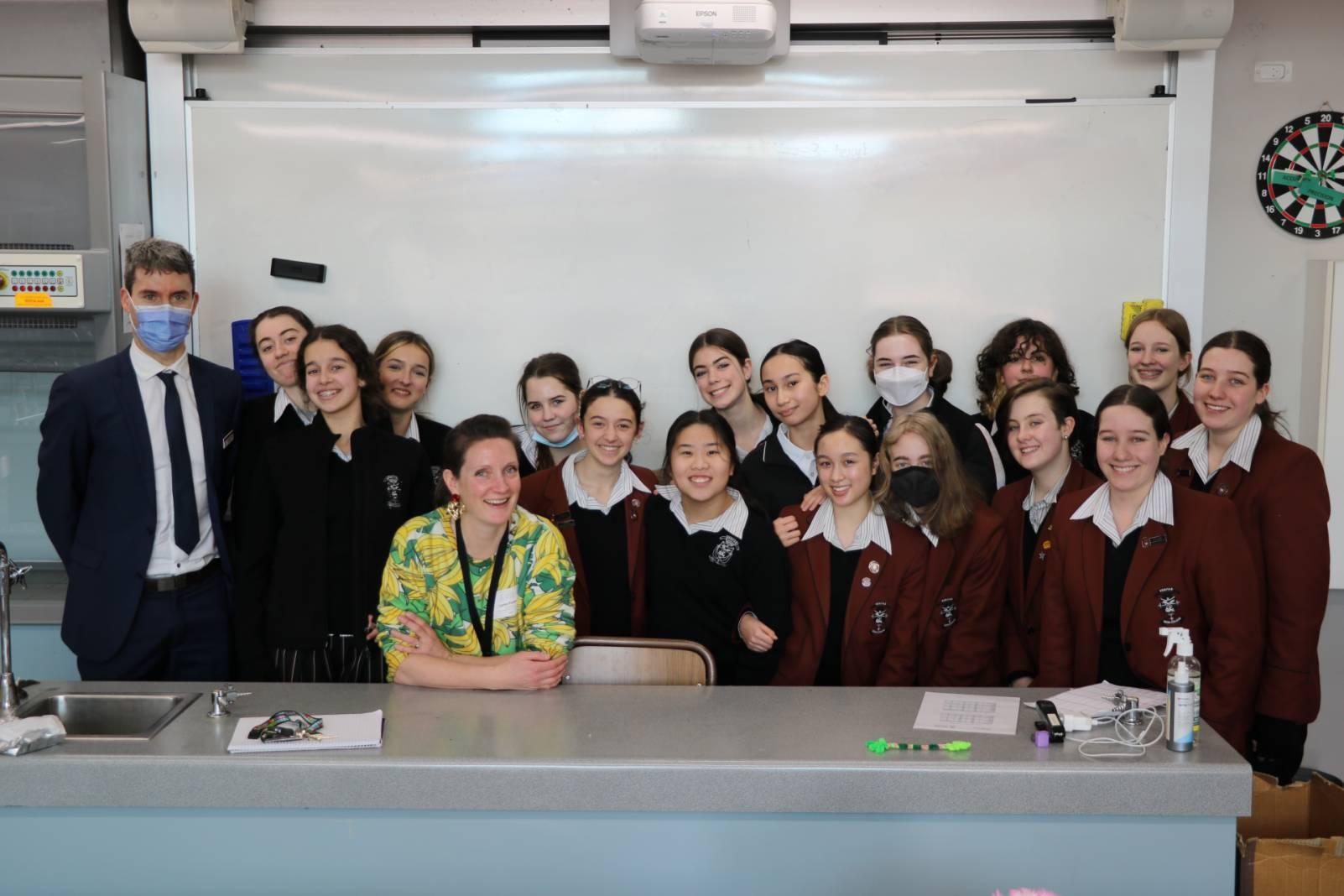 Siena alumna (Class of 1999) and Scientist in Residence, Dr Lorien Parker has been conducting Science classes with our Years 7 to 9 students.
read article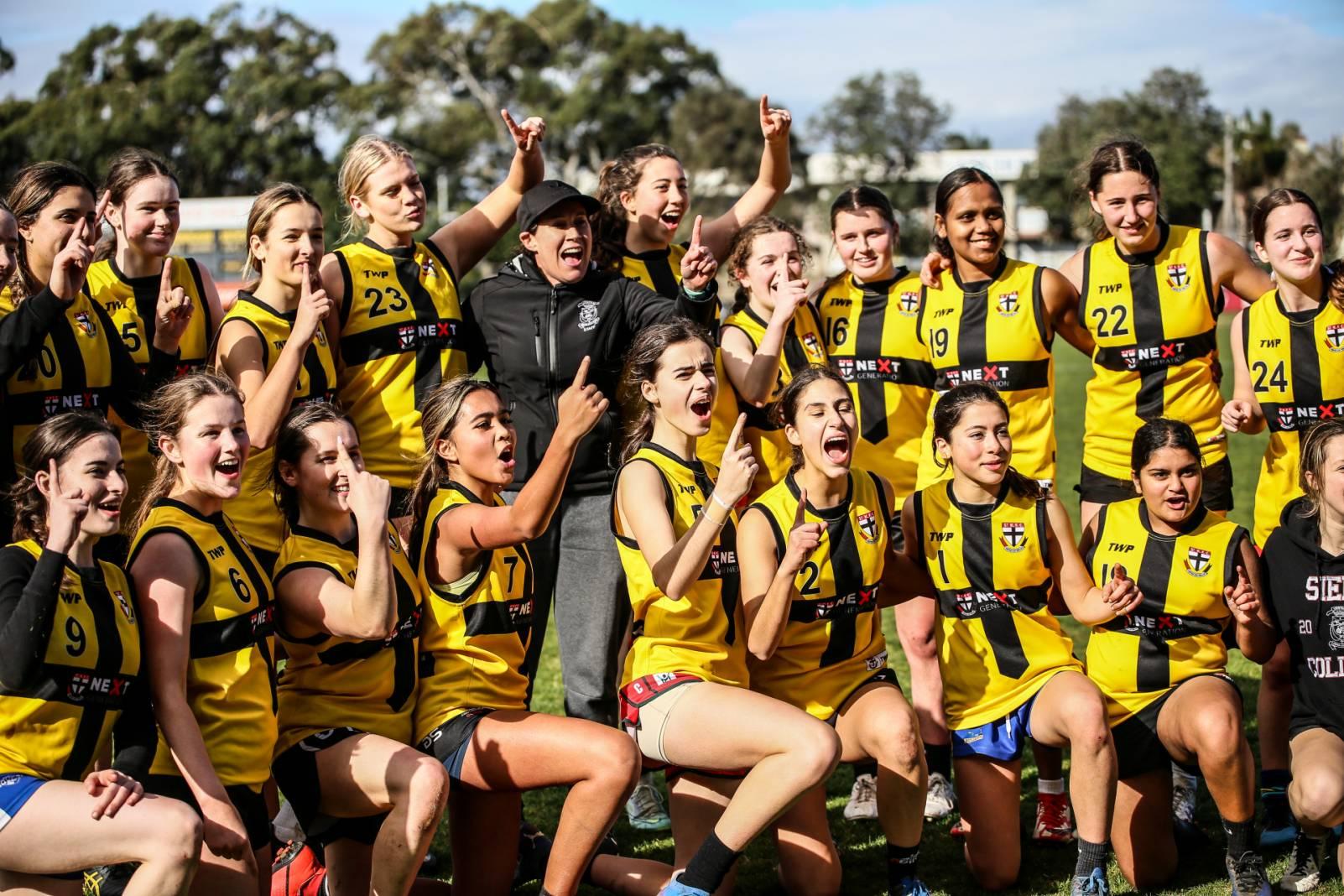 Highlights from the St Kilda Football Lightning Premiership, Gender Equality in Sport Workshop and GSV Preliminary Athletics Carnival.
read article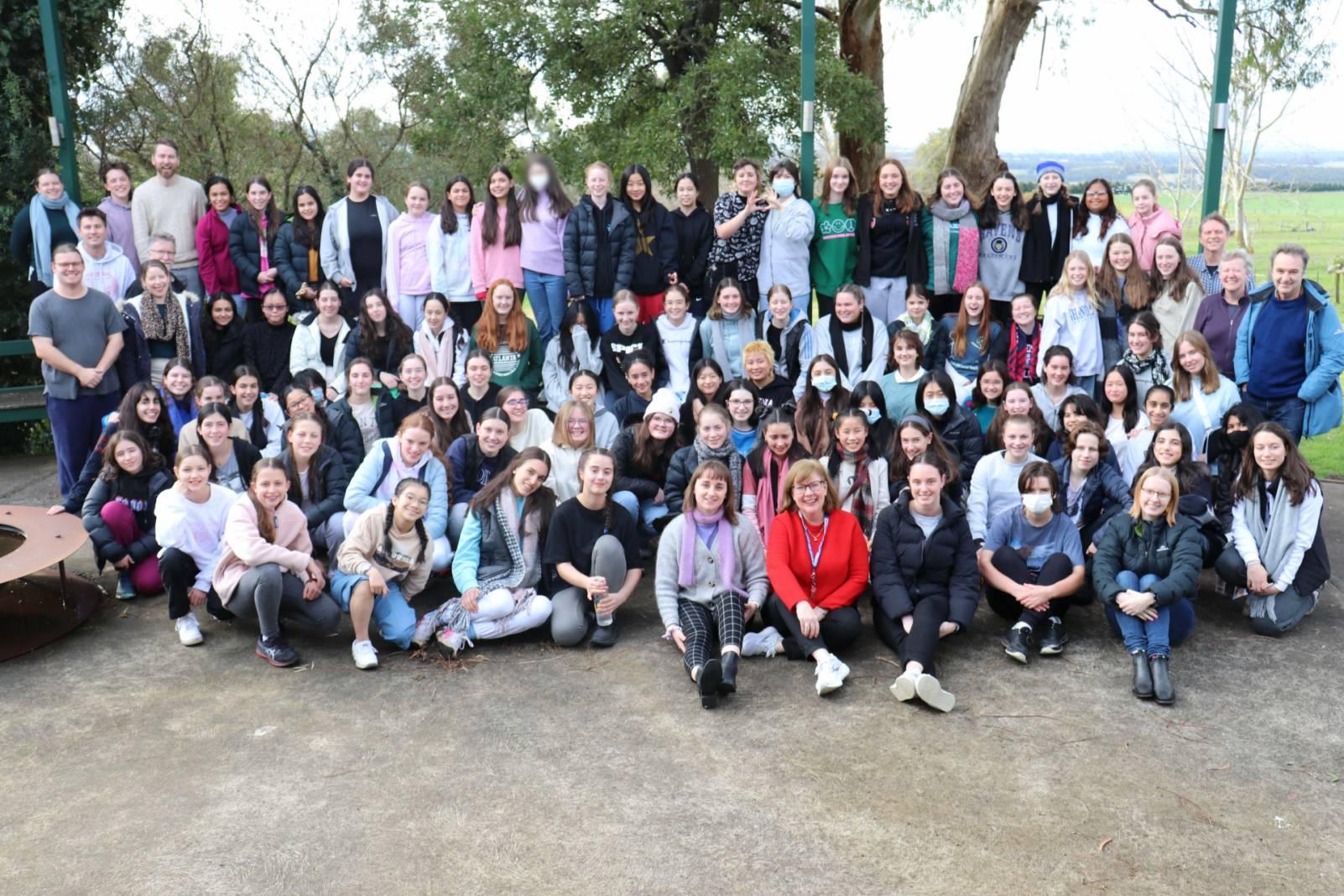 Invitation to Siena's Annual Music Concert, as well as highlights from the Victorian School Music Festival, recent Music camp and performing at Catholic Regional College, Caroline Springs.
read article
Updates from the Year 9 Silk class, Year 10 Costume Design class and Year 10 Product Design class.
read article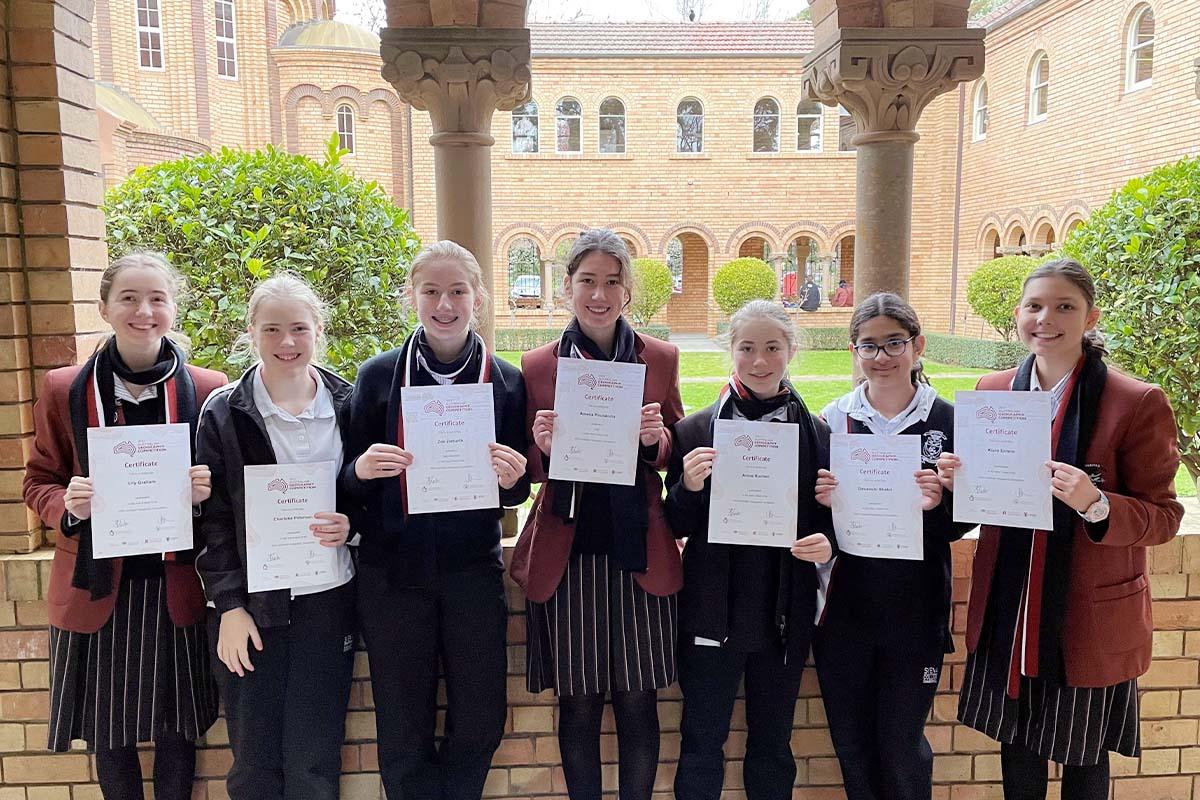 Congratulations to Years 7 to 9 Geography students for achieving fantastic results in the 2022 Australian Geography Competition.
read article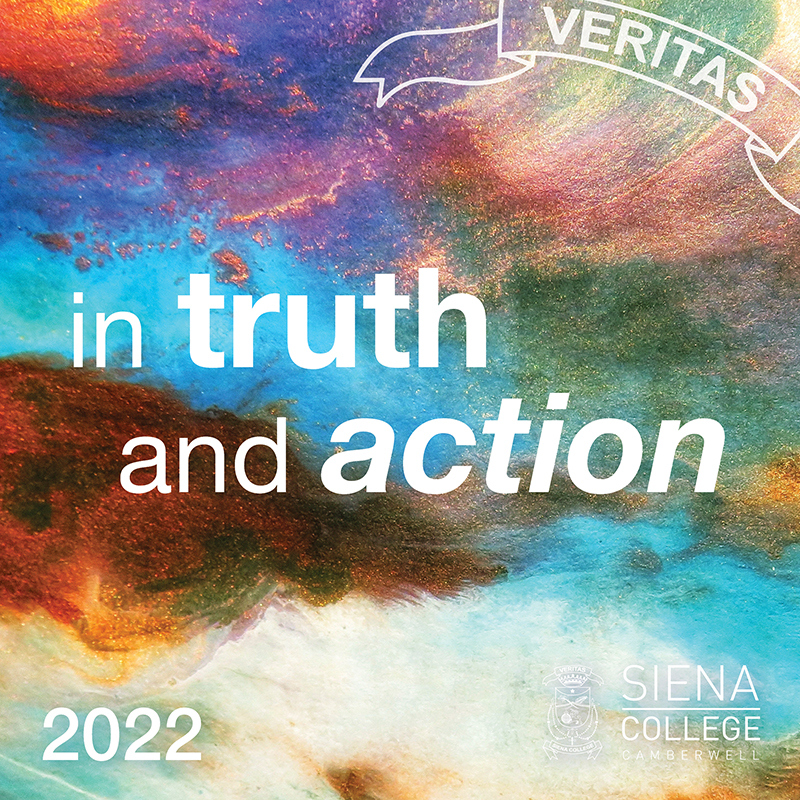 Some of our best public speakers from every year level and each House are competing for the prestigious Antonio de Montesinos Award on Thursday next week in the Susan Alberti Auditorium at 6.00pm.
read article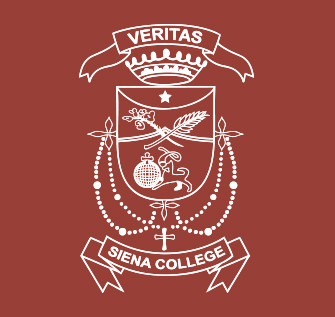 Term 3 is always a hectic time for students in Years 10 to 12 as they choose subjects and explore future career pathways.
read article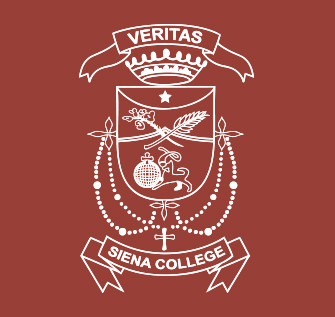 You are invited to the Siena College Alumnae Association Annual General Meeting.
read article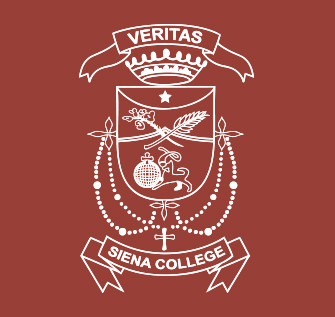 The De Castella Run is taking place on Sunday, 28 August. If you are interested, click here to join.
read article