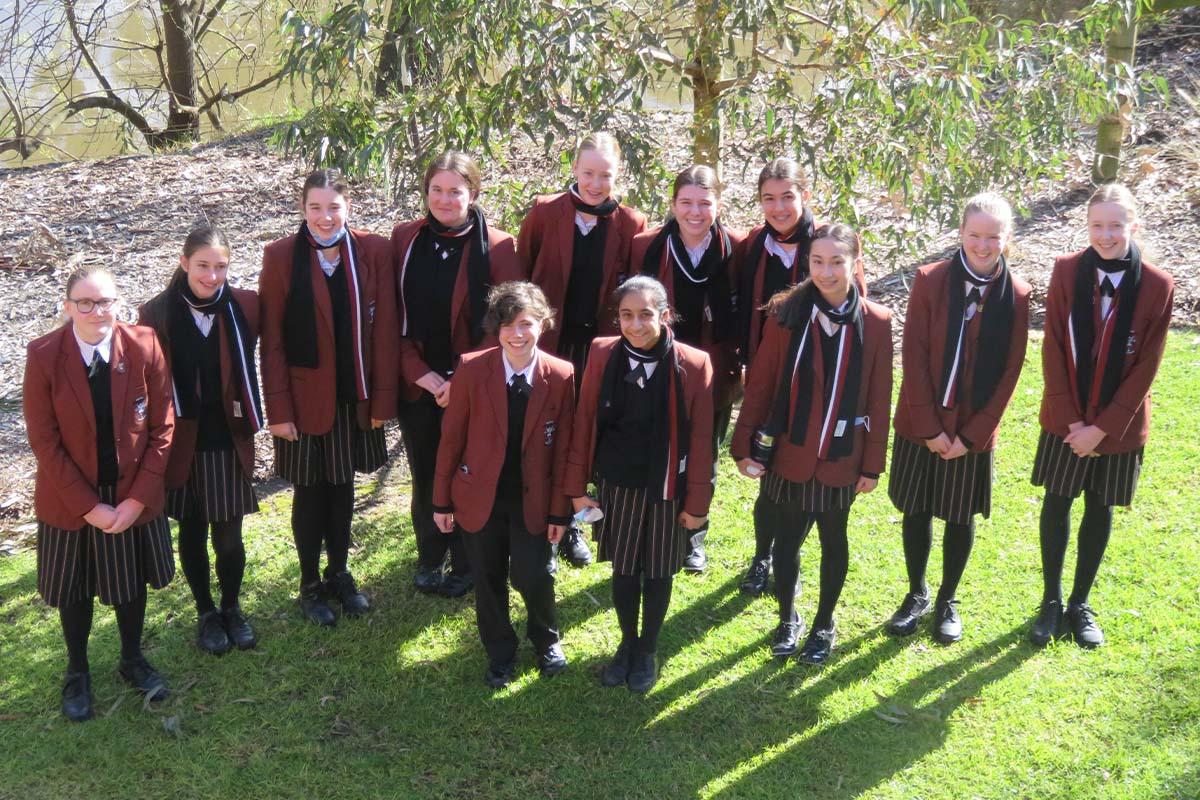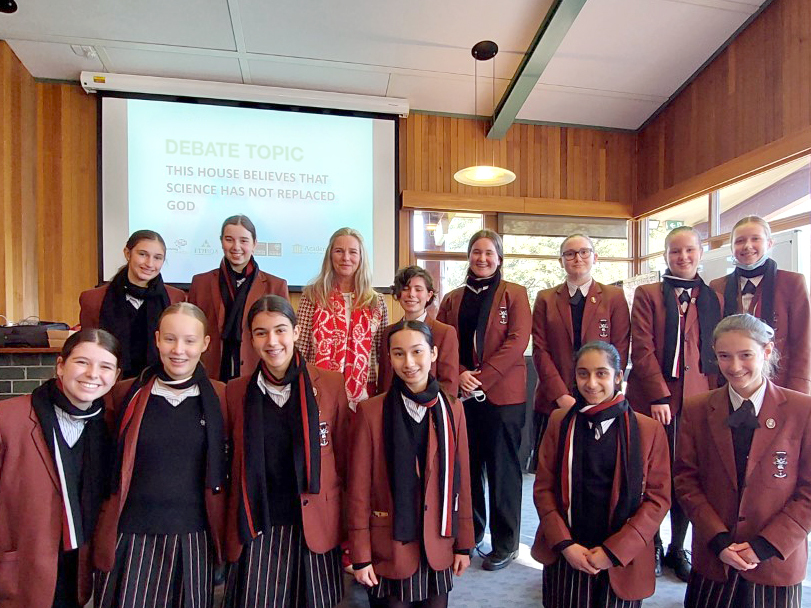 On the sunny morning of Thursday, 21 July, thirteen Siena students from Years 7 to 9 and two staff members attended the Academy Conferences Thriving Minds Enrichment Day hosted by Scotch College.

Speakers included Oxford Farmington scholar, Julie Arliss, as well as particle physicist and Roman Catholic priest, Dr Andrew Pinsent, who joined us virtually from the UK. It was a fruitful experience which improved students' ability to make judgement and consolidate opinions in relation to controversial topics.
"The conference was an interesting experience that improved and consolidated the philosophical learning we had done previously, while breaking down more controversial topics to test our judgement and opinion-making. I particularly enjoyed the funny and sometimes confusing anecdotes which were delivered by our speaker. In one example, we looked at how parallel lines could theoretically meet, all while making a quick comparison to Elsa from Frozen. By making quirky links like these our speaker was able to interoperate and distort complex case studies as relatable media or stories which our brains could interoperate easier, while also making the lectures more engaging and very enjoyable to listen to."

Year 9 Student, Lilla M