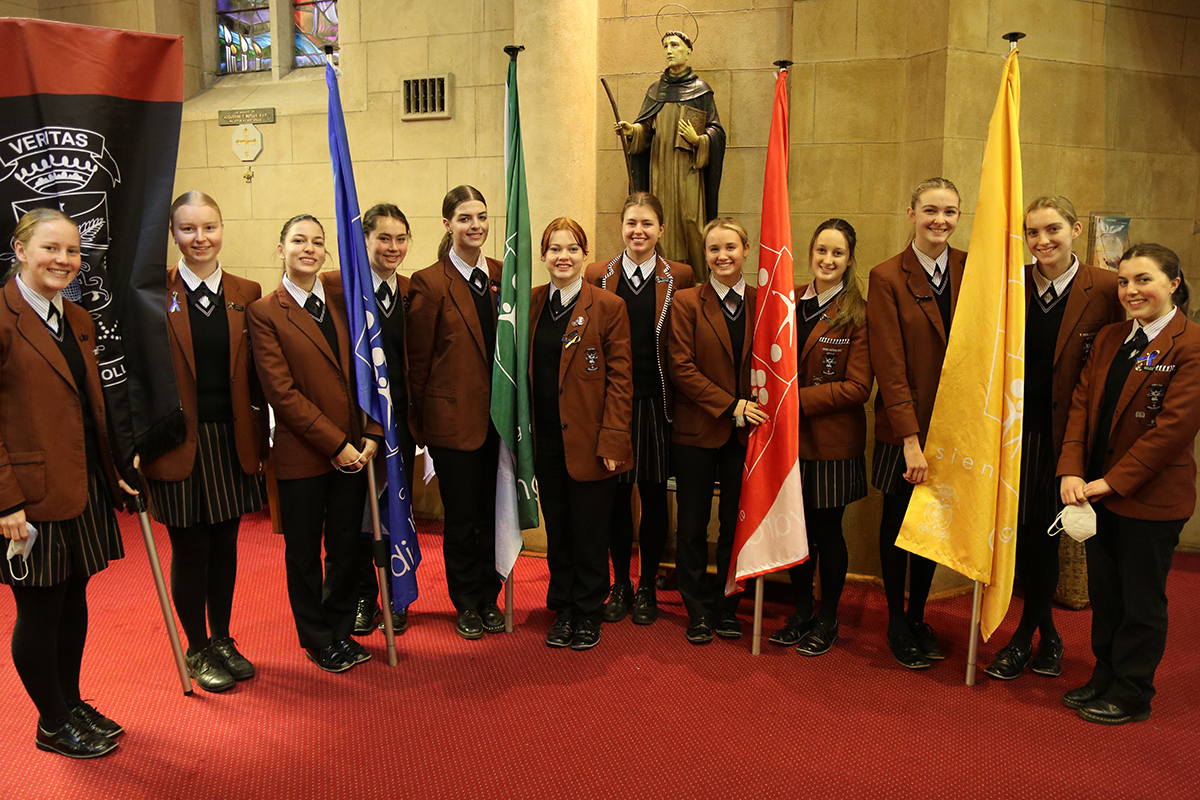 The month of August marks the mid point of the term, including celebrations to mark the feast of St Dominic. This gives us pause to consider what it is that marks a Dominican education and what this looks like in our day and age; and what a day and age we find ourselves in!
What then is a Dominican approach to education?
"I would characterise it as paying attention to what is real, to what is present, right in front of us, all the great 'disputed questions' of the day. I believe that Dominican teaching is never 'doctrinal' in the sense of telling people the truths. It is rather listening to them, sharing their questions, as in the delightful and playful dialogue between Jesus and the Samaritan woman in John 4. This implies that we are all involved in a common search, not just for my own good, but for the good of all…it begins with that typical Dominican attitude of reverencing the individuality of each person and being able to see the potential of each one." Chrys McVey OP
This of course is witnessed at Siena in deeply committed teachers successfully guiding the cognitive and emotional growth of students.
The Dominican quest for truth in every context ensures that our charism is always 'current' – always on the lookout and in discernment of who we are called to be. As parents and as educators, we then are privileged to help our young people pay attention to what is real, to wrestle with the disputed questions of our day and, by listening, engage in that delightful dialogue with them; just as God does with us.
We give thanks for the great gift of a Dominican education.