Siena College Winners: St Kilda Football Lightning Premiership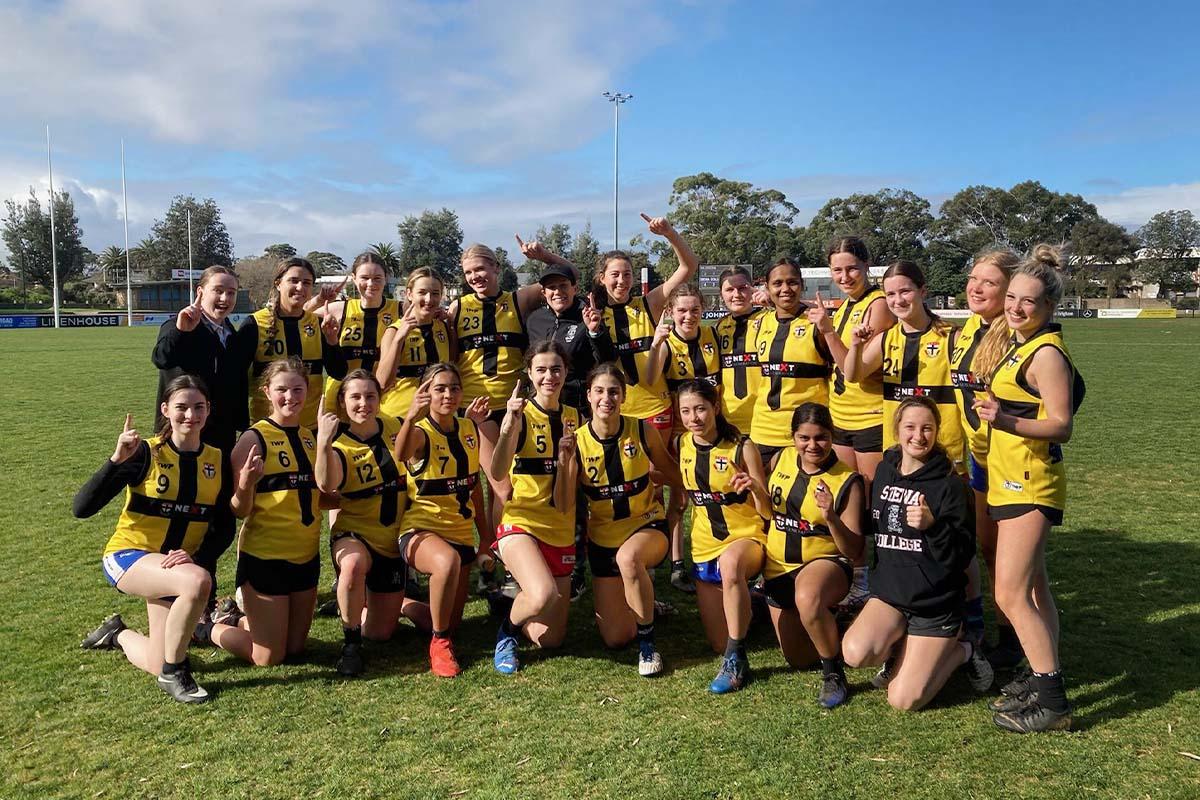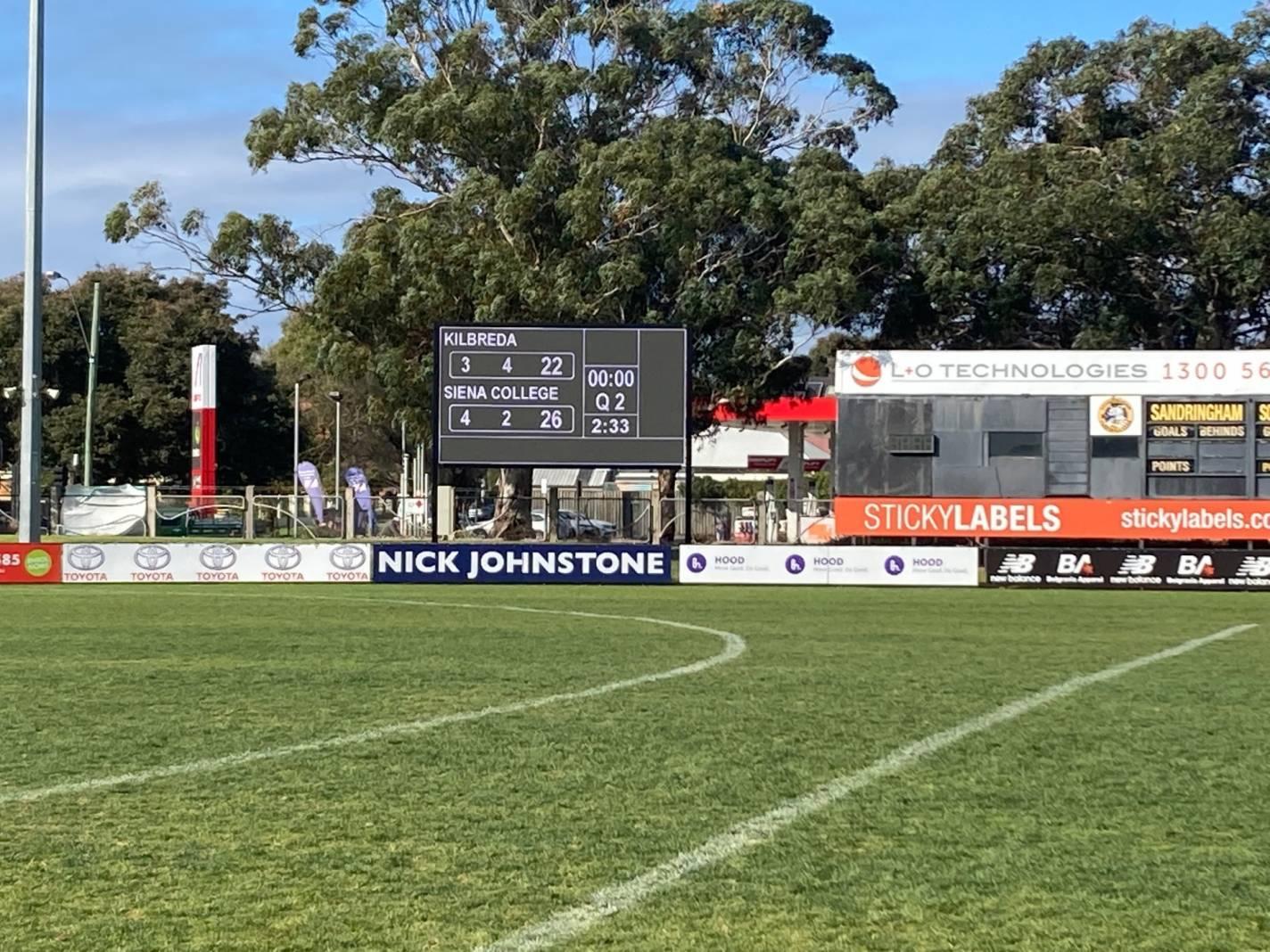 Congratulations to our Senior Football team who have just won the St Kilda Lightning Premiership (Northern Zone). They attained top of the ladder after playing against Mentone Girls' Grammar School and St Mary's College. Siena beat Mentone Girls' Grammar again during the semi final to progress to the grand final, facing off against Kilbreda College. It was a very tightly contested grand final with Siena emerging as the winner.

Siena : Kilbreda
Round 1 - 4 : 3
Round 2 - 2 : 4
Round 3 - 26 : 22
The team now progresses through to the grand final at RESA Park, St Kilda Football Club to play against the Southern Zone winner.

Gender Equality in Sport Workshop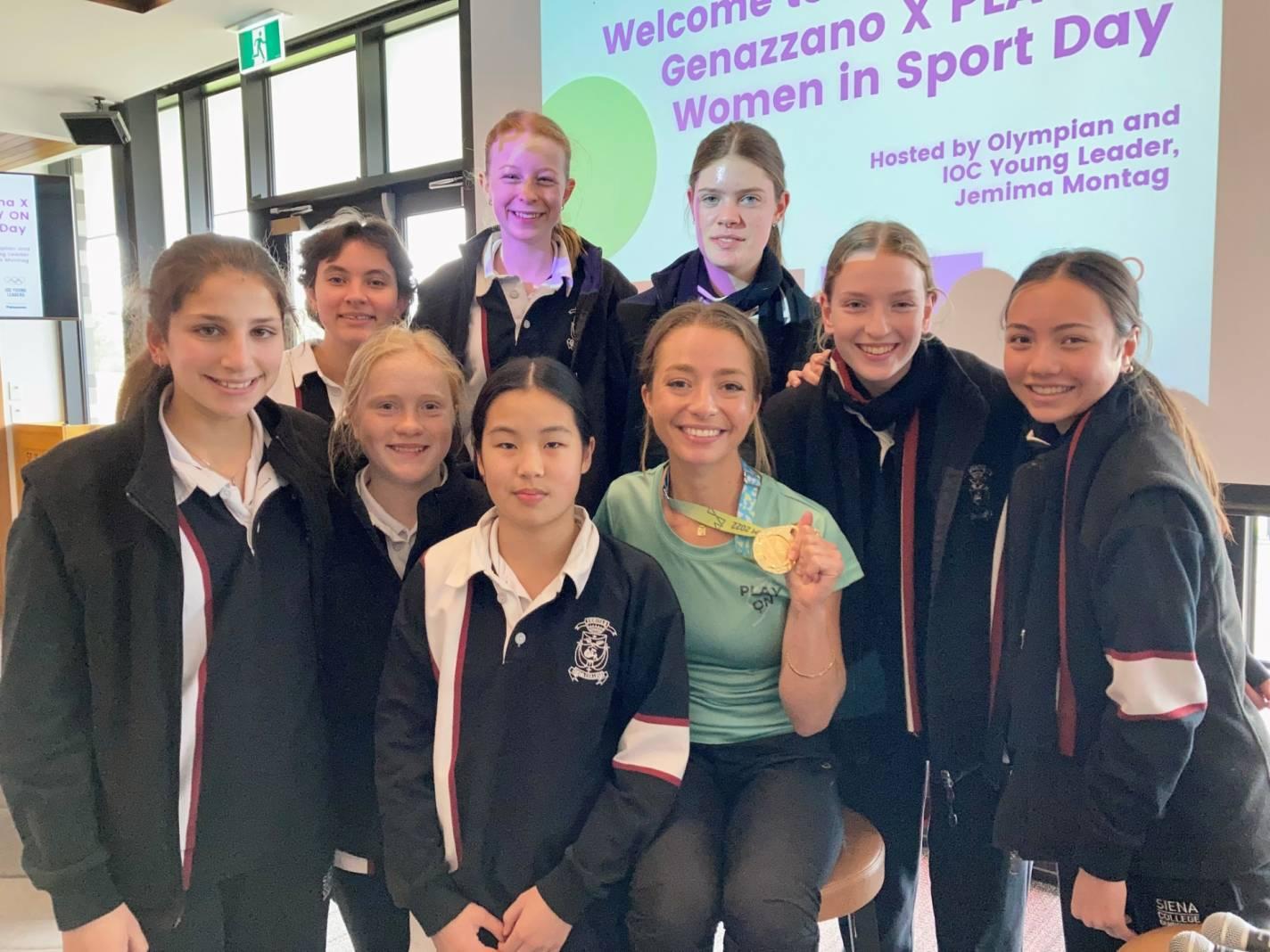 Thirty students from Years 8 to 10 attended a series of workshops on gender equality in sport recently. Olympian, Jemima Montag was the keynote speaker and host who recently won a gold medal at the Birmingham Commonwealth Games.

Students also listened to a panel of women elite athletes, and had an opportunity to ask questions about nutrition, women as athletes, mental health and high performance pathways.
In addition, students were given a tour of the St Kilda Football Club and were shown how high performance athletes at the St Kilda Football Club train and recover during the week.
GSV Preliminary Athletics Carnival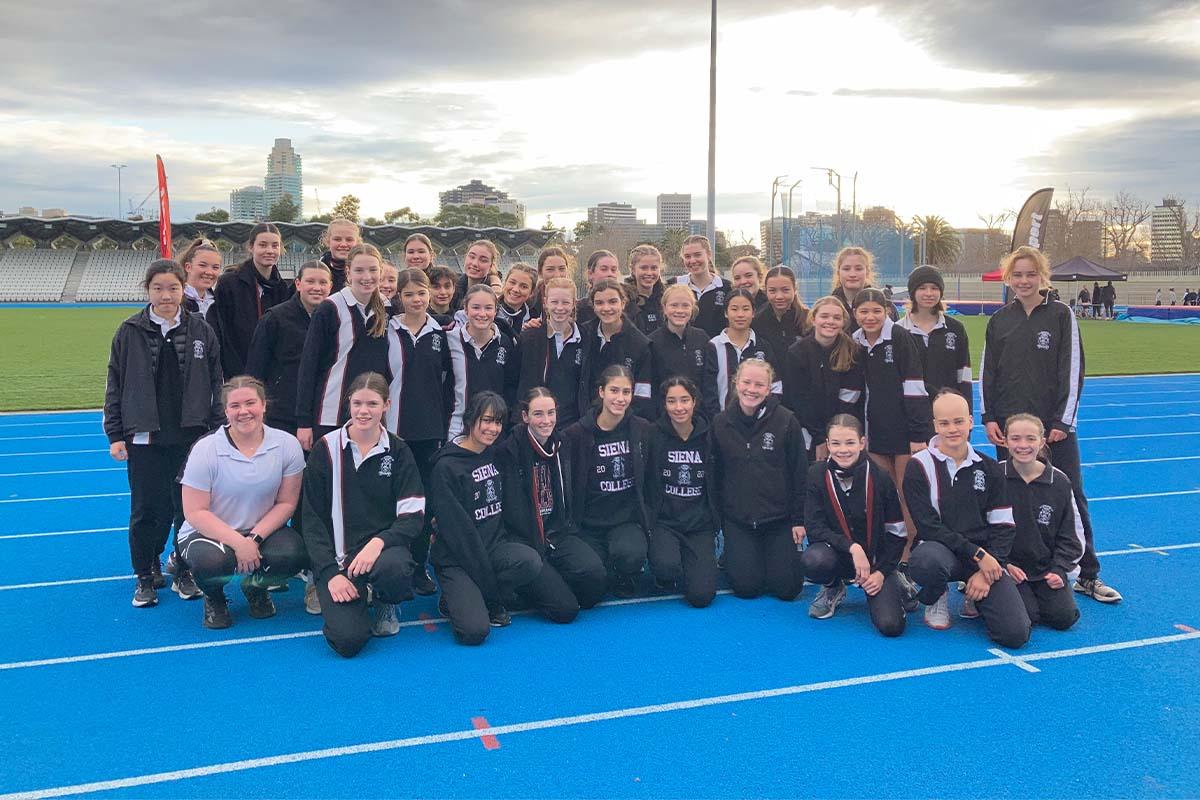 Well done to our Athletics team who competed in the GSV Preliminary Athletics Carnival. A special mention to the following students who came first in their respective events:

Siena M (Discus)
Chloe C (800m race)
Holly N (Long jump, Javelin, 100m race, 200m race)
Valerija L (200m race)
Alice O (High jump)
Nati S (1500m race)
Lucy P (Long jump)
Teah W (Javelin)
We are looking forward to the GSV Championship Athletics Carnival on Wednesday, 24 August and we wish our students all the very best!