Year 9 Silk Class
Year 9 students have gotten off to a great start this term. They have selected and researched a theme and then drawn up their own design for a silk panel artwork. Students then carefully applied this design to silk with gutta, a product that is derived from rubber trees to form a barrier between the different shapes and colours of their design. While applying the dye, students also used water and salt to create textures and patterns. They have all been working very hard and should feel very proud of their beautiful work.
Year 10 Costume Design Class
A costume communicates to an audience the role and personality of the character wearing it.
Last semester, our students conducted research work on a range of successful costume designers and the history of costume. They have all worked very hard to create folios and leather accessories from a selected time period. Building on this knowledge, students worked independently to research, design and create an imaginative children's costume within a performing arts context. The students have all successfully completed a range of fabulous costumes.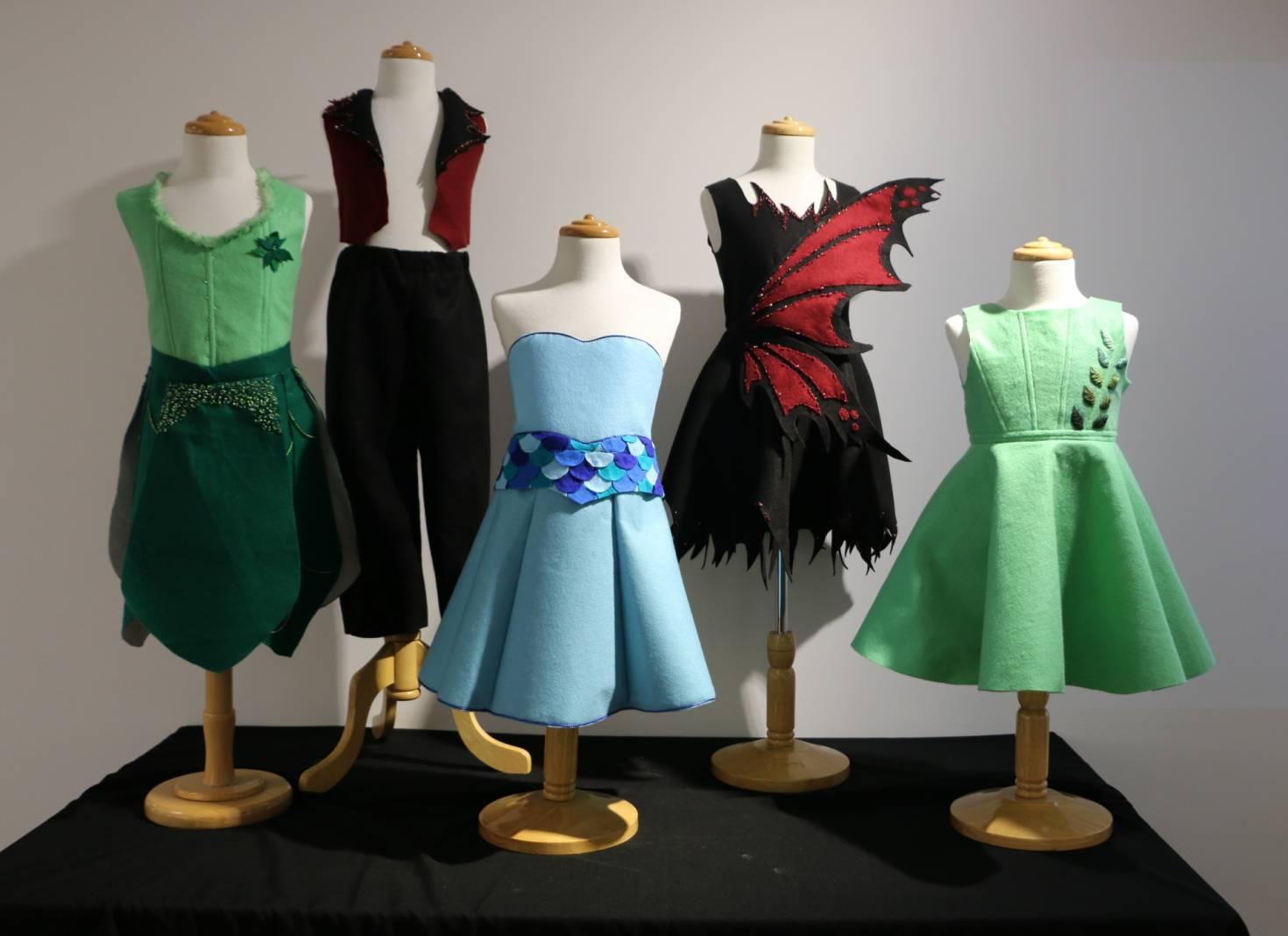 Year 10 Product Design Class
Year 10 students have designed and produced a range of polymer clay jewellery that is inspired by a traditional design style. The design brief requires students to research the historical and aesthetic significance of the cultural tradition and to experiment with a variety of polymer clay decorative techniques and processes. The jewellery range must strongly reflect the design style and be constructed to a high quality. It must also display aesthetic appeal, functionality and durability. Check out below for some of our students' works.