Staff Faith Day

On Friday, 14 July, Siena College staff participated in our annual Faith Day. The theme for the day was 'An Integral Ecology – signs of the times', and our aims were to:
Enrich ourselves, grow in our understanding of and engagement with an integral ecology
Appreciate that, as articulated by Pope Francis in Laudato Si', the cry of the earth and the cry of humanity are connected

The day began with a viewing of The Letter, followed by a variety of workshops: contemplative walking, challenging stereotypes with Vinnies, listening to refugees and their advocates, and meditation. After a shared soup lunch, College Chaplain, Fr Kevin Toomey OP then celebrated Eucharist with us.
Preparing to celebrate St Dominic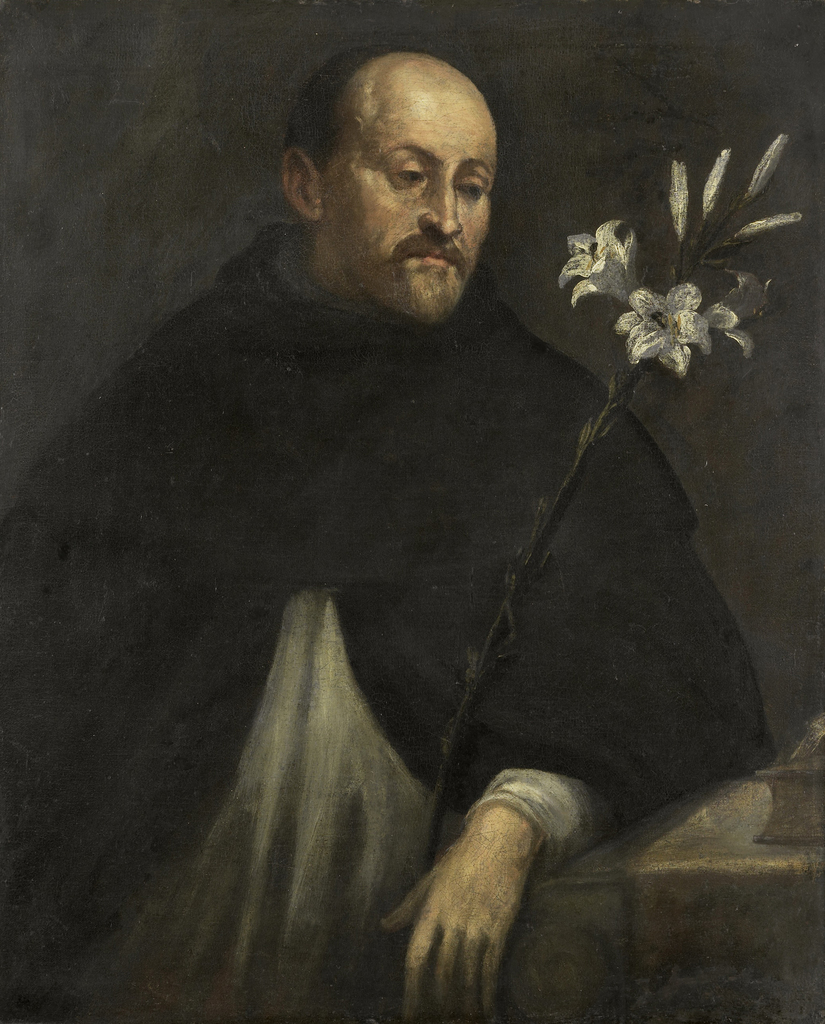 In the lead up to our celebration of the Feast of St Dominic, it is important for us to reflect on the richness of our tradition and the ways in which we continue to live it authentically through our 2023 College Theme: Pay attention. Be astonished. Tell about it. All students and staff will attend Eucharist in St Dominic's Church on Thursday, 3 August – this will focus on the life of Dominic, his remarkable vision and how this underpins all that takes place in our College.
Melbourne Archdiocese Catholic Schools School Improvement Surveys (MACSSIS)
Through the Annual Action Plan, the collated data will be used to inform policies, pedagogies and practices at Siena: MACSSIS provides an opportunity to gather and engage with such data.
This is a low-impact and high-return set of tools for creating, collecting, analysing, interpreting and using data to inform school improvement.
MACSSIS produces perception data which tells us what different groups in our community think and feel about their learning environment; all Siena students, staff and families will complete MACSSIS online between Monday, 28 August and Friday, 15 September.
As Dominicans, we are always drawn to places with the greatest potential. We thank you for your partnership in sustaining and growing our culture of continuous school improvement.