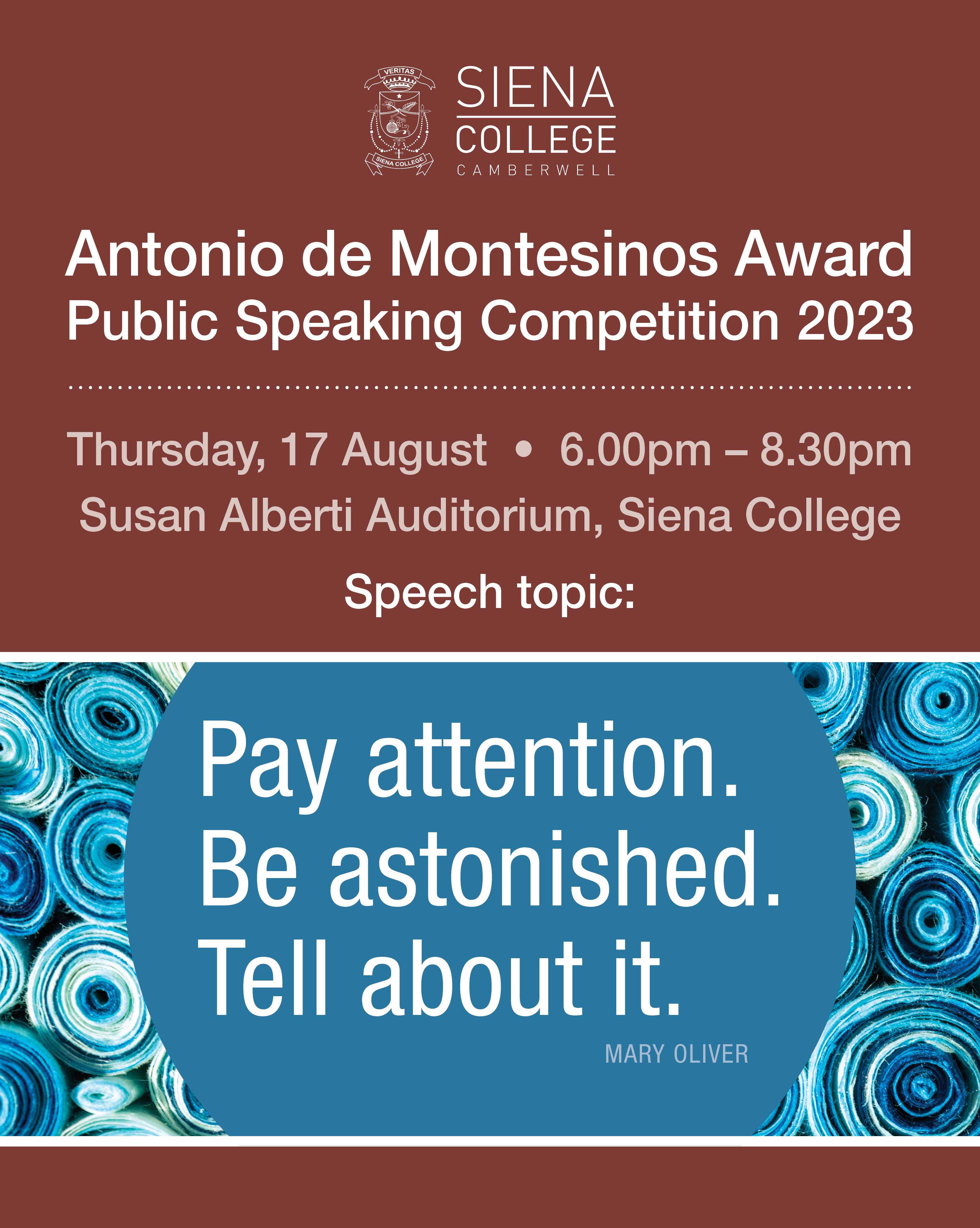 For several years now, Siena College has held the annual Antonio de Montesinos Public Speaking Award Competition, which is open to all students to enter. This is an event that encourages students to prepare and deliver a speech on a topic that they feel is important. Each year, the speech topics are linked to the 2023 College Theme: Pay Attention. Be Astonished. Tell About It.
This year, the Antonio de Montesinos Award will be held in the Susan Alberti Auditorium on Thursday, 17 August at 6.00pm. The students who participate will speak to the audience on their chosen topic for a timed period of four to five minutes. After an interval, they will also present an impromptu speech on a topic which will be presented to the participants on the evening.
A light supper will be served at interval.
If you would like to attend the Antonio de Montesinos Award, please click here to reserve the number of places you require or scan the below QR code.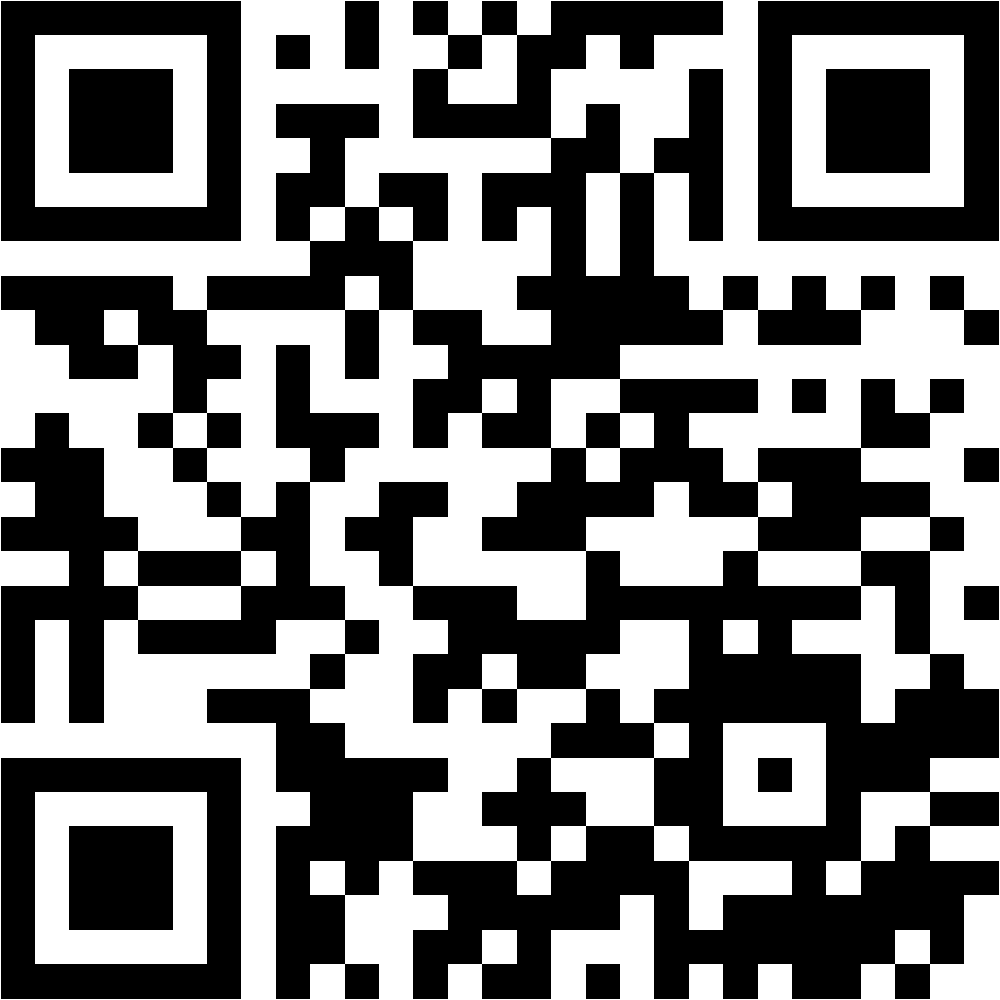 Entry is free and everyone is welcome!