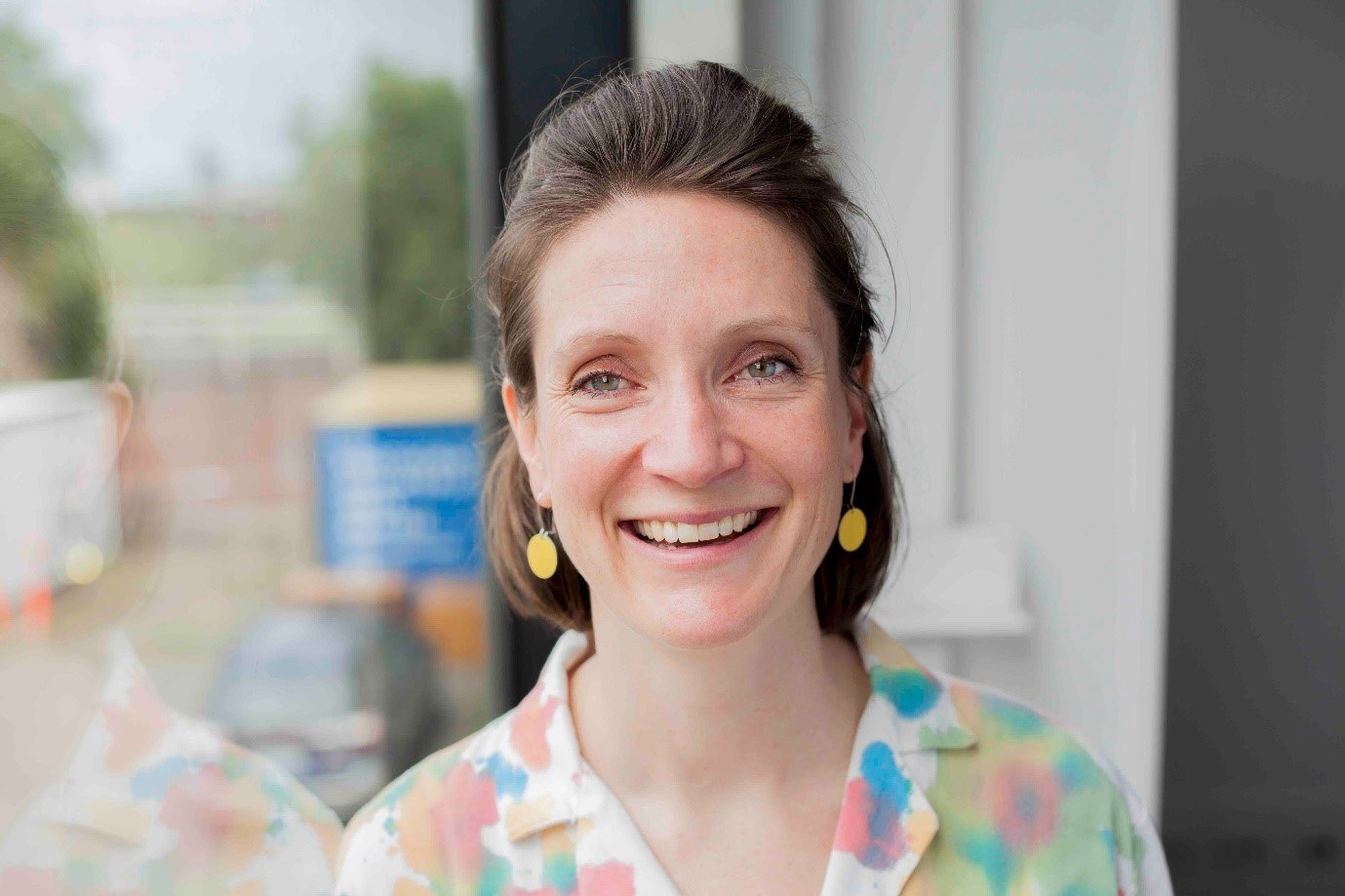 I am happy to share that Siena alumna, Dr Lorien Parker (Class of 1999) will once again be joining the College as a Scientist in Residence in 2023. Dr Loz will be working with groups of our Year 7, 8 and 9 students to deepen their understanding of science. She presents some very engaging and memorable classroom activities that build on what students are learning in various science units across year levels. She will be helping to inspire and engage students in STEAM and we are looking forward to her excellent lessons!

Biography
Dr Lorien Parker (aka D Loz), is an award-winning early career scientist turned science communicator for children. Her extensive background in biochemistry and molecular biology (from completing a PhD and then subsequent post doctorates in cancer chemotherapy drug design), combined with her passion for engaging children as young as three in science, has led to the development of her unique science program and small business, Science Play Kids. In 2018, Dr Loz was named as one of the The Australian Financial Review 100 Women of Influence.

In just over four years, Dr Loz has designed, developed and delivered thousands of science workshops that engage children in science. She approaches science education through play based learning by helping children see the science in their everyday lives. Her creative approach to science teaching marries art and science, engaging children in science concepts through colour, texture and a huge range of sensory elements. Dr Loz is encouraging children to be problem solvers, explorers and investigators by showing them that asking questions (and then finding answers) is what science is all about. Her vision is for every child, across the full scale of neurodiversity, regardless of their academic ability, to have the opportunity to experience how cool science is. Dr Loz produces curriculum linked lesson plans, unique science kits and many engaging science videos, both online and through Science Play Kids social channels.