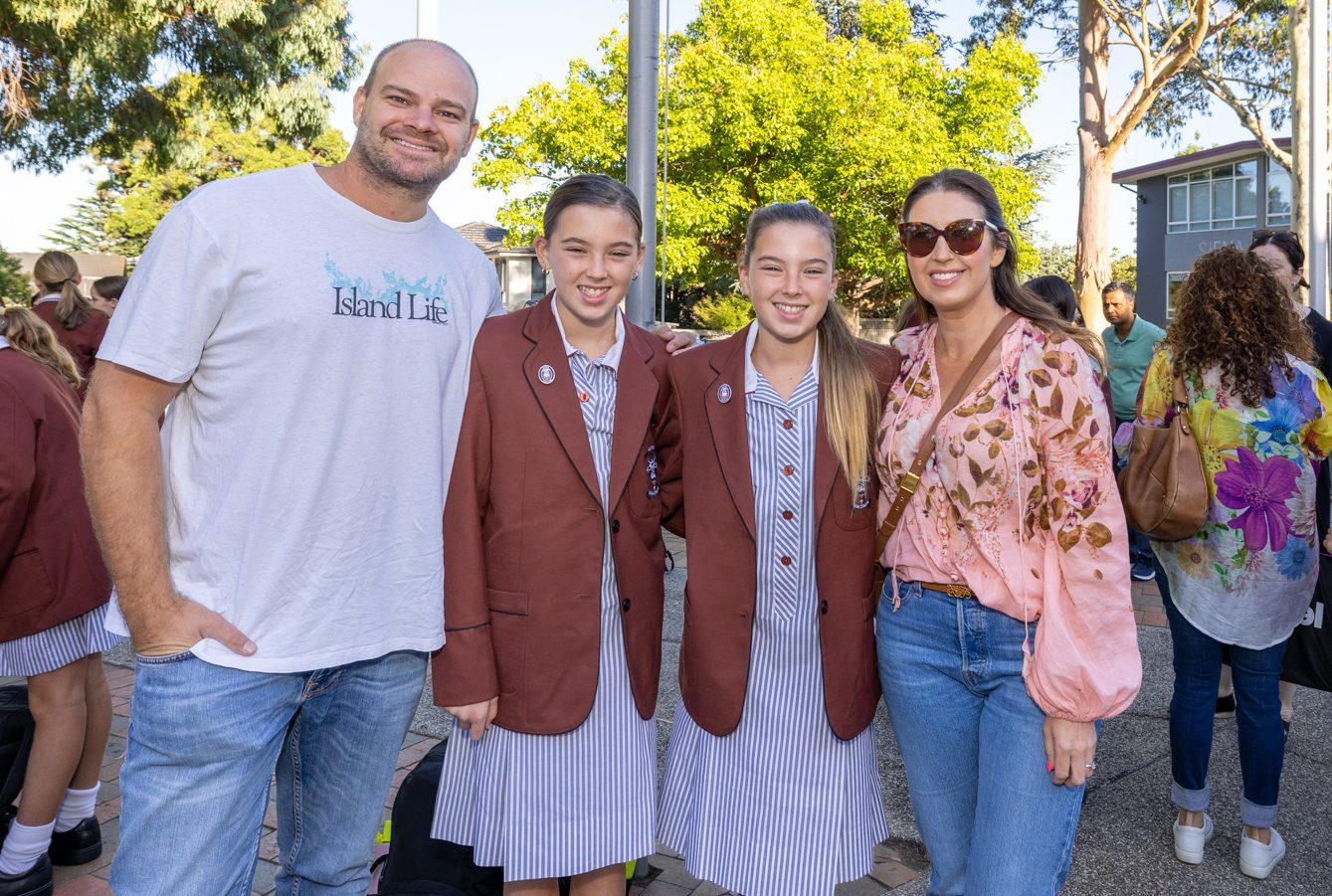 On Wednesday, 1 February we welcomed one hundred and twenty-one Year 7 students to Siena College. The students participated in a carefully constructed Transition Program to assist them in preparing for their secondary school journey before our older students returned to the College the following day.

This program included various activities led by several staff to ensure that our new Year 7 students felt comfortable, confident and safe in their learning environment. The program also helped students to maximise their learning opportunities at Siena throughout the 2023 school year.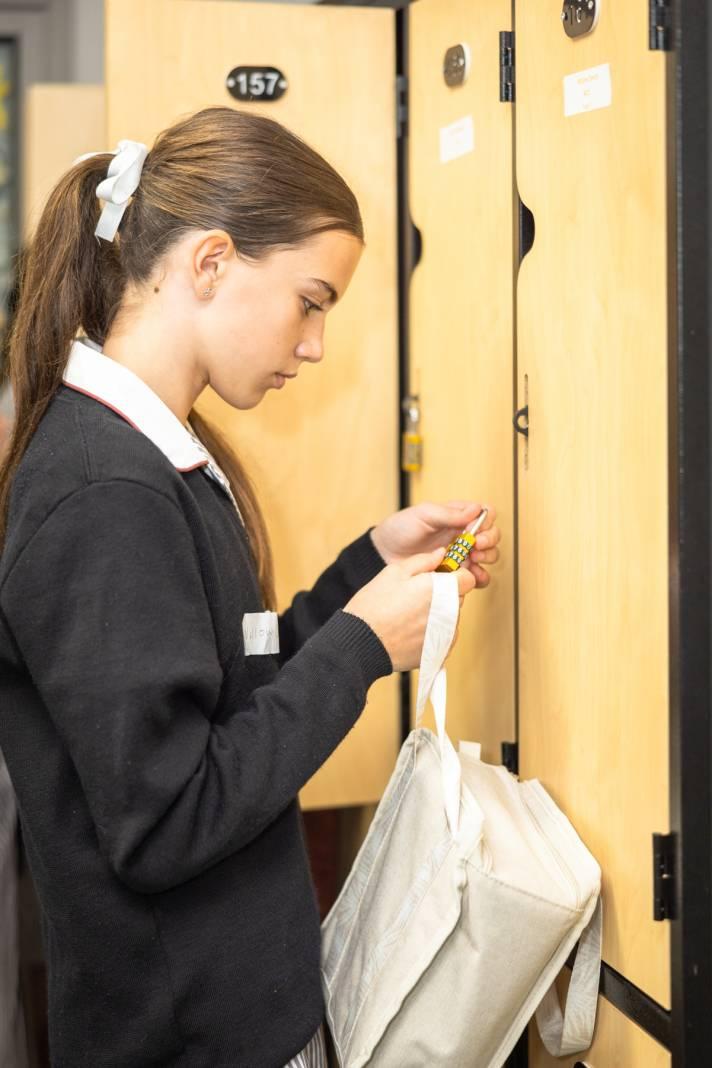 The Year 7s spent their first morning getting to know their House Group Teachers who introduced them to how things work at Siena. Using a variety of activities, the students got to know one another by building connections in their House Groups. Our IT staff helped students with the setting up of devices, so that they were ready to access important class information prior to their first lessons. Every student received a House coloured lock for their locker and with a little practice, students mastered the art of opening their locks!
In the afternoon, students participated in a Music Showcase, where they were able to meet our music staff and experiment with different music instruments available at Siena.
During recess, students were able to meet their peers from other Houses and explored the school grounds. During lunch, our Year 12s enjoyed lunch with the Year 7s, which was their first Big Sister Little Sister activity for the year. This was also an opportunity for the Year 7s to be introduced to the first House event for the year, Fiesta, which occurs at the end of Week 3.
Throughout the year, the Year 7s will continue to participate in the Big Sister Little Sister Program, a variety of Wellness lessons and student wellbeing initiatives, all designed to foster connection within the Siena community.

Kind Mind Club
This term, we will be kickstarting the Year 7 Kind Mind Club; a safe space for Year 7 students to gather with me and members of the Siena College Counselling Team who will provide some extra tips for settling into secondary school.
The Kind Mind Club will be held in the Learning Centre (J103) from 1.00pm to 1.30pm on the following dates:
Friday, 24 February: Making positive connections
Friday, 10 March: Managing your workload
Friday, 24 March: Mindfulness practices
Each session will have a different focus and students will be completing a craft activity that supports the session's learning objectives. You can bring your lunch with you!
The Wellbeing Team welcome feedback on the Year 7 Transition Program. Please send any thoughts you may have to: mjewell@siena.vic.edu.au.