Hold On! This Is Rocket Science!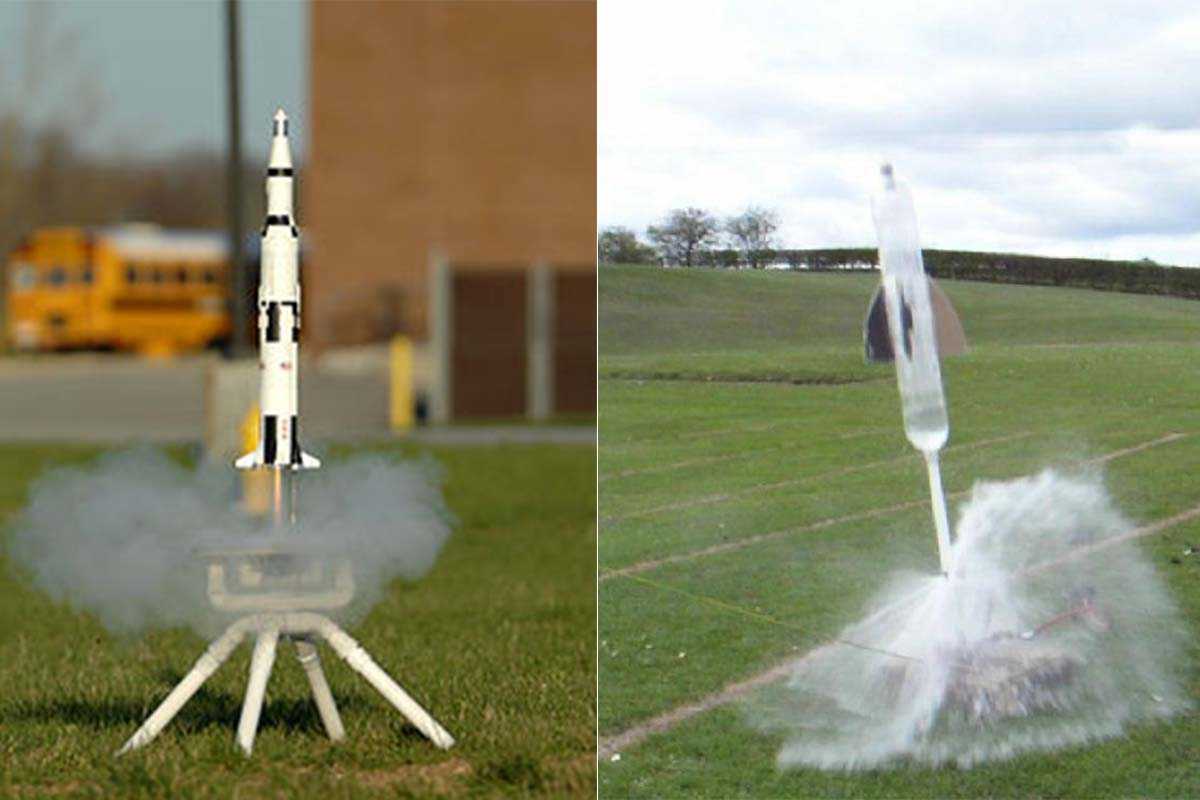 Years 7 to 10 students have the opportunity to take part in some real life rocketry here at Siena. Head of Learning Centre, Roxanne Summer and Head of Science, Nicholas Harvey recently visited Thomas Carr College to learn about constructing water propelled bottle rockets and small model rockets powered by chemical engines.
This program will be introduced to the Siena STEAM curriculum initially through the Maker Monday Club. Opportunities will be provided for students who enjoy constructing bottle rockets to advance in the program by building and launching more powerful model rockets, as well as enter their work in either the Science Talent Search or STEM MAD competitions.
Students who are interested in learning more about rocketry, or building their own rocket should come along to Maker Monday Club for more information. An information session will be held at the beginning of lunchtime on Monday, 27 March in the Learning Centre.
If you have any questions, please email Head of Science, Nicholas Harvey: nharvey@siena.vic.edu.au.