As Term 1 draws to a close, we have an opportunity to reflect on the positive inroads we have made towards being the best possible versions of ourselves in 2023 through participation in whole school Wellbeing programs.

For our Year 7 students, new beginnings at Siena have provided opportunities to make new connections with teachers, peers and Siena College staff. The Year 7s participated in their first House events such as the Swim and Dive Carnival and Fiesta, met their Year 12 Big Sisters, celebrated International Women's Day as a cohort and have completed their first learning tasks as Siena students. I could not be prouder of the way I have watched them embrace one another to ensure everyone feels a sense of belonging here at Siena.
Our Year 8 students participated in an interactive theatre experience tackling some of the biggest issues facing adolescents today; social isolation, bullying, online safety, school stressors, family relationships and pressure from social media. These messages will be reiterated in Term 2 with our Year 9 and 10 students, who will be taking a look at some important preventative measures while preparing for their examinations.
Our VCE students have navigated their first term as our most senior students at the College. They have been wonderful role models to our middle students by participating actively in House events, and assisting with the launch of both the Siena College Student Code of Conduct and our Siena College Reconciliation Action Plan.
Over the Holidays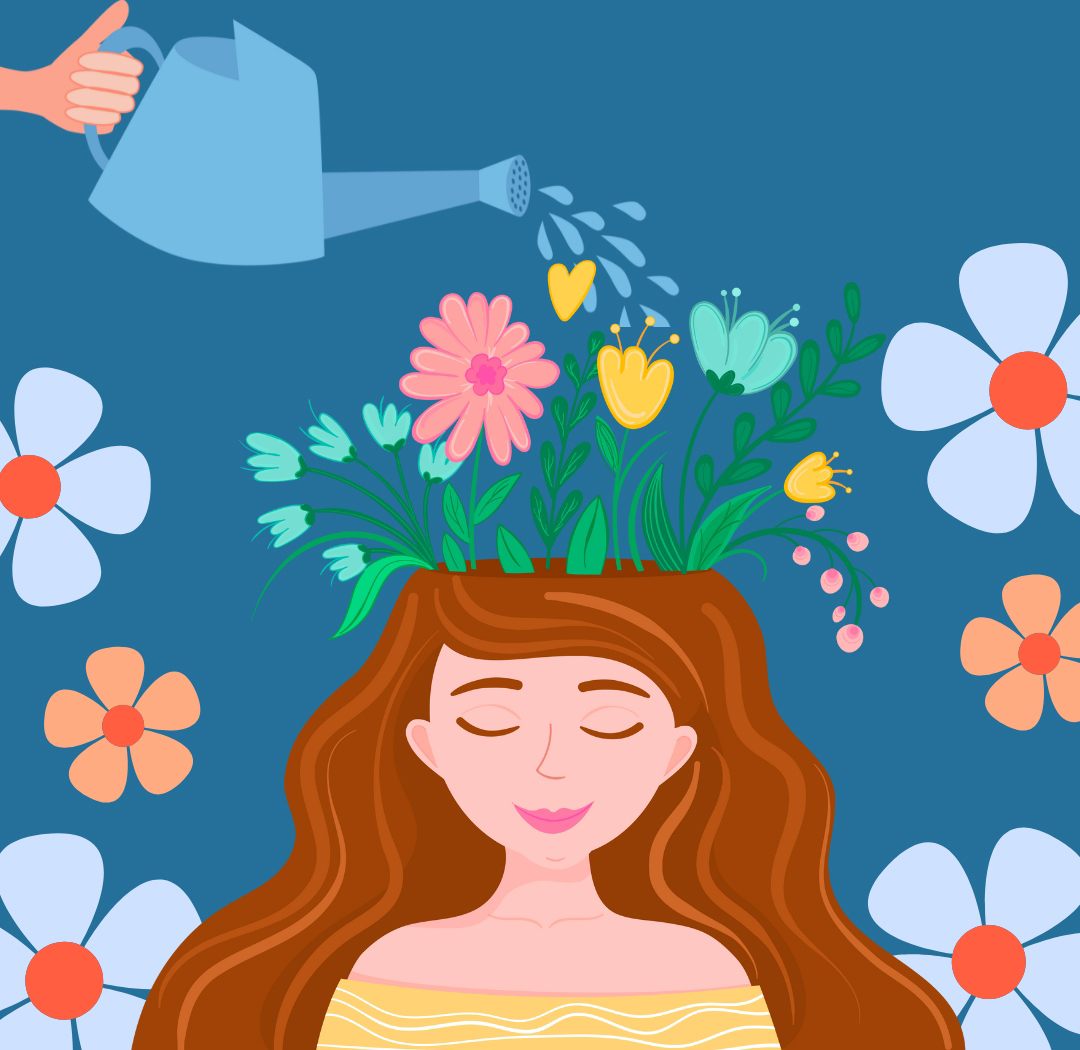 Over the holiday break, I encourage each of our students to take a well deserved break. The holiday break may also be a good time to imagine what Term 2 will look like. Building optimism about our prospects can give us extra motivation to work towards out desired future, making it more likely to become a reality.
Consider a range of different areas such as hopes for your future career, friendships, hobbies and health. What would happen in these areas of your life if you created your best possible future? Be slow to worry about barriers and challenges for now. Instead, focus on manifesting a bright future for yourself in which your circumstances have enabled you to achieve your best possible outcome.
Spotlight on Siena Staff
We recently interviewed Director of Students, Minna Jewell, on her teaching journey and her passion for enhancing students' growth; academically, emotionally and socially. Click here to read.