Welcome to Junior Music program

It has been fantastic to see so many Year 7 students having their first instrumental lessons and attending their first ensemble rehearsals this week. Students have been shown how to sign in and out to attend lessons this week as well. Parents are advised to refer to the Siena App for lesson dates and times.
It is not too late to enrol to learn an instrument at Siena, but we do have limited spaces for certain instruments, so please ensure you indicate your three preferences in order to be allocated to a suitable instrument.
Enrolment forms can be collected from the Music Office or please email the Music Office for any questions regarding the Junior Music programs: music@siena.vic.edu.au.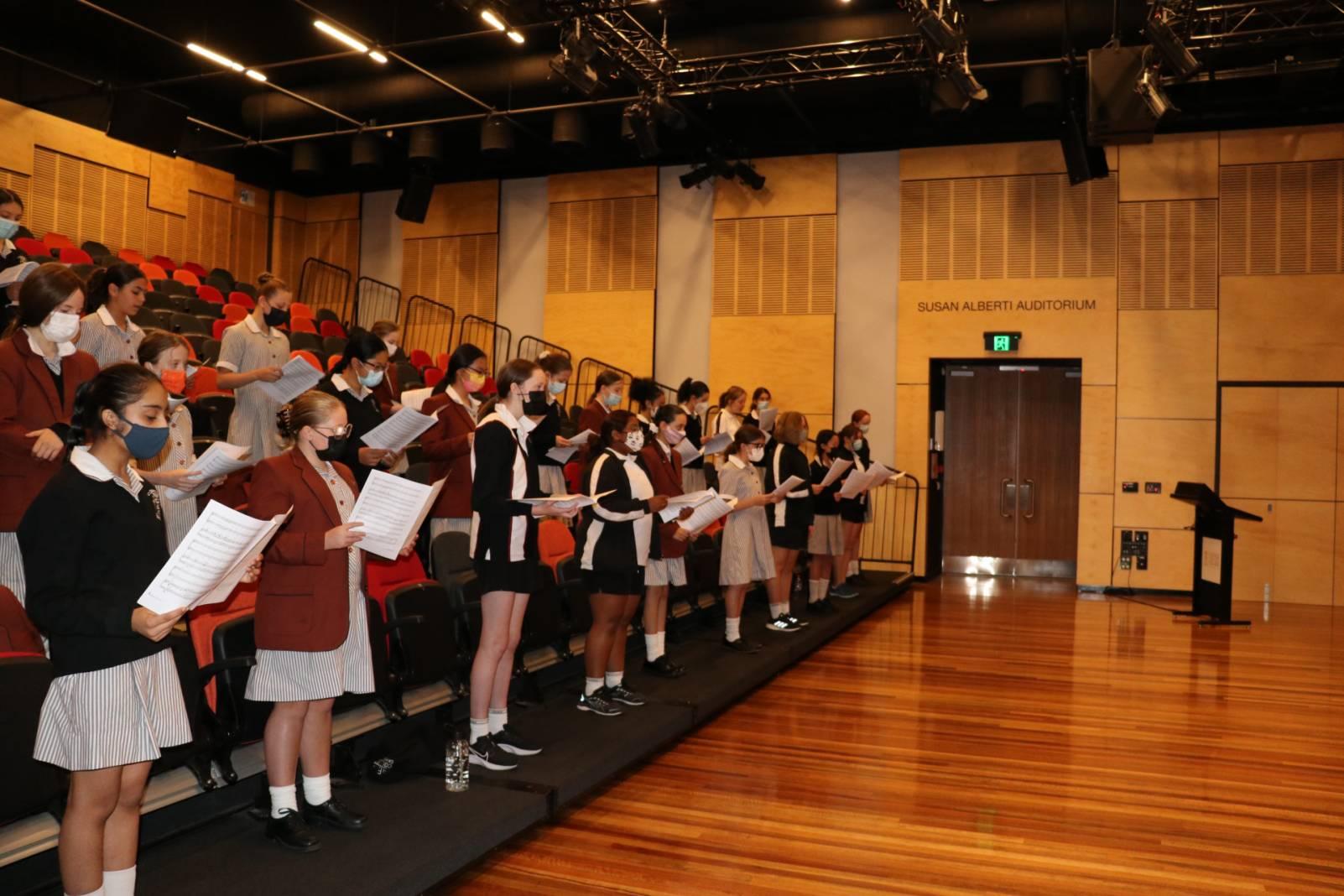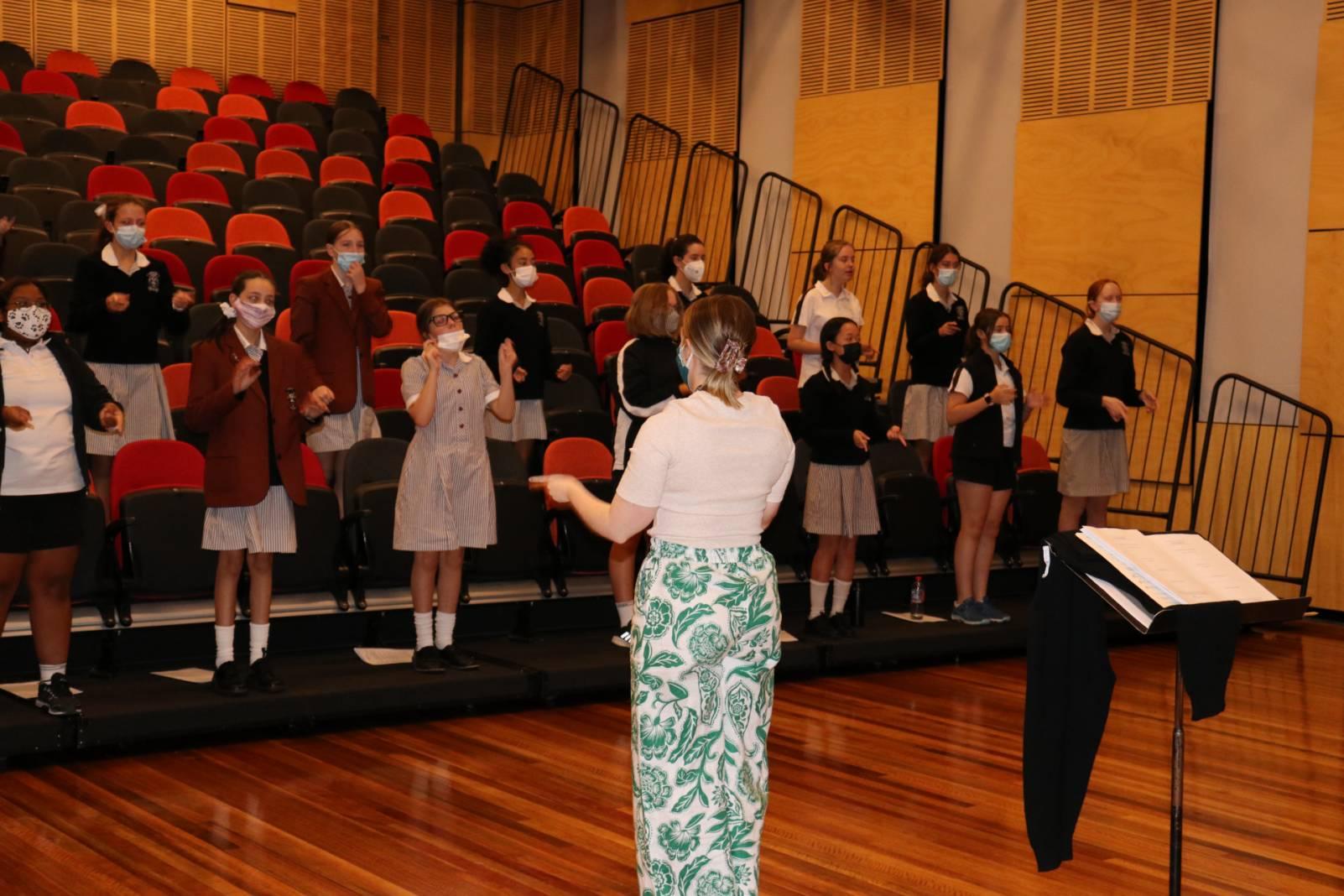 Lunchtime Soiree
The very first Lunchtime Soiree will be on this coming Monday, 28 February. Come along to the Susan Alberti Auditorium at 12.50pm to hear a selection of performances across a range of instruments. Students are also encouraged to consider nominating themselves for the Term 2 Lunchtime Soiree on Friday. 20 May. Start talking to your instrumental teachers about this!
2022 Open Evening
We are excited to have many of our ensembles performing during the Open Evening in a few weeks. EdSmart permission forms will be sent out shortly, and all ensemble members are expected to participate in performances as part of this event. Students will be told by their ensemble directors if their ensemble will be performing at the Open Evening.
Upcoming Events
Jazz Workshop (Featuring Stage Band, Sisters of Swing and selected soloists)
Tuesday, 15 March from 3.00pm to 7.00pm
Canti Dolci Vocal Workshop with Nina Ferro
Thursday, 17 March from 3.30pm to 5.30pm
Siena Night of Jazz (Tickets will go on sale soon!)
Thursday, 24 March at 7.00pm | Manningham Hotel
All State Jazz Championships (New date!)
Saturday, 14 May