There have been several changes to the Wellbeing Team in 2021 and I'd like to take this opportunity to introduce everyone.

Antonella Rosati
My educational philosophy is to create a Christ centred community of learners, modelled on excellence, who know they are welcome, are challenged, are inquisitive, brave and are provided with opportunities to achieve success in an environment that is inclusive and supportive. Providing opportunities for students to develop greater resilience and empathy and working collaboratively with families to help students achieve their goals are aspects of my role that I genuinely value. I am animated by the Dominican charism that underpins all we do at Siena College because it resonates so strongly with my own vision for young people. I am delighted to be leading such a wonderful team that is committed to wellbeing, as it is integral to learning and to all aspects of our lives. Student voice is key to wellness as it gives our young people a sense of agency and ownership and I enjoy spending time with groups of students and hearing their views about what is going on in the College and in the wider community.

Becky Scott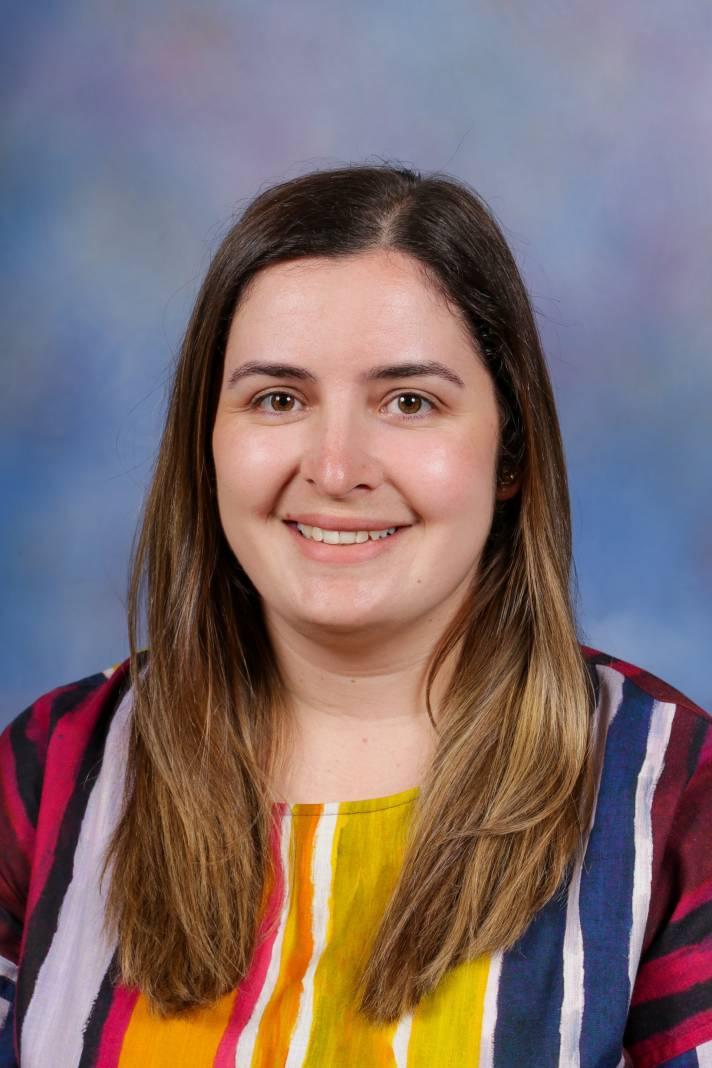 My name is Becky Scott and I am the Leader of Wellbeing Programs, a role which includes overseeing the Transition Programs for new students and implementing the weekly Wellness Program. I have been at Siena College since 2015 and have loved being a House Group teacher in Waratah house and teaching French and English throughout that time. Ensuring a positive experience for all students I work with is extremely important to me and I thoroughly enjoy getting to know a new group of students each year and seeing them develop their skills across the years. I also have a strong interest in cocurricular programs, and I have been involved in a variety of activities in my time at Siena, including leading the Debating program for four years and attending several camps and trips. This year I will be directing the college musical, The Addams Family, and I am very excited to work with the students in the cast, crew and orchestra in this capacity. I am extremely passionate about working with young people to improve their experiences within and beyond the classroom and am delighted to join the Wellbeing Team in 2021.
Stephanie Seymour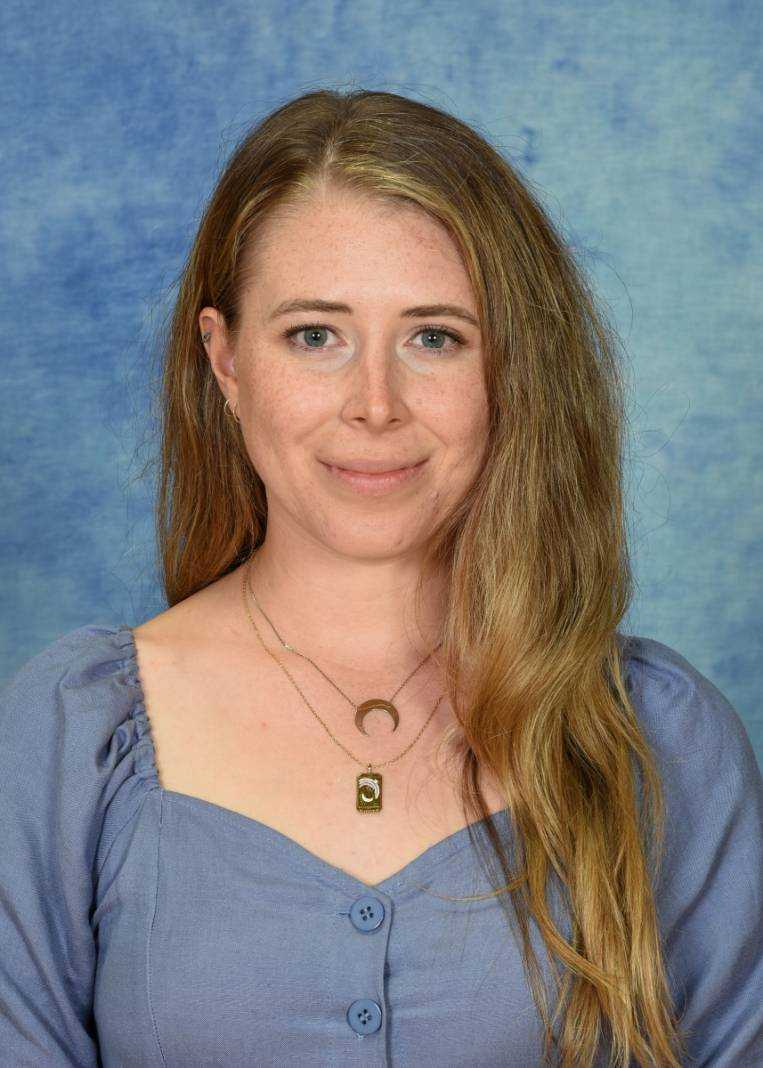 My name is Stephanie Seymour and I am the Head of Cassia House. This is my fourth year at Siena College and I commenced my current role in Term 3 of 2020. I am also a passionate teacher of English and Literature. I consider working as Head of House a great privilege as I am able to work so directly with students, helping them to achieve their potential. My style as a teacher has always been relationship-based and based on helping students to grow and thrive as young adults, ready to take on the world. Cassia as the yellow house sees itself as especially positive and happy and we try to emphasise optimism in all that we do.




Natalie Kinsella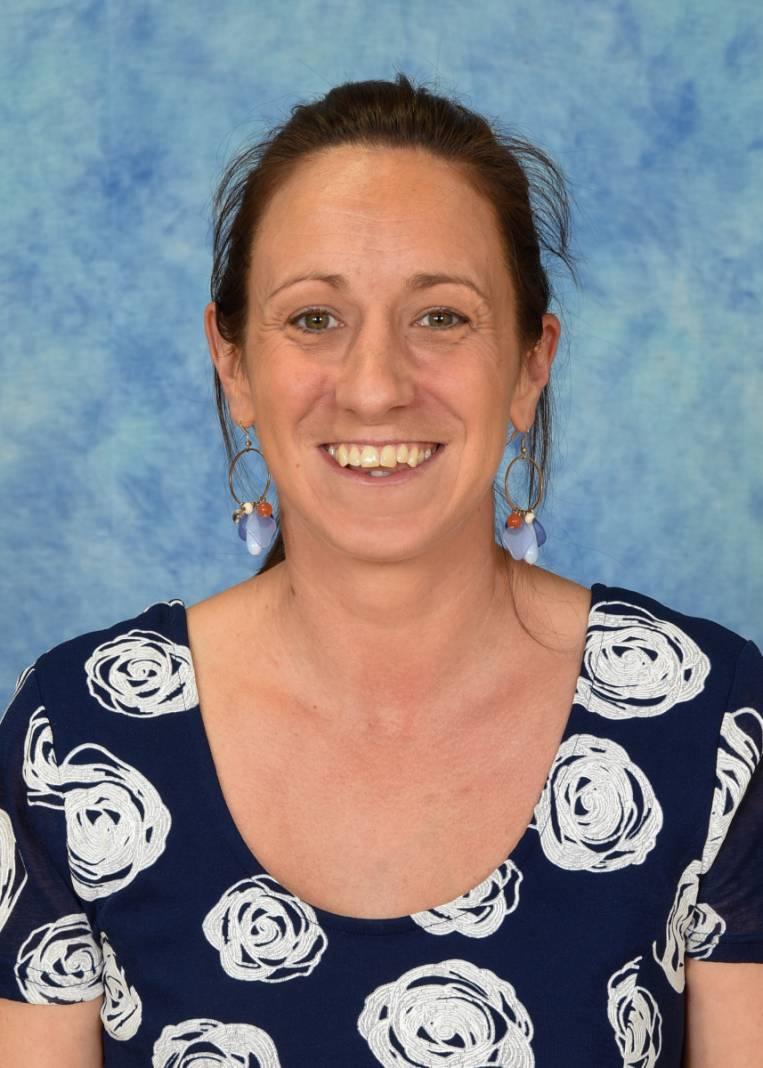 I am so incredibly lucky to be the Head of House for the amazing Dianella House at Siena College. I have been teaching at Siena for two years and during this time I have formed positive and meaningful relationships with students and their families. I am extremely passionate about student wellbeing and ensuring the time the students spend at school is full of goal setting and achievement, personal change, laughter and opportunity. I aim to provide support and guidance to all students so that they may become more creative, confident and compassionate individuals who are lifelong learners. I aim to create an environment that is safe and supportive, whilst allowing students to feel heard and inspired. As a Health and PE teacher, I am also very passionate about all things sport, working in teams, communication and building confidence. I love netball and barrack for the mighty Tigers in the AFL. As the mother of seventeen month old Jaxon, I encourage creativity, flexibility and innovation and can't wait to work with all the Dianella students and families in 2021.
Laine Rice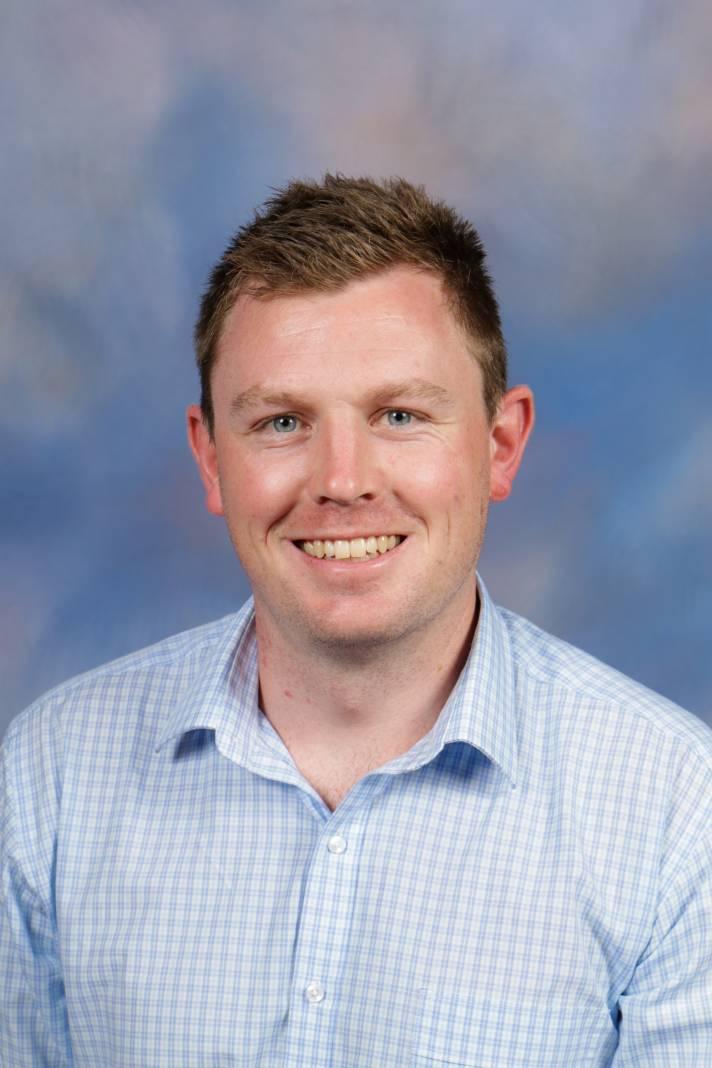 My name is Laine Rice and I am thrilled to be the Head of House for Kurrajong in 2021. I am a passionate teacher of Health and Physical Education from Year 7 to VCE. I began my teaching career at Siena College in 2015, and I have since held the leadership positions of Head of Senior Pathways and Head of Health and Physical Education. I feel privileged to be given the opportunity to take on the role of Head of House. Student wellbeing has always been an area of significant interest for me, and I look forward to working with the Kurrajong students to ensure they feel happy, safe and connected during their time at Siena College. I understand the inherent importance of positive teacher-student relationships and take great pride in ensuring this is a foundation of my teaching approach. With my Heath and Physical Education background, sport, exercise and physical activity is also of interest to me. I look forward to working with all the Kurrajong students and families in 2021.

Lauren Seymour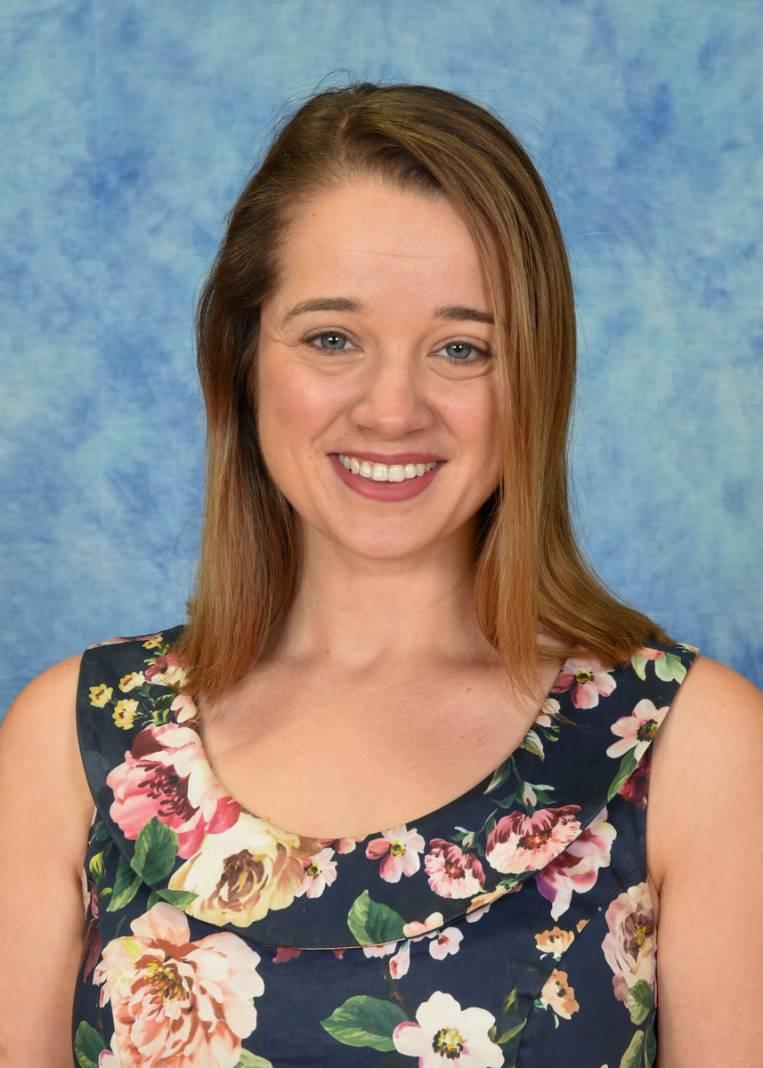 I am new to Siena College in 2021 and feel incredibly fortunate to be surrounded by such wonderful staff and students. I have been teaching for eleven years in the areas of Drama, Media, English and Literature across Years 7 to 12. My passion is theatre, and the opportunities it provides on and off-stage. I directed and produced the annual musical at my previous school for ten years, and absolutely loved the interaction with the students, and seeing them develop their talents, confidence, and friendships. I truly believe that theatre is a place that brings people together, and fosters creativity, flexibility, empathy, innovation, and excellence. From the moment I stepped foot on Siena's grounds I knew that these values were shared and celebrated. Having worked in student wellbeing for the past seven years, I am incredibly invested in the wellbeing of students and encourage them to become the best possible versions of themselves. I am committed to ensuring that every young woman at Siena feels safe, connected to her school community, and confident to take her early steps in adulthood. I have been so impressed with the friendliness, positivity and resilience demonstrated by the Waratah cohort in my short time at Siena, and I am looking forward to a fabulous year ahead!

Jennifer Lear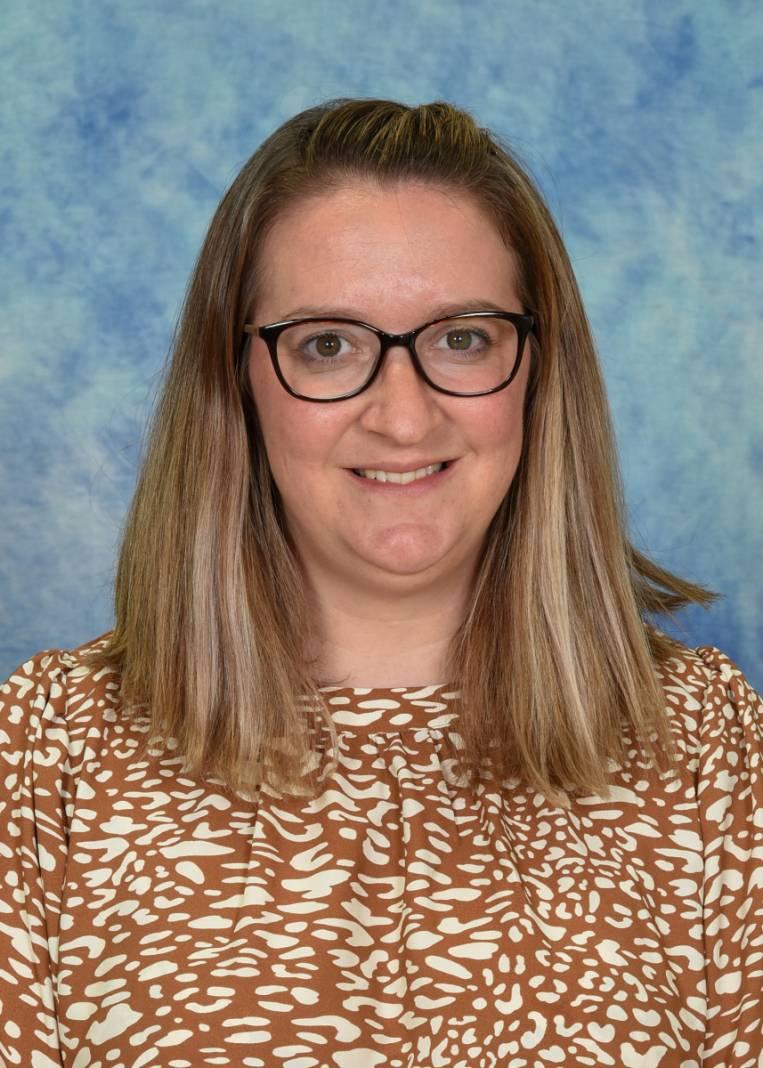 My name is Jen Lear and I have worked at Siena as a College Counsellor since the start of 2015. I love being part of such a passionate Wellbeing Team and feel lucky to be part of the wider Siena College community. I moved to Australia at the end of 2014, from England, where I worked for the NHS, focusing on work with Children and Families and completed my Doctorate in Clinical Psychology. Prior to this I worked as a Social Worker in Children's Services. I work four days, Tuesday – Friday and have recently finished my maternity leave after having twin boys, who as well as their big sister keep me extra busy at home.




Lisa Ellis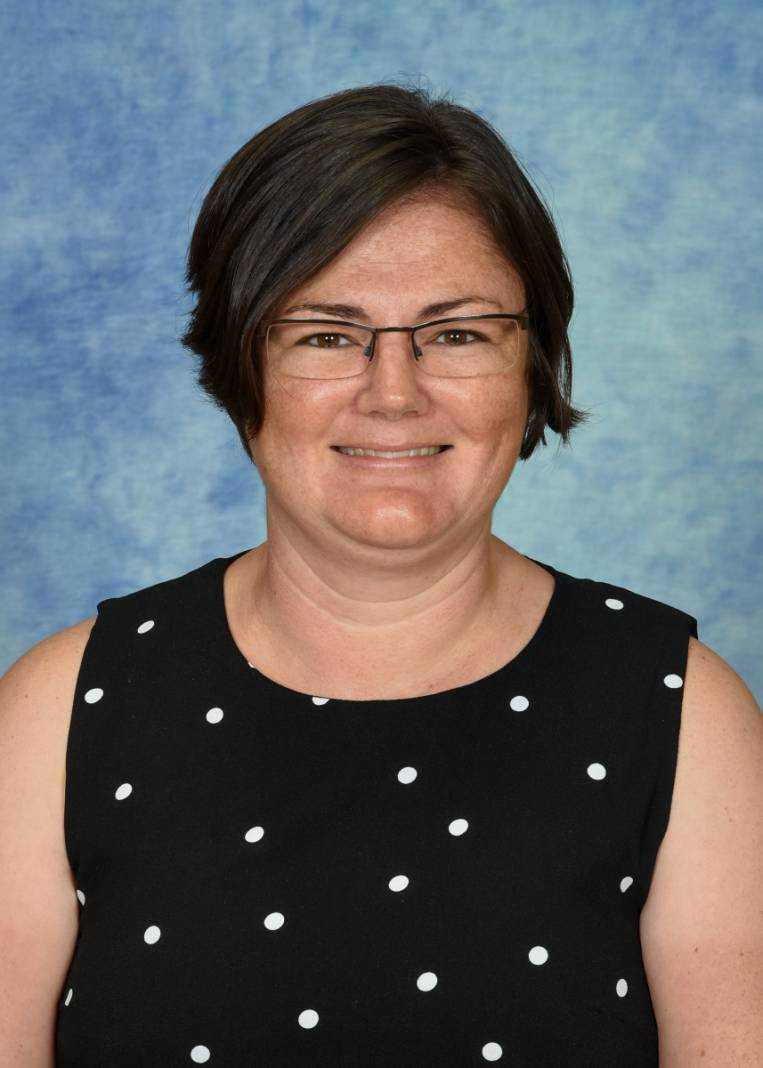 My name is Lisa Ellis. I am one of counselling staff at Siena College. I work Tuesdays, Thursdays and Fridays. I am now in my third year at Siena and I love meeting with the students and supporting them on their journey. I am passionate about working with young people to help them build the skills and resilience they need to maintain their own mental health now, and into their future.
I have three young children who keep me busy when I'm not at work. When I have spare time, I love yoga, swimming, and spending time with family and friends.




Gemma Morley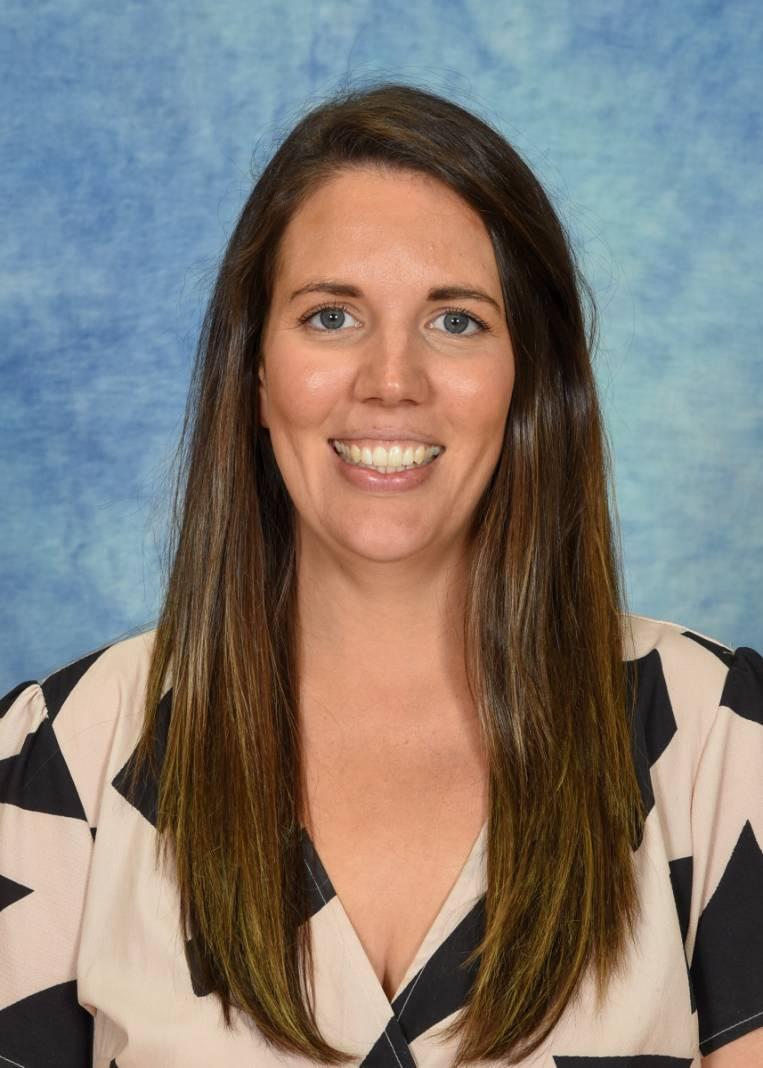 My name is Gemma Morley and I have been a College Counsellor at Siena since the beginning of 2019. I have previously worked in a number of settings including Private Practice, however, I love being able to support students within a school setting. I enjoy being able to work closely with students and their families, their teachers and other external support services to provide a holistic approach to their wellbeing. In 2021 I am working Monday, Tuesday and Thursday until early May when I will be going on maternity leave to have my third child. When I am not at Siena, I am busy being a Mum to my two young children, a three year old girl and a six year old boy.