Change will not come if we wait for some other person or some other time. We are the ones we have been waiting for. We are the change we seek.
Barack Obama
Become an Eco Warrior
All students are invited to join Siena's Eco Warriors. The Eco Warriors are a group of students committed to learning, educating and acting on issues concerning the environment. Using the Sustainable Development Goals and the Laudato Si Goals as a framework for action, we will be working with the broader Siena Community to raise awareness and promote positive action on environmental issues. This year we plan to continue to create and publish our student magazine, Sustainable Sisterhood. We are also planning to undertake a series of craft workshops around recycling, reusing, upcycling.
The Eco Warriors meet on Tuesday at lunch in the Learning Centre.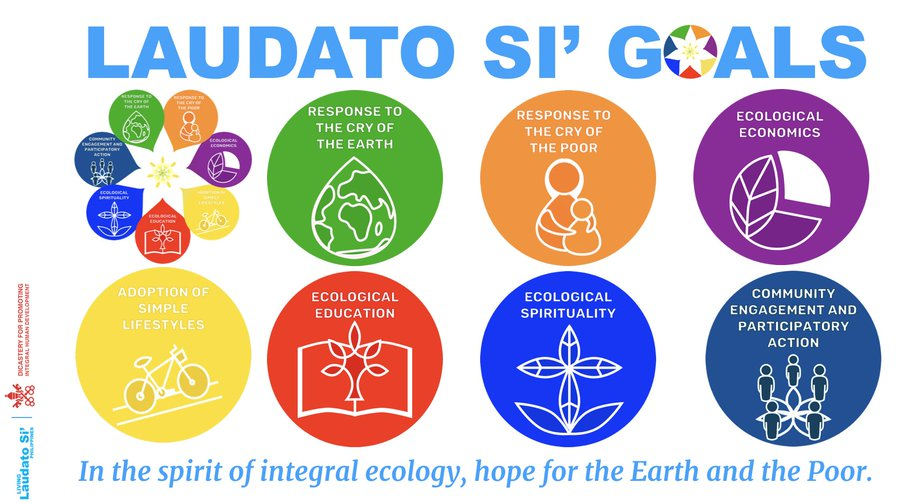 Choose Nude
"We can sit back, do nothing and watch our planet be destroyed or we can take action, become advocates and start making lifestyle choices which are kinder to people and the planet" Kira Simpson
Like many other schools, Siena College is a Nude Food School. As such, when packing their lunchboxes, students are reminded that food should not be wrapped in plastic wrap or packaged in plastic zip lock bags. There are many alternatives to these unnecessary disposable items such as reusable containers, beeswax wraps, metal straws and reusable cutlery containers. Packing Nude Food will reduce rubbish around the College, be cost effective for families and will empower individuals with the knowledge that they are taking small steps each day to be part of a global solution to our Climate Crisis.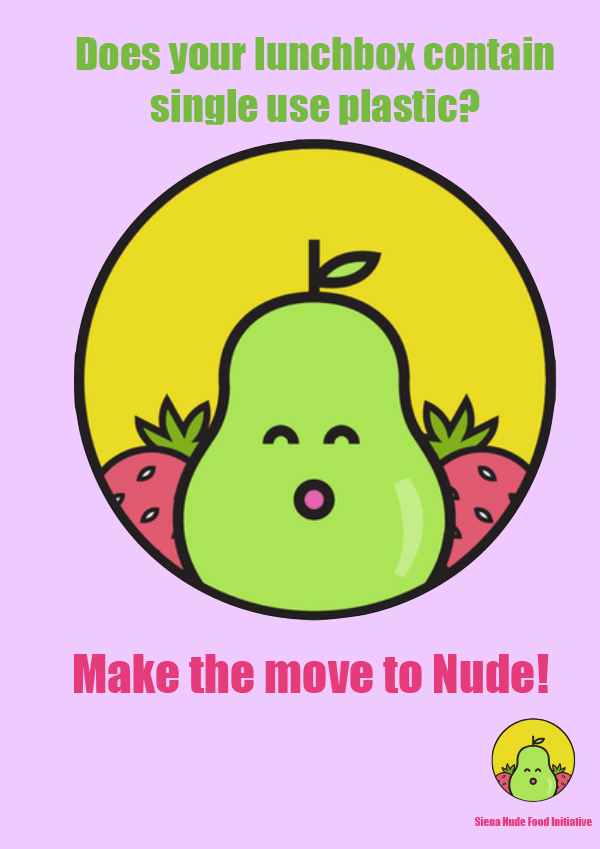 Support the Brigidine Asylum Seekers Project (BASP)
The Brigidine Asylum Seekers Project was established by Sr Brigid Arthur and Sr Catherine Kelly in 2001 in Melbourne to work for a humane, just and inclusive approach for people seeking asylum in Australia.
The Project aims to:
Provide hospitality and practical support for people seeking asylum;
Actively network with like-minded individuals and groups who are working for justice for asylum seekers;
Promote advocacy for the rights of people seeking asylum;
Engage in education about asylum seekers' issues.
Working in partnership with St Dominic's Parish, Siena students will be asked to donate select grocery items for families in need. Items will be collected in House Groups and will go directly to the project and distributed to families. Students are asked to bring in their donations by Monday, 15 March.
Students

Items

Year 7

Salt, pepper,
Spices: coriander, cinnamon, ginger
Toothpaste

Year 8

Noodles, basmati rice, honey, jam

Year 9

Sweet and savoury biscuits, tinned fruit

Year 10

Long life milk, tea, coffee, dishwashing detergent

Year 11

Sugar, flour, cooking oil, shampoo and conditioner,

Year 12

Deodorant, shaving cream and shavers, household cleaning products