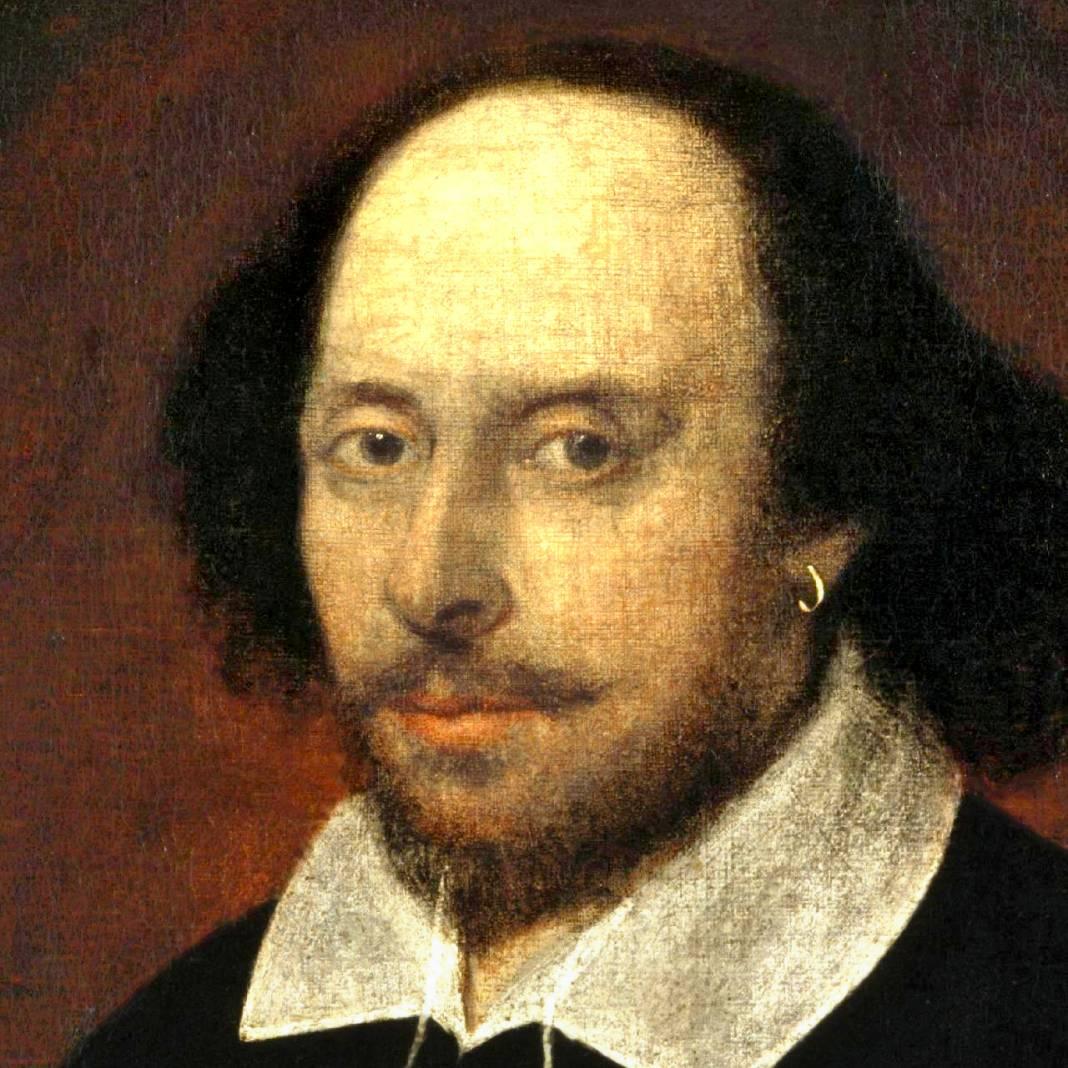 Our Year 11s have been engaging with the new English Study Design, which requires them to explore a framework of ideas and write creatively in many contemporary forms. They are also required to experiment with both formal and informal writing.

Students are currently exploring the framework idea of Love and have been unpacking Shakespeare's famous Sonnet 18 in class. Students then utilised their poetry knowledge (more specifically rhyming patterns) to create a chorus to a song, short poem, or a rap within twenty minutes. They had an absolute ball, below are some of their creations.
This untitled rap reflects the unhealthy love/obsession society have with phones and technology.
Now open your mind up and listen now
My brains been clouded and I don't know how
The screen I waste my time today
Has taken my friends and life away
I beg you to stay and listen to me
Technology's blinding what I see
I wanna restart what I've begun
Before it's too late to be undone
I can't get away, it's trapping me
Don't make my mistake and live carefree
Get off your phone and get outside
Take my advice, the one step guide
This poem explores the concept of self love through the personification of a mirror.
Standing up high
Looking down on thee
Thou reflection sigh
Oh, how hard to see!
Your beauty is effervescent
Thee, too blind to perceive
beauty in thy mirror tis omnipresent
And everyone else can believe
But thou can look beyond the mirror
Thou can see the beauty inside
Forever an admirer
Forever filled with pride
Gifted with the sight of something clearer
The beauty of life is something deeper
An Abusive Relationship
Smooth clay builds the base of our hopes and dreams,
The comfort of your presence entails much hope,
Remembering times together, the memory streams,
The clay pot is built as we elope.
Through the furnace the conflicts start,
The heat was unbearable, I was trapped.
Burning blaze shot through my heart,
I was free, it finally cracked.
The cloud covering my mind was swept away,
I thought you were different until this day.