Year 12 student reflection by Sophia V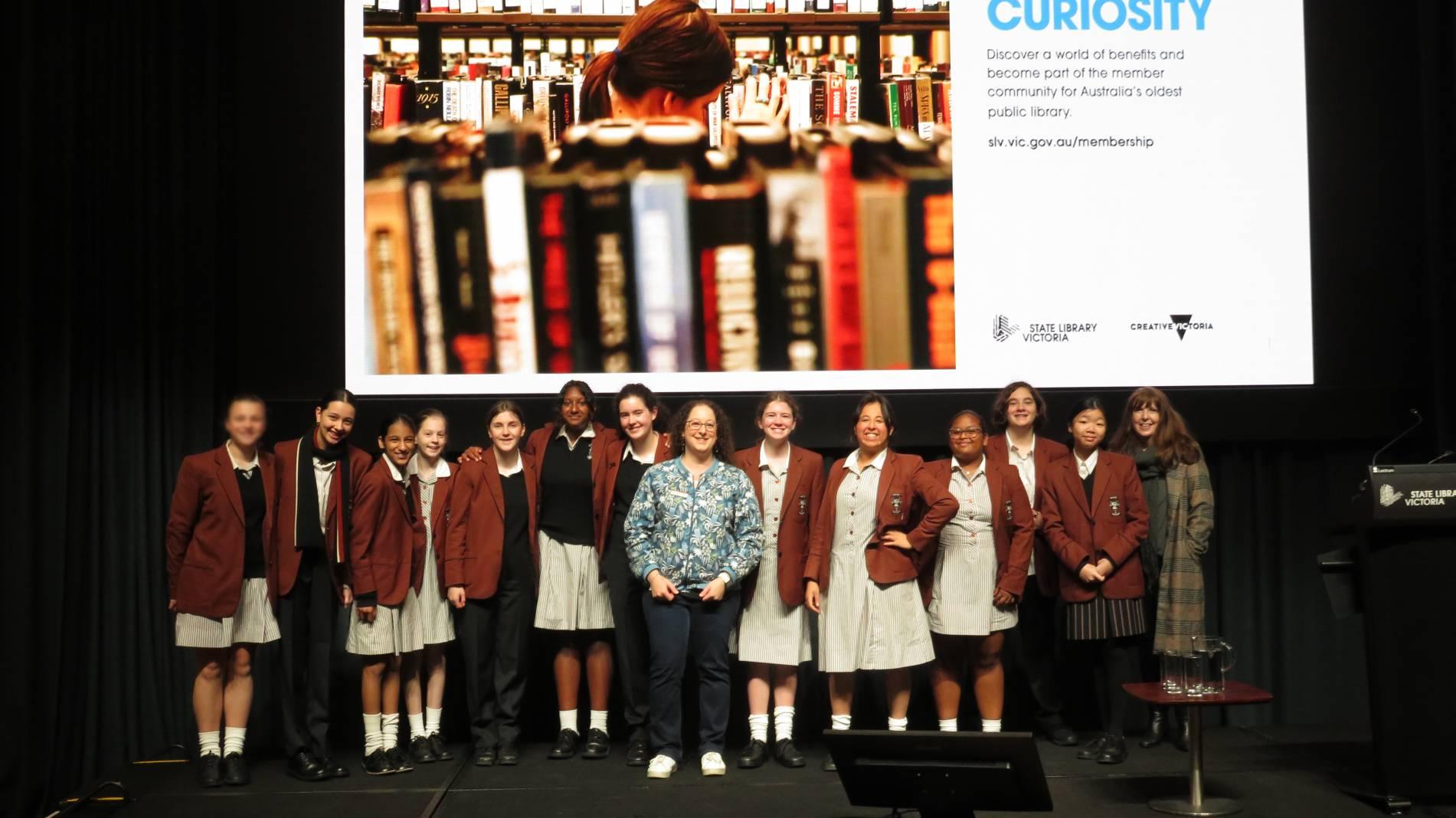 "Books are a uniquely portable magic" – Stephen King. This quote rings true to the heart of why readers read and is a testament of what writers can craft and are capable of. Thanks to the Learning Centre staff, the Siena College Readers and Writers Club had the honour of attending the Melbourne Writers Festival.
The Club, consisting of students across year levels, had the opportunity to listen to four expert creatives: Tom Taylor, Nova Weertman, Lili Wilkinson and Kay Kerr. Across four sessions with the creatives, students learnt how to build authentic characters and worlds, pursue creative passions, and posed questions to their favourite authors. The excursion has enabled students to hone in on their writing skills and engage in their craft!
It is vital that parents encourage students to pursue reading and writing inside and outside school, not only does it make your child smarter, it also improves communication and concentration, allowing them to expand their world views!