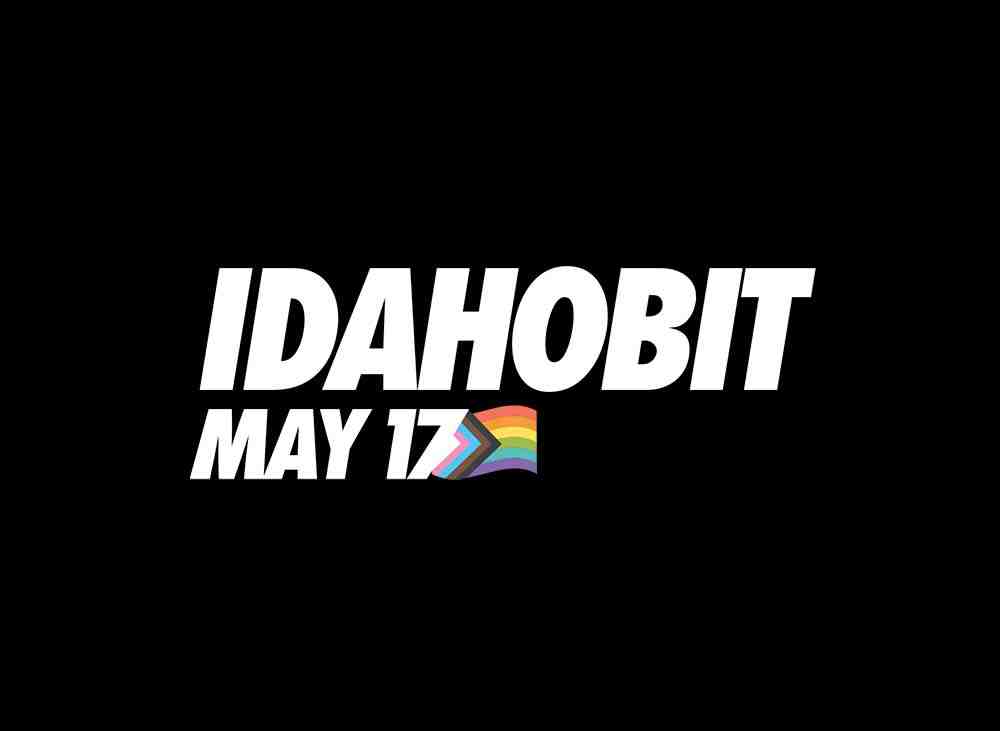 During Wellness on Tuesday, 16 May, our students will learn about what IDAHOBIT Day stands for and what it promotes. IDAHOBIT is a day to celebrate and appreciate our diverse community, and to stand up for equality for all members of society and within our Siena community. The day is about raising awareness, and championing inclusion in our schools and workplaces. It is an international day for LGBTQI+ human rights and positive social change.
The Dominican Education Australia commitment to child safety states that: ​

"DEA is committed to embedding a child safe culture in all Ministries where children and young people are respected, their voices are heard, and they are safe and feel safe. Particular attention is given to the needs of vulnerable children and young people, including Aboriginal and Torres Strait Islander children and young people, children and young people with a disability, children and young people from culturally and/or linguistically diverse backgrounds, those who might experience mental health issues or who are unable to live at home, and those who identify as lesbian, gay, bisexual, transgender or intersex."
Child Safety Update

Child Safety remains a priority at Siena College. The Child Safety tile has been relocated to a more obvious position on all dashboards to enable members of our community to read, engage with and provide feedback on current policies and guidelines. It also contains current information about Cyber Safety. We hope that this information also highlights our commitment to promoting the safety, wellbeing and inclusion of all students.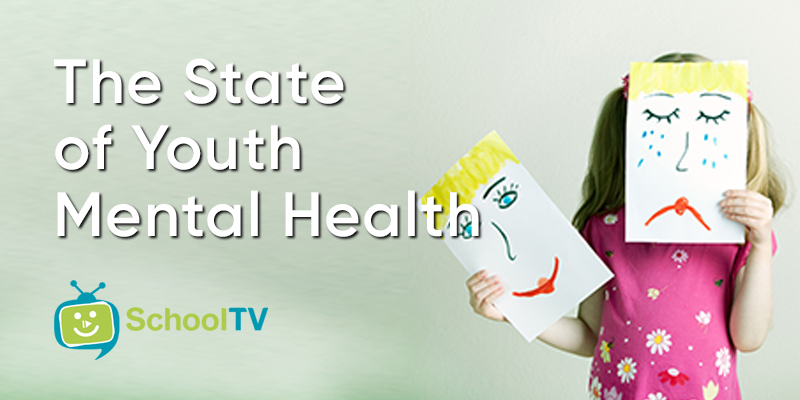 Mental Health and Young People
Parents and carers can play a crucial role in their children's mental health. As a result, staying informed on the current state of youth mental health is vital, as it not only affects individuals, but also families and communities. According to recent research, the frequency of mental health disorders among young people is increasing, with anxiety, depression, and self-harm being among the most common challenges.

One of the reasons being attributed to this rise is the heightened stress and anxiety that many young people face in today's society. Academic success, social media, and family issues are all influencing factors. Many young people are still suffering the long-term consequences of the pandemic, such as social isolation, uncertainty and loss.
Parents can play an important role in their children's mental health. Creating a safe and open environment for your children to talk about their emotions, thoughts, and feelings is vital. Encouraging healthy habits like regular exercise, a balanced diet, and proper sleep can help reduce their stress levels and boost your child's overall mental health. There are also many resources and services available to children, adolescents, and their families, such as our school counsellors, various mental health organisations, support lines, and of course, mental health professionals. It is important to remember that seeking help is a show of strength not weakness, and that early intervention is critical in addressing young people's mental health difficulties.

This edition of SchoolTV discusses some of the major mental health issues affecting young people and how to support a child experiencing them. We hope you take time to reflect on the information offered, and we always welcome your feedback.

If you do have any concerns about the wellbeing of your child, please contact the school for further information. Alternatively, seek medical or professional help.

Here is the link to this month's edition.