"Art, in all its diversity, is an essential component of a comprehensive education for the full development of the individual. Today, the skills, values and behaviours promoted by arts education are more paramount than ever." UNESCO's International Arts Education Week
To celebrate International Arts Education week, the Arts Department organised a series of exciting activities for students, including an open canvas competition across year levels. We were also delighted to host Designer in Residence, Dorte Bell. As the founder of jewellery company, Go Do Good Australia, Dorte spoke to students about the processes involved in the design of single jewellery collections and the stages involved from brief to final product.
Thank you Dorte for your inspiring presentation and to all students who submitted artworks to the competition.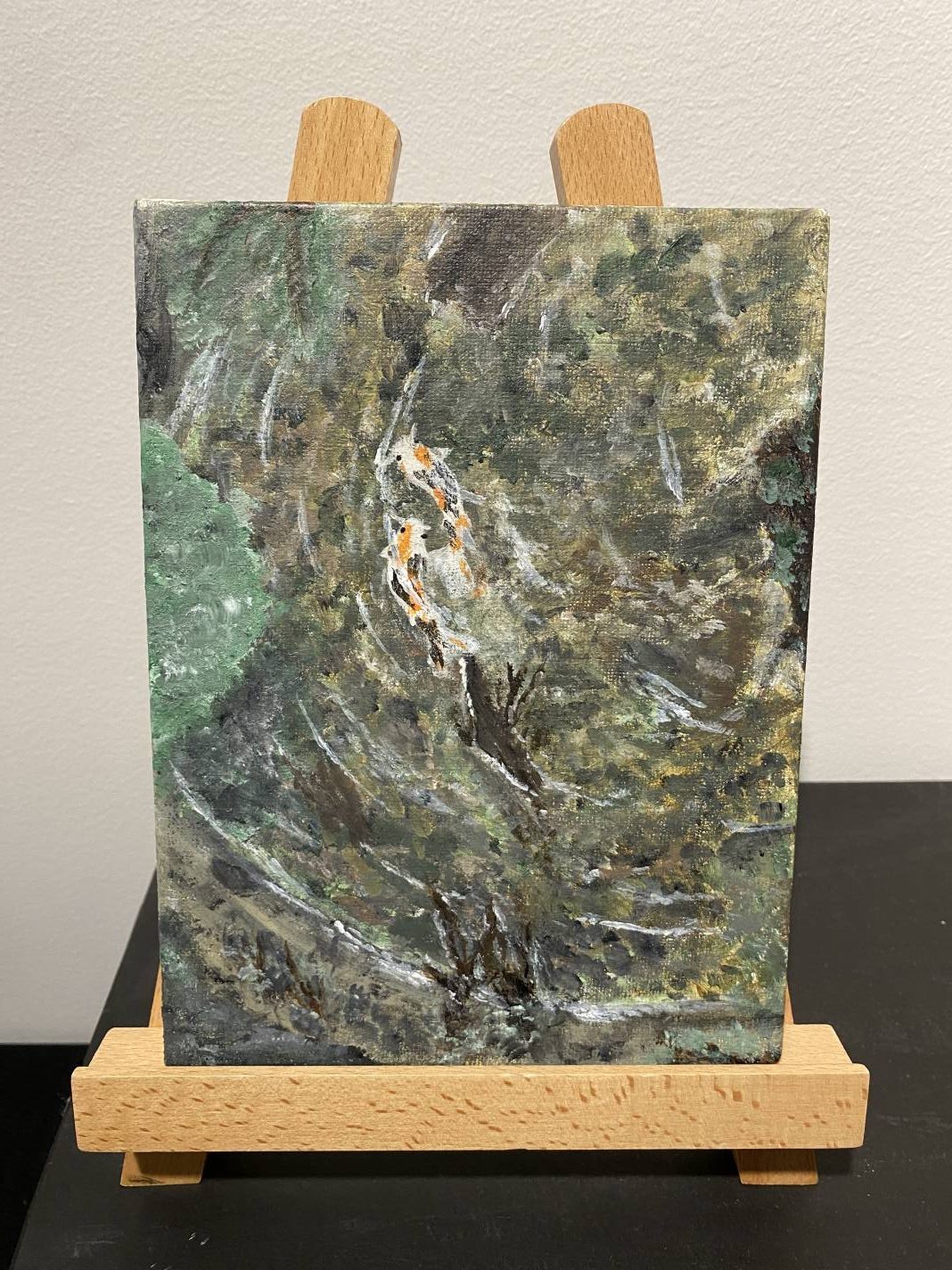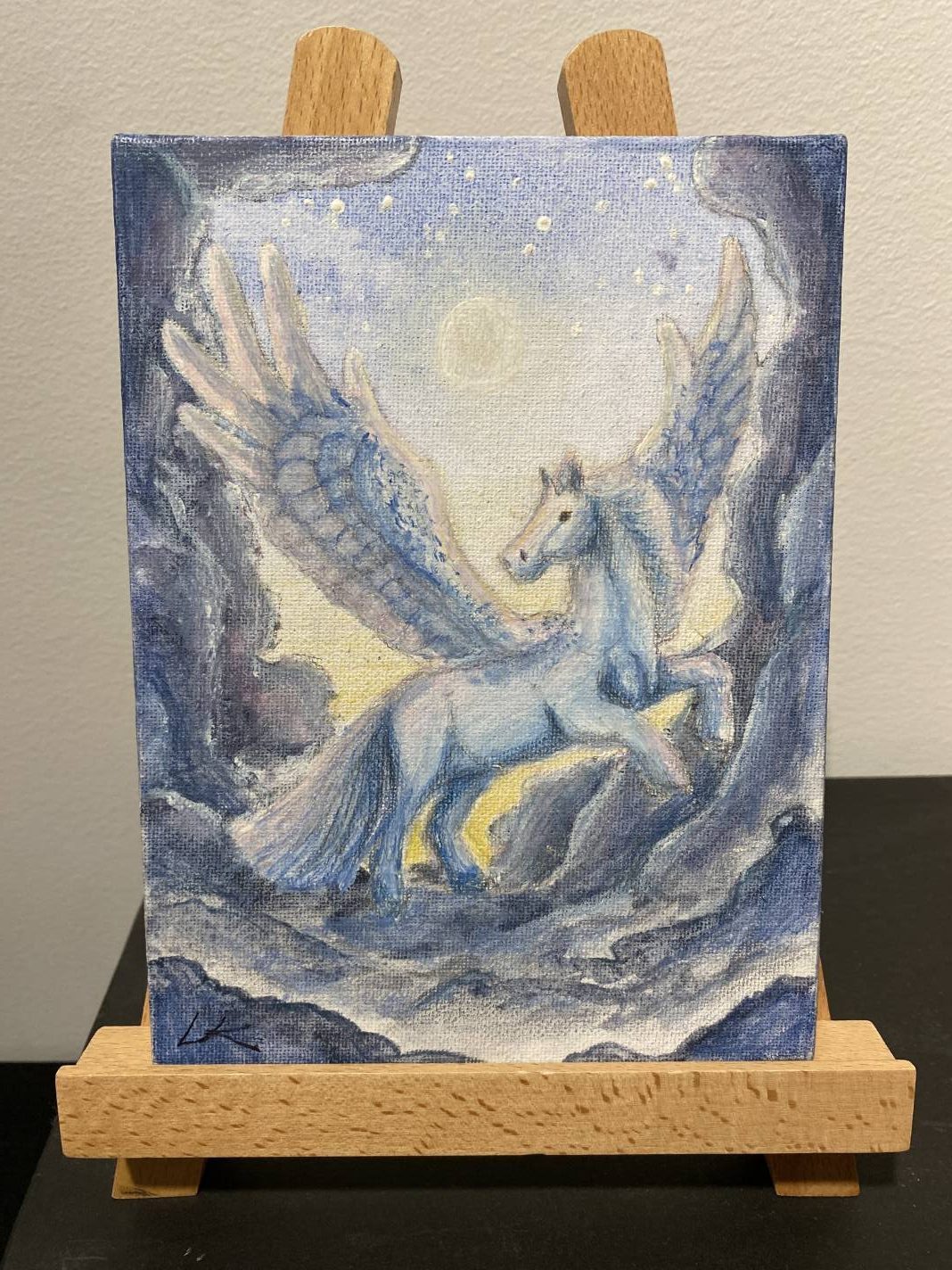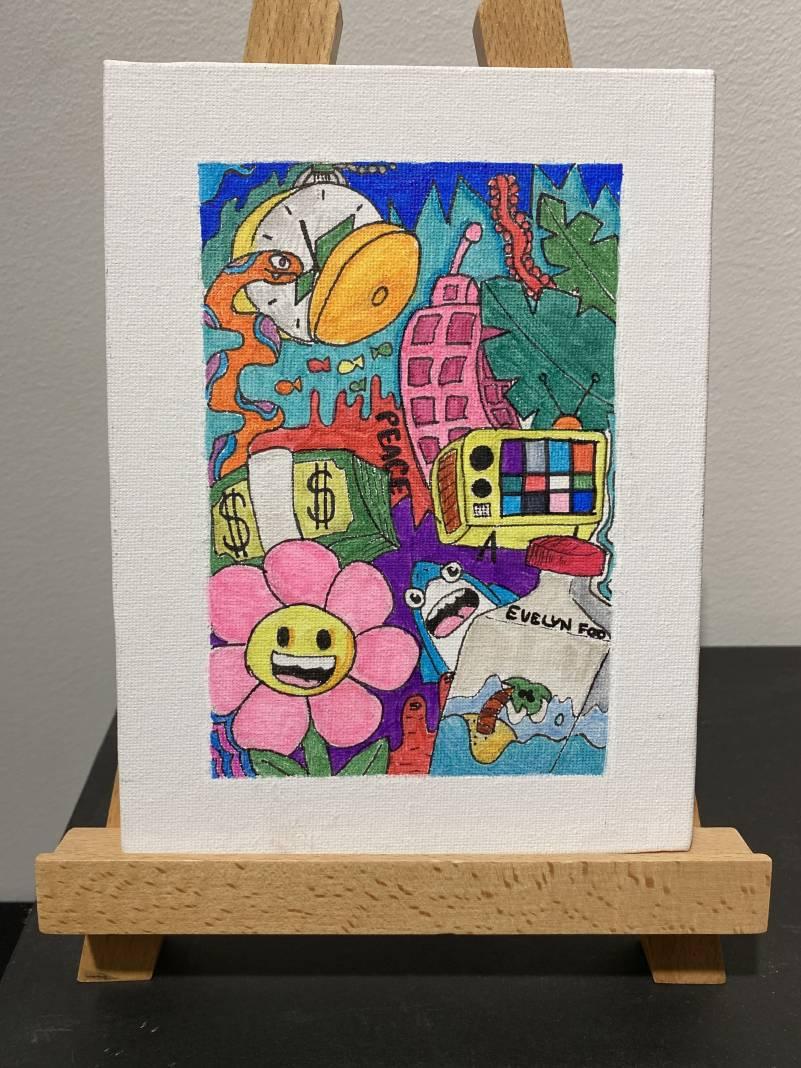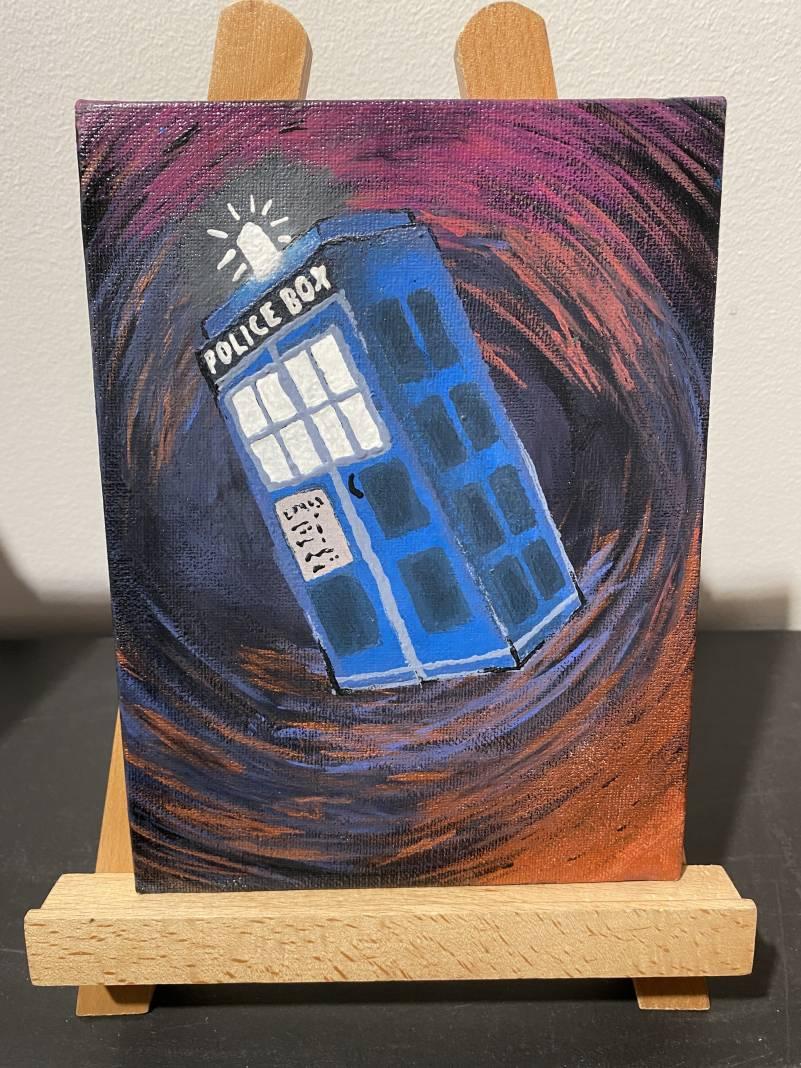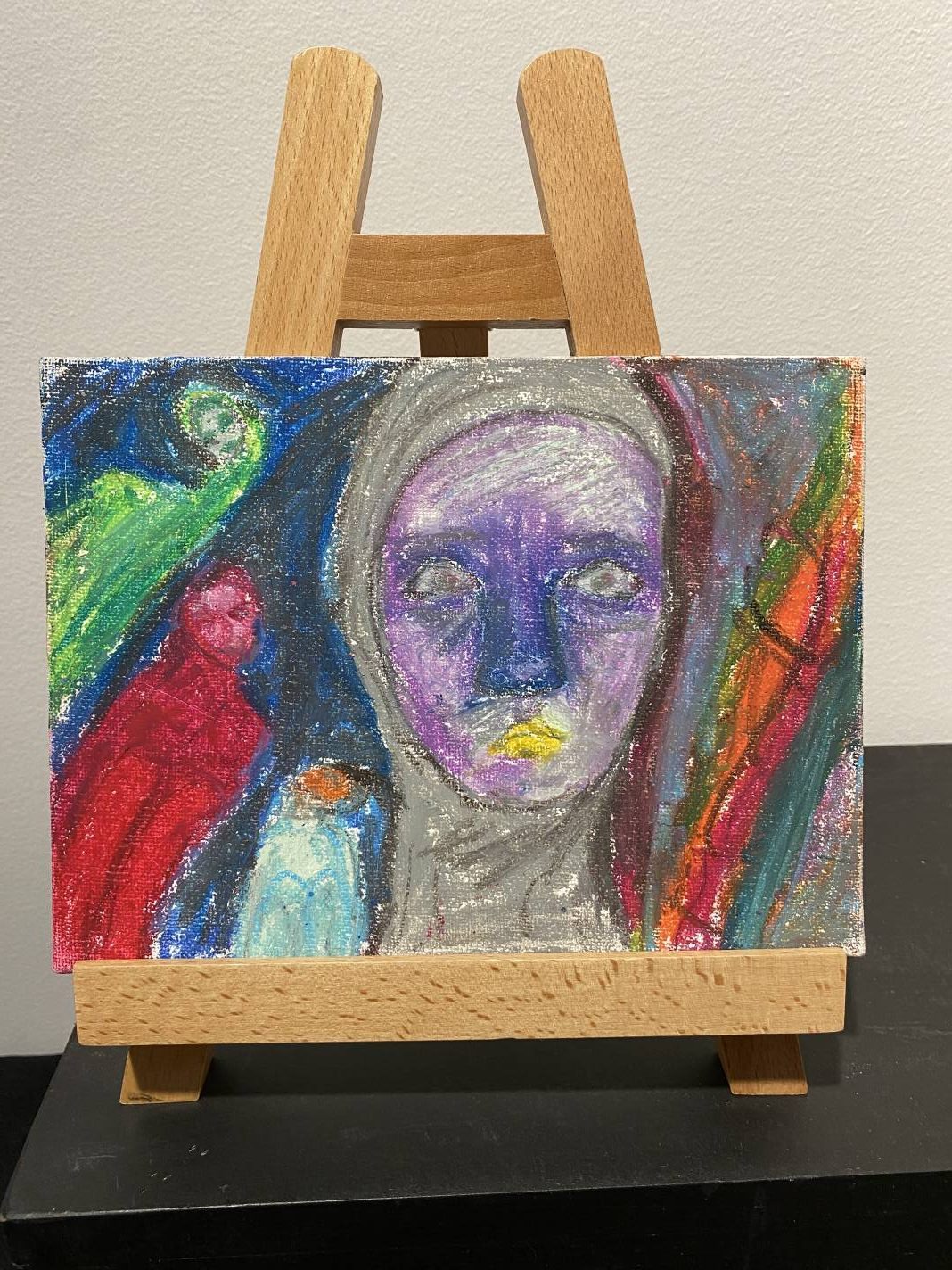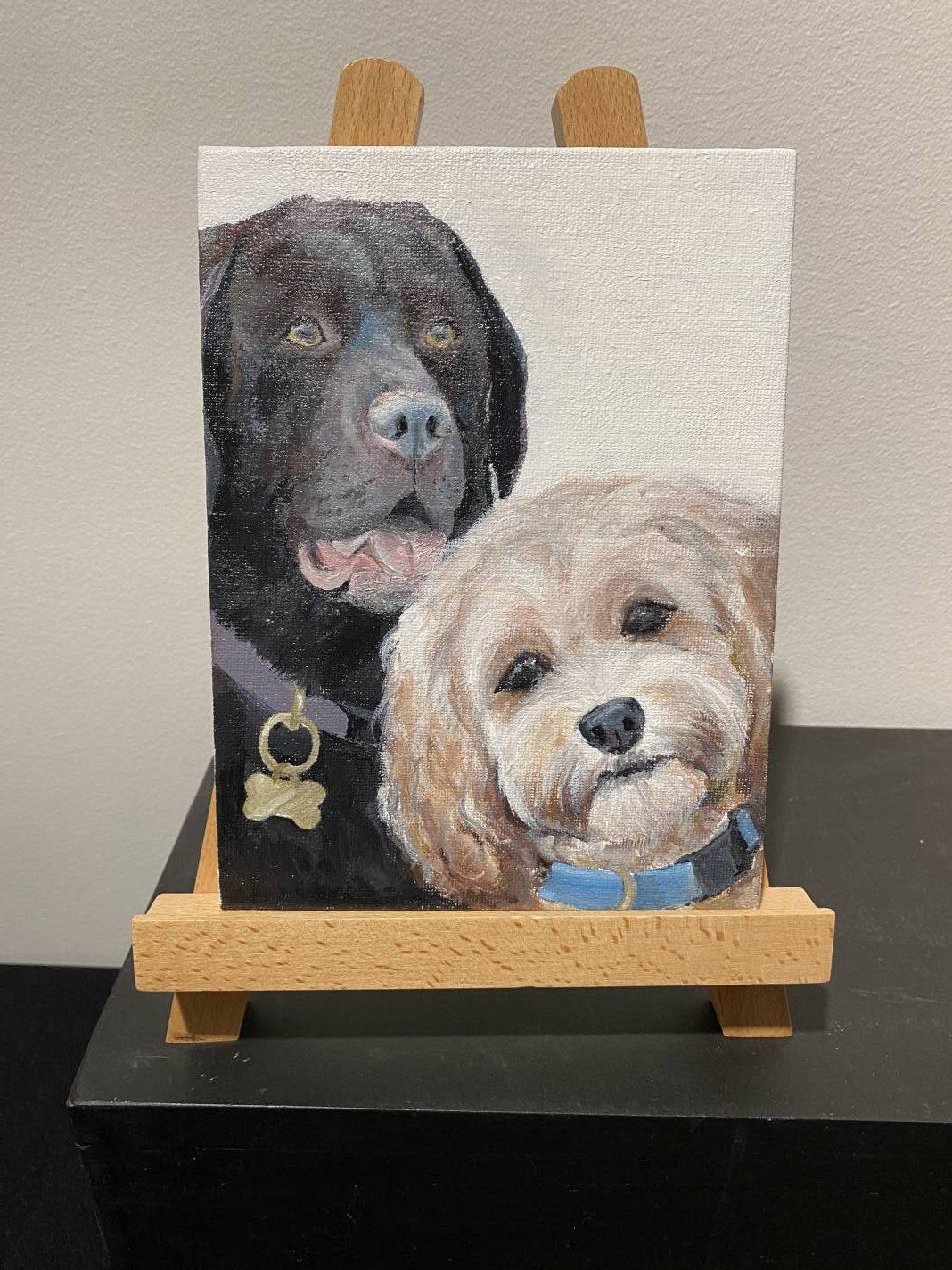 Year 12 Product Design and Technology
The Year 12 Product Design and Technology class visited the Maton Guitar Factory in Box Hill which has manufactured acoustic guitars for seventy-five years. Our guide, Sue Ellis, who is also the daughter of the founder of this highly regarded company, took the students on a comprehensive tour. This included the design room, factory floor, the custom-made shop, and the tuning and testing stations. This tour was an invaluable experience for our Year 12s to understand each stage of the product design process. It also enabled them to closely view how manual processes and emerging technologies assisted in creating a high quality musical instrument that is sold locally and globally.
Siena College is very grateful to Maton Guitars for allowing us to experience this tour over the years.