Vinnies Winter Appeal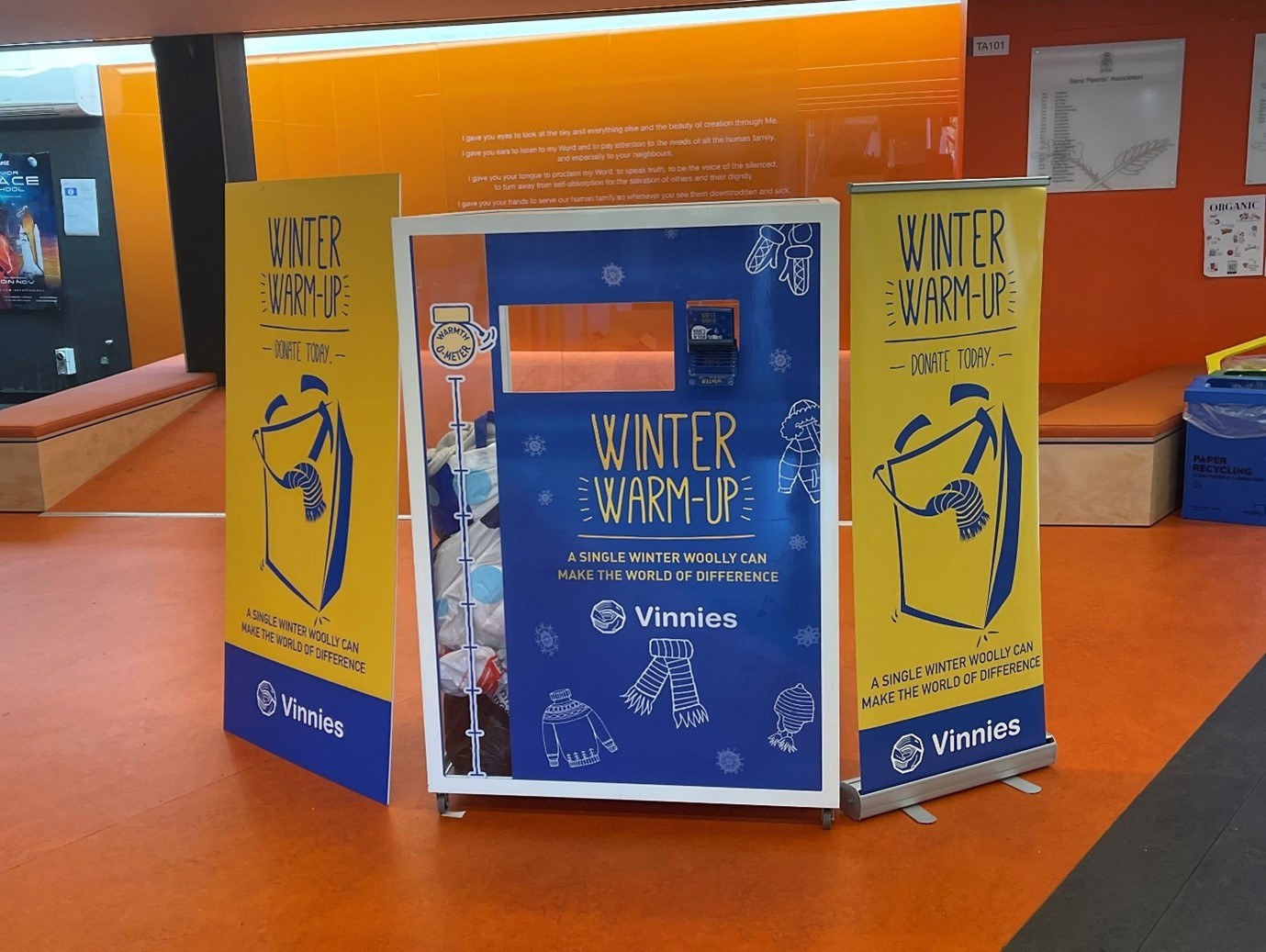 So much has been said and written of late about the extremely cold conditions we are all experiencing. At these times, I find it impossible not to think about how these conditions are impacting those who are experiencing homelessness or who are living in extreme poverty. As Term 3 approaches, as is our Siena tradition, we prepare to galvanise our support for the Vinnies Winter Appeal. There will be many practical ways families can support the work of Vinnies throughout the term, commencing with the return of the Vinnies Winter Warm Up Clothing Cube in Week 1 of Term 3. Families are encouraged to spend some time over the break to sort through their winter wardrobes and to make sure that the warm clothing donated are in clean and good condition. The preloved items can be brought to the College and dropped off at the Vinnies Winter Warm Up Cube located in the Undercroft, which will be available during the first two weeks of Term 3. They will then be sold at the Vinnies Op Shops to raise funds in support of Vinnies' work throughout the year.
Further opportunities to support Vinnies are also being developed by the Student Representative Council, as our College community seeks ways to raise awareness of our own personal privileges and engender a sense of responsibility to care for others in our world. For instance, Dianella will be hosting a fundraising bake sale during Term 3.
Plastic Free July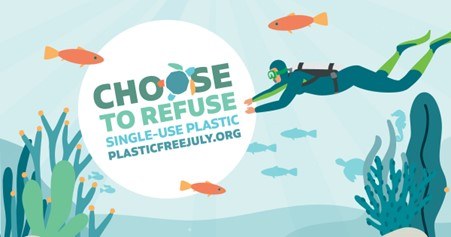 As we head into July, can I also remind you of the global environmental initiative, Plastic Free July, which started off as a grassroots campaign by Local Hero 2021 (Australian of the Year Awards), Rebecca Prince-Ruiz. Throughout the month of July, we are all encouraged to consider the impact our throwaway culture is having on the planet and are challenged to make small changes during the month, which will hopefully make more people realise that going plastic free is not only possible but also necessary. Small individual acts multiplied by many can be powerful.
Click here to read about the origins of the Plastic Free movement.

"People say, what is the sense of our small effort? They cannot see that we must lay one brick at a time, take one step at a time. A pebble cast into a pond causes ripples that spread in all directions. Each one of our thoughts, words and deeds is like that. No one has a right to sit down and feel hopeless. There is too much work to do." Dorothy Day