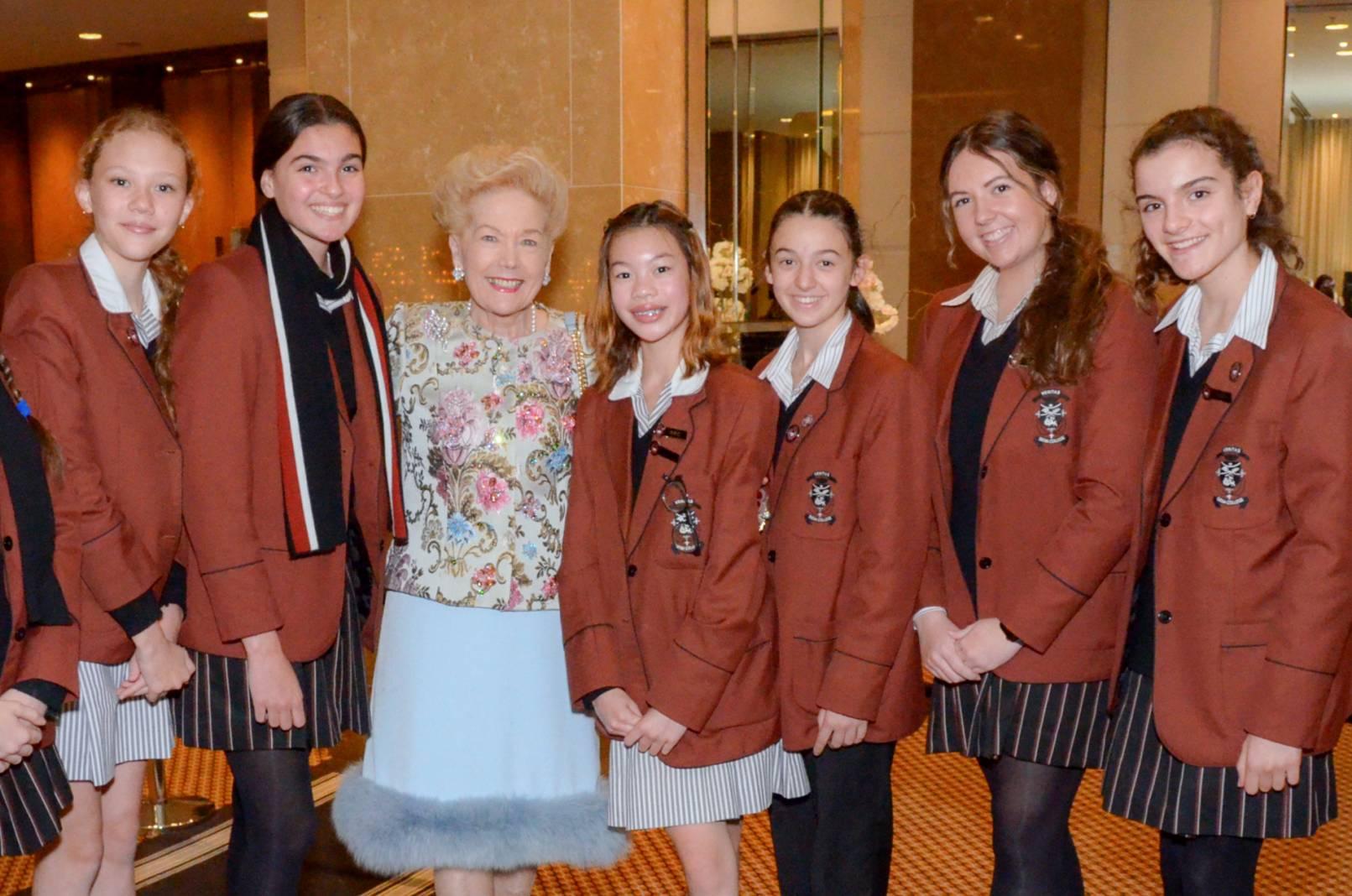 On Friday, 6 May, our Year 9 House Captains had the privilege of attending the Susan Alberti Mother's Day Luncheon at Crown Palladium. During this event, there were many speeches delivered by various female medical researchers, as well as female leaders from different fields. These women shared their knowledge in relation to their chosen fields of research and outlined their vision for working towards creating a better future for women. In the later part of the event, we were able to enjoy a fashion parade featuring the Carla Zampatti collection.
Susan Alberti AC is a Siena College alumna (Class of 1964) and has been a very loyal member of the Siena community. Her passion for research is inspired by her determination to find a cure for diabetes and other significant illnesses. A driving force behind this stems from the passing of her eight year old daughter many years ago.
It was a wonderful opportunity to witness the support for Susan Alberti and her cause, as well as the endeavours of the many women who are 'making a difference'.