Siena College Board Deputy Chair, Vanessa Barcellona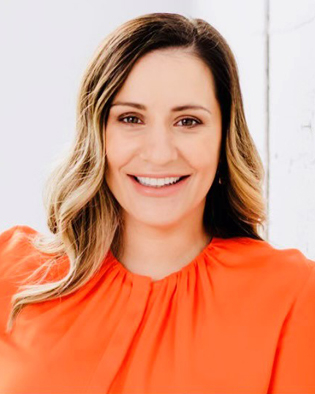 We are thrilled to announce the recent appointment of Vanessa Barcellona, as the Deputy Chair of the Siena College Board. Vanessa joined the Board in July 2018 and has served as a member of the Finance Committee since 2017. Between 2014 and 2015, she was also the Alumnae Association President. With over eighteen years' experience in management and strategy roles in professional services, technology and financial services across Australia, New Zealand and Asia Pacific, Vanessa has been a valuable asset to the College. Her qualifications include an Executive Master of Business Administration, a Bachelor's Degree in Professional Communication and the Australian Institute of Company Directors (AICD). Vanessa is an alumna and graduated from Siena College in 2001.

Siena Alumnae Coordinator, Imma Boubouras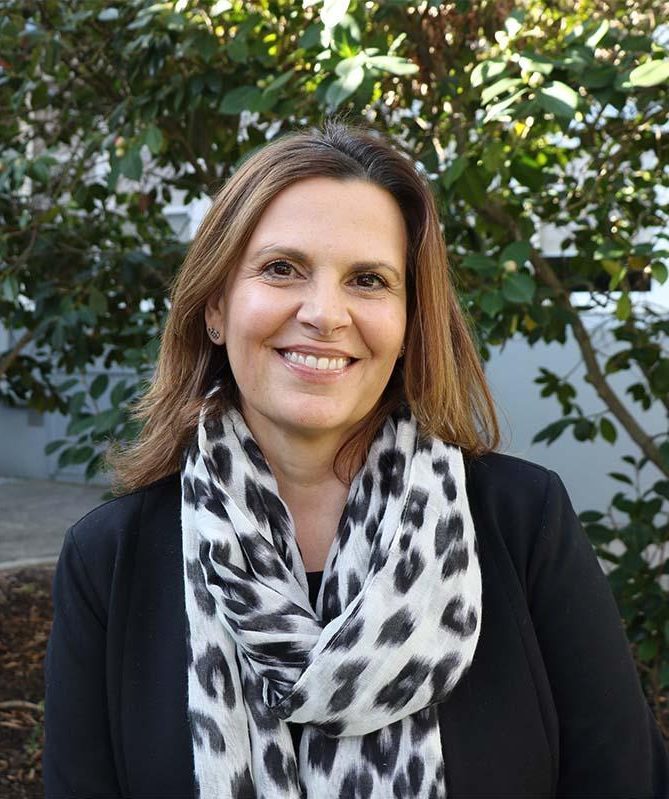 We are delighted to welcome Imma Boubouras to Siena College, who joined the Development Team this month as the Alumnae Coordinator. Imma has extensive Corporate Marketing experience working across various industries including Entertainment, Finance and IT. In 2010, she stepped out of the corporate world to focus on her family and during this time, she founded an online pet apparel store and a consulting business. A firm believer of giving back to the school community, Imma is motivated by people from all walks of life working together in partnership to further a child's growth. As a mother of three daughters, she is passionate about being a positive role model to them, in particular the importance of adapting to change and demonstrating flexibility in the working world. Inspired by Siena's strong philosophy of creating a nurturing culture of lifelong learning, Imma is excited to strengthen the connection between past students and the College.