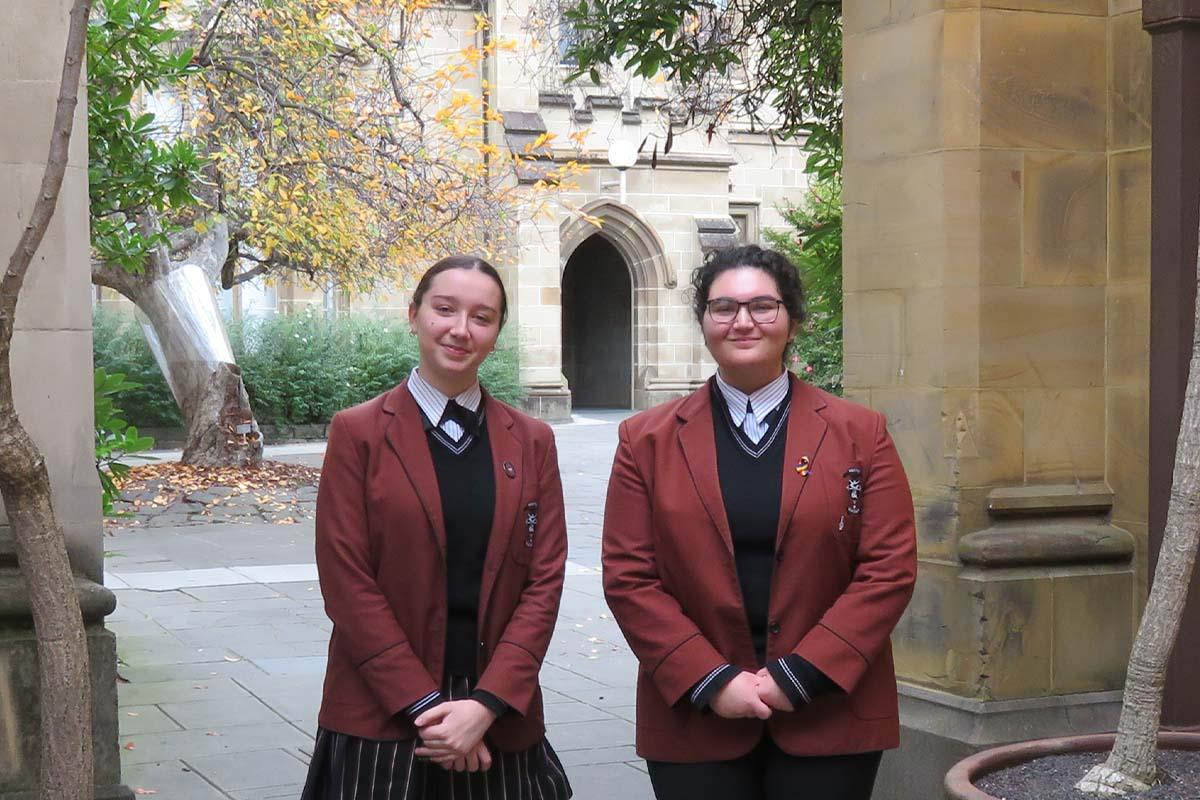 Our Year 12 Italian students, Patrice V and Isabella P recently took part in the Dante Alighieri Poetry Recitation Competition held at The University of Melbourne. Since 1961, the competition has been providing students a platform to demonstrate their ability to recite Italian poetry, both contemporary and from Dante's Divine Comedy, therefore allowing students to gain confidence in accurate intonation and pronunciation. This year, the competition has attracted close to one and a half thousand participants across forty-two Victorian schools. Congratulations to our student finalists who will be competing for the winning title on Friday, 21 July 2023.

Year 9 Italian City Experience
The Year 9 Italian students have been to learning to describe their neighbourhood in Italian and recently, they visited two of the most renowned Italian neighbourhoods to put theory into practice, and to experience Italian culture in the city.
Students visited Sydney Road in Brunswick to explore several Italian shops, and in particular the iconic Mediterranean Wholesalers supermarket. Students learned about the different types of Italian products and engaged with some of the supermarket staff to practise their Italian, enquiring about product specifications and retail prices. Students also visited the Little Italy of Melbourne, Carlton, before concluding with lunch at Brunetti's, where once again they practised their Italian by placing meal orders and interacting with restaurant staff.
Language Photography Competition
Year 7 and Year 8 students participated in a photographic competition where they had to choose their favourite word in the language that they are studying and find an appropriate image or photograph to represent it. So many students submitted creative images and the Language Department would like to compliment all participants for their wonderful contributions. Here are the winning entries:
Chinese by Loshaya S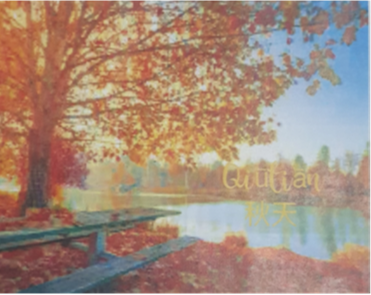 French by Lucie K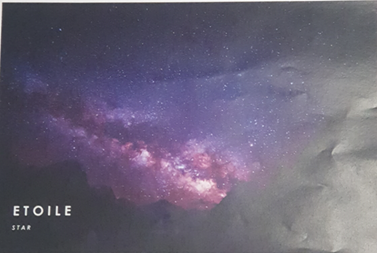 Italian by Scarlett N