Lake Mungo Immersion

This week, a group of students from Years 9 to 11 went on their first immersion experience since 2019. The group has stayed with Aunty Betty and Uncle Barry on Culpra Milli homeland, listening to their stories and reflections before exploring Balranald and Lake Mungo with Vicki Walker OAM.
Celebrating the Season of Creation: Listen to the Voice of Creation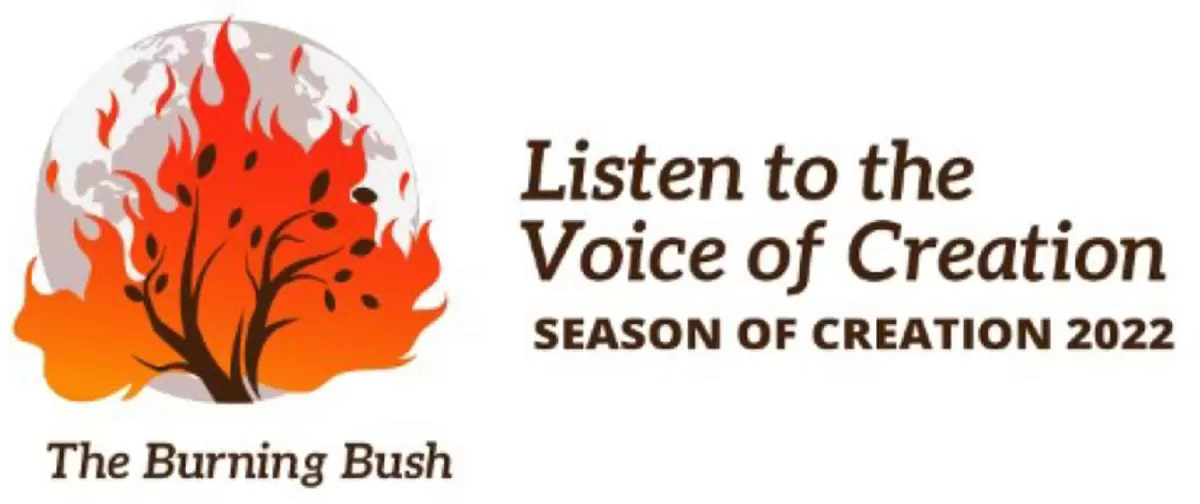 The Season of Creation is the time of year when over two billion of the world's Christian population are invited to pray and care for creation, running annually from 1 September (Prayer for Creation Day) to 4 October (Feast of St Francis of Assisi). We are co-creatures and part of all that God has made; our wellbeing is interwoven with the wellbeing of the Earth.
The burning bush is the symbol for the 2022 Season of Creation. Today, the prevalence of unnatural fires is a sign of the devastating effects that climate change has on the most vulnerable areas of our planet. Creation cries out as forests crackle, animals flee and people are forced to migrate due to the fires of injustice.
On the contrary, the fire that called to Moses as he tended the flock on Mount Horeb did not consume or destroy the bush. This holy fire was the flame of the Spirit, affirming that God has heard the cries of the earth. In the Season of Creation, this symbol of God's Spirit calls us to listen to the voice of creation.
You can find out more about the Season of Creation here.