Online Safety
Keeping up with the constantly changing trends of social media platforms can be incredibly time consuming so I hope all parents will find our new Safety Online tile a useful resource. Located on Siena Central, this tile contains current information and advice for parents, with updates shared via News Digest.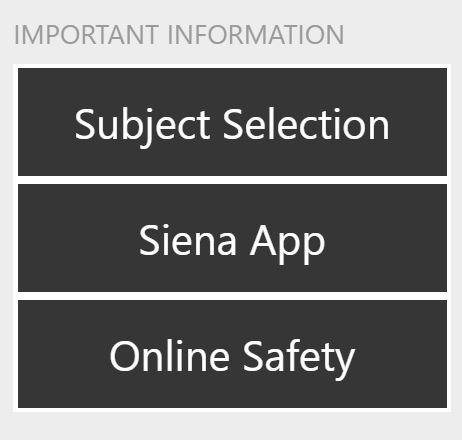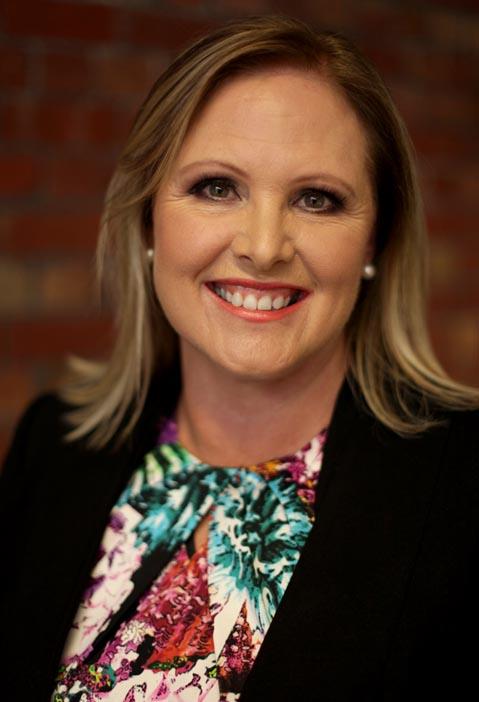 As part of our ongoing student education around online responsibility, we have engaged leading eSafety educator Susan McLean to present to Year 7 and 8 students later this month. Susan has extensive experience in this space, from her first report of cyberbullying in 1994 to her training with the FBI, her visit to Facebook's HQ and her work with elite sports clubs and other organisations. Susan will cover a range of issues such as:
What you need to know about cyberspace in order to make good online decisions
Digital reputation
How what you do online now and what you post may have an impact on your future opportunities
What people look for and how to make your digital reputation as positive as possible
What is cyberbullying and how/when does it happen? How does it make a victim feel and what can we do if we see it happen or if it is happening to us? Did you know that cyberbullying is a crime and police can be involved?

New Online Safety Act 2021
The Online Safety Act was passed through Parliament on 27 July 2021. The Act sets out a modern fit-for-purpose regulatory framework for online safety in order to crack down on cyberbullying, toxic online abuse and the non-consensual sharing of images.
The Government's Online Safety Act provides new and strengthened powers for the eSafety Commissioner to keep Australians safe online. It also requires the online services industry to do more to make sure that Australians can use their services safely. Australia's eSafety Commissioner was the first dedicated online safety regulator to be established in the world and acts as a safety net for when online services fail to keep Australians safe online.
The Act includes a new adult cyber abuse scheme that would provide a pathway for the removal of seriously harmful online abuse when websites, social media or other online services don't remove it after a complaint. It also reduces the time in which online services must delete cyberbullying or image-based abuse material from 48 to 24 hours after receiving a notice from the eSafety Commissioner.
In addition, the eSafety Commissioner will be empowered to issue take-down notices to sites anywhere in the world if they host seriously harmful online content such as child sexual abuse material.
The Act provides the eSafety Commissioner the power to require that online services provide contact or identifying information for individuals using anonymous accounts to abuse, bully or share intimate images without consent.
The Government is also strengthening penalties for online abuse and harassment by increasing the maximum penalties in the Criminal Code, including from 3 to 5 years imprisonment for those using a service to menace, harass and cause offence. A link to the eSafety Commissioner website and fact sheet about this Act can be found here.

Relevant legislation will be shared with students in Wellness classes this term as part of our ongoing education of young people and their rights and responsibilities in an online world.