We welcome back all students for Term 4. Along with the usual array of activities across the term, please note below some important community events and end of year dates.
Friday, 14 October: Arts and Technology Exhibition (display of Year 12 artwork)

Saturday, 15 October: Alumnae Decade Reunion
Tuesday, 18 October: Graduation Mass and Supper (Year 12 families)
Wednesday, 19 October: Non Teaching Day (curriculum planning day for staff)
Thursday, 20 October: Open Evening (2.30pm finish for students)

Thursday, 27 October: Rising Stars Concert
Monday, 31 October: Non Teaching Day
Wednesday, 2 November: Year 10 Siena College/Whitefriars College Social
Thursday, 3 November: Memorial Mass
Friday, 4 November: Siena Golf Day
Monday, 7 November: Open Morning and Year 10 and 11 Music Performance Recital Evening
Thursday, 17 November: Graduation Ball
Friday, 18 November: Year 7 2023 Orientation Day and Year 11 Examination Period commences
Monday, 21 November: Year 7 2023 Parent Information Evening
Monday, 28 November: Year 12 2013 Headstart Program begins and Year 10 Examination period starts
Thursday, 1 December: Year 9 Examination period starts
Friday, 2 December: Last day of school for Year 11 students
Saturday, 3 December: Secondhand Book Sale (9.00am to 12.00pm)
Wednesday, 7 December: Summer Concert and Kopanang Christmas Market
Thursday, 8 December: Last day for Year 7 to 10 students (12.45pm finish)
Friday, 9 December: Non Teaching Day (Staff Professional Learning)
Tuesday, 13 December: Night of Excellence (Awards Evening)
The last day for Year 12 students is Tuesday, 18 October. On this evening, we look forward to gathering with students and families at St Dominic's Church for a Graduation Eucharist. We are grateful this cohort has had a relatively normal school year, with many opportunities throughout 2022 to gather and celebrate. In the final days, the Year 12 students will share many special moments in final assemblies and farewells. We keep these students in our prayers as they prepare for their final examinations.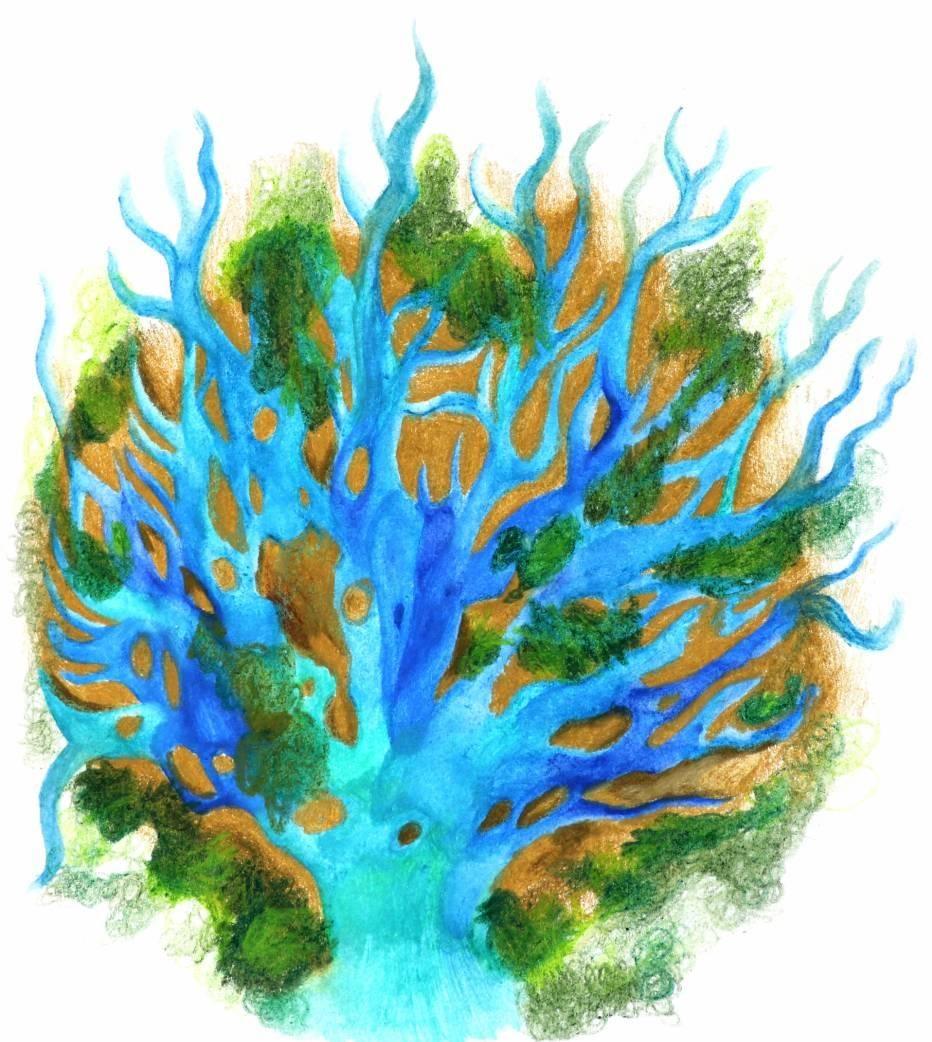 A Blessing for our Graduates

May God who has begun such good work in our students,
carry it through to completion,
enabling them to use their talents to the fullest.
May God give them the grace to make wise choices
and be faithful to their commitments,
always confident in the support of those who love them.
May God bless our Year 12 students with discomfort at easy answers,
half-truths, and superficial relationships,
so that they will live deep within our heart.
May God bless them with anger at injustice,
oppression, and exploitation of people,
so that all Siena graduates will work for justice, equality and peace.
May God bless them with tears to shed for those who
suffer from pain, rejection, starvation, and war,
so that each may play their part in reaching out
in comfort and solidarity.
May God bless our graduates with wise foolishness
to think that they can make a difference in the world,
so that they will do the things
which others say cannot be done.
May the integrity of our service and the talents or our graduates
be a gift to the world
and may the Spirit of God be with each of them, always.
Amen.
Artwork credit: Year 12 student, Gabriella Sakkos