Emerging Themes in a New Age
During a time of worldwide disruption on almost every front, strategic forecasters are providing some interesting reading. You may be familiar with McCrindle Research Future of Education reports and CSIRO's work on global megatrends. Together they provide recurring themes calling out to our beautiful world. These themes are familiar to us in our own discussions within education and will continue to inform how we work with our students in shaping our programs and their learning, now and into the future.
The Future Really Is Now!

I invite members of the community to reflect on these articles when you find some time: I found them to be challenging, encouraging and stimulating. I also found myself thinking about our Dominican context. If theology is about interpreting our reality in the light of faith, how does our faith speak to our reality? The great Dominican mystic, Meister Eckhart echoed the other great Dominican Thomas Aquinas, by insisting that 'All creatures are an utterance of God'. Aquinas saw the whole cosmos as a wonderful image of God, so he insisted that any study of God, must also include study of nature: "God brought things into being in order that the divine goodness might be communicated to creation, and be represented by it." He says in a later text: "The order of the universe is the ultimate and noblest perfection of things. Our world is surely in need of order, or balance. The noble work of education supports this goal, shaping our young people to in turn, shape the world."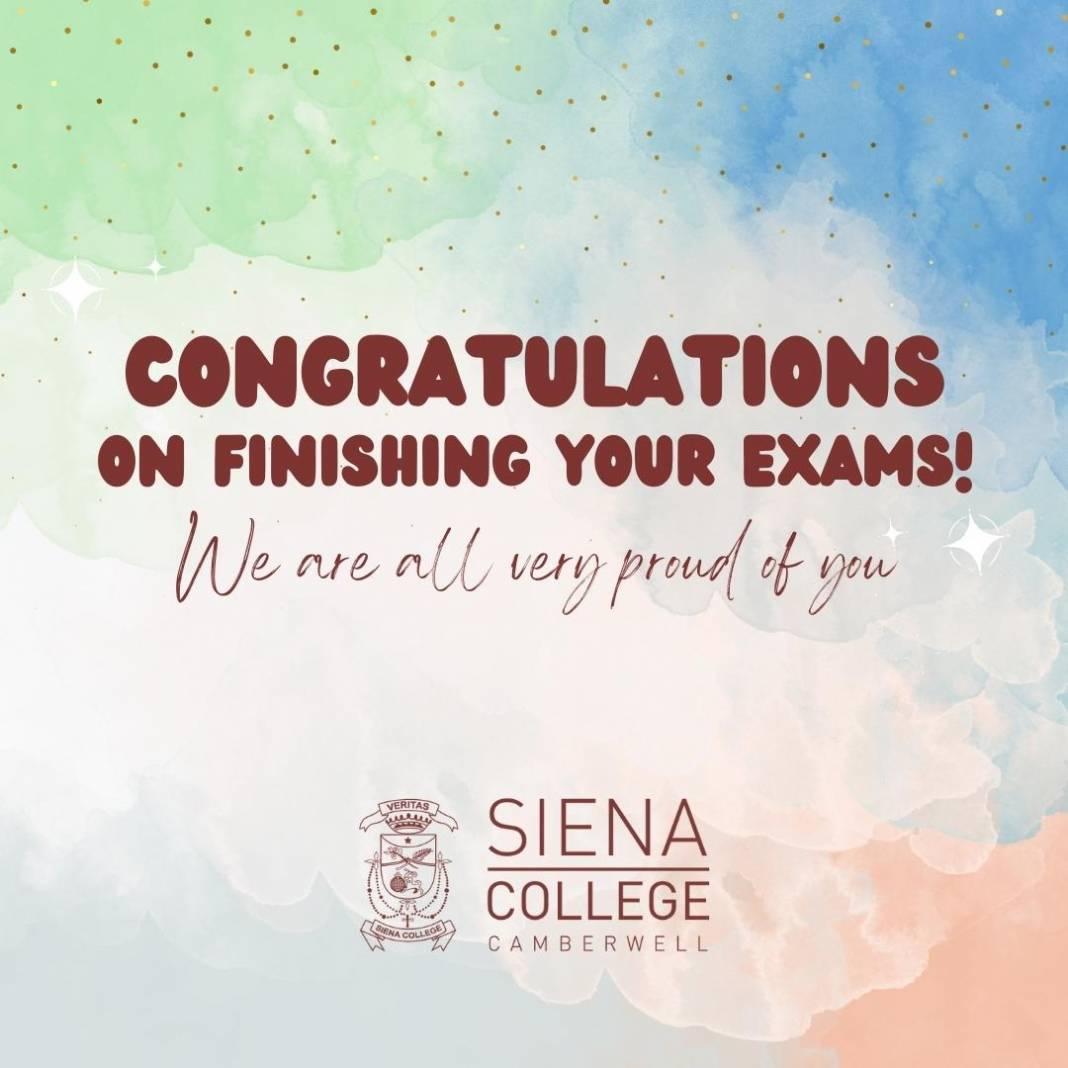 Congratulations to staff and students who are working so closely in the final weeks of this term to successfully complete courses of study and prepare for the assessment period. We wish all students in Years 9 to 11 all the very best over the examination period. We will welcome with great delight our incoming Year 7 students for 2023, in the same week that we gather in celebration with the Class of 2022 for their Graduation Dinner.
Wonderful endings and beginnings that shape the life of our community.