"It's a magnificent thing to be alive in a moment
that matters as much as this one."
Katharine K. Wilkinson.

It was inspiring to listen to a podcast interview with Climate Scientist Katharine Hayhoe as she explained her work to uncover the reality of climate change and her desire to embrace the importance of this moment, this time. Despite Hayhoe knowing better than most that the climate crisis is real, her message was one of hope. Hayhoe reminds us that if we enact our responsibility to be stewards of the earth, it empowers us to be influential change makers in the world and for the world - and that indeed is a magnificent thing.
To read the transcript or listen to the interview with Katharine Hayhoe click here.
The Eco Warriors continued to meet weekly throughout lockdown to share our individual learnings with the group, to make plans for our return to school and beyond as we look to collaborate with Catholic Earthcare and Whitefriars College to host a Youth Summit in 2022. Our meetings are indeed hope-filled gatherings of passionate and deeply committed individuals who are dedicated to ensuring that Sustainability is a way of living at Siena College. We know that small changes, when combined, have the potential to make a big and long lasting impact.
As students make their return to school in Term 4, the Eco Warriors are making plans to recognise National Recycling Week which begins 8 November. Our aim is to improve our community's knowledge about recycling, create better recycling habits and more conscious consumption. Throughout National Recycling Week, we will be running a Book Exchange and a Clothes Swap, amongst other activities, to encourage the community to consider the ongoing potential life cycle of items after they are no longer needed or wanted by the original owner. More information about these events will be made available to students in the lead up to National Recycling Week.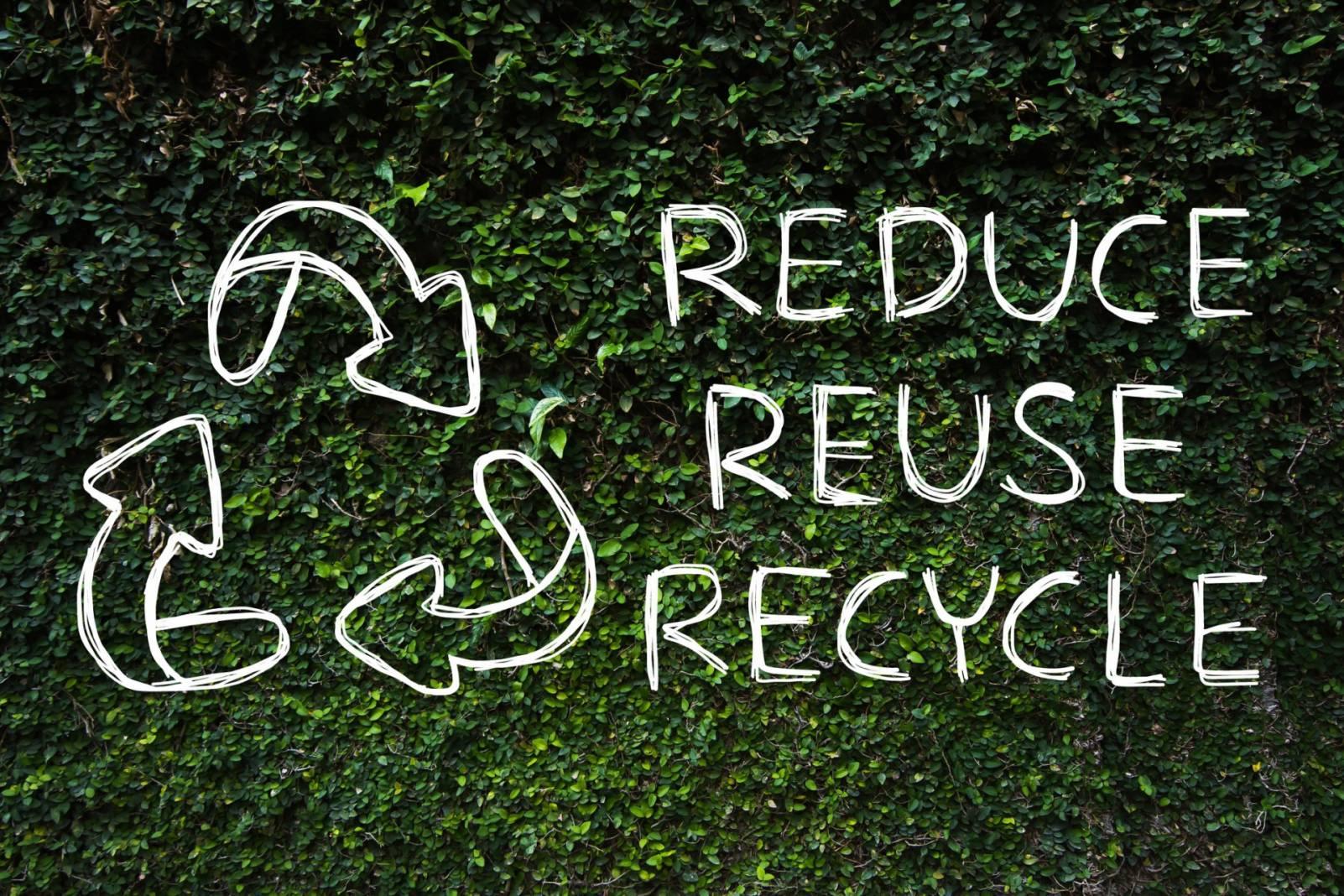 An ongoing Siena tradition in Term 4 is the collection of donations for St Mary's House of Welcome. House Groups will once again be asked to donate both pantry staples and festive food items for members of the St Mary's House of Welcome Community. This is a wonderful opportunity for our students to consider the needs of other families in Melbourne at this time. Further information about the collection will be made available to students in House Groups.