Spotlight on Siena Staff is an ongoing series of brief videos and articles that offer a glimpse into the insights, inspirations, and guidance shared by our remarkable Siena College staff. Today, we have the privilege of conversing with Kurrajong Head of House, Laine Rice, as he illuminates his journey to becoming a teacher and shares his experiences both inside and outside the classrooms.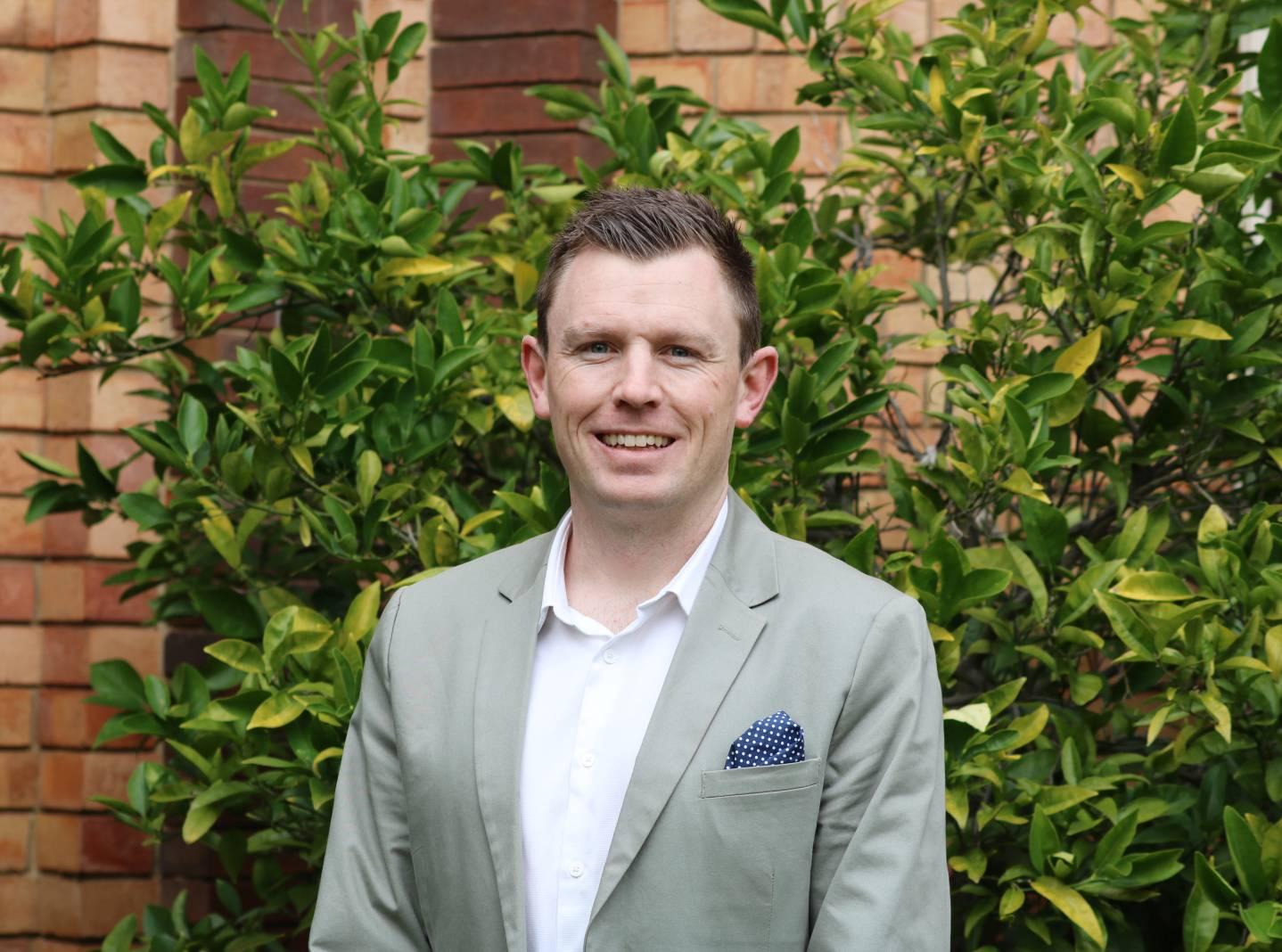 How did you get involved in teaching/working as an educator? How did it all begin?

My journey into education began as a last minute decision. I distinctly recall not having any idea about my first tertiary preference once I received my VCE results, as I did not attain the Enter score (as it was referred to then) for the desired course. I made a bold choice and opted for a Bachelor of Applied Science, with a major in Physical Education teaching, and commenced my studies at RMIT University in 2007, which continued for the next four years. Since then, I have never really looked back. I embarked on my first role as a Health and Physical Education Teacher at Sunbury College, spending another four years acquainting myself with the intricacies of education. Following this period, I felt prepared for a fresh start and a new challenge. In 2015, I applied for a position at Siena College as a Health and Physical Education Teacher. It turned out to be an excellent decision!
What do you love most about teaching/working as an educator?
There are numerous aspects I find gratifying about being an educator, which contribute to making my role as a teacher and Head of House exceptionally fulfilling. I take great pleasure in the chance to collaborate closely with young individuals, guiding them along their journey towards accomplishing their objectives amidst the challenges and pressures that secondary school life entails. Witnessing students' progress towards favourable learning and wellbeing outcomes, and being able to provide support brings me immense satisfaction. Cultivating positive relationships with my students is another facet of the job that I truly cherish, as it adds a unique and rewarding dimension to my work.
What motivates you in your line of work?
The students themselves are the most significant source of motivation for me; they are the reason I return every day. Assisting and guiding students in overcoming challenges and adversity, and witnessing their success even in situations they deemed impossible, is truly inspiring and fulfilling. Furthermore, the knowledge that the work I do can positively influence the young individuals I collaborate with serves as a strong driving force.
Quotes that you live by (if any)
Carpe diem (seize the day)
The only person you can compare yourself to is the person you were yesterday
Where did you study / have you completed any further study since your Bachelors degree?
I attended RMIT University in Bundoora, where I pursued a Bachelor of Applied Science with a major in Physical Education Teaching. As of now, I have not pursued any additional studies, but I am considering taking on this challenge in the future when my two children, Jonty and Goldie, are a bit older. Spending time with them is incredibly valuable to me!
What appeals to you most about teaching/working in a single-sex school?
As a teacher in the classroom, I perceive the environment to be warm, welcoming, calm, and devoid of distractions, which contributes to students' academic and overall wellbeing outcomes. Being in a single-sex school, I believe I can customise the classroom atmosphere, as well as my teaching and management strategies, to optimally assist girls in achieving better outcomes. Furthermore, I find that this setting is particularly conducive to fostering essential skills such as collaboration, communication, and conflict management and resolution.
Do you remember your first day at work? What was going through your mind as a 'newly minted' educator?
I do recall my initial day at work. I felt extremely overwhelmed and uncertain about where to begin; it seemed like I had no direction. I am not entirely convinced that the students took me seriously! I believed I had made the wrong career choice, but as I acclimated to the new surroundings and routine, my confidence grew, and I began to feel more at ease.
Having been an educator now for thirteen years, what advice would you give to your younger self starting out in the system?
To maintain an open mind, venture beyond your comfort zone, and seize numerous opportunities until you discover your genuine passion. Embrace the challenges that come with being an educator, for you never know how long this phase will endure. Therefore, make the most of it while you can.
What do you think is Siena College's unique selling point?

The holistic educational opportunities provided to students and the strong sense of community are standout features of Siena. As a smaller school, this feeling of community is amplified, and it is something I genuinely enjoy.
Kurrajong Bake Sale
A heartfelt thank you to everyone who contributed their delectable creations and helped us raise funds for Vinnies during the Kurrajong Bake Sale. Your baking skills and generosity truly made a difference in our community. We also want to give a special shoutout to our amazing House Captains for their unwavering dedication and hard work in promoting this event.